This article may contain affiliate links. Read the full disclosure here.
Who doesn't love sinking their teeth into a delectable ice cream sandwich? The combination of tender vanilla cookies embracing creamy ice cream creates a delightful treat that is perfect for indulging in during the warm summer months. Join me as we explore how to make these homemade ice cream sandwich cookies that are sure to become a favorite at your next barbecue gathering.
A Summer Dessert Must-Have
As we eagerly await the arrival of summer, we yearn for longer days, balmy evenings, and mouthwatering BBQ dinners paired with refreshing desserts. Among the array of summer treats, ice cream sandwiches hold a special place in my heart. These homemade ice cream sandwich cookies resemble classic shortbread, boasting rich vanilla flavor. However, I have meticulously adjusted the butter, flour, and sugar ratios to ensure they turn out irresistibly soft.
The Secret to Soft Cookies
When it comes to ice cream sandwiches, soft cookies are paramount. Nobody wants to bite into a rock-hard frozen treat. Rest assured, these ice cream sandwich cookies maintain their incredible softness and slight chewiness even after freezing. The key is to slightly underbake the cookies, resulting in a cookie that perfectly melds with the ice cream.
Unleash Your Creativity
While I kept the cookies simple with just a touch of vanilla extract for flavoring, feel free to get fancy and customize your cookies to suit your taste buds. Experiment with different extracts such as almond or mint, or add mini chocolate chips, toffee bits, or sprinkles for an extra burst of excitement.
Step-by-Step Guide
Let's dive into the process of crafting these delectable ice cream sandwich cookies. Don't worry; it's easier than you might think!
What You'll Need
To get started, gather the following ingredients:
Butter (unsalted and softened to room temperature)
Confectioners' sugar (powdered sugar, sifted)
Vanilla extract (homemade or high-quality natural extract)
Salt (just a pinch for balancing flavors)
All-purpose flour (properly measured and sifted for a light and airy consistency)
Optional mix-ins (chocolate chips, sprinkles, butterscotch chips, coconut flakes, or toffee chips)
Single-serving ice cream cups (4 ounces each) in your favorite flavor
Recommended Tools
Make sure you have these handy tools before you begin:
Rolling pin
Baking sheets
Parchment paper
Electric mixer
Instructions
Cream the butter and sugar: In a large bowl, use a hand mixer or stand mixer fitted with the paddle attachment to beat the butter and sugar until creamy and well combined.
Add in the vanilla and dry ingredients: Beat in the vanilla and salt, then gradually add the sifted flour. Mix on low speed until thoroughly combined. If desired, incorporate your chosen mix-ins.
Chill the dough: Divide the dough in half and shape each half into a disk. Wrap tightly in plastic wrap and refrigerate for 30 minutes.
Roll the dough: Roll each dough disk to a thickness of approximately ¼ inch. Use a 2 and ½ inch round cookie cutter to cut out cookies, placing them about 1 inch apart on the prepared baking sheets.
Bake: Preheat the oven to 350°F (175°C). Bake the cookies for 9-10 minutes, ensuring they appear slightly under-baked and soft. Leave the cookies on the baking sheet to cool completely.
Assemble the ice cream sandwiches: Remove the lids and inner seals from the ice cream cups. Carefully cut away the packaging from the ice cream, and slice it horizontally into two equal discs. Sandwich each disc of ice cream between two cookie slices, and savor the deliciousness!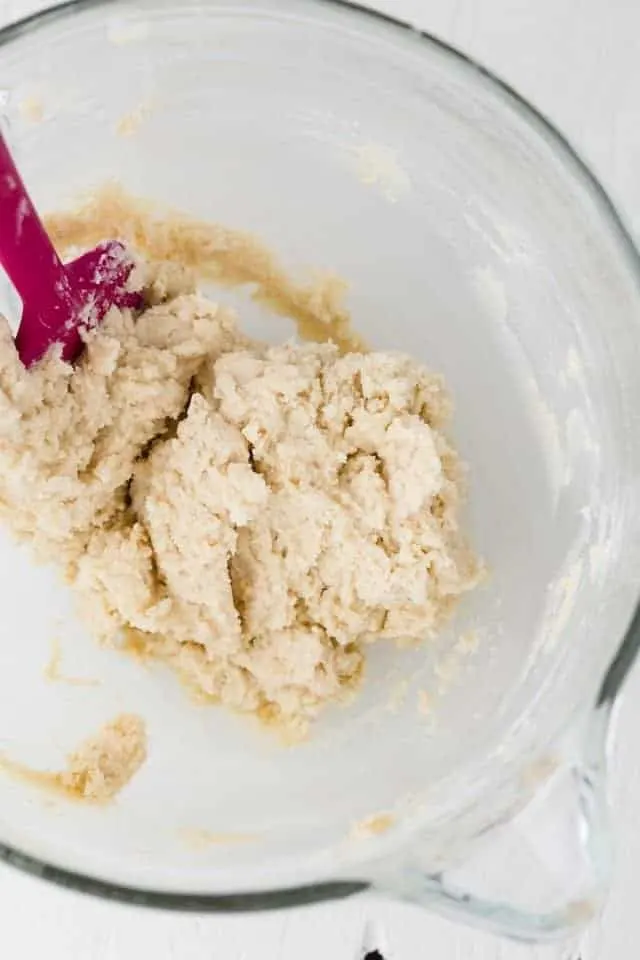 Pro Tips for Success
For the ultimate ice cream sandwich experience, follow these helpful tips:
Be mindful not to let the ice cream become too soft before slicing, as it may result in a messy affair.
Ensure the cookies have completely cooled before assembling the sandwich, providing the perfect texture contrast.
If you're feeling adventurous, try making these ice cream sandwiches with some of my other favorite cookies, such as s'mores cookies, oatmeal butterscotch cookies, or chocolate peanut butter cookies.
Storage and Freezing
While these ice cream sandwich cookies are best enjoyed immediately, you can also store them for up to a month for future cravings. Individually wrap them in plastic wrap and place them in a freezer bag. When you're ready to indulge, let them thaw slightly but not too much, striking the perfect balance between solidity and creaminess.
For more delectable recipes inspired by the love of family cuisine, visit Family Cuisine.
Recipe Snapshot
TASTE: Vanilla shortbread cookies enveloping your favorite ice cream flavors
TEXTURE: Crunchy cookies paired with smooth and cool ice cream
EASE: Easy!
TIME: Just under an hour, including chilling time