Quick and Easy Stir-Fry
This post may contain affiliate links. Please read my disclosure policy.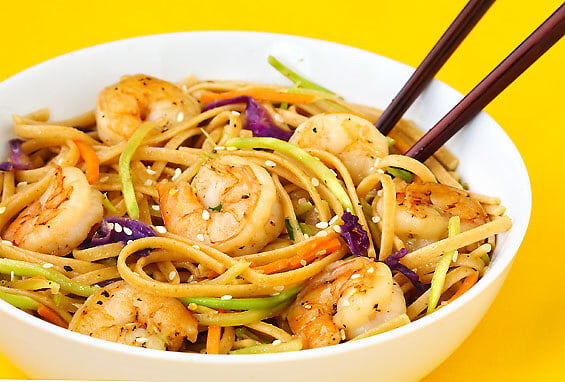 Reading: ez stir fry how to
Over the years, I've had a number of friends approach me who are just getting into cooking, and are looking for a good recipe to begin with. My recommendation to them (and anyone else looking for a quick meal) is always . . . stir-fry!!!
Without a doubt, stir-frys are one of my favorite go-to meals. They're quick, fresh, well-balanced, healthy, affordable, easy, and (perhaps my favorite!) they are the perfect way to use up ingredient leftovers!!! Just round up whatever veggies are in the house, and add in some protein or noodles if you'd like (or you can go vegetarian or carb-free!), and within minutes you can have a delicious, flavorful dinner ready to go. It's really hard to go wrong.
Read more: how to cook fried shrimp flour | Family Cuisine
I've included all sorts of ideas below for various veggies, proteins (meat/seafood/tofu/etc.), and carbs (pasta/rice/etc.) you can use. And then also typed in a yummy Asian sauce recipe (although you can use just about whatever sauce/seasonings sound good). In the dish pictured above, I used up some leftover broccoli slaw that I had on hand (a fantastic kitchen staple I'd recommend!), and then also threw in some sliced yellow onion and shrimp. Super-quick and delish!!!
So grab your skillet and get to stir-frying! You'll be glad you did! 🙂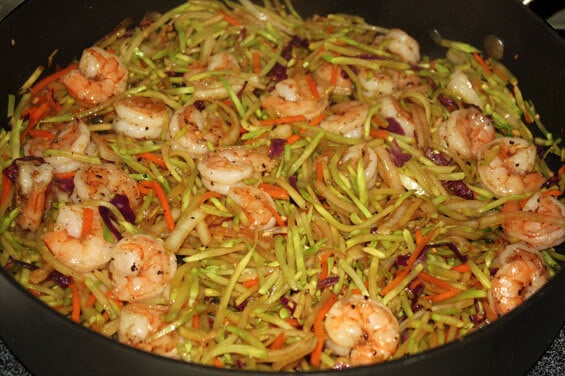 Read more: how to make a chicken fried rice | Family Cuisine
Print
Read more: how to make a chicken fried rice | Family Cuisine
Ali's Tip:
Feel free to also toss in a bag of frozen veggies to make your stir-fry! Grocery stores now sell a zillion delicious varieties. So just pop the frozen veggies in the microwave to thaw out a bit (or thaw them in the fridge), drain, and then add to the skillet. Now that's quick and easy! 🙂
Share this Post
Read more: how to chop broccoli for stir fry | Family Cuisine