Blanched and Sautéed Garlic Green Beans
Blanching gives green beans a fresh flavor and the perfect texture. This process is also easy to do if you want to make beans to serve later. To test when a bean is perfectly cooked during the blanching process, take a bean out of the pot, squeeze between your fingers. It should still be firm but with a little give, signaling the green beans are cooked. Once they are blanched the green beans can either be refrigerated and reheated later or served cold. I like to sauté them with garlic, olive oil and a little lemon juice.
This is my absolute favorite way to cook green beans. It's easy to do and is a hit for date nights, dinner parties or Thanksgiving dinners. It's an easy preparation for the vegetable and pretty much impossible to mess up! Pair these with butter-basted steak au poivre or surf and turf with garlic herb butter.
Reading: how do you blanch green beans prior to stir fry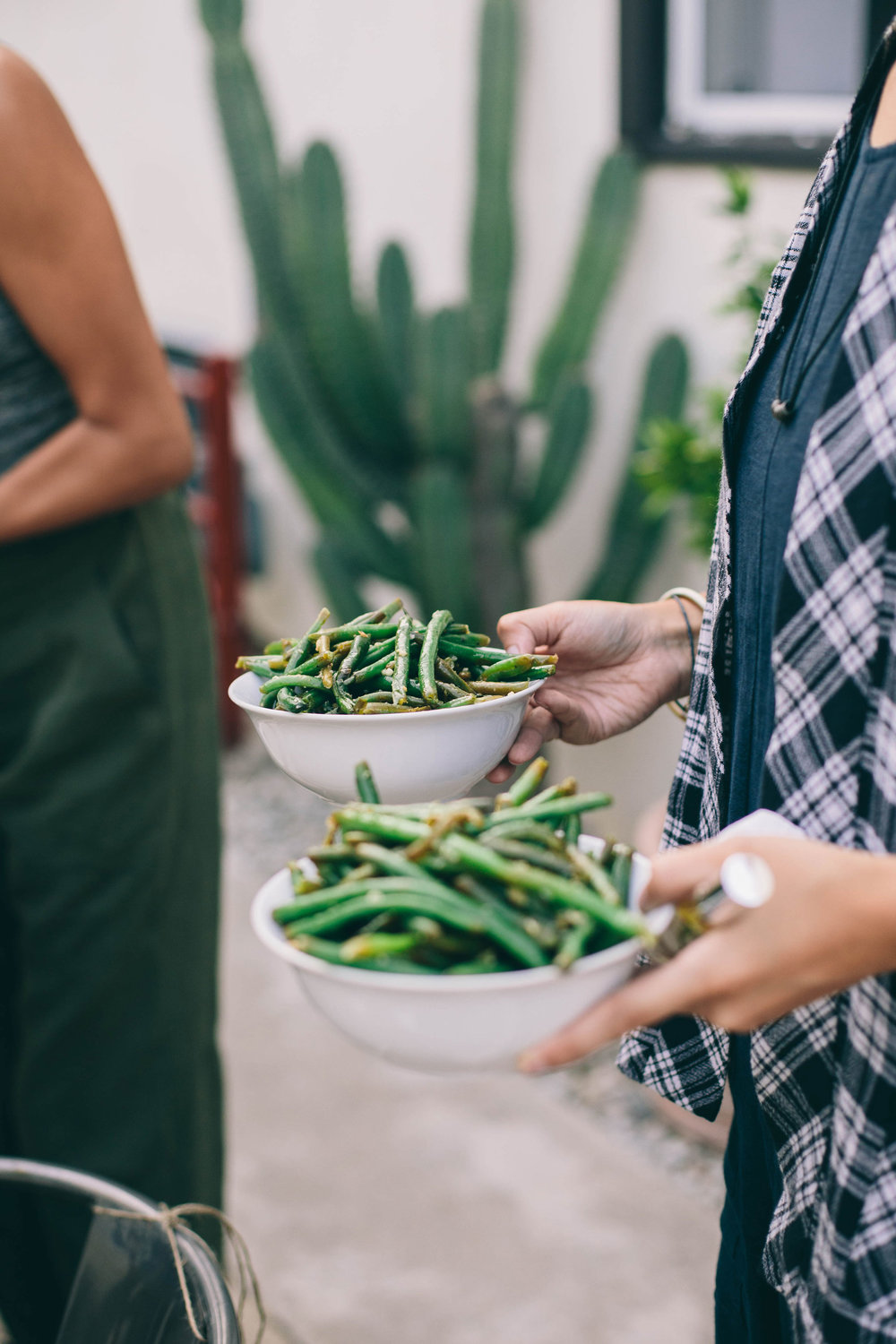 Ingredients
Green Beans
Read more: how to cook brown rice for stir fry | Family Cuisine
Green beans are the star in this recipe seasoned simply with salt, pepper and a bit of lemon juice. Green beans should be firm to the touch.
How to cook green beans
Step 1
Bring a pot of heavily salted water.
Step 2
French the beans, removing the strings on both sides with a paring knife.
Step 3
Boil the green beans to the water and cook until tender
Step 4
Read more: how to make fried rice nigerian | Family Cuisine
Drain the green beans and add to a large bowl filled with ice water. When the green beans are cool remove the green beans from the ice and drain again.
Step 5
Sauté the green beans in olive oil with garlic. Season with lemon juice, salt and pepper.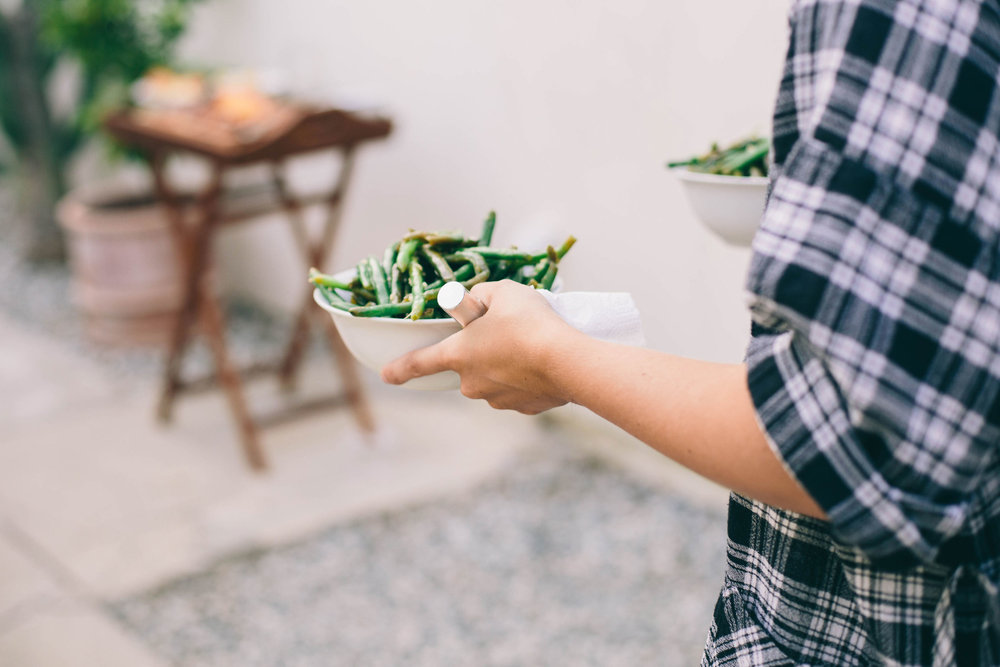 green beans vs. haricot verts?
Curious about the difference between green beans and haricot verts? Though "haricot verts" is a direct translation from French they actually do have a difference. Typical American green beans are thicker and less tender than the French variety. Haricot verts are considered a more "refined" variety of the green vegetable.
Photo Credit: Kate Edwards