Banana Chai Smoothie
This post may contain affiliate links. Please read my disclosure policy.
This post is sponsored by Blue Diamond Almond Breeze. My favorite. 🙂
Happy Wednesday, everyone!
Reading: how do you make strawberry and banana smoothies
First off, just wanted to thank you for the kind comments and emails (and remedy suggestions!) you sent me after Monday's post. So helpful and encouraging — thank you! I've been on pretty much a liquid diet for four days, but finally think that things are turning and corner and I'm on the mend. Whew, which makes me thankful for many reasons, not the least of which is the fact that chips and salsa are an absolutely essential food group for me. Coming soon, I hope.
That said, I've been tapping into my arsenal of gentle soups and smoothie recipes this week. And as much as I love chewing, I forget how much I really do love a good protein smoothie cup of chai. But then I realized, why choose when you can have both?!
Seriously, I make matcha lattes and smoothies all the time. But it wasn't until last week that I realized I could just as easily empty a chai tea bag out into my blender as well! Brilliant! And also, absolutely delicious, especially when paired with this easy, protein-packed banana smoothie base.
Read more: how to make tamarind juice for weight loss
It's a breakfast match made in heaven. ♥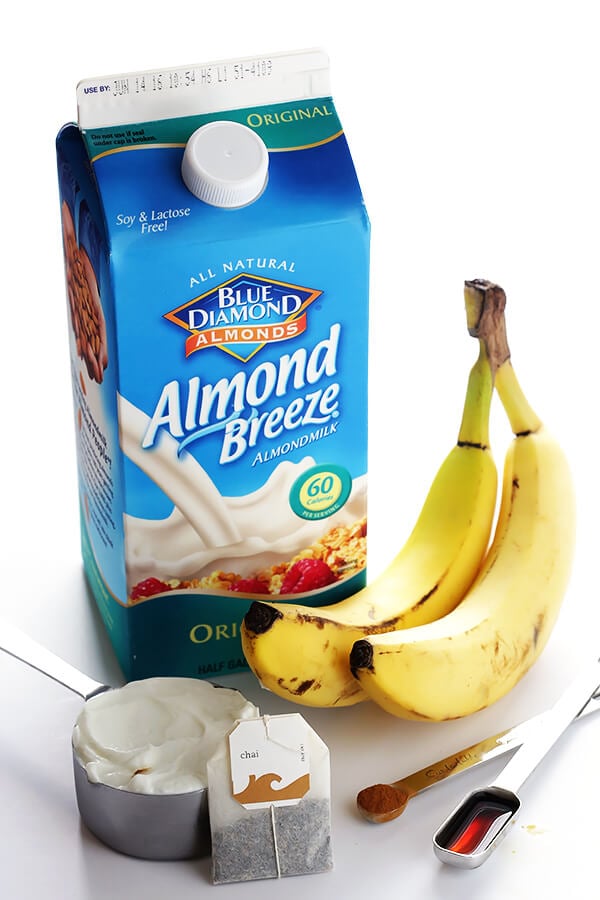 The ingredients for this one are quite simple, and also happen to be naturally gluten-free as well. (Feel free to nix the yogurt and add in a little more almond milk, too, if you'd like it to be vegan.) Just gather up:
fresh bananas (then peel, slice and freeze them)
Blue Diamond Almond Breeze Almondmilk (my fav rich and creamy almondmilk)
plain non-fat Greek yogurt
chai tea leaves (I just emptied out a tea bag or two)
vanilla extract
ground cinnamon
plus a little maple syrup, if you'd like an even sweeter smoothie (I didn't think it needed it)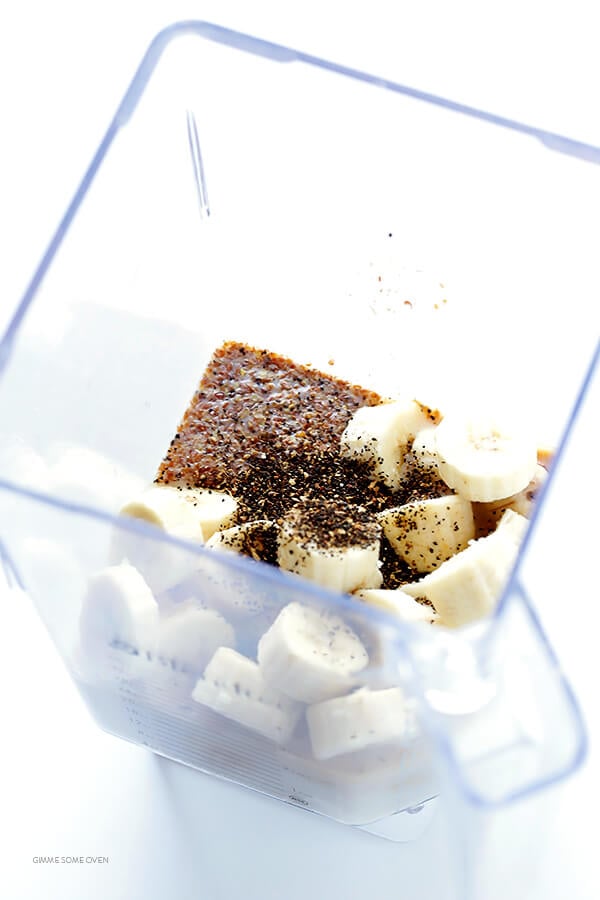 Toss everything in a blender…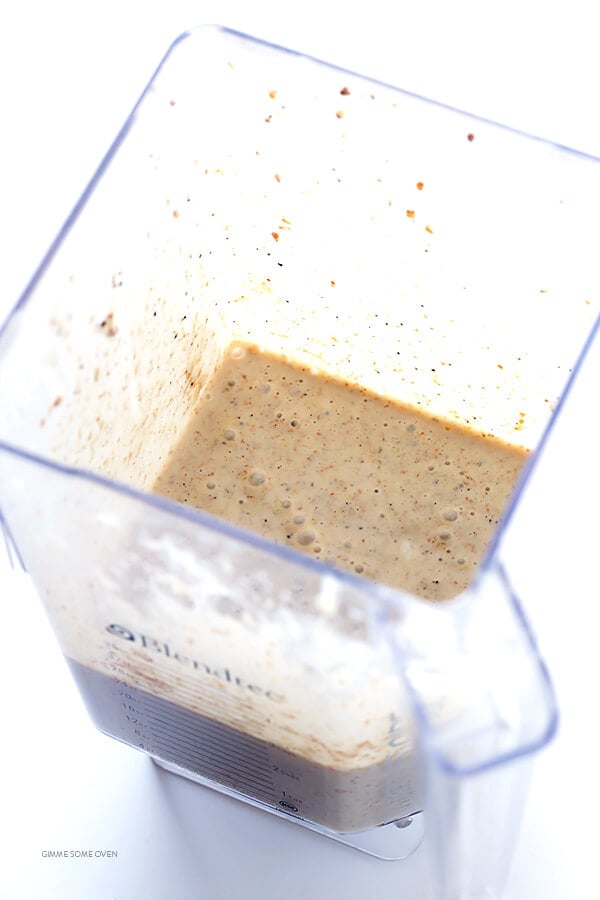 Read more: can you use aloe vera juice to make hand sanitizer
…pulse until completely smooth…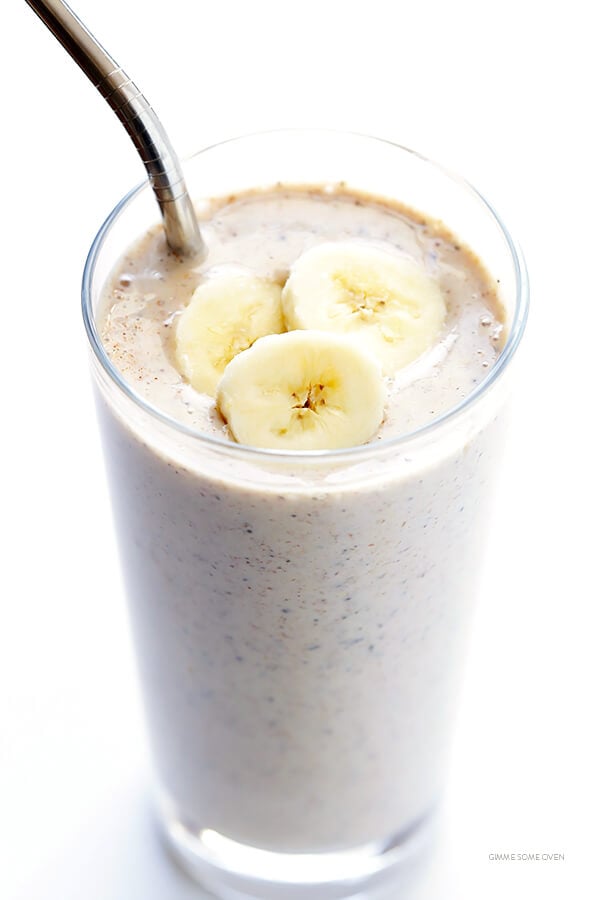 …and then this beauty will be yours to enjoy.
It's naturally wonderful sweet and rich, the Greek yogurt gives it a mega boost of protein, and the chai and other seasonings give it a warm hint of spice that I absolutely loved. Just what the doctor ordered.
Enjoy!
Print
This post is sponsored by Blue Diamond Almond Breeze, my go-to almondmilk that always has a spot in my fridge. Thanks for continuing to support the brands who help make this site possible!
Share this Post
Read more: How to make cocktail drinks with vodka