I suppose I have to admit that I'll be subjecting you to a series of beachy, New England-style summer recipes for a week or two. Not that you have to live anywhere near New England to make these recipes, but you can certainly pretend that you're lounging on a Cape Cod beach, book plopped in front of you and a chilly beverage in hand. That's a nice visual, isn't it? Here's another nice visual: learning How To Grill Clams!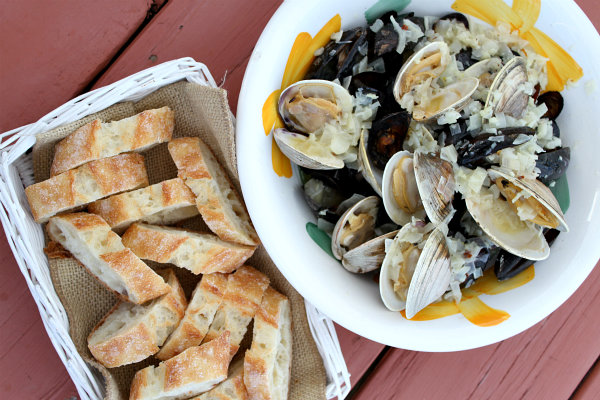 Reading: how long to cook clams on grill
I've never been much for taking these little shellfish home and trying to figure out what to do with them. But grilling them is simply a no-brainer way to whip them up, and you'll want to do it again and again and again! (even if you live in Nebraska or Kansas or Wisconsin)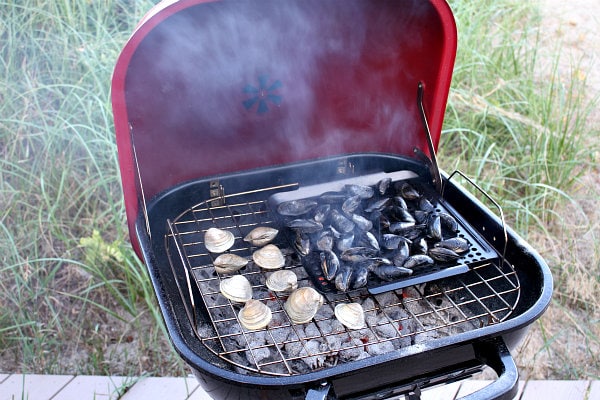 I picked up clams and a bunch of tiny mussels too. They are both grilled the same way. We went all old-fashioned and used a charcoal grill for these. You can use a gas grill if you'd like. Just get the coals or the grill nice and hot, and add your clams/mussels to the grate.
Read more: How to Grill Brats Like a Pro from Wisconsin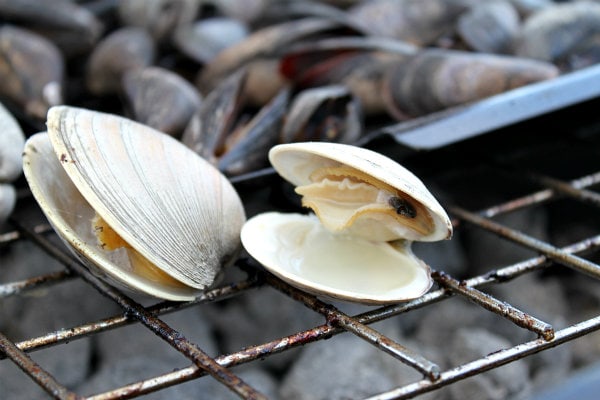 It takes between 5 and 10 minutes until you begin to see them open. When your clams have completely opened (like this one on the right), remove them carefully to a large bowl (carefully… because you want to be able to take the clam juice with you that will be in the shell). This guy on the left here isn't quite done, so give clams like that a few more minutes until they have opened up wide. Mussels will pop open too, but they won't open nearly as wide.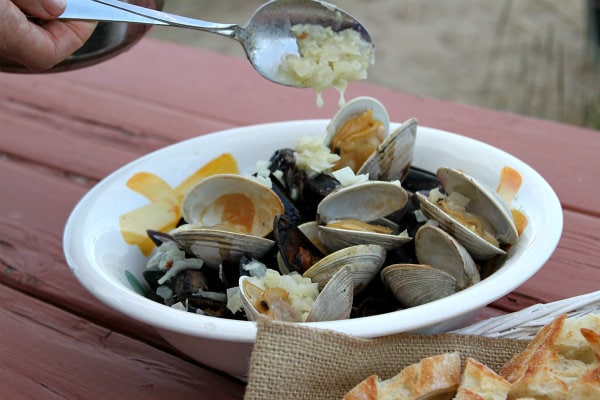 Once you've gathered up all of your clams (and maybe mussels too), pour this fabulous garlic-butter-shallot-wine sauce over the top.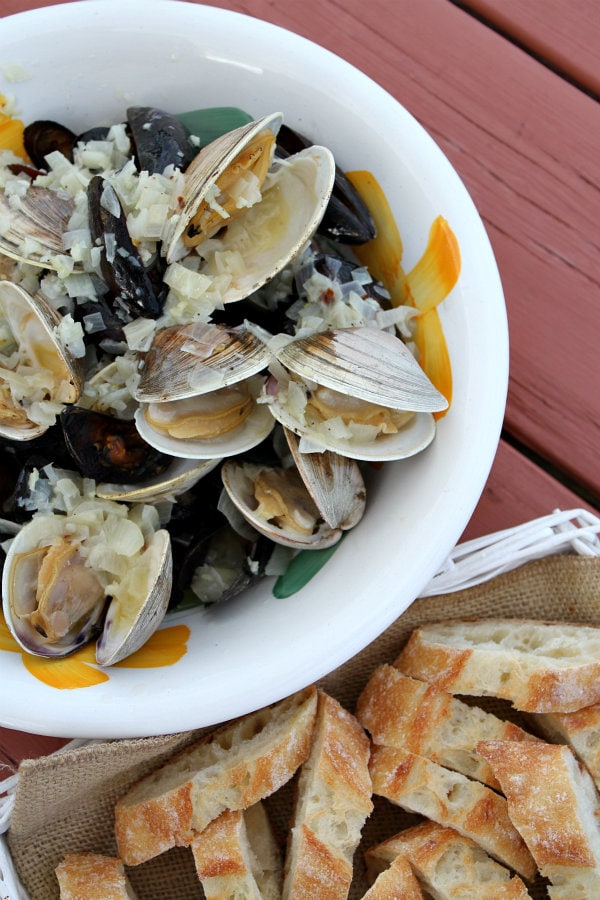 Read more: Beef round sirloin tip roast instant pot
And have some baguette ready for dunking!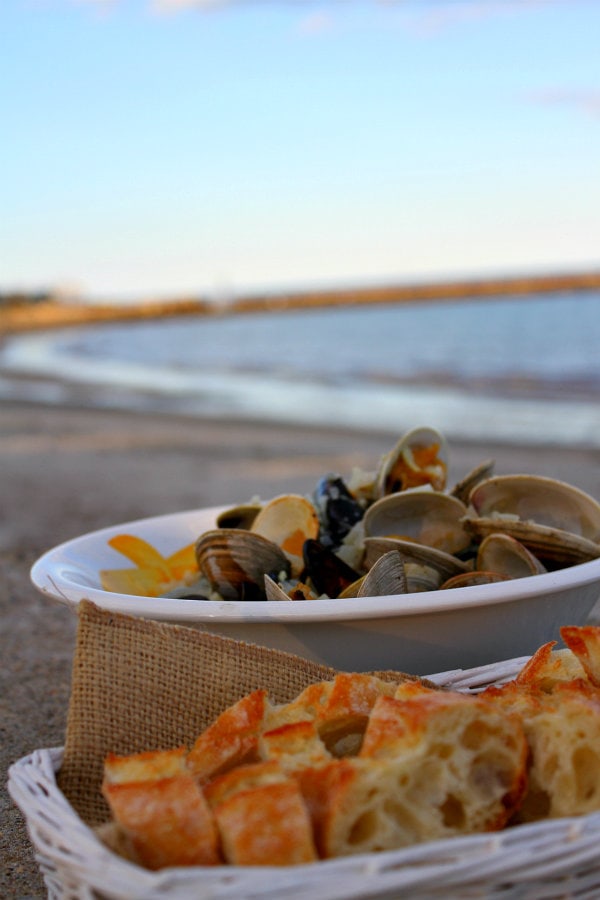 Here's the part where you get to pretend that you're on the beach. See how that works? V.I.S.U.A.L.I.Z.E.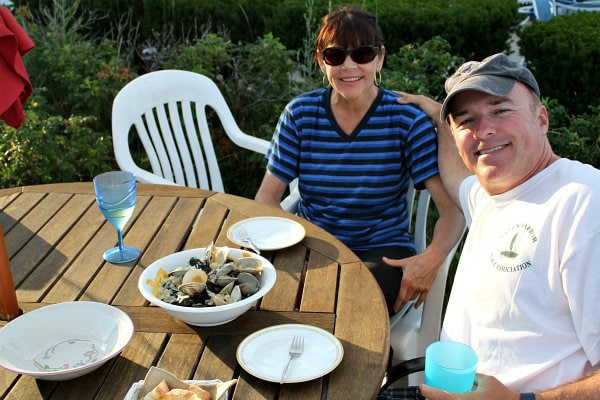 We enjoyed these for a summer weeknight happy hour at the beach earlier this week… my husband, my sister and me!
And we can't wait to make them again!
Read more: How to Grill Frozen Burgers | Family Cuisine