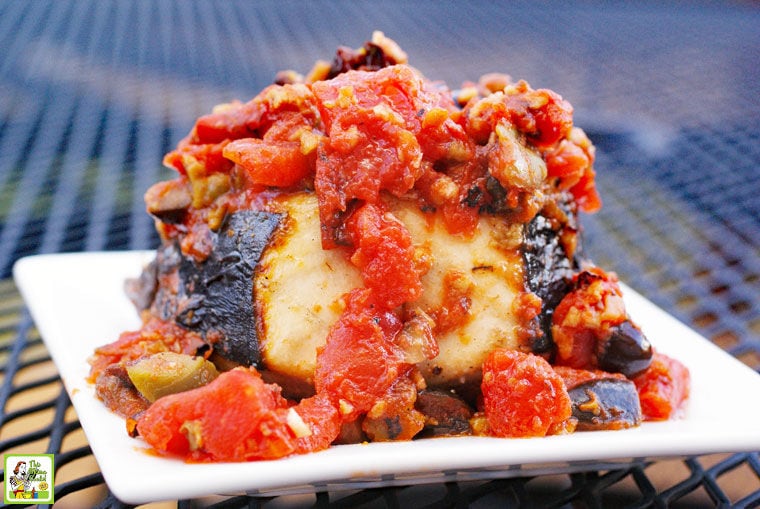 Reading: how to grill wahoo fish
You'll love this tasty grilled wahoo with tomatoes and olives if you've enjoyed dining on wahoo steaks in a restaurant.
If you are big fans of wahoo fish, you'll love making this at home, too.
Serve it up with side dishes like Marinated Asparagus or Roasted Marinated Vegetables.
What is wahoo?
Wahoo is a scombrid fish found in tropical and subtropical seas. In Hawaii, it's called "ono," meaning "good to eat."
My husband catches it in Mexico where its speed and high-quality flesh make it a prize fish.
Its firm white flaky flesh is the perfect texture for grilling. Its delicate flavor is often compared to chicken or veal.
You can find fresh wahoo at your local fish market or international market.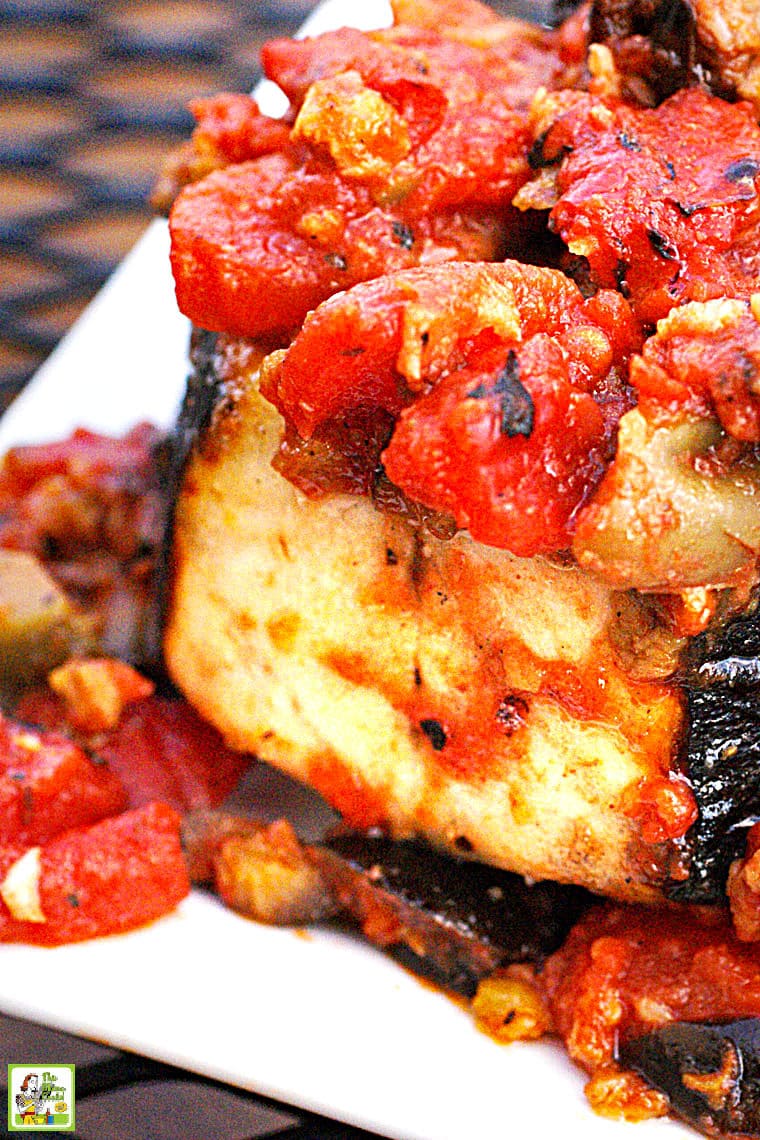 How to cook grilled wahoo on a gas grill
Read more: how to use a raclette grill | Family Cuisine
Try this easy-to-make grilled wahoo fish recipe with olives and tomatoes.
Or cook wahoo steaks on your grill with nonstick spray, salt, black pepper, butter, and a squeeze of lemon or fresh lime juice.
1. Heat the grill to high.
2. Brush both sides of the fillets with canola oil or olive oil.
3. Spray grill with a nonstick cooking spray.
4. Season fish with salt and pepper, to taste.
5. Place wahoo on the hot grill and immediately turn the dials to low. Close the cover.
6. Cook the wahoo fillets on the grill for about 4 to 6 minutes per side until done and you have nice grill marks.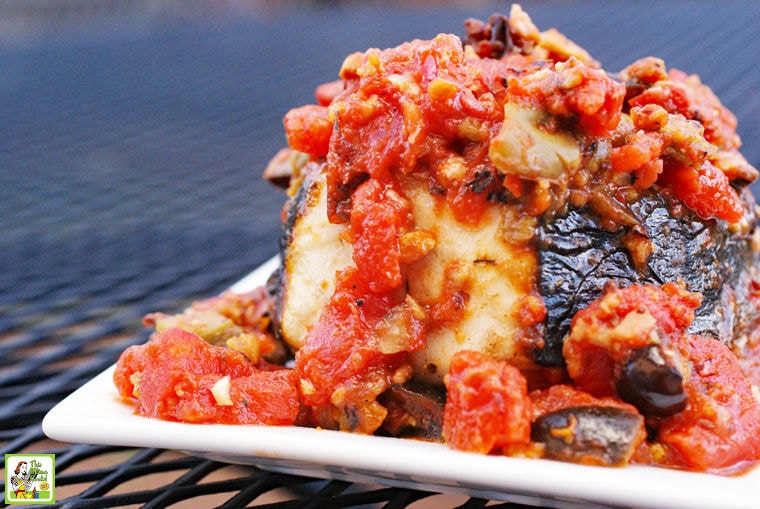 To make the tomatoes and olives
1. While the fish is grilling, heat the olive oil in a large sauté pan over medium heat.
Read more: Grilled Mango | Family Cuisine
2. Add the garlic and cook for 1 minute.
3. Add the tomatoes and olives and cook until heated through.
4. Plate fish and spoon sauce over it. Serve.
More grilling recipes
If you like Mexican food, try The Best Authenic Carne Asada Marinade Recipe.
This EASY Smoked Beer Can Chicken Recipe can be made on a smoker or charcoal grill.
Have you tried Smoked Meatloaf Recipe? It's amazing!
Make this Chimichurri Marinade and Sauce Recipe next time you grill steaks.
This Easy Chicken Marinade Recipe makes the best grilled chicken.
This Sriracha Chicken Kabobs Recipe can be made in the oven or grill.
What's your favorite recipe to cook up on the grill?
Read more: how to get wood chips to smoke on gas grill