Who doesn't love a classic cheeseburger? Check out this recipe for a perfectly cooked burger with homemade dill pickles, mayo and lots of cheese!
Who doesn't love a good cheeseburger? In this case, I went classic. A classic done right. First off, you need some good ground beef. Has to be 20% fat. No compromises here.
Reading: how to make amazing burger pickles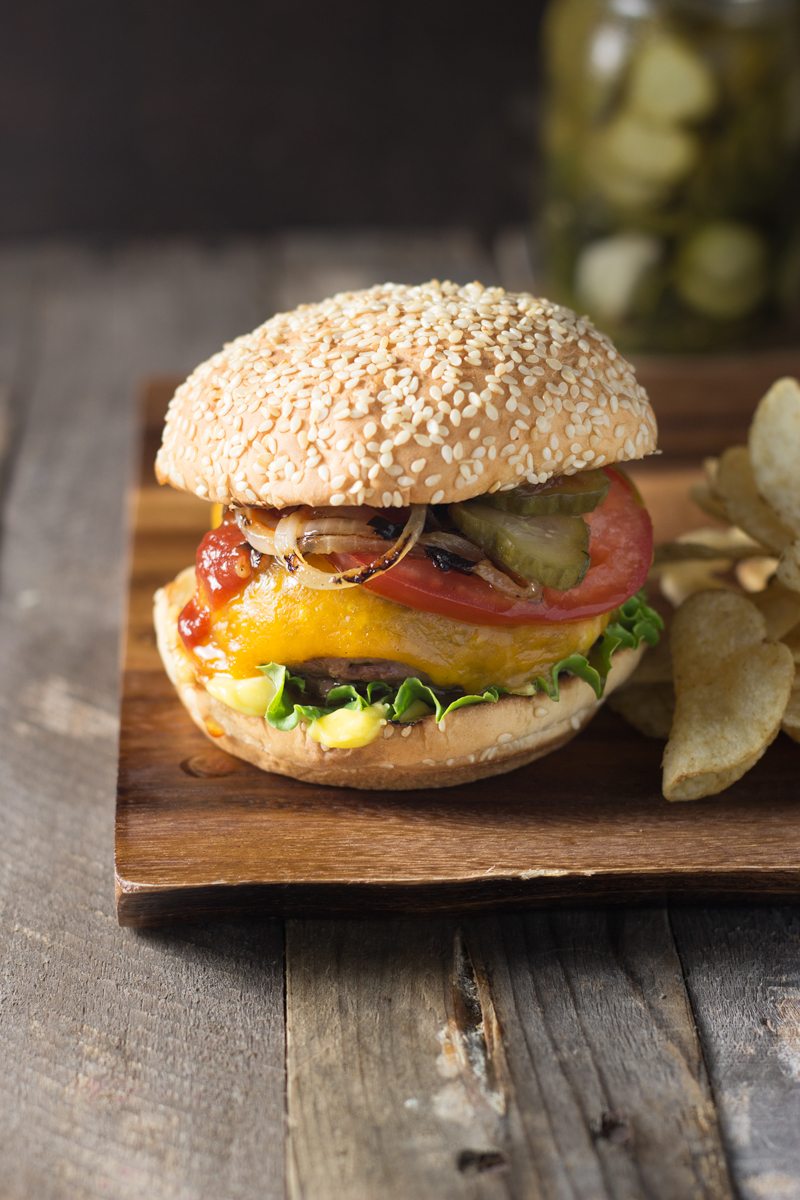 Read more: how to make low sodium dill pickles | Family Cuisine
Next comes the cheese. I'm not at all against traditional American cheese with this sort of burger, but I went for yellow cheddar. It's just my preference. Then we have lettuce, tomato, grilled onions, ketchup and a couple of homemade condiments.
I personally think making the pickles and mayo from scratch bring this cheeseburger to another level. They are just so good. Plus pickling and mayo-making skills are good ones to have, so why not practice with this cheeseburger?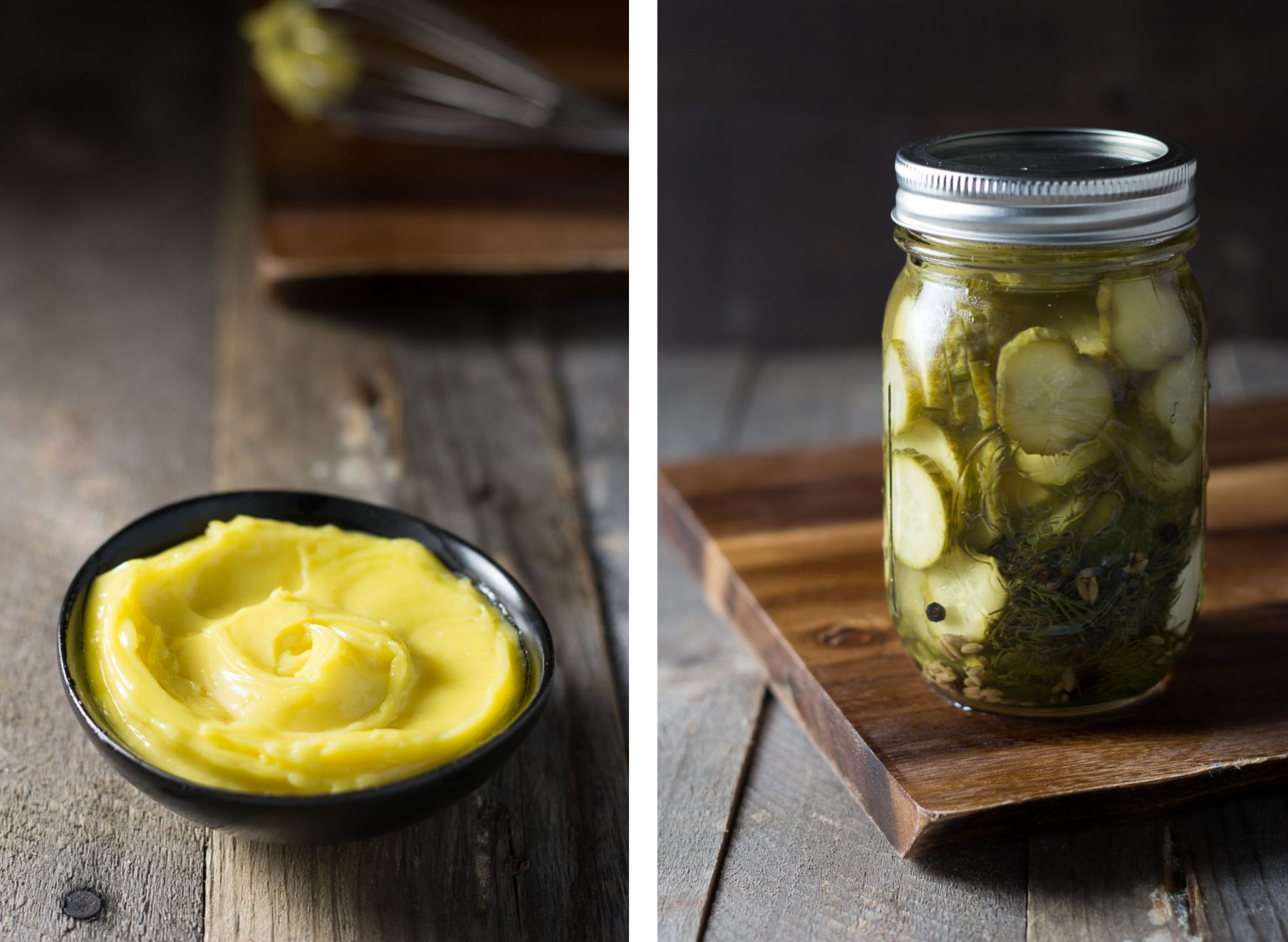 Now that cheddar ended up completely enrobing my cheeseburger! But hey, what's wrong with that? I promise the burger under there is grilled to perfection. It's juicy, flavorful and still a little pink, just how I like it. Top it off with a sesame seed bun and dig in!
Read more: how to make raw sweet cucumber pickles | Family Cuisine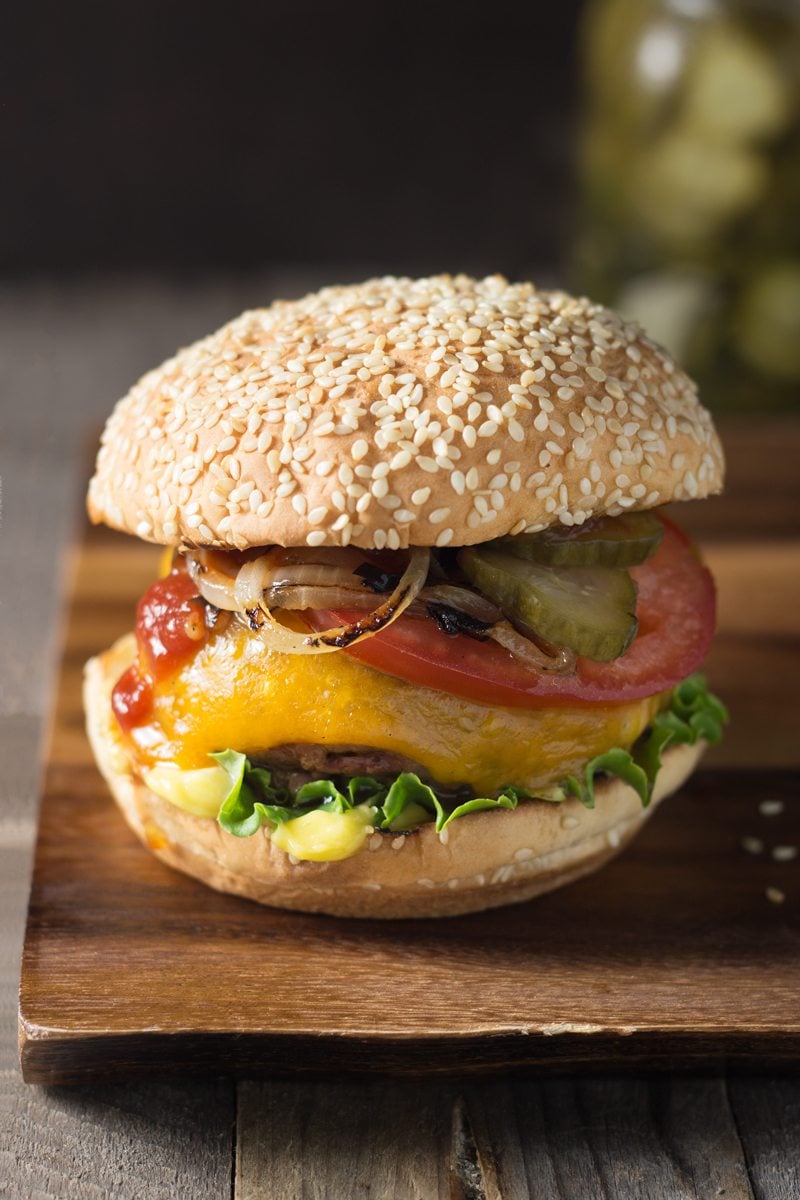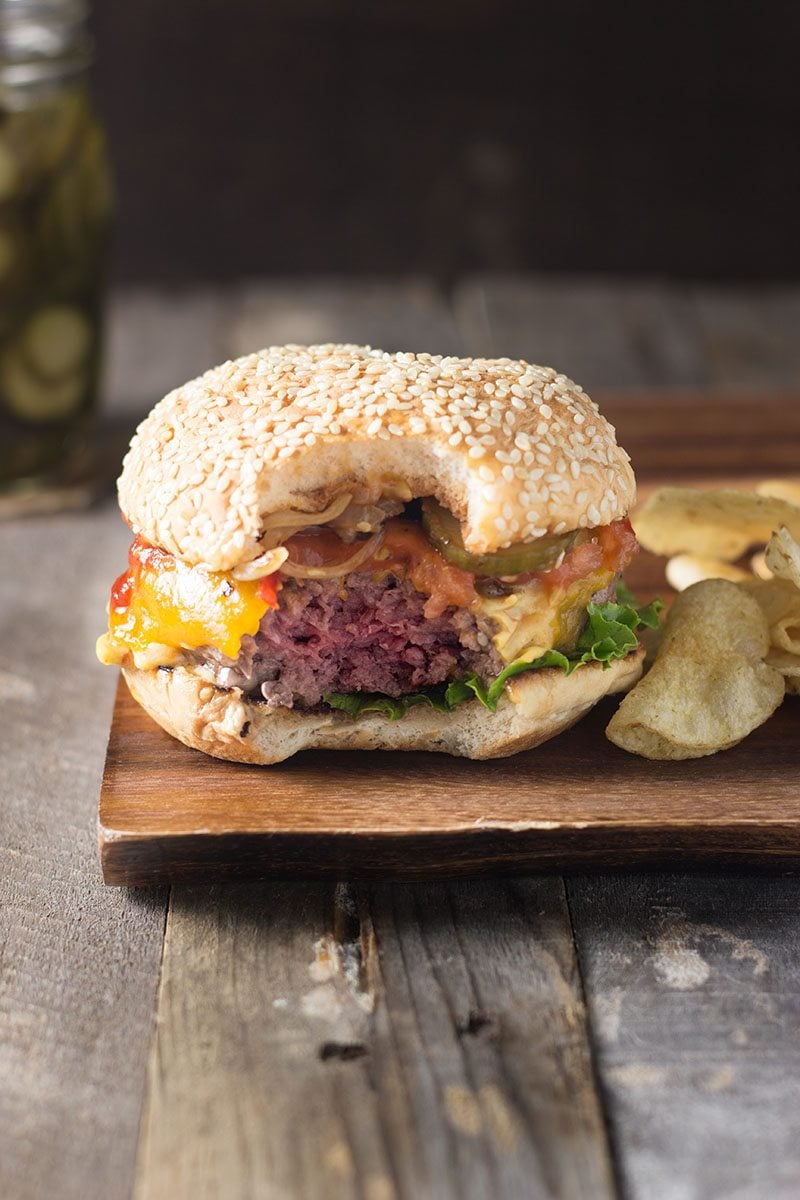 Read more: how to make polish dill pickles | Family Cuisine