Sharing is caring!
If you've visited a frozen yogurt shop, Boba is the edible gel beads you kids go crazy for or the beads in drinks like "Boba Tea" or "Bubble Tea," and we are going to show you how to make popping boba at home.
You can make Boba pearls at home with simple ingredients and call it a fun science experiment.
The cooking technique in cooking is actually called molecular gastronomy.
It's food science that investigates the chemical and physical transformation of ingredients that occur in cooking.
Typically, Boba is made with a mixture of fruit juice (without calcium) mixed with powdered sodium alginate, then dripped in a cold calcium chloride mixture.
Today's Best Recipe has Balsamic Popping Boba instructions.
For this recipe, we are going to use ingredients that you can find easily at a grocery store: vegetable oil, Gatorade, and agar powder (found in the Asian food section).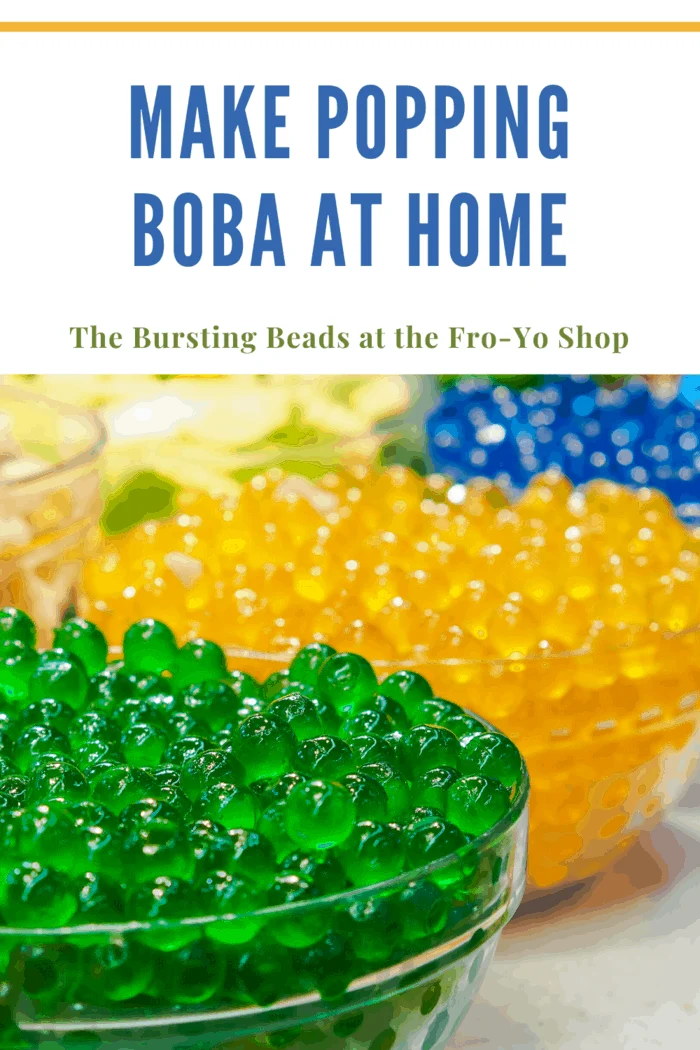 Bursting Boba Beads
What are the Popping Boba Beads Ingredients?
Also read: How to order a black coffee at starbucks
1 cup vegetable oil
1 cup Gatorade
1/2 teaspoon Agar Powder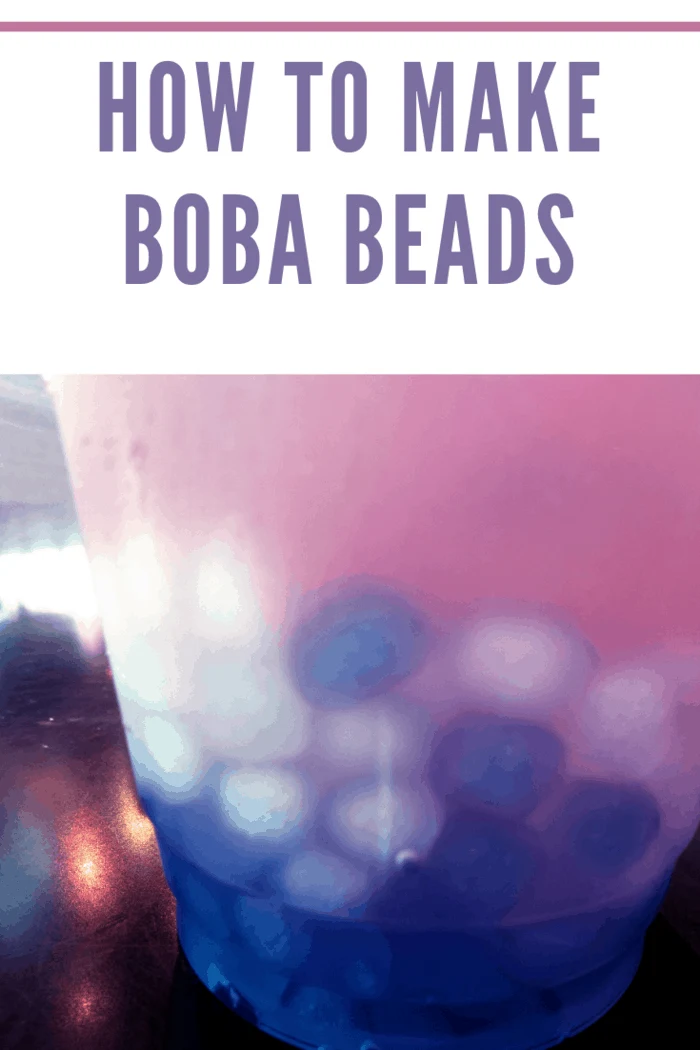 How is Popping Boba Made?
Pour 1 cup vegetable oil into a glass and place in the freezer for 40-minutes.
In a medium saucepan, combine Gatorade and agar powder.
Over medium-high heat, bring Gatorade and agar powder mixture to a boil while stirring.
Pour Gatorade mixtures into a heatproof bowl and cool for 20-minutes.
Take the oil out of the freezer.
Also read: How to make shrimp cocktail with cooked frozen shrimp
Fill a dropper with the Gatorade mixture and squirt it into the oil.
As soon as the juice hits, it will form a ball and sink.
Using a slotted spoon, transfer the beads to a bowl of cold water to rinse.
Drain beads in a mesh strainer.
Eat the beads or use them as an ice cream topping or stir into iced tea.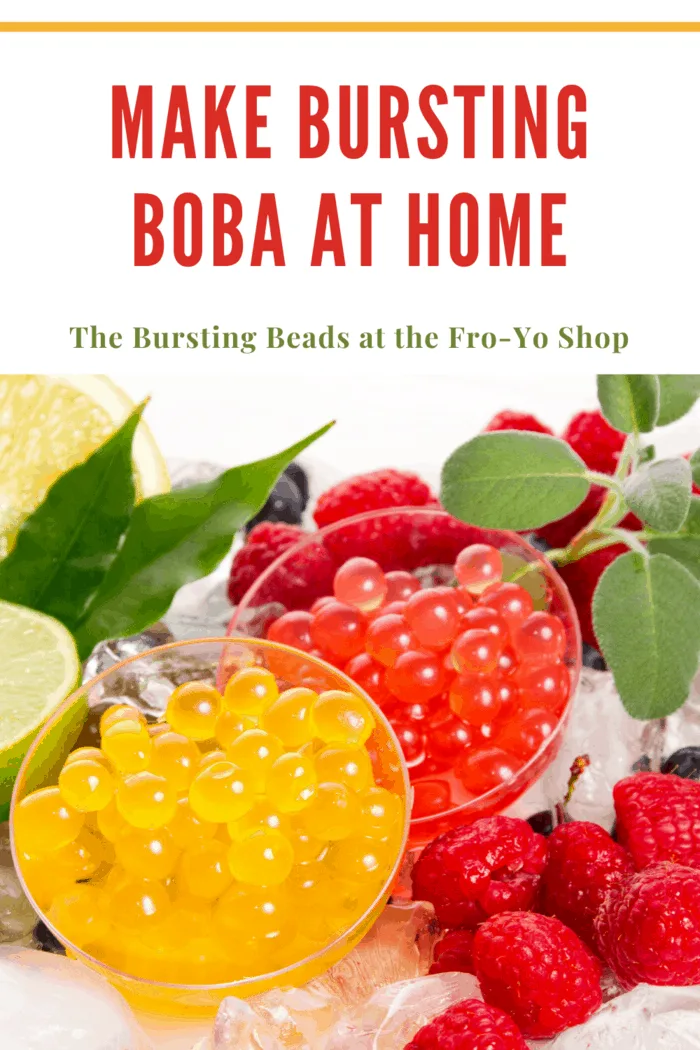 How Does It work?
It is the same concept as when you drop water into vegetable oil.
This is a technique known as spherification.
Popping Boba is made using a process called Spherification.
Also read: how to make lemon juice powder
Credit for the invention of spherification goes to English food scientist William J. S. Peschardt, who patented the technique in the 1940s (U.S. 2403547).
In cooking, the spherification technique was spearheaded by the chef Ferran Adrià at the famous, three Micheline-Star, El Bulli Restaraunt in Spain.
The water forms into a small sphere.
In the Popping Boba recipe, you're dropping the liquid into the solution.
Within a few seconds, the reaction causes the solution to form a thin, flexible outer layer forming the balls.
The beads' formation uses agar, a natural gelling agent made from algae, that is dissolved into the warm liquid.
This makes the altar molecules form a web that solidifies as it cools.
When the mixture hits the old oil, the molecules on the outside of the drop chill so quickly that they trap the liquid remaining inside.
Oil and Gatorade cannot combine, so the drops form spheres instead of dispersing into the oil.