One of my favorite things is Fried Macaroni and Cheese from The Cheesecake Factory. This Copy Cat Cheesecake Factory Fried Macaroni and Cheese Recipe taste just like the ones you get when you are at the Cheesecake Factory.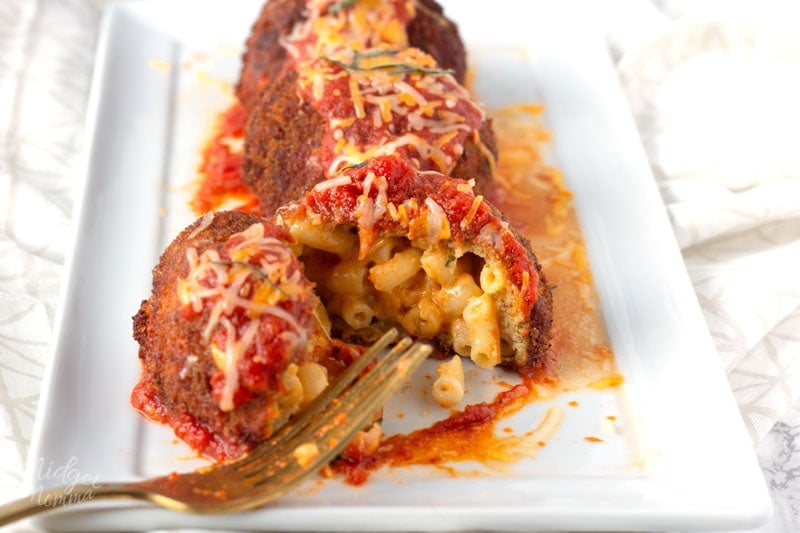 Reading: how to make cheesecake factory fried mac and cheese
Cheesecake Factory Fried Mac and Cheese
I wish I could go to the Cheesecake Factory every day, however they expensive to eat everyday there and they are way far away now that we have moved. One of my closest friends from NJ and I used to get them every time we went. We would share them when we went out for Mom's night. Today I was having an "I miss NJ Day" and decided to make some myself (first time doing it) and They came out AMAZING! Like these tasted exactly like the Mac and Cheese balls you get at the Cheesecake Factory!
I continued to make these fried balls of macaroni and gooey cheese until I got them perfect! Thankfully no one in my house complained about being taste testers while I figured out the exact measurements for this easy copy cat recipe.
Copy Cat Recipes
Starbucks Copycat drink Recipes
Copy Cat Olive Garden Ziti al Forno
Auntie Anne's CopyCat Cinnamon Sugar Pretzel Bites
Copycat Cracker Barrel Chicken and Dumplings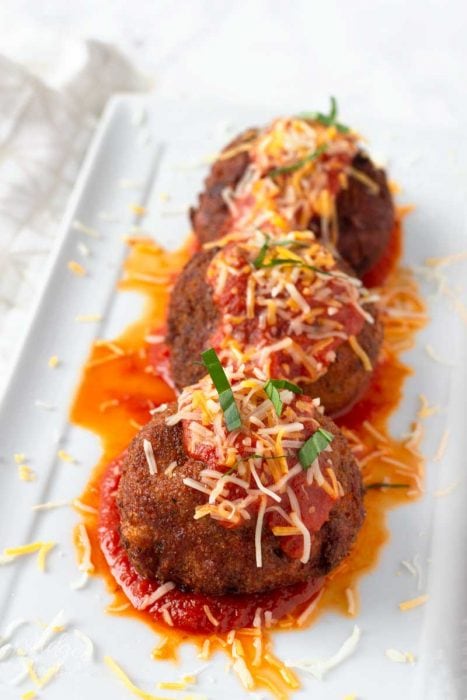 Copy Cat Cheesecake Factory Fried Macaroni and Cheese
This fried mac and cheese ball recipe is the perfect recipe for when you are wanting an amazing restaurant style recipe at home. This fried mac and cheese balls recipe tastes just like what you get at The Cheesecake Factory. And boy are they delicious!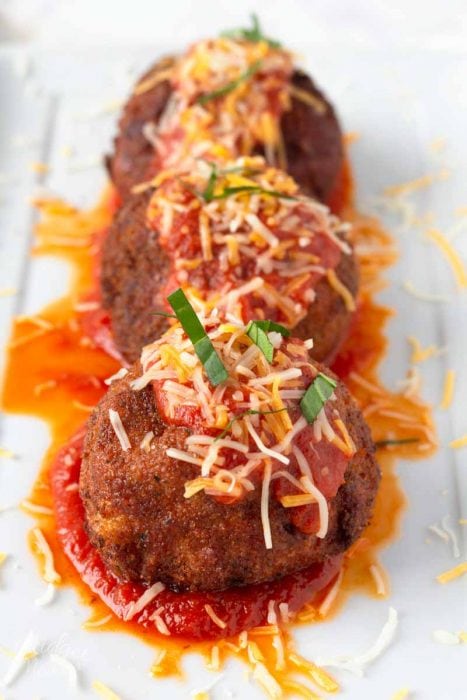 Read more: Italian Pan Fried Tomatoes | Family Cuisine
Personally I think these Fried Mac and Cheese balls are best made with homemade mac and cheese, but if you are in a pinch you can make them with a box of mac and cheese if needed.
My whole family loves this easy to make fried macaroni and cheese recipe. There is just something about the flavor combinations that makes it so amazing!
Easy Pasta Recipes
Homemade Pumpkin Pasta Sauce
Chicken Asparagus Alfredo Pasta
Speck Alto Adige Mozzarella Mac & Cheese
Chicken Bacon Ranch Pasta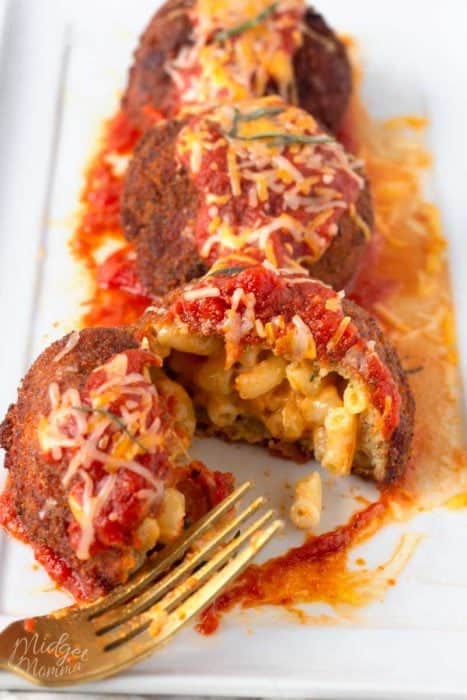 Copy Cat Cheesecake Factory Fried Macaroni and Cheese Ingredients
There are only a few ingredients that you need to make this awesome mac and cheese ball recipe. Most of them you probably already have in your pantry! If you have a batch of homemade marinara sauce already made then you can use that to make these as well instead of using jarred pasta sauce.
Elbow Macaroni
Cheddar cheese
Cream cheese
Breadcrumbs
Eggs
Tomato sauce
Milk
Supplies needed for Fried Mac and Cheese Balls
Wax paper
baking sheet
deep fryer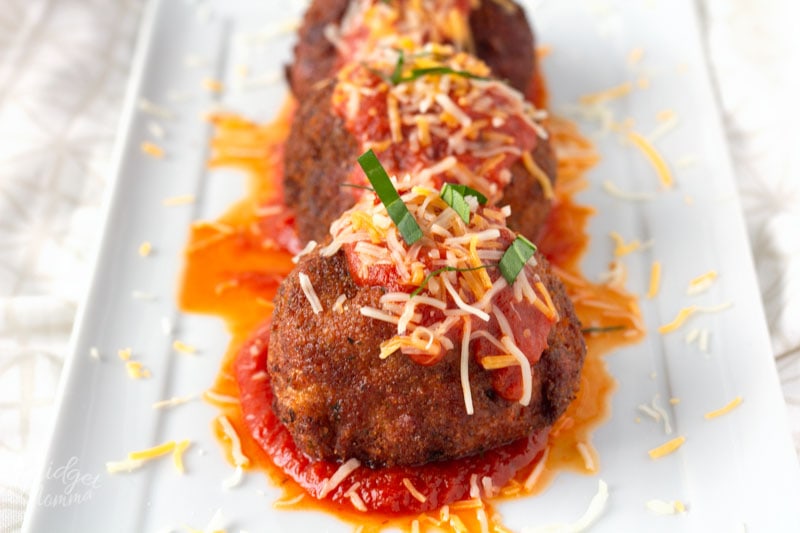 How to Make Cheesecake Factory Fried Macaroni and Cheese
Prepare pasta according to box and drain, add back into pot.
Chop up the cheddar cheese and the cream cheese into cubes.
Mix cream cheese, cheddar cheese and pasta till the cheese is melted and coats the pasta. Let cool until you can use your hands with it.
Read more: how to make pad kee mow stir fry | Family Cuisine
Form pasta into balls and put in the freezer on baking sheet lined with wax paper for 2-3 hours (until they are completely frozen).
Have 1 bowl of bread crumbs and 1 bowl with 2-3 eggs mixed with a little bit of milk.
Take frozen mac and cheese balls and dip in milk/egg mixture then into bread crumbs do this 2 times for each mac and cheese ball.
After you have coated all the mac and cheese balls it is time to fry them. I used my deep fryer set at 350 and they took 3-5 minutes per batch.
Once they are done being fried(they will be a dark brown color) put a spoon full of sauce on the bottom of a plate, place mac and cheese balls on top of sauce, spoon a little bit of sauce on top if you like extra sauce and sprinkle with shredded cheese.
Easy Appetizer Recipes
Bacon Deviled Eggs
Bacon Ranch Pinwheels
7 Layer Dip
Buffalo Chicken Dip recipe
Taco Dip Recipe
Pinecone Cheese Ball
Easy Caprese Salad Skewers
Buffalo Cauliflower Bites
Cajun Unfried Chicken Wings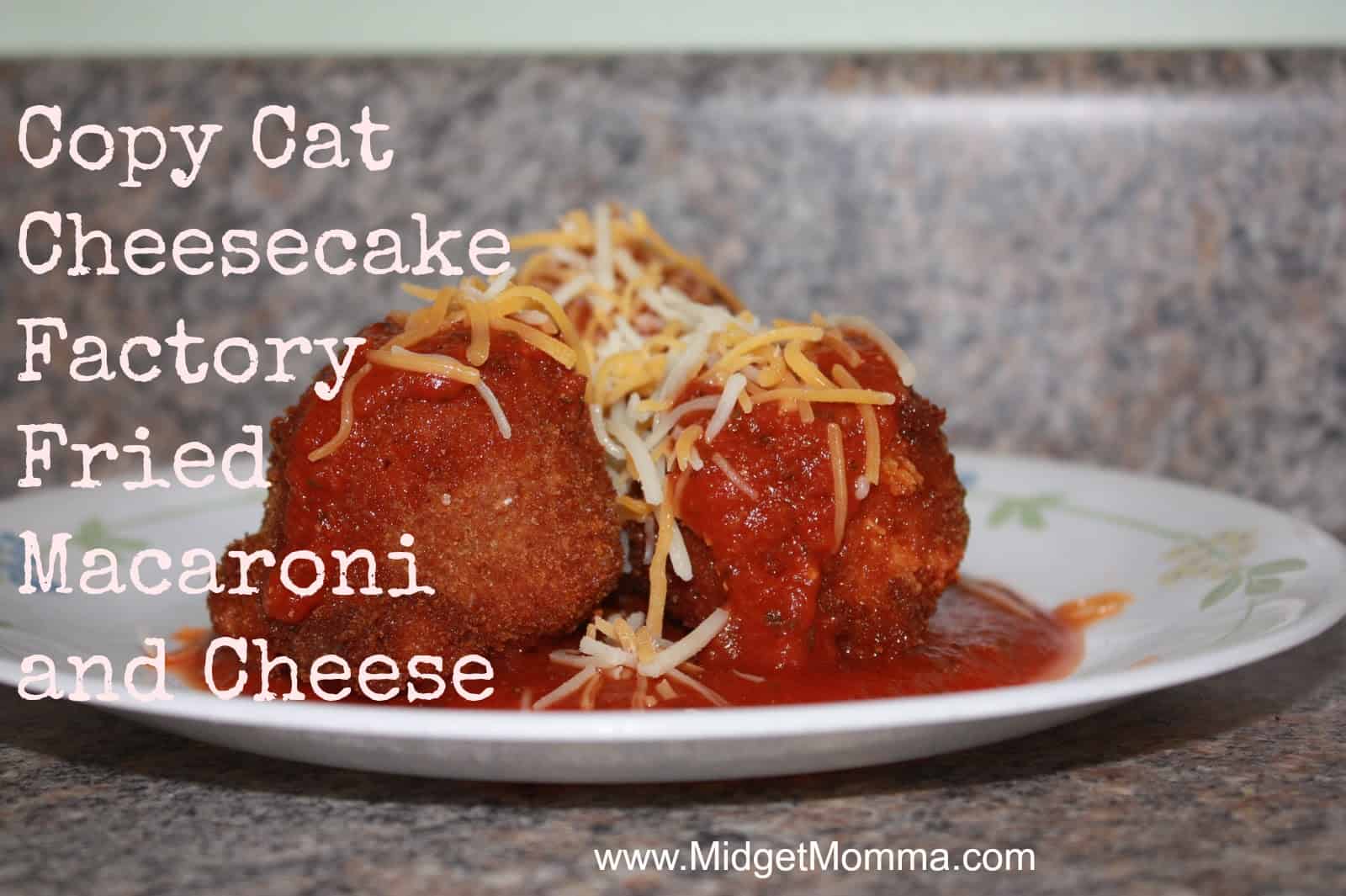 Read more: how to cook crab fried rice | Family Cuisine