These Fast Easy 30 Minute French Dip with Au Jus Sandwiches Make a Great Dinner Solution for a Long Stressful Day
Skip to Recipe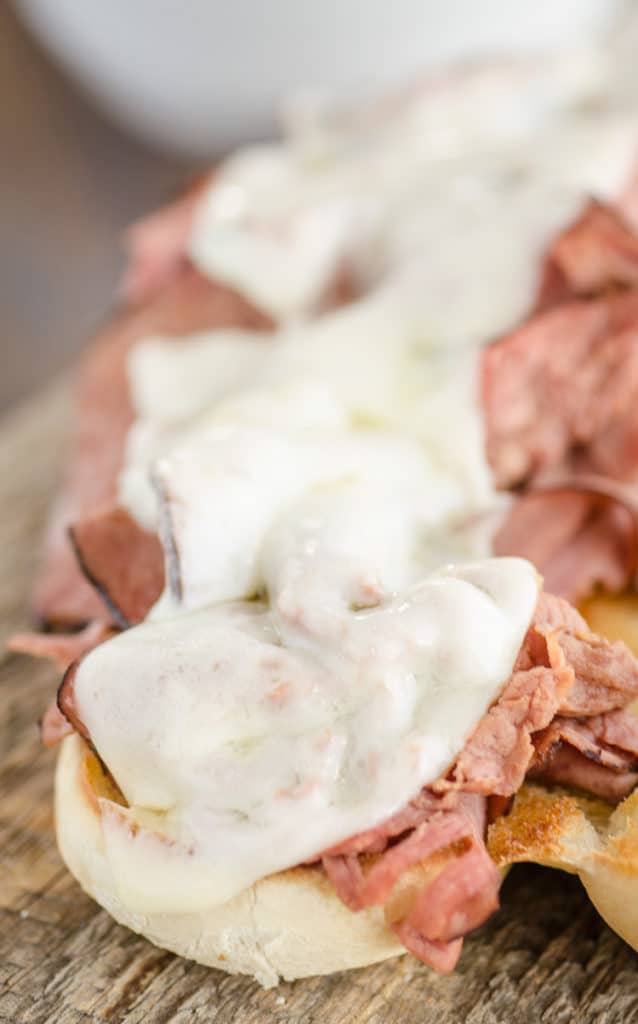 Reading: how to make french dip au jus sauce
Never heard of French Dip with au jus sandwiches? Don't worry you're not alone! My first intro to these sandwiches came many years ago when my mother and I stopped at an undisclosed drive thru for a bite to eat (okay it was Arby's) and mom ordered 'french dip' sandwiches for the both of us. I learned two lessons that day; eating a roast beef sandwich dipped in beef broth is amazing, and never eat French Dip with hot Au Jus in a moving car. Sloshing hot broth onto your lap isn't fun!
So what's the real story behind these sandwiches? They were developed by Philippe the Original at his little sandwich shop in Los Angeles in 1918. Yes, like so many other 'ethnic foods' Americans enjoy (Pizza, Hamburgers, fortune cookies, etc.) it was in fact invented right here in the good 'ol U.S. of A. Apparently he was preparing a roast beef sandwich and accidentally dropped it into a roasting pan full of drippings, and the resulting sandwich tasted so good he started serving them all the time. You go Phil!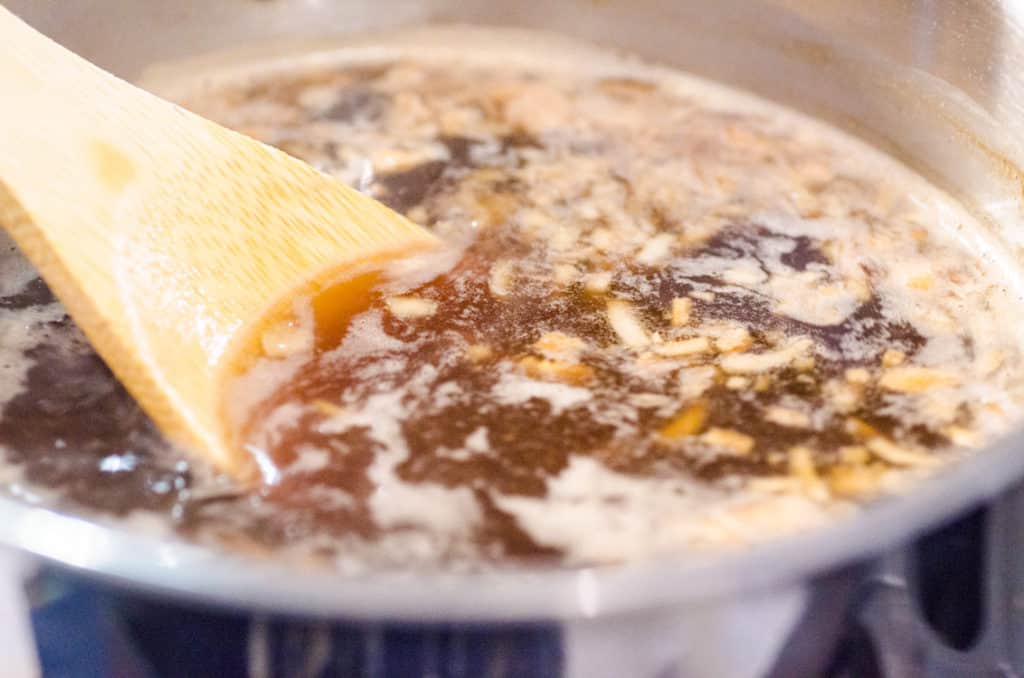 Philippe did happen to be a real frenchman, and so named the sandwich the 'French dip with au jus'. Au jus simply translates to "with juice" (juices from the roast made into a broth).
30 Minute French Dip with Au Jus Recipe
Read more: how to make healthy cheese sauce | Family Cuisine
In this recipe for 30 Minute French Dip with Au Jus sandwiches, we skip the long hours of roasting the beef ourselves and cook up a fast, delicious broth that is a fantastic stand-in for the real thing. You'll boil some beef bullion cubes in water and add a dash of soy sauce and dried onion soup mix. (Gotta love that Lipton onion soup mix, it works miracles I tell you…)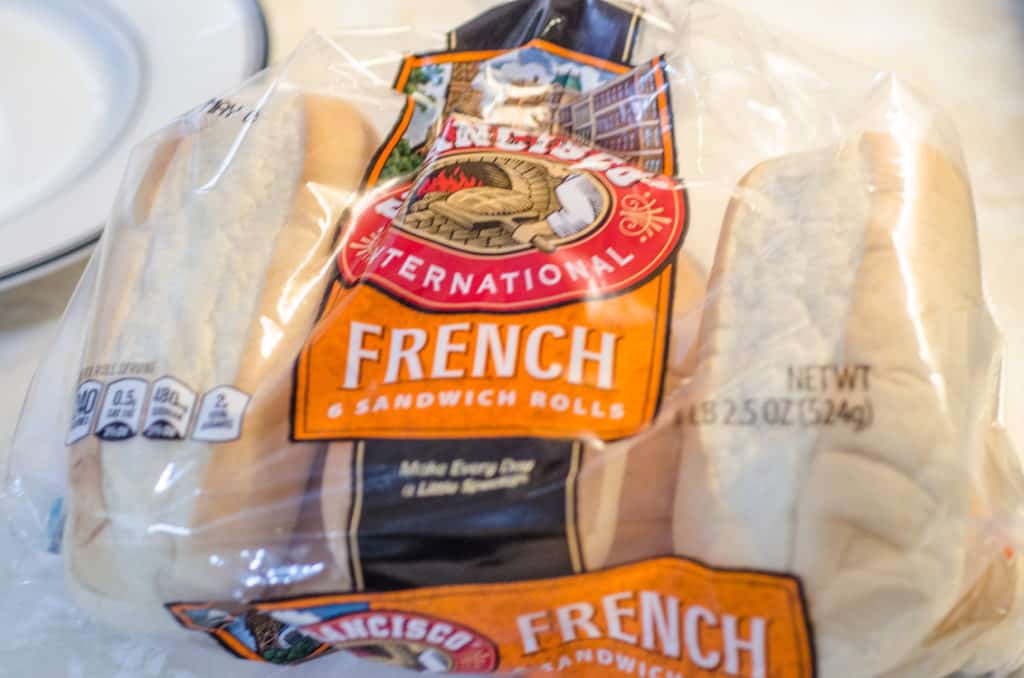 Look for French sandwich rolls or something similar when making these sandwiches. They are light, fluffy, and perfect for soaking up all that tasty au jus so you get a mouthful of juicy beef in every bite!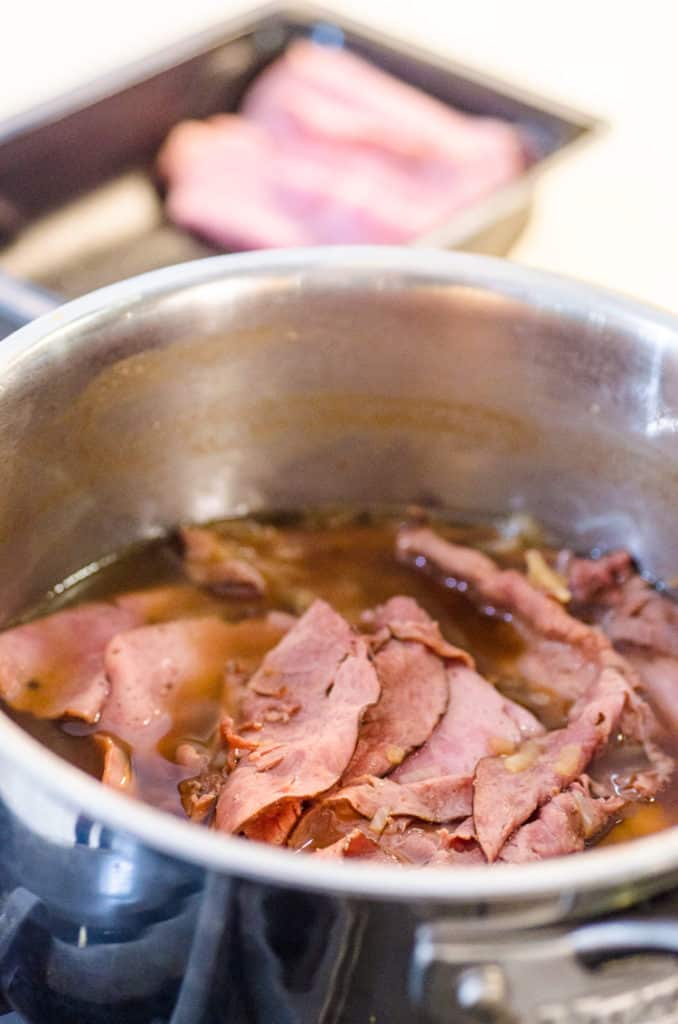 Once we have boiled our broth for about 10 minutes, turn the heat to low and add in all your shaved/sliced roast beef to warm the meat and mingle flavors.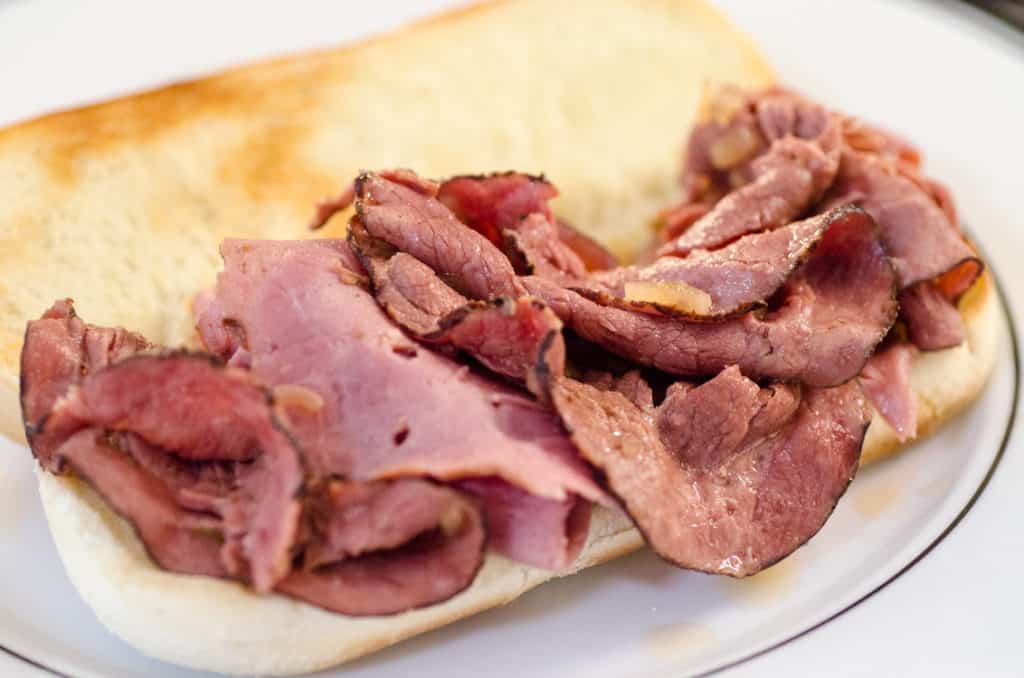 Read more: how to make habanero hot sauce recipe | Family Cuisine
Pick up the meat with tongs, letting it drip a bit over the pot, and load up buttered and toasted rolls with roast beef.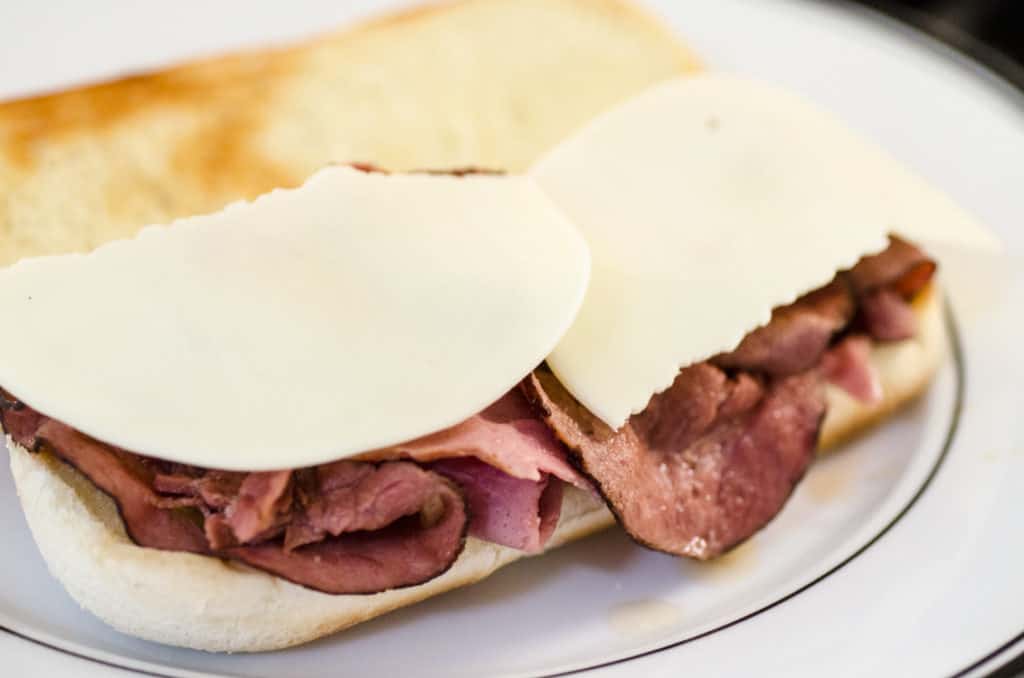 Cut or tear a slice of provolone cheese (or Monterey Jack or Swiss) in half and lay it over the meat. A quick trip under the broiler to melt it and you're ready to serve that sandwich with a little personal cup of au jus.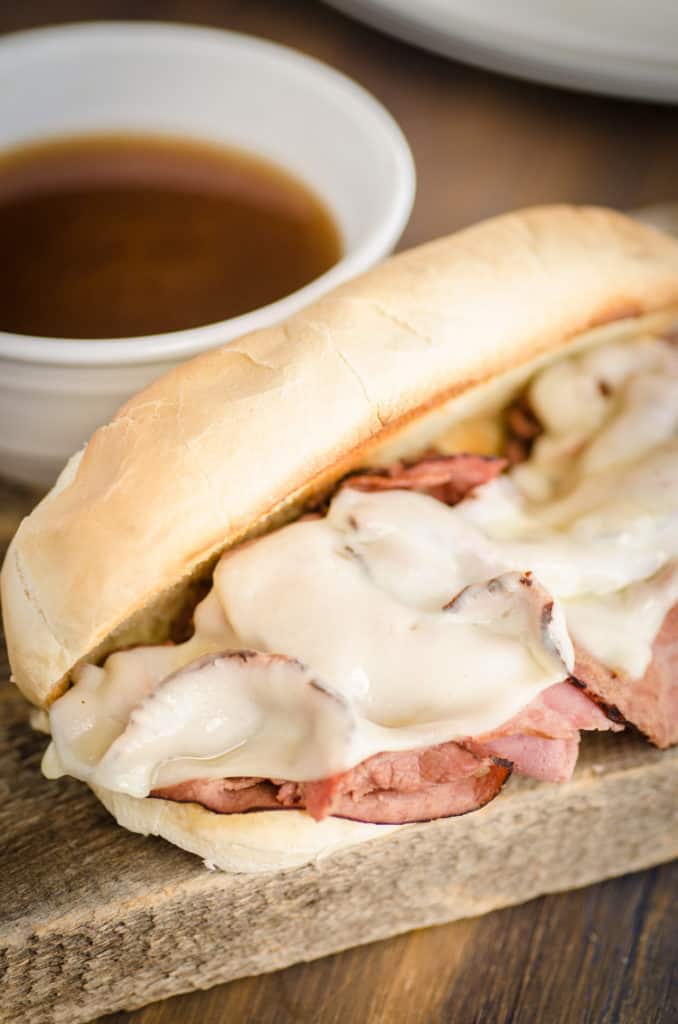 These sandwiches are so savory-delicious and easy I bet you'll add them into your regular rotation of weeknight dinners. I hope you love them as much as I do, and as always, please consider subscribing to The Goldilocks Kitchen for more great recipes and leave a rating and review down in the comments below. Thanks!
Print

Read more: how to make spaghetti meat sauce from scratch | Family Cuisine