A quick and easy dish that can be made with any meat or veggies that you have on hand. It's the perfect clean-out-the-fridge meal!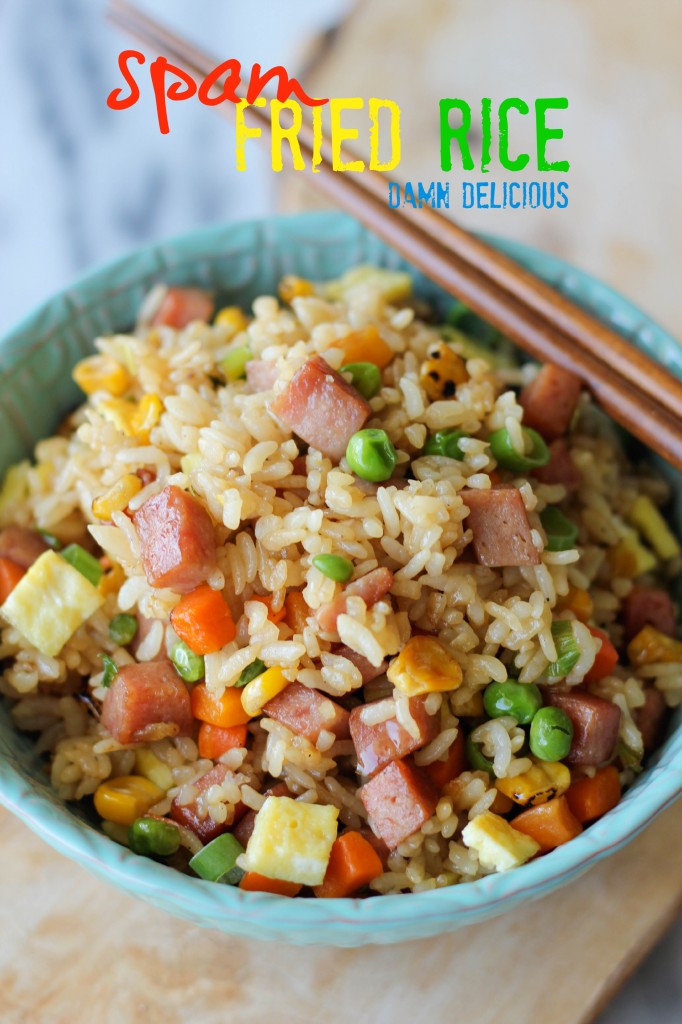 Reading: how to make fried rice with egg and spam
Read more: lee lap cheong how to cook stir fry | Family Cuisine
I love to cook Asian-inspired dishes so a rice cooker is much needed in our household. But for the last two years, we've actually been without a rice cooker and it's been driving me crazy. I just didn't have the time to shop around for a rice cooker so for the time being, we resorted to cooking basmati rice on the stovetop, but it just wasn't the same as using a rice cooker. That's why I was incredibly thrilled when Zojirushi asked me to review their Micom Rice Cooker & Warmer NL-AAC10/18.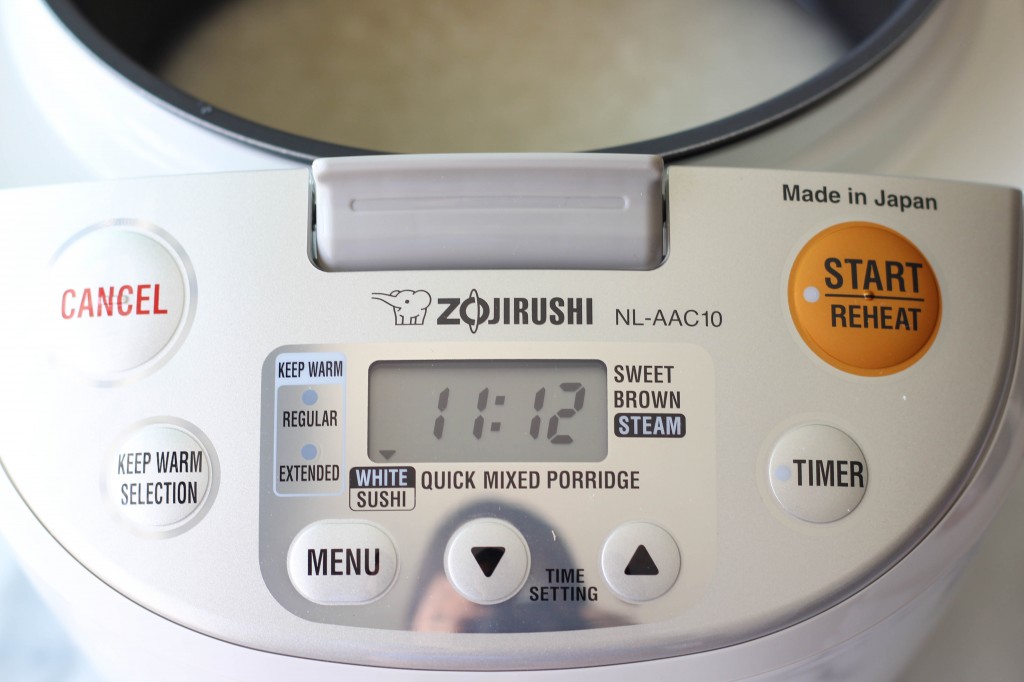 The minute I received the Micon, I was in heaven. With 7 different settings (white/sushi, mixed, porridge, sweet, brown, steam and quick cooking), a steaming basket, and a "keep warm" function, it's no surprise as to how the micon cooks such perfectly fluffy and tender rice every time. Plus, the cute melody that the rice cooker plays each time the rice is ready always puts a huge smile on my face.
Read more: The Miscellany News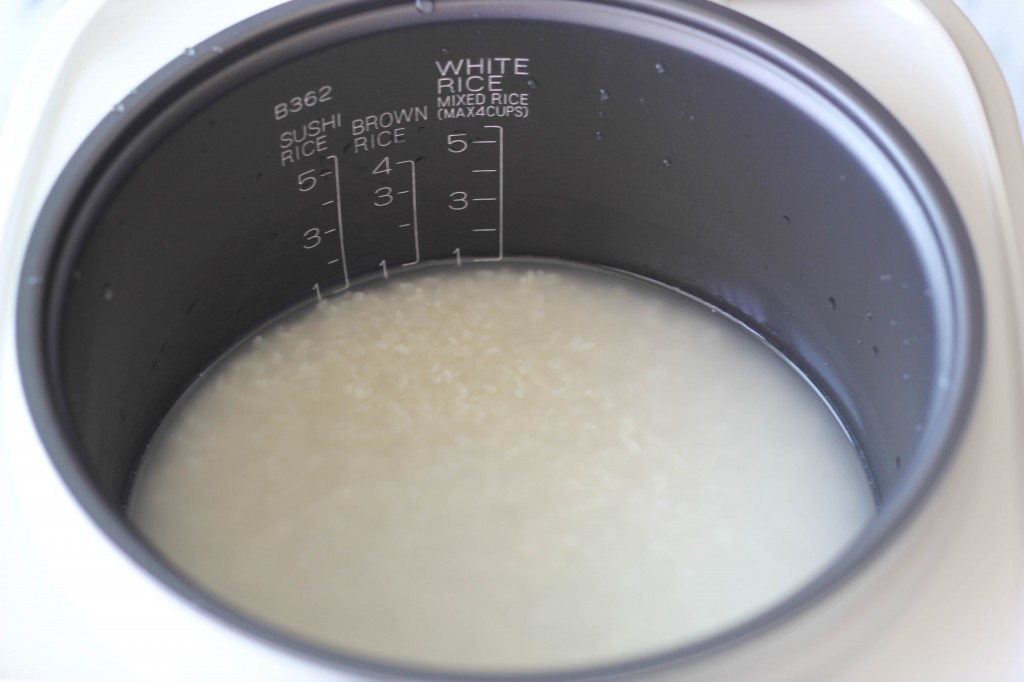 So with a full pot of perfectly cooked white rice, I couldn't help but make some fried rice. I've made pancetta fried rice and quinoa fried rice so I went a different route using Spam. I know that some people have HUGE aversions to canned meat but Spam was a major staple in our household growing up and it was such a delight when my mom would break open a can of Spam. Plus, with a drizzle of Sriracha, this Spam fried rice quickly became a childhood favorite!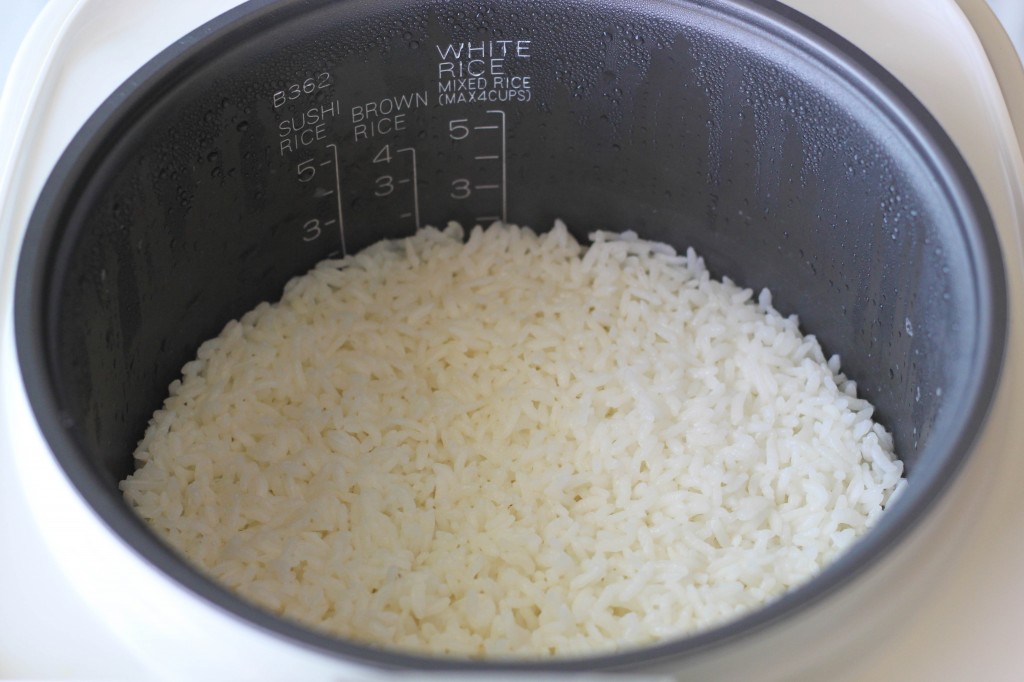 Read more: how to use mung bean sprouts in stir fry | Family Cuisine