If you are trying to eat less sugar in your house, fruit for dessert is a great option! But if just a piece of fruit starts to seem boring, here are 8 ways to make fruit for dessert more interesting.
In our house, sugar is not banned or completely off-limits.
Reading: how to make fruit seem like a dessert
It is, however, limited. Particularly while our children are so little.
We are an 80/20 household: 80% of the time we eat healthy, low sugar, high veg, homecooked food. The other 20% of the time, we get takeaway, eat out, go to parties or social engagements, or just indulge in some "fun food" that has little to no nutritional value.
Although it can be a little more complex in reality, the general way this pans out in our house is that weekends involve me baking a treat for us to enjoy. Weeknights, at least for the most part, mean fruit for dessert, or sometimes plain yogurt.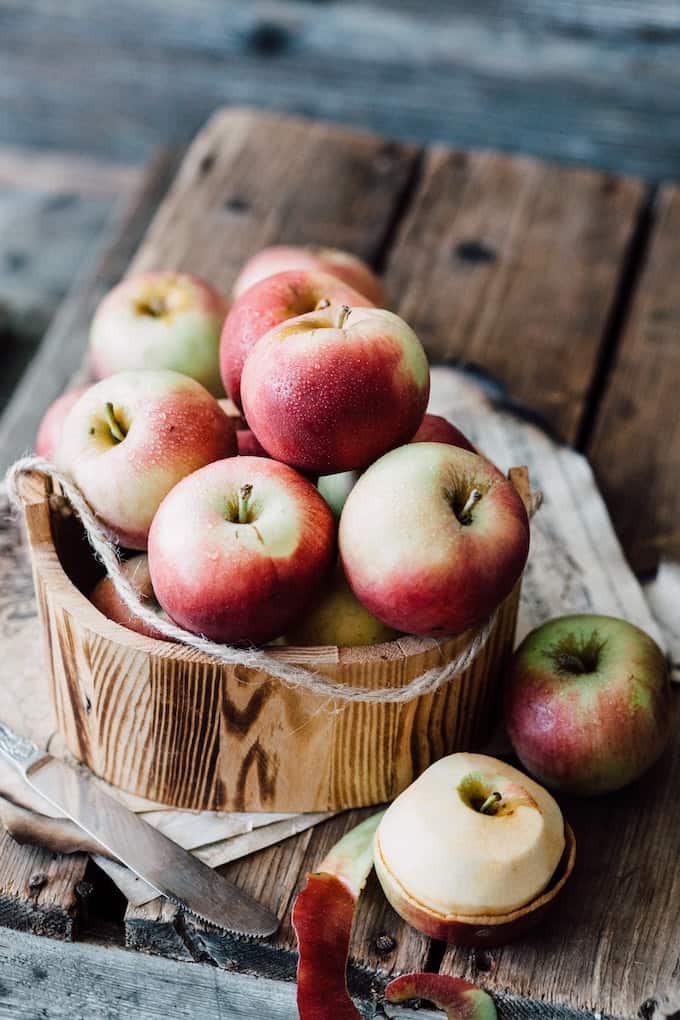 Read more: Key Lime Pie Dessert Shooters
We've been doing this since our kids were being weaned, so they don't particularly question it, and are almost always happy with the answer "fruit" when they ask if there is pudding. To them, these two things are pretty much equal in the week.
But sometimes, possibly more for my own sake than theirs, I like to mix it up a bit and make the fruit seem, well, just a little more dessert-y and special.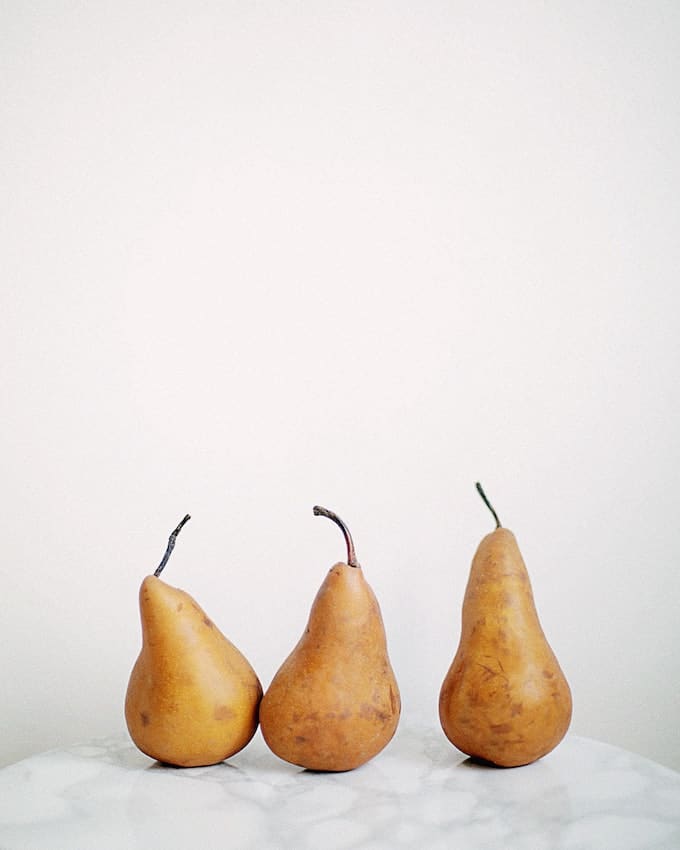 So here are my top 8 ways to make fruit for dessert more interesting and make it feel like a treat:
1. Roast It
Roasted fruit was a revelation for me. Just as roasting vegetables brings out their sweetness and, in many cases, helps the absorption of vitamins, roasting fruit makes them super sweet. Seriously – roasted banana tastes like pudding. Particular favourites in our house include: banana, pear, apple, and stonefruits like plums, peaches, nectarines, etc. A dab of butter and sometimes even the scraped out seeds of a vanilla pod make it heavenly.
2. Drizzle It With Chocolate
Whether it's on fresh, defrosted frozen or baked/roasted fruit, a drizzle of melted really dark chocolate (I'm talking 85-90% minimum) over the top takes it to a whole new level. Dipping fruits in melted super dark chocolate is amazing too. Combine a chocolate drizzle with the next step for serious luxury!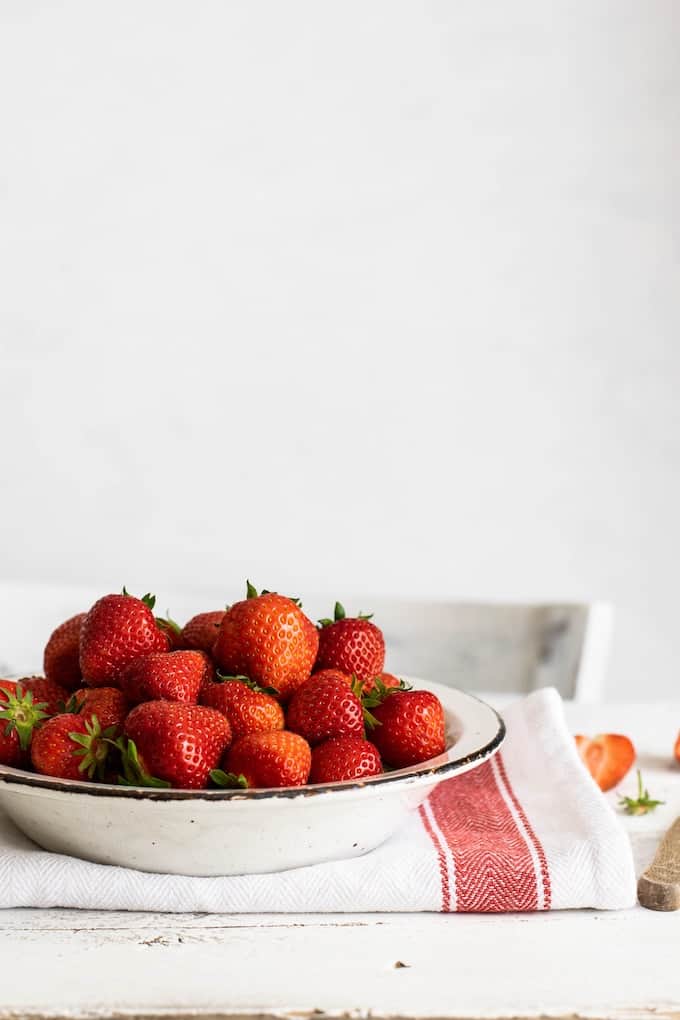 3. Swap The Yogurt for a Little Cream
We often serve our fruit with plain or Greek yogurt for a weeknight pud. We defrost berries and stir them through to make lower sugar fruit yogurt, or slice fresh fruit and top yogurt with it. We sprinkle over some ground cinnamon and/or toasted nuts and seeds. But when the yogurt is starting to get a little dull, we swap it for instant luxury with some cream. Single (pouring), double (whipping), clotted… whatever the form, as long as it's not sweetened. Fresh berries and cream is a true classic and always feels special, but it works with lots of fruits!
4. Blitz It Into a Smoothie or "Nice Cream"
Read more: how to make mexican dessert chips
I like to freeze lots of ripe bananas, and keep plenty of frozen berries and other fruit on hand throughout the year primarily for this reason. It's so quick to whack it in a blender with some yogurt or a little milk (and even a little veg sometimes) and make a nice after-dinner smoothie or "nice cream" from it!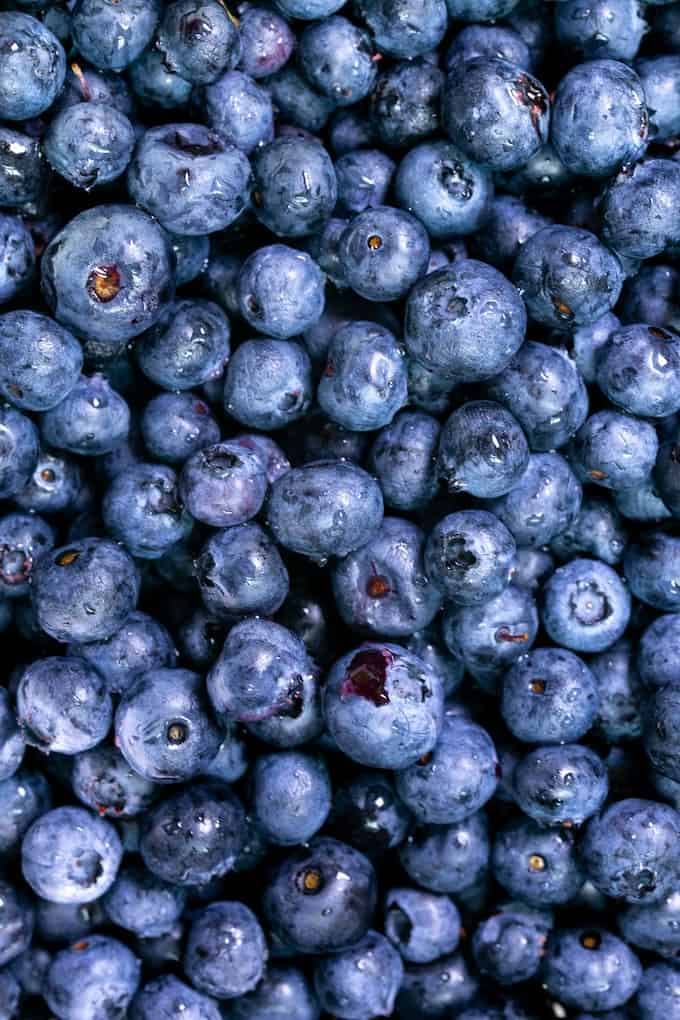 5. Add a Spoonful of Low Sugar Crumble Mix Over It
You know that roasted fruit? Kick it up yet another notch by mixing rubbing a little butter into some flour and/or oats with the minimum amount of sugar you can get away with and sprinkle small amounts over the fruit (I like to fill the hole where the core/pip was with it). Add toasted nuts or seeds if you like. Bake and enjoy!
6. Make Low Sugar Custard to Serve With It
Bird's Eye custard powder can save many a dessert! 😉 I make it using less than 1 tbsp sugar/xylitol per pint (sometimes less) and it's perfect for pouring over that roasted fruit, or some fresh banana, rhubarb and apple puree (or rhubarb and strawberry – I add a sweet fruit to avoid adding extra sugar). Delicious.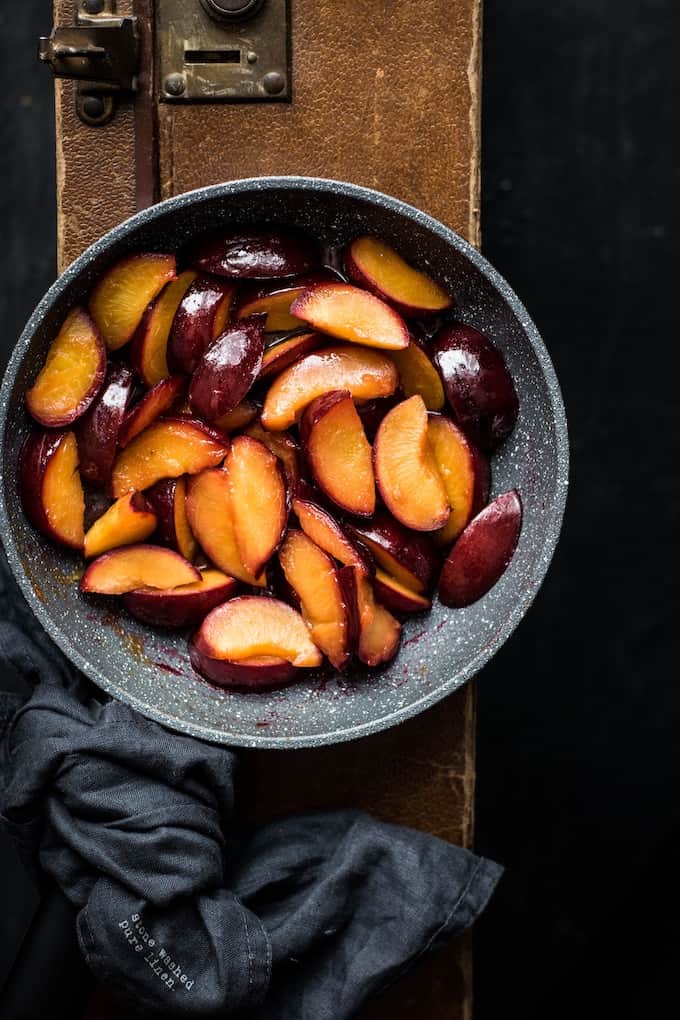 7. Mix It Up
One piece of fruit not cutting it? Try chopping up a few different ones to make a fruit salad. It feels more special. If you make it a few hours ahead and leave it to macerate in a little lemon juice in the fridge, it gets juicy and sweet. I like to add a little finely chopped fresh mint or ground cinnamon for flavour or some chopped toasted nuts for texture and crunch. Serve as is or with some thick plain yogurt.
8. Add Some Nut Butter
One of my kids' favourite snacks or dessert is half a banana sliced lengthways and spread with peanut or almond butter. Sandwich it back together and serve. Sticky, sweet and special. Apple sliced with a small pot of peanut butter works really well, too!
Looking for more fun fruit recipes that are a little more of a "treat" and less of an everyday thing? My favourite is my sugar & sweetener free birthday banana cake, and that post even has a long list of low-no sugar and sweetener recipes, most of which are sweetened primarily with fruit!
Read more: what vegan to make with pears for dessert