Greek Lamb Souvlaki with a Garlic Yogurt Dip
One of our most ordered meals at our favourite Greek restaurant would have to be this one. No one complains; everyone is smiling, and we're all so full we barely walk out. Maybe roll out…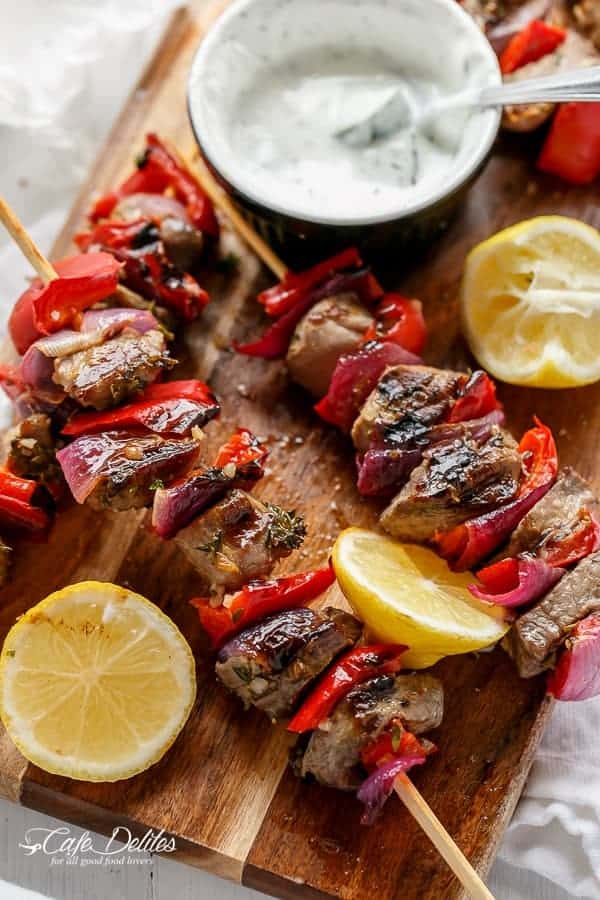 Tender char-grilled seasoned Lamb Souvlaki Skewers with red capsicum/bell pepper pieces and red onion; served with a garlicky yogurt dip, a refreshing Greek side salad and warmed flatbreads.
There's nothing better than char-grilled meat. Lamb, chicken, seafood. That grilled flavour is unbeatable.
And this marinade is so simple and easy! I marinaded these skewers through the day, and by the time it came to grilling, the aromas were un-be-lievable.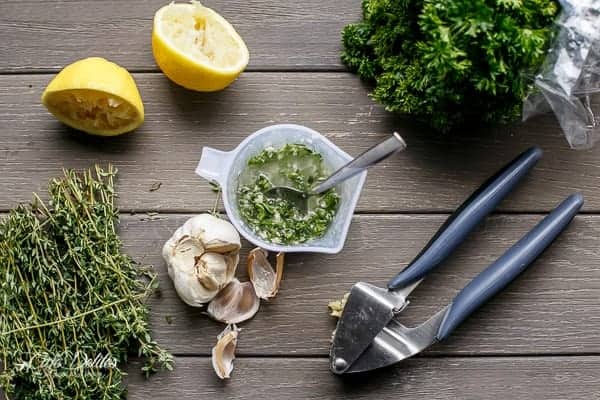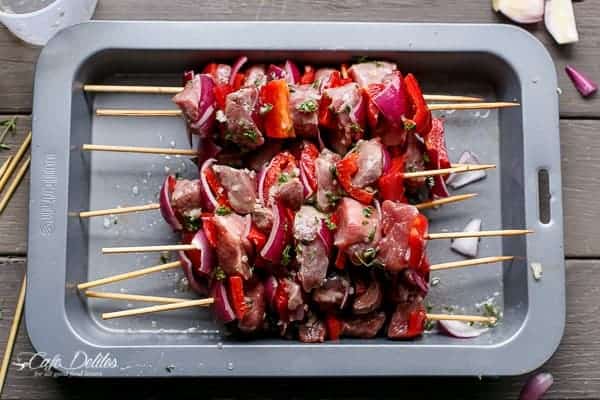 I think the most amazing part is the silent chewing — the occasional groan — all the signs of a good thing and happy people. And don't forget the refreshing side salad.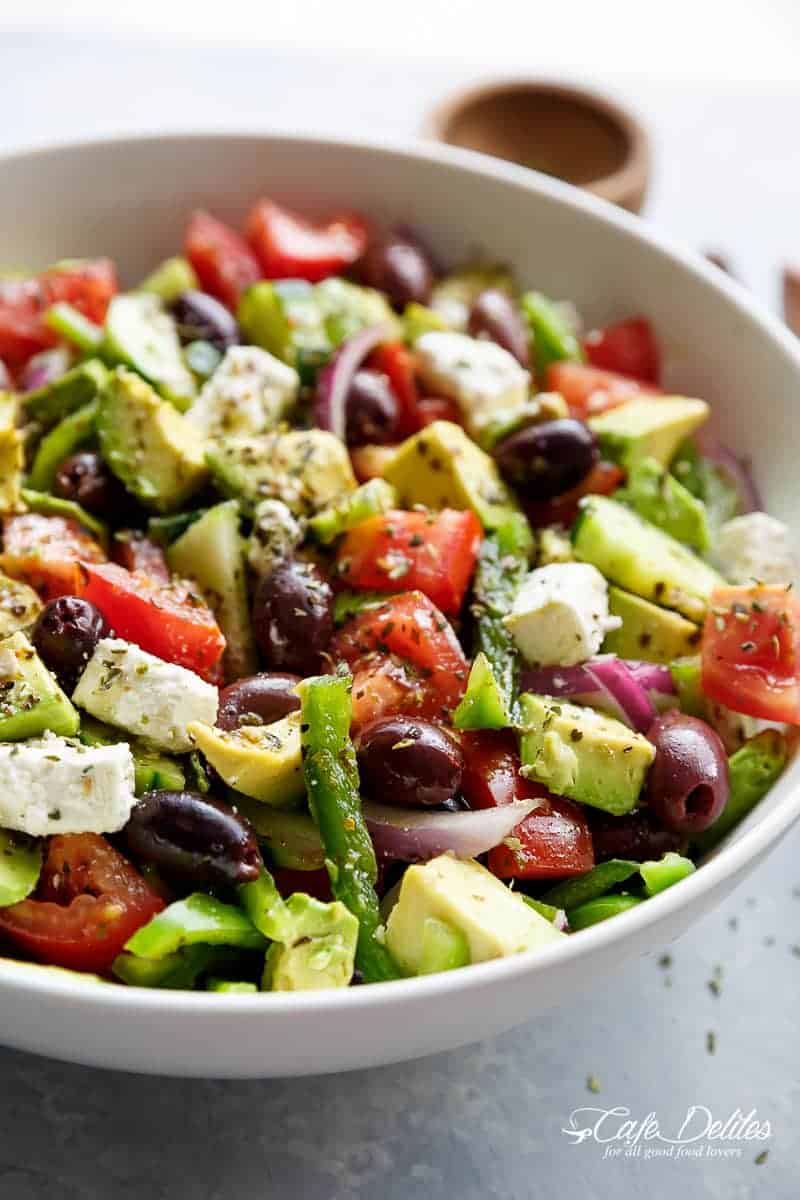 Try these with your friends, family, or at a party. The perfect party food! Paired with this Garlic dip and warmed breads, we got our Greek-on for less than half the price of a restaurant.