Looking for the best method to make hard boiled eggs? Use your Instant Pot! We're teaching you how to make perfect hard boiled eggs every time with the 5-5-5 method.
Do you have an Instant Pot yet? If you've not made our popular ribs or easy apple dumplings, you're missing out! But what do I use my Instant Pot for the most? Hard boiled eggs. Peel eggs perfectly every time.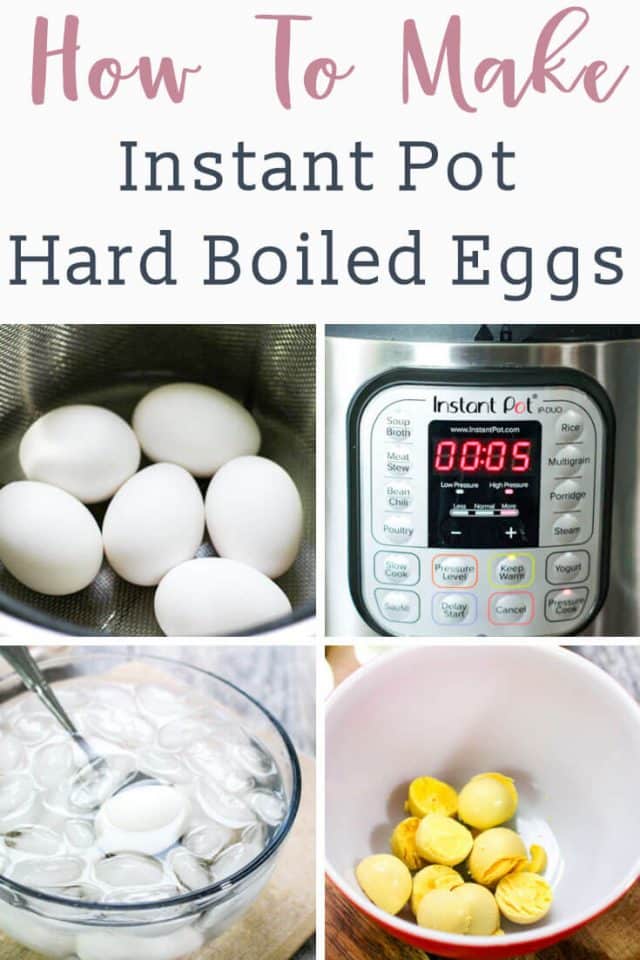 Instant Pot Hard Boiled Eggs
Also read: Top 14 how to make tomato stew
My family loves hard boiled eggs. But used to hate making them. I never could seem to get consistency with how well the eggs would peel. Use week old eggs…put them in cold water…boil them for a certain number of minutes. Everyone had their input on the perfect egg recipe, but I always had different results. Everything changed with the Instant Pot!
How do you hard boil eggs so they peel easily?
When someone asks how to get the perfect hard boiled eggs, I say the Instant Pot every single time. Use the 5-5-5 method (which we explain below) and you'll have eggs that are perfectly yellow and peel beautifully.
How many eggs can you boil in an instant pot?
The exact number will depend on how large your Instant Pot is. We place a trivet in the pot and put as many eggs as we can on the rack. They sell egg racks which will hold about 6 eggs, but they also have stackable racks to hold more. We've fit about 8-10 in our Instant Pot with success.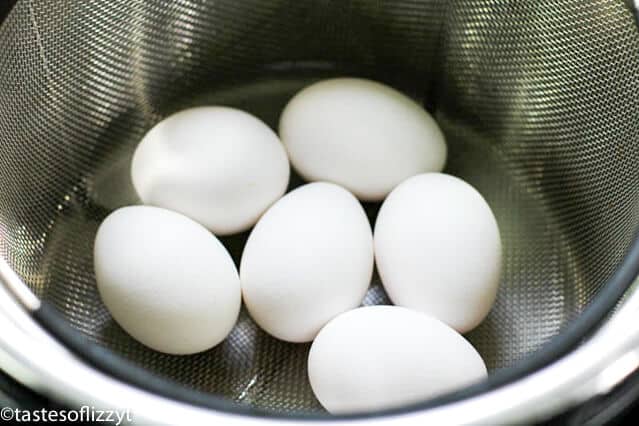 How do you cook hard boiled eggs in an instant pot?
Also read: how to can hard boiled eggs | Family Cuisine
We use the 5-5-5 method for cooking eggs in the Instant Pot. What is the 5-5-5 method? 5 minutes high pressure, 5 minutes natural release, 5 minutes ice cold water.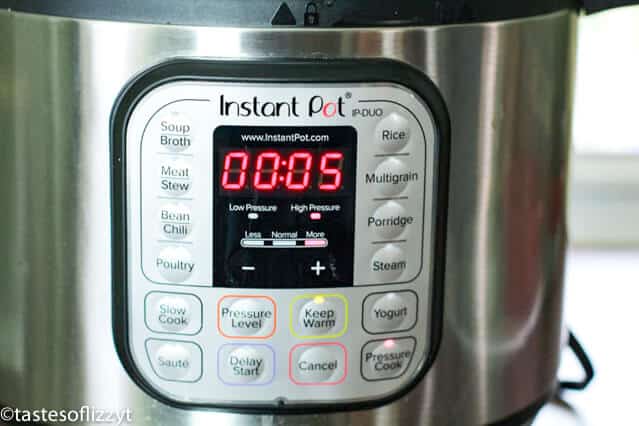 Why do you put boiled eggs in ice water?
The idea of placing the eggs in ice cold water helps the eggs to peel easily, but it also prevents the discolored yolk. The strange color that sometimes forms around hard boiled yolks is a reaction of the sulfur in the egg white and the iron in the yolk (incredibleegg.org). By placing the warm eggs in ice water, it stops the cooking process and helps to stop the discoloration.
Also read: Top 17 dutch oven stew cooking time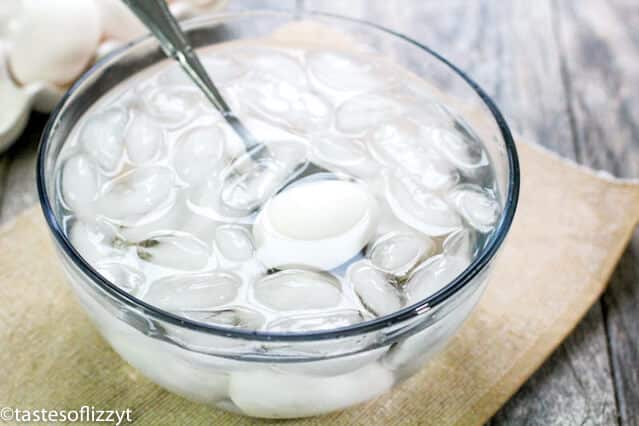 What to Make with Hard Boiled Eggs?
After you get the perfect hard boiled egg, you can store them in an airtight container for a breakfast on the go. Or you can make egg salad, add the eggs to a lettuce salad, make deviled eggs, potato salad or a potato egg casserole. Those are just a few of our favorites!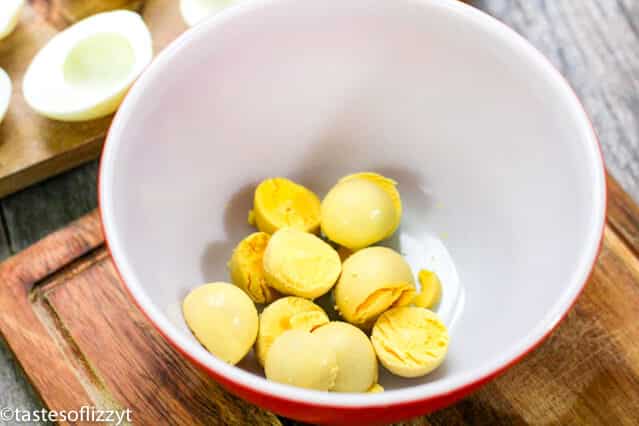 You can find stackable egg racks on Amazon here.