Here are the best how to make hp brown sauce articles edited and compiled by familycuisine.net
Making this familiar store cupboard favourite is easy, tasty and rewarding.
Brown sauce might not have an appetising name but it remains one of Britain's favourite condiments. No fry-up is complete without it, a sausage sandwich simply doesn't sing unless it's topped with a generous drizzle and a bacon butty is just sad with ketchup alone.
READ MORE: Make your own chilli oil
What is brown sauce?
The classic recipe is thought to have been devised back in the 1800s, but now there are numerous variants. Tart, spicy and rich, its ingredients often include tomatoes, dates, molasses, apples, tamarind and vinegar.
The most popular – and the original – is HP Sauce. Its recipe was developed by Frederick Gibson Garton in the 1890s and it got the name HP Sauce as it was rumoured to have been used in a restaurant at the Houses of Parliament (an image of which still adorns the bottle today). He later sold the brand and recipe for just £150.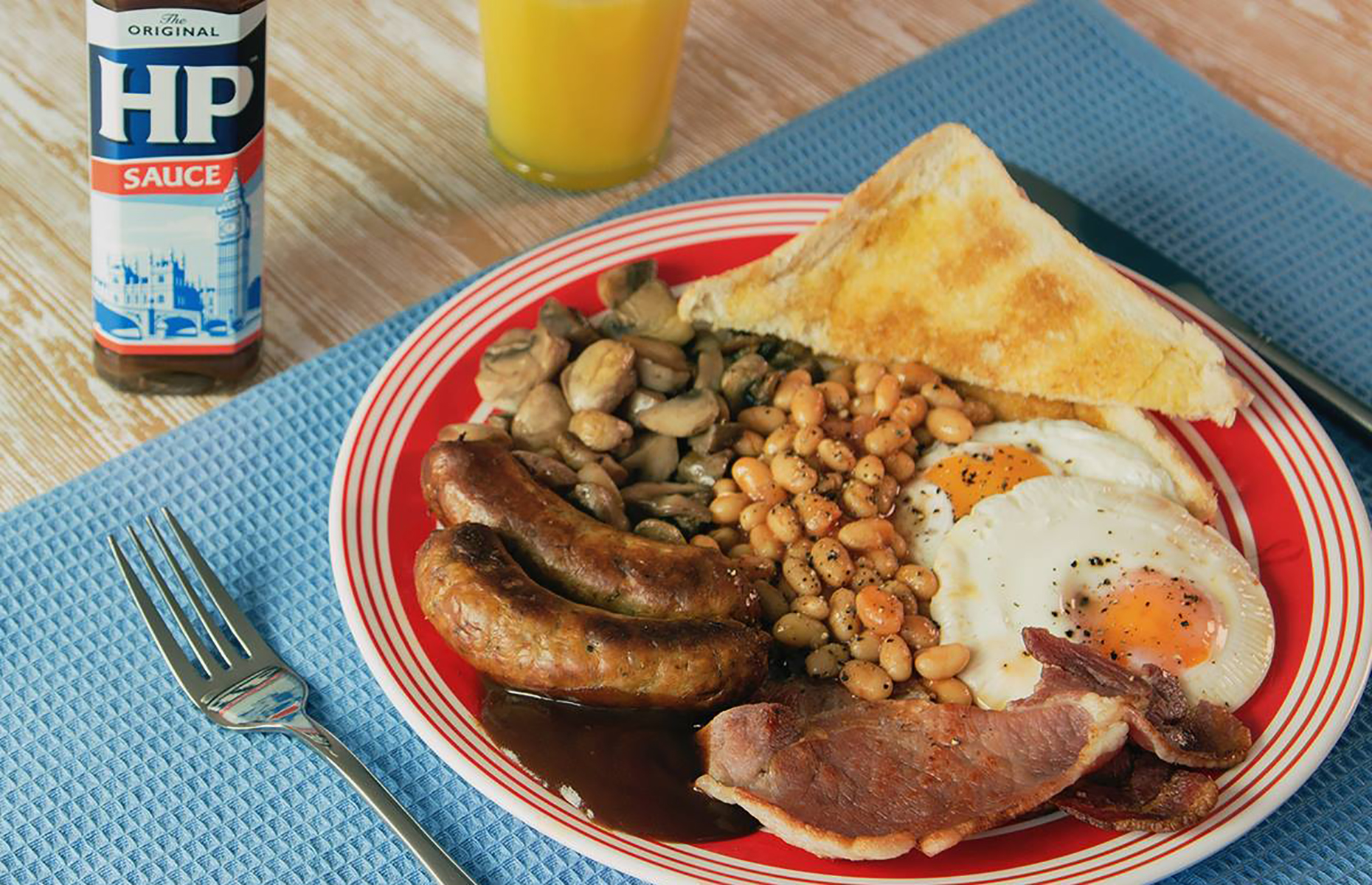 HPSauceUK/Facebook
Controversially, after Heinz bought HP Sauce in 2005, it secretly changed the recipe, reducing the salt content under pressure from government guidelines. This upset a number of customers including Marco Pierre White, who sent a dish back at The Hansom Cab in London, believing it was off after the change to the sauce.
Today, other popular brands include Daddies, Stokes and Tiptree.
READ MORE: Make your own mayonnaise
Why should you make your own?
For a fresher, brighter-tasting brown sauce without any additives, whip up your own. Brown sauce is quick to make and should keep in the fridge for up to a month.
Use it in bacon butties and sausage sandwiches, or serve with one of these recipes for pork pies, sausage rolls, chicken and bacon pie, or sausage roast.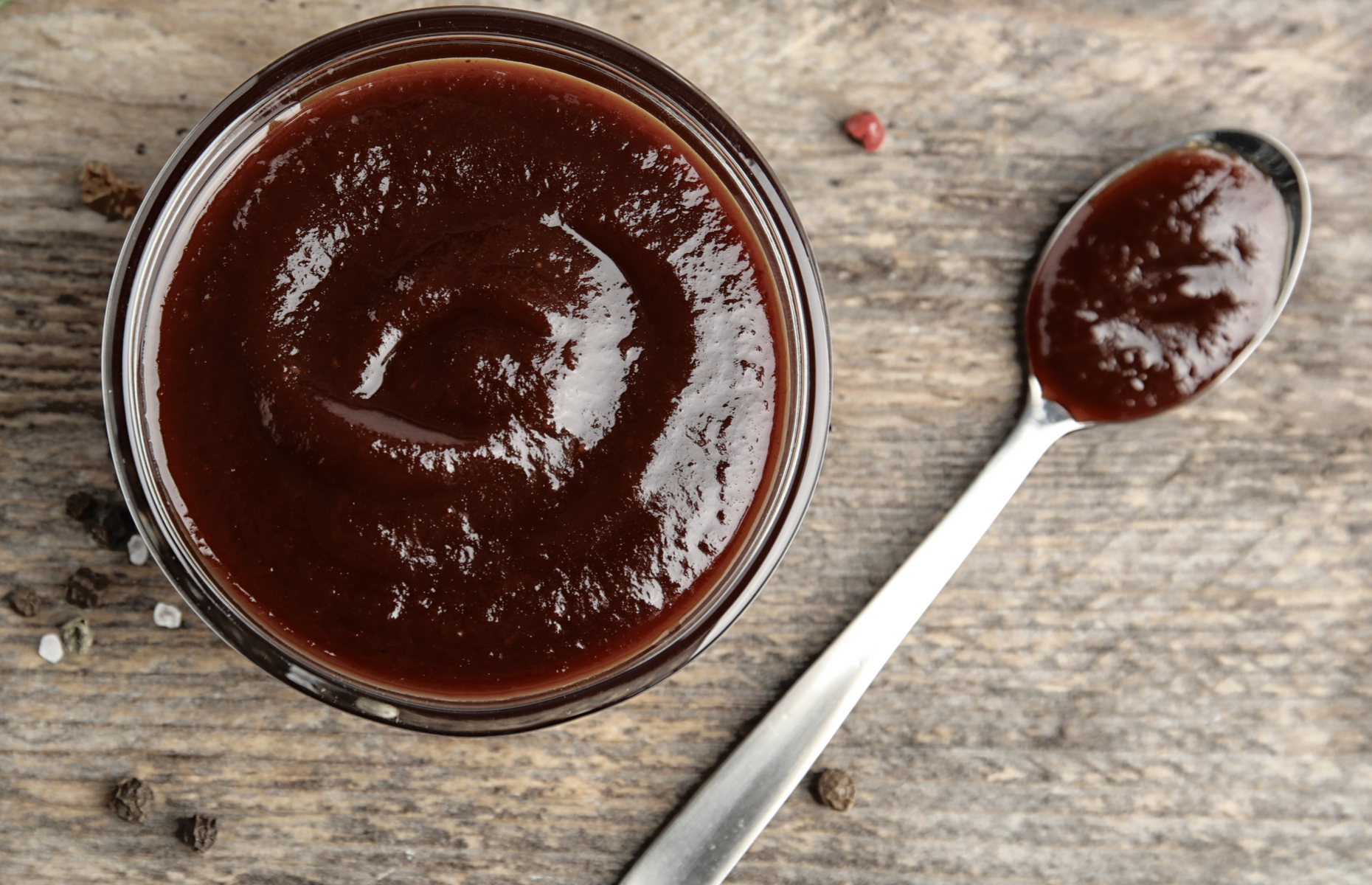 New Africa/Shutterstock
The best brown sauce recipe
We prefer a fruity brown sauce with a brighter, less heavy flavour. Even HP recognised the potential for a fruitier version when it launched HP Fruity Sauce. But unlike its version, our recipe eschews orange and mango for classic ingredients.
READ MORE: Make your own baked beans
We use a base of onion, tomatoes and sweet-and-sour Granny Smith apples. It's lifted by the rich notes of dates and treacle, and the sharpness of tamarind and vinegar.
Ready to get started? Get the full recipe here and stock up with a couple of glass jars and sauce bottles.
Lead image: Michelle Lee Photography/Shutterstock