Jasmine oolong milk tea sweetened with a thick simple brown sugar syrup. This brown sugar jasmine oolong milk tea is simple to make and perfect for milk tea cravings.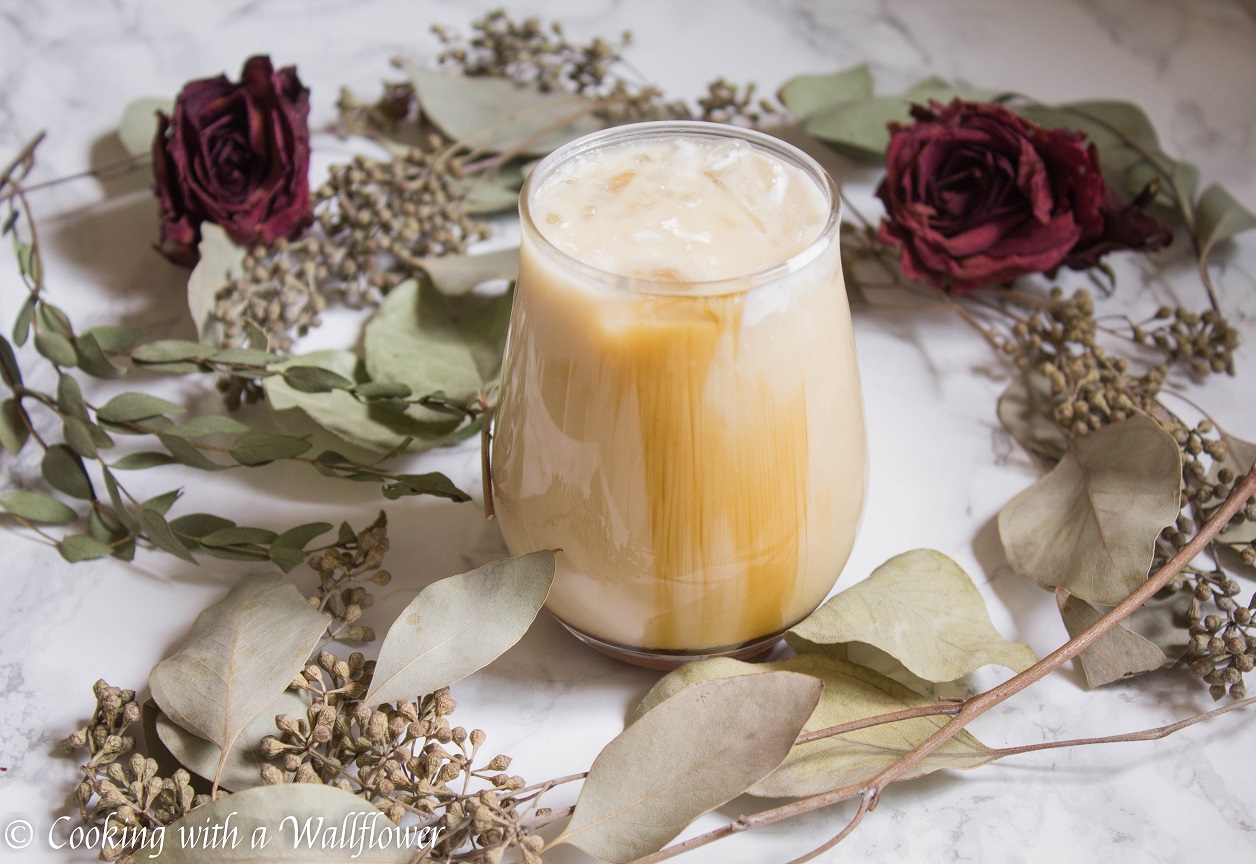 Reading: how to make oolong milk bubble tea
Happy Wednesday!
I'm bringing you another treat for your midweek pick me up.
But first… Did you get to celebrate Cinco de Mayo yesterday? And did you notice that it fell on Taco Tuesday? I've been craving Mexican food for a couple weeks now. I think I might have mentioned this before. Along with a million other things like Korean BBQ and Cajun seafood boil and dim sum. We tried to go out to the Mission for authentic Mexican food but it was so crowded out there so I didn't want to venture out there. And then I wanted to try delivery, but we live to out there.
It's the same thing with the milk tea. Have you had Asian milk tea before? With boba?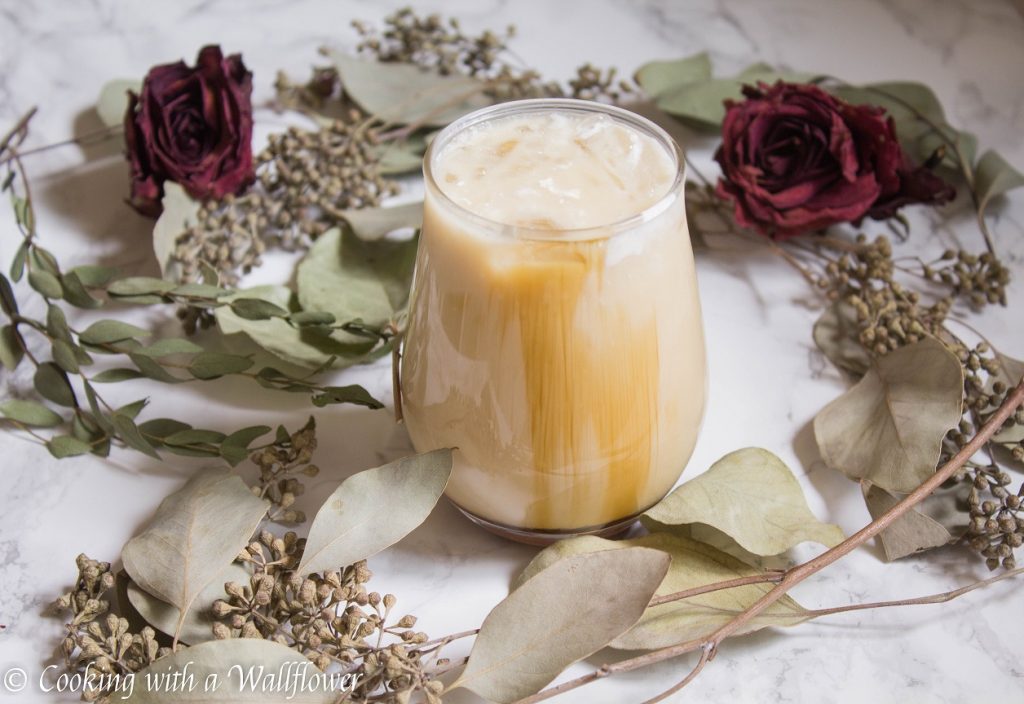 Read more: How to Meal Prep Smoothies
If you haven't, boba milk tea is generally strongly brewed tea served with either half and half or a thick milk. It's sweetened with either brown sugar syrup or other simple syrups. And toppings are usually added to the drinks. Most popular are black chewy tapioca balls aka boba. But the list included red bean, grass jelly, lychee jelly, aloe vera, and so many more.
Ever since we've been sheltering in place, and everything has more uncertain, I've been a little more reluctant about spending excessively on drinks like milk tea. So that means I'm testing out drinks at home.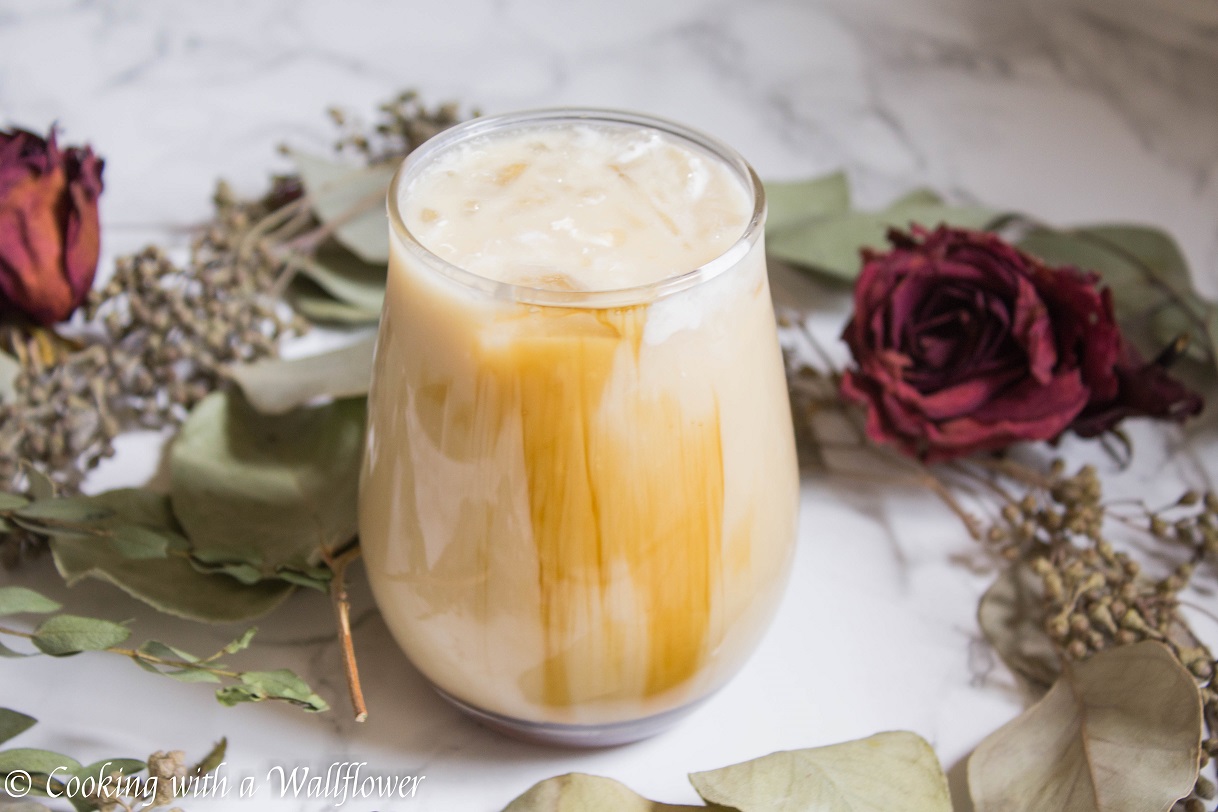 The best part about making milk tea at home? You can change the proportions so that you can have it exactly how you like it. If you prefer your tea strong, add less ice and less half and half or milk. If you prefer your drink creamier, then definitely add more milk. And of course, there's the sweetener. You can adjust it to the level that you like.
This brown sugar jasmine oolong milk tea is strong in tea flavor. It's creamy with notes of caramel from the brown sugar. It's one of my favorite drinks, and I'm excited to share it with you.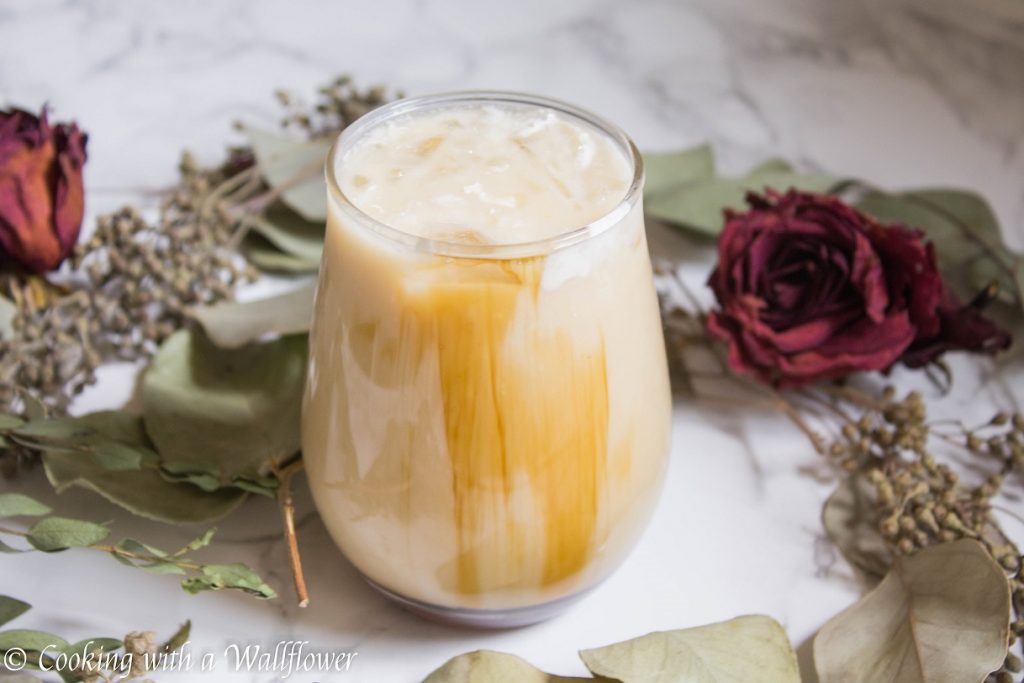 In a medium sized pot, add about 4 cups of water and bring it to a low boil. Add jasmine tea leaves and oolong tea leaves to the water. Let it steep for at least 5 minutes. I actually prefer to leave the tea leaves in the water longer just for a stronger flavor. Generally, it's recommended just to steep tea leaves for a few minutes. But I don't mind the darker, bitter taste. So it's really up to you if you would like to steep the tea for longer.
Allow the tea to cool down before straining.
Read more: how to make limeade with lime juice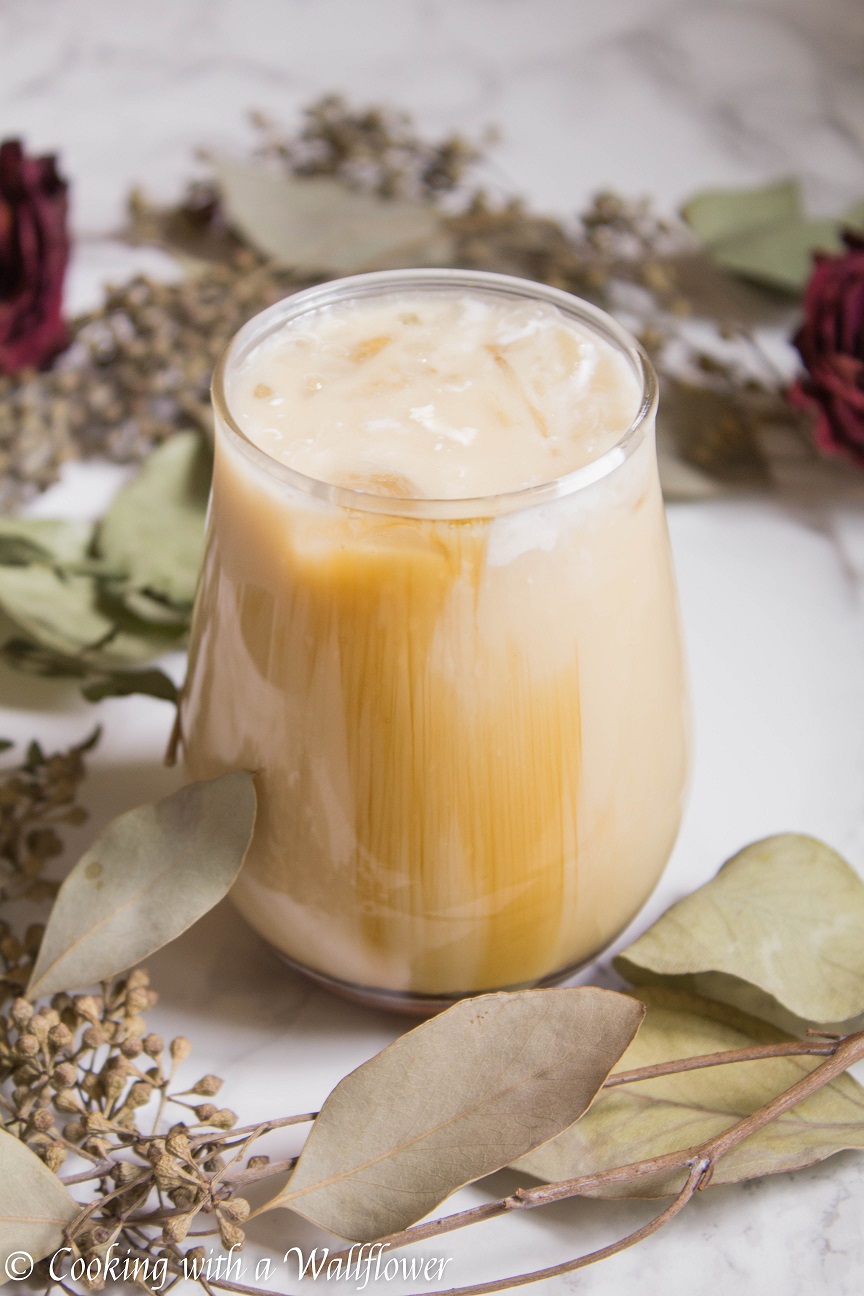 While the tea is cooling, make the brown sugar syrup. In a small pot, add brown sugar and water and melt the sugar over low heat. Stir to prevent the sugar from sticking to the bottom of the pot. Let the brown sugar cool to thicken.
Pour the cooled tea into a glass and top with half and half, whole milk, or non dairy milk of choice.
Spoon the brown sugar syrup and drizzle it over the sides of the glass.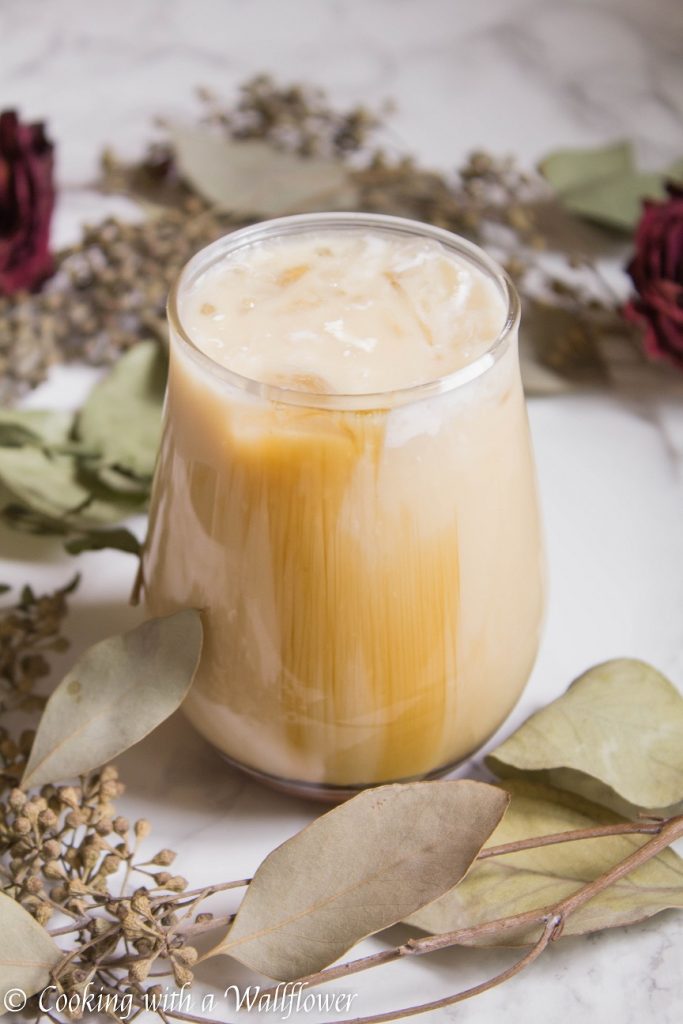 Serve the brown sugar jasmine oolong milk tea with crushed ice.
Enjoy!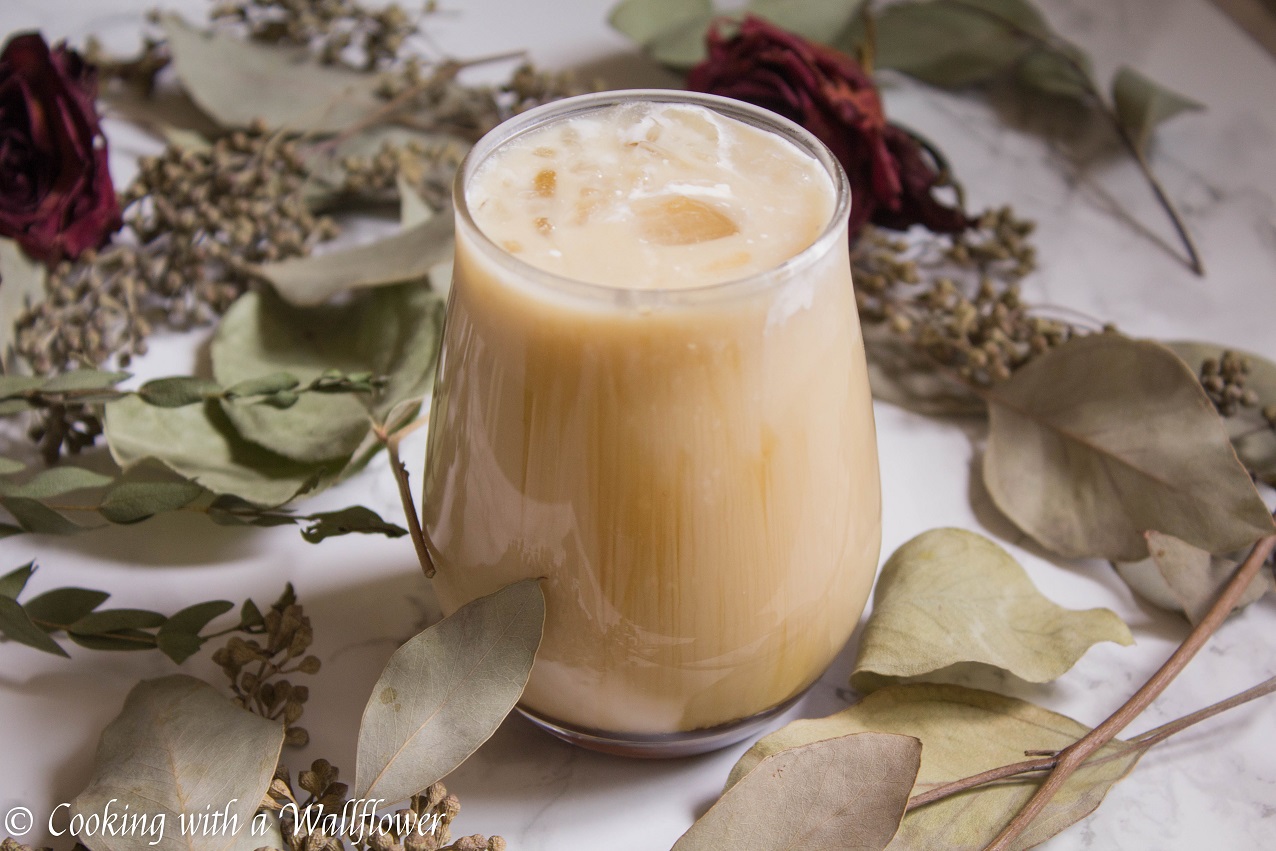 Read more: Fat Burners 101