Pearl Onions in Cream Sauce is a dish that we typically prepare around the holidays, but this would be a great side dish for any special meal. This delicious recipe serves the tender pearl onions in a really scrumptious cream sauce flavored with mellow garlic, bay leaves, parsley, and nutmeg – a combination that perfectly complements the delicate sweetness of these small onions!
Reading: how to make pearl onions in cream sauce
Although frozen, pre-peeled pearl onions could just as well be substituted in this dish, we prefer fresh pearl onions for their flavor. The instructions below in the recipe provide an easy method for peeling the onions by blanching them first, then cutting off the ends and simply squeezing the onions out of the skin. This little bit of extra effort is rewarded with wonderful flavor in the finished pearl onions with cream sauce dish!
Print
You may also like:
Read more: how to make sauce for enchiladas | Family Cuisine
Creamed Vidalia Onions in Pastry
French Onion Soup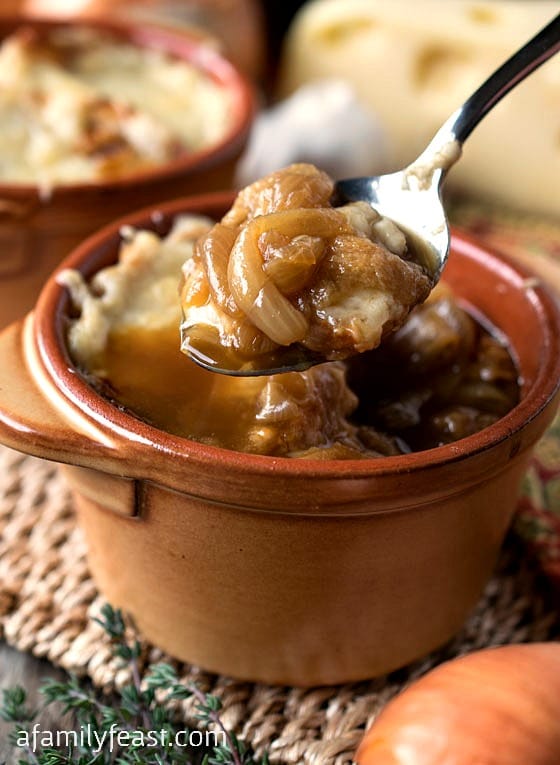 Pickled Red Onions
Read more: how to make and can hot sauce | Family Cuisine
Seared Beef with Cipolline Onions and Horseradish Dumplings
Sea Scallops with Cipollini Onions and Pasta
Read more: how to make caramel sauce with kraft caramels | Family Cuisine
Read more: how to make caramel sauce with kraft caramels | Family Cuisine