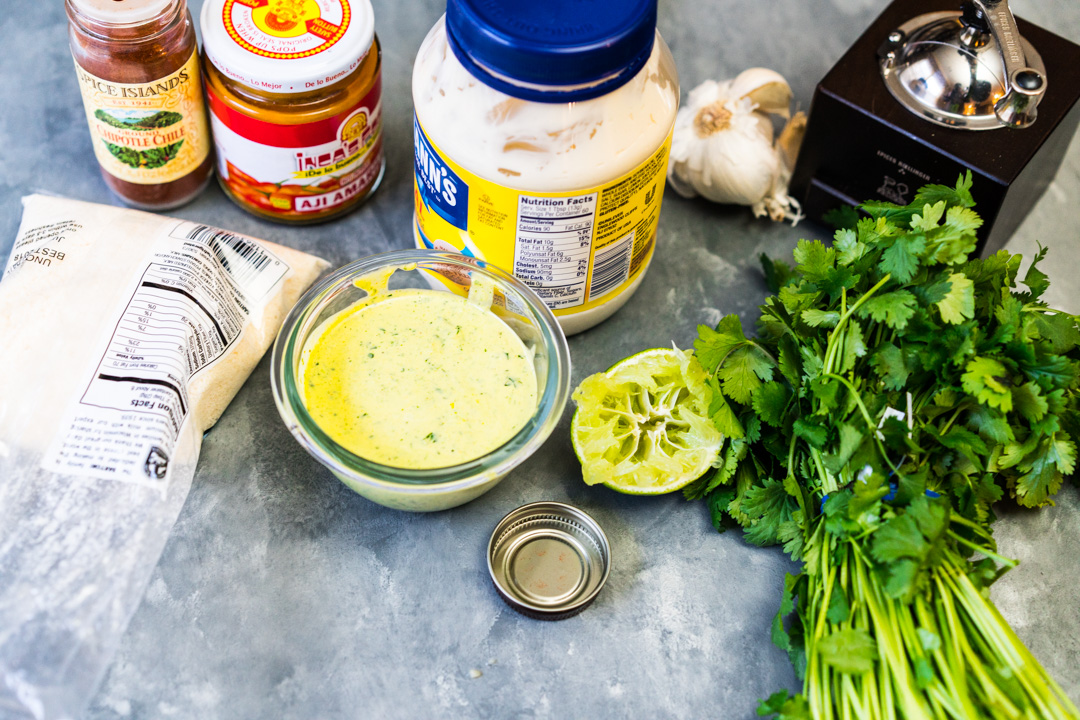 This simple sauce brings a creamy freshness to almost any dish. I call it my "Peruvian Chicken sauce," as it goes exceptionally well with my Smoked Chicken "Peruvian Style." This sauce goes well with just about any simply grilled fish or meat, so feel free to pour it on!
Reading: how to make peruvian yellow sauce
Read more: how to make a good teriyaki sauce | Family Cuisine
This sauce uses Aji Amarillo paste, which has a great flavor, but can carry a late heat, similar to cayenne pepper. If you don't have any, substitute a tablespoon of pureed chipotles in adobe sauce, or a sprinkle a bit more of the cayenne if you're not in the prepping mood.
I love about anything with cilantro, so this sauce fits the bill. This sauce is better prepared a few hours (or even a day or two) ahead so the flavors will meld.)
Read more: how to make a dipping sauce | Family Cuisine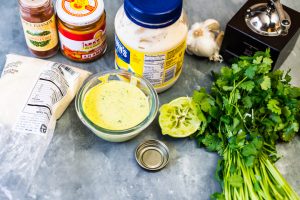 Print
Read more: White Cheese Sauce (without flour) | Family Cuisine