Potstickers are an easy appetizer or main dish. Make this homemade potsticker dipping sauce for a special extra touch that comes together in just minutes.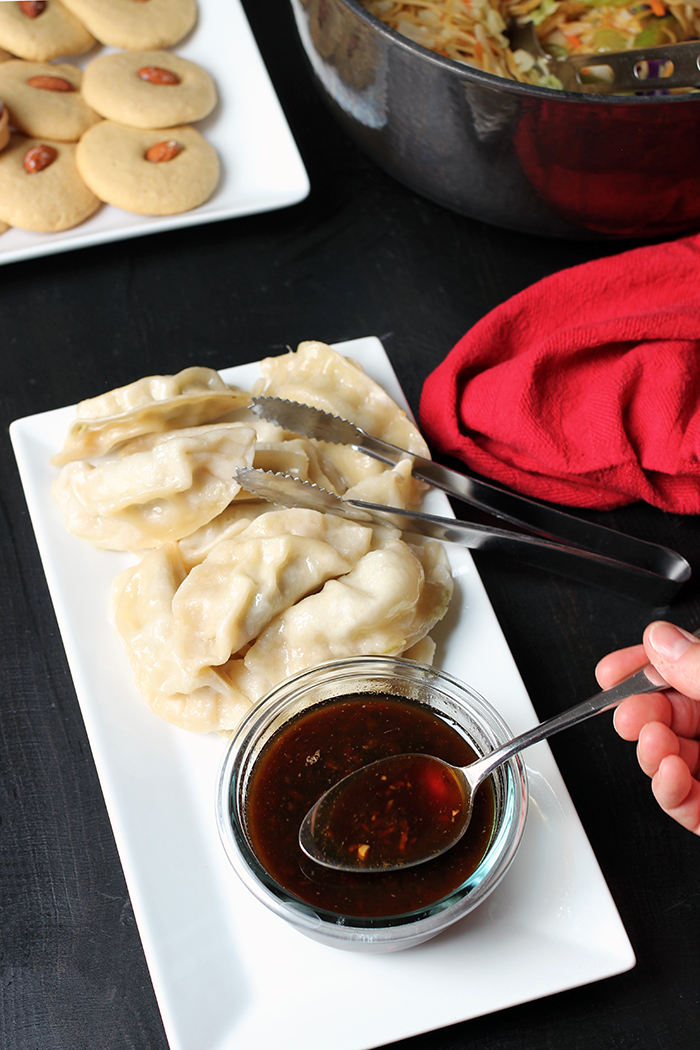 Reading: how to make potsticker sauce
When you're looking for a quick and easy meal, it's pretty normal to look toward the freezer section of your grocery store. There are so many tempting entrees, appetizers, and desserts that lurk there.
Unfortunately, their pictures often look better than their actual contents.
However, one practically fail-proof frozen item is the potsticker. They cook up quickly, are available in pork, chicken, and meatless varieties, and give you that restaurant feel without the pricy bill.
Potstickers are one of our family's favorite quick and easy convenience meals. I confess, I don't make the dumplings from scratch. I buy the bag with the Panda on it at Costco's freezer section. But, I do make the dipping sauce.
Read more: how to make roasted red pepper sauce | Family Cuisine
A homemade potsticker dipping sauce comes together in just a few minutes, yet it elevates a humble frozen food to something special.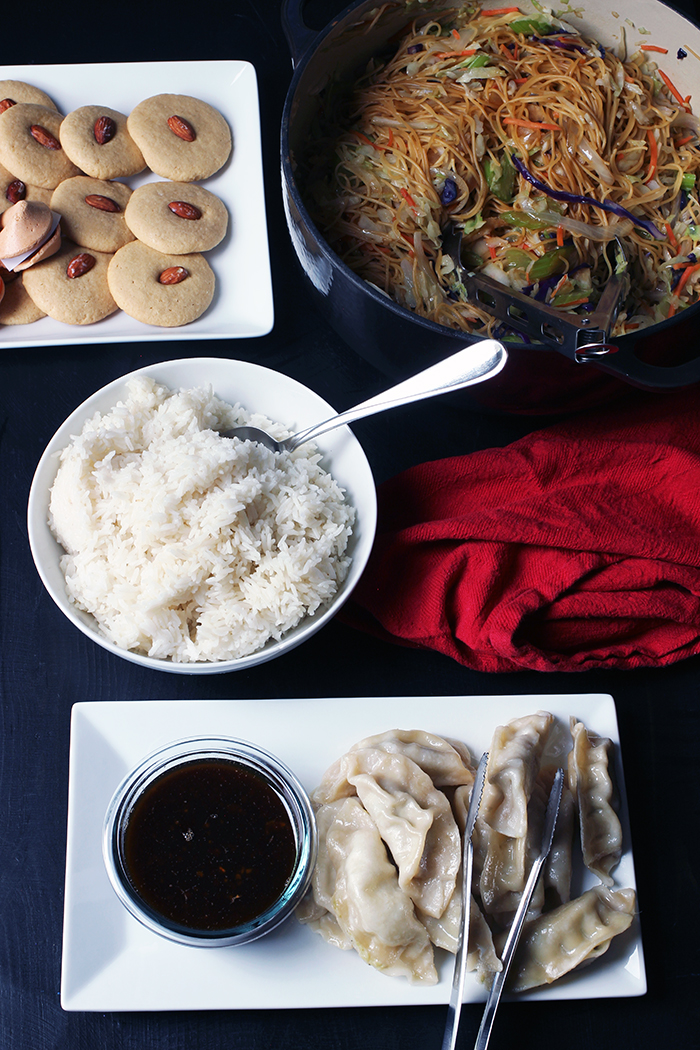 Potstickers with Dipping Sauce
A ginormous bag of frozen potstickers costs about $10 and can serve our family 2-3 times, making it a pretty decent bargain for a convenience food.
This dipping sauce makes it, though. My friend Jessika shared it with me long ago, and I've tweaked it over the years.
What is potsticker dipping sauce made of?
Dipping sauces can range from savory to sweet, nutty to soy-based. This potsticker sauce is made up of soy sauce, rice vinegar, sugar, sesame oil, garlic, ginger, pepper, and red pepper flakes. It's a perfect mix of savory-sweet with a little kick from the ginger, garlic, and peppers.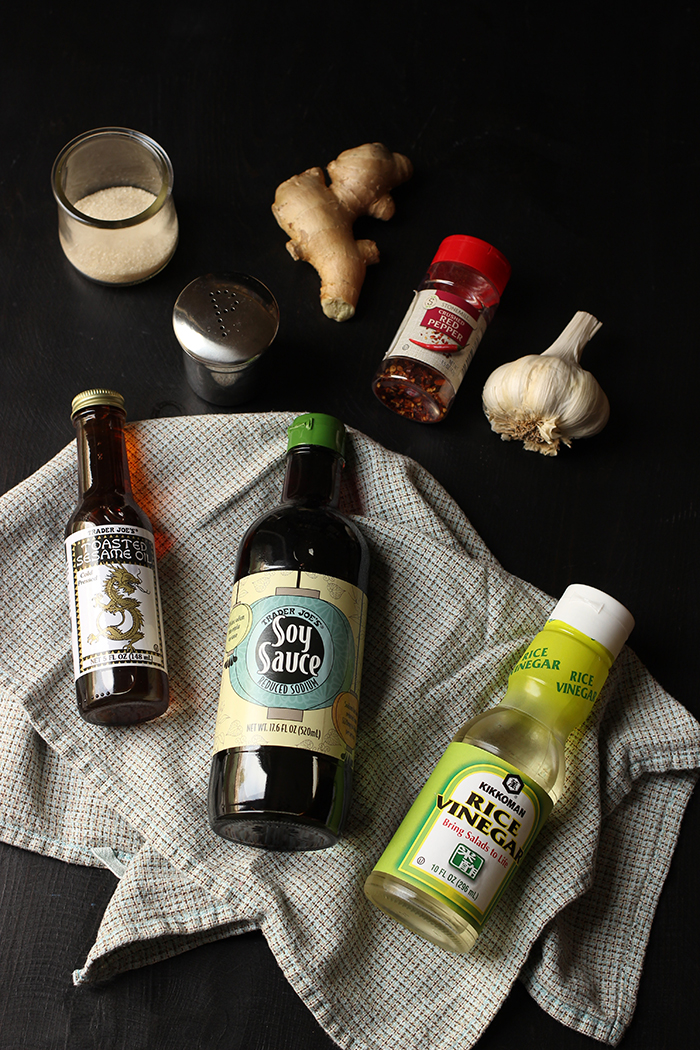 What do you serve potstickers with?
Read more: how to make homemade chili sauce | Family Cuisine
It is so nice on a busy night to get rice cooking in the instant pot, toss a bag of stir fry veggies into a skillet, and start some potstickers in a pan. Mixing up a flavorful dipping sauce takes just a couple minutes more.
Up the ante a bit with these other take-out/fake-out recipes:
Chicken Fried Rice
Simple Chicken Stir-fry
Homemade Vegetable Chow Mein
Hungry for more ideas? Check out my post over on The Kitchn about 10 different things to do with frozen potstickers.
How do you make Potsticker Dipping Sauce?
Potsticker sauce comes together quickly!
Combine the soy sauce, rice vinegar, sugar, sesame oil, garlic, ginger, black pepper, and red pepper flakes in a saucepan or microwave-safe dish.
Heat over medium heat or microwave until hot.
Stir to combine before serving with potstickers.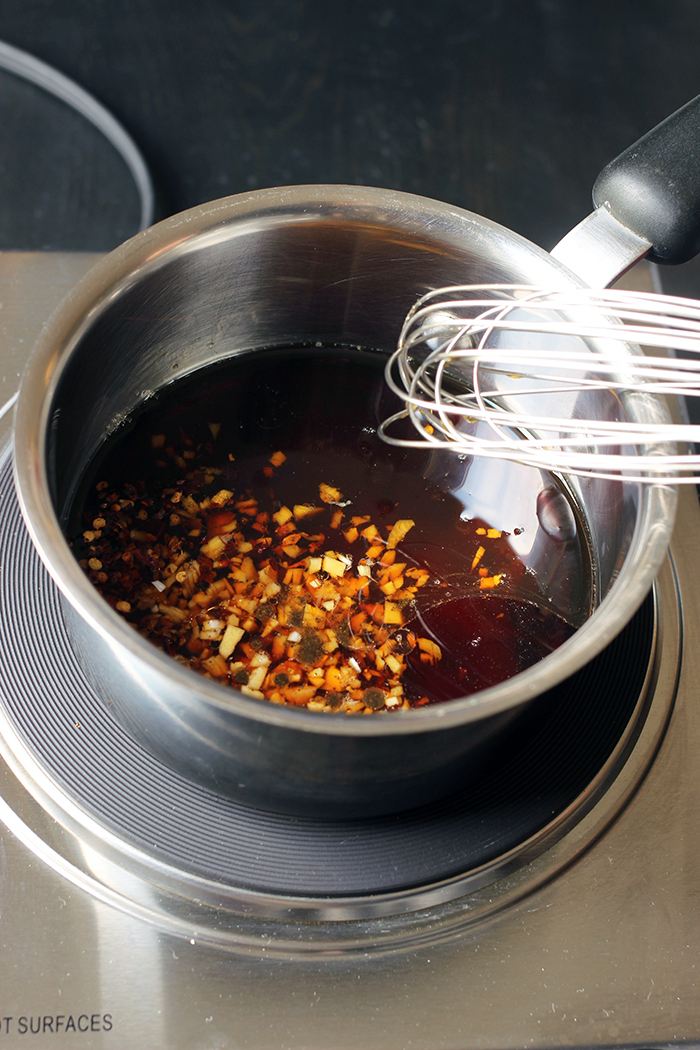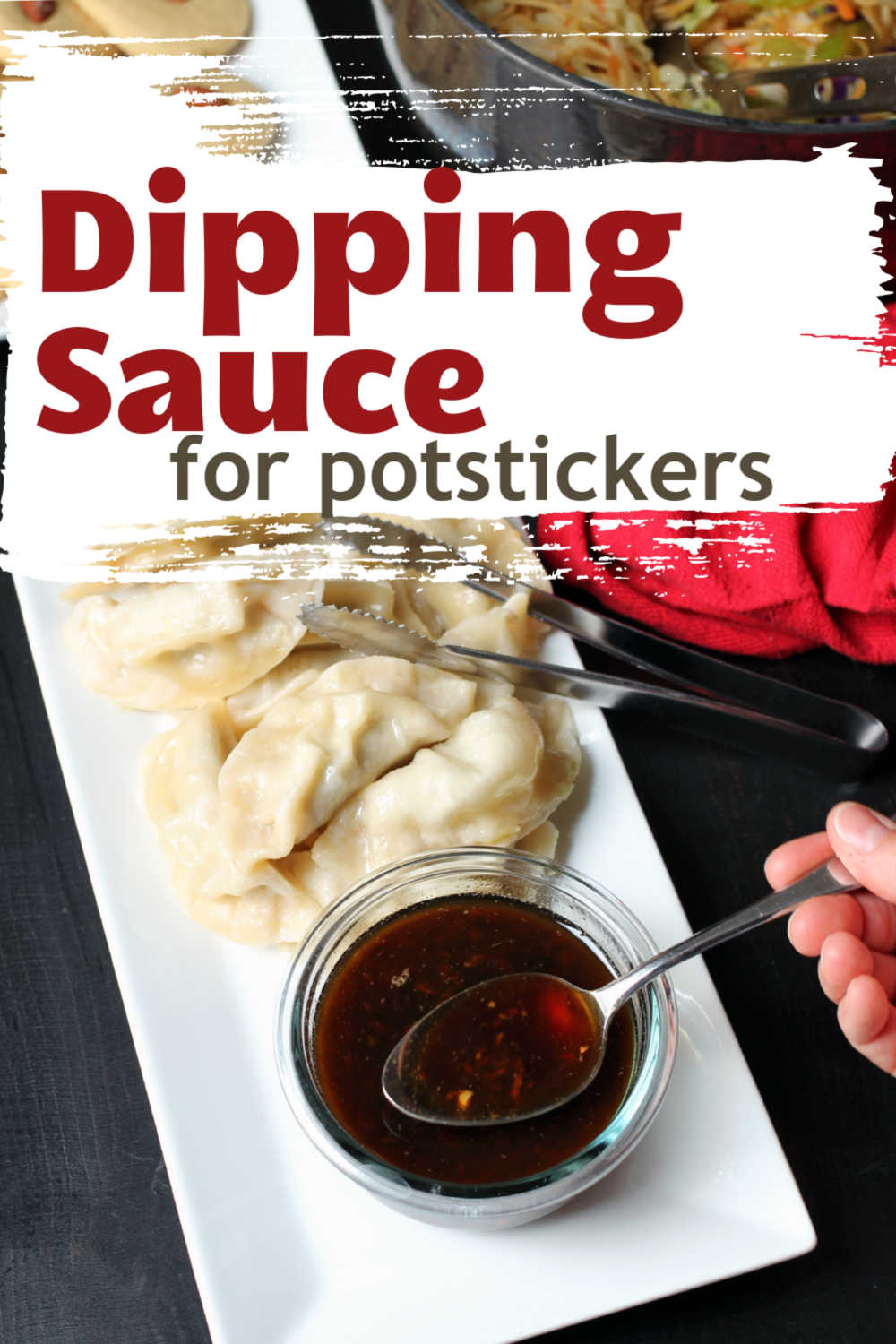 Read more: Homemade Red Chilli Sauce Recipe | Family Cuisine