I made some homemade dill relish today. It tastes sensational on hot dogs, but you can toss it into potato salad, egg salad, or tuna salad.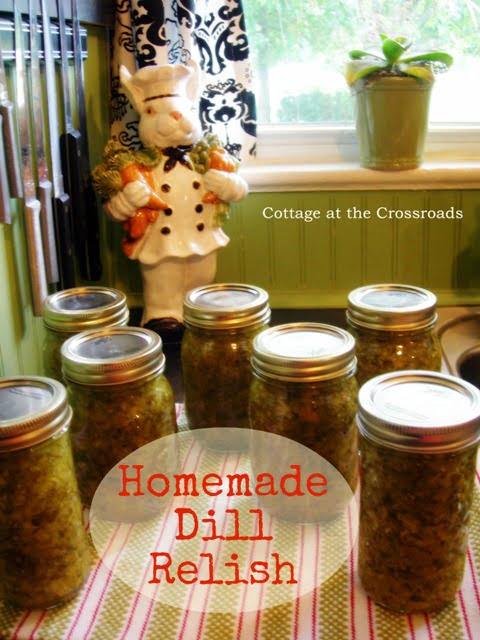 The taste of dill relish that you buy in the store no where approaches the fresh taste of homemade relish.
Reading: how to make relish dill pickles
This recipe comes from the Ball Complete Book of Home Preserving, which I highly recommend for 2 reasons:
1. It has 400 recipes that have been carefully tested and are safe.
2. It has detailed instructions and explanations for a beginner.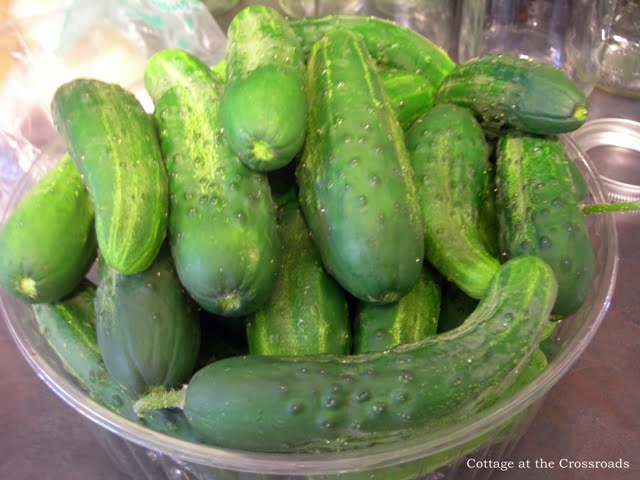 To make this homemade dill relish, you will need about 8 pounds of pickling cucumbers, generically known as Kirbys. We grow our own, and our vines are producing so many cucumbers that I'll be canning all week! If you buy your cucumbers, buy from a farmer's market because most cucumbers in the grocery store have a wax coating that can interfere with the pickling process.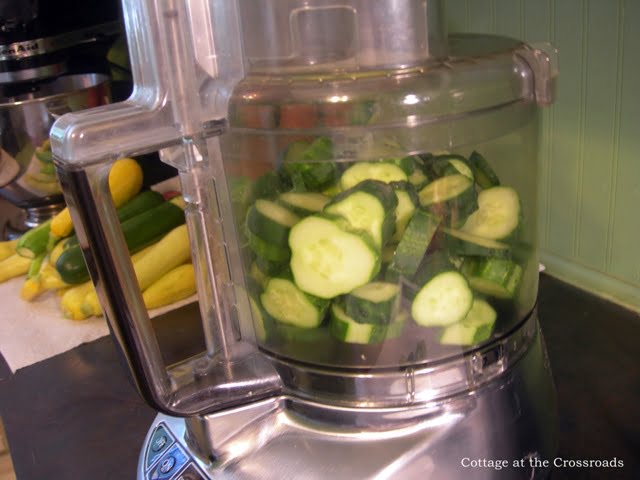 First, wash your cucumbers and cut off the blossom and stem ends. Then slice each cucumber into smaller pieces and put them in the bowl of a food processor. Work in batches and finely chop the cucumbers. Don't overprocess, though!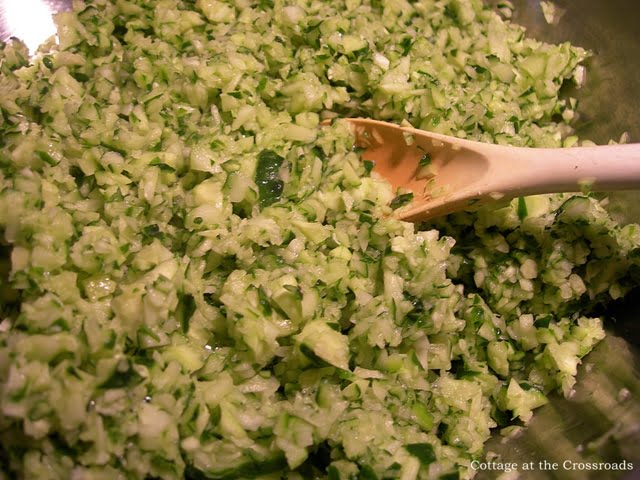 Transfer the batches of chopped cucumber to a glass or stainless steel bowl.
Read more: how to make sugar free sweet pickles | Family Cuisine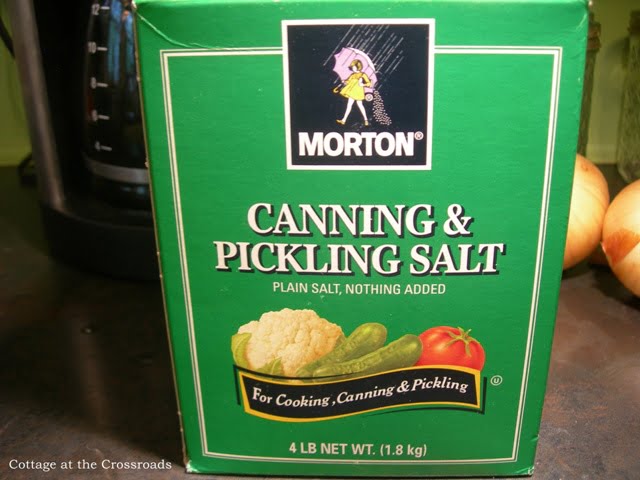 Sprinkle 1/2 cup of pickling salt and 2 teaspoons of ground turmeric over the chopped cucumbers. Add 4 cups water, cover, and let stand in a cool place for 2 hours. Transfer to a colander placed over a sink and drain thoroughly. Rinse with cool water and drain thoroughly again. Using your hands, squeeze out excess liquid.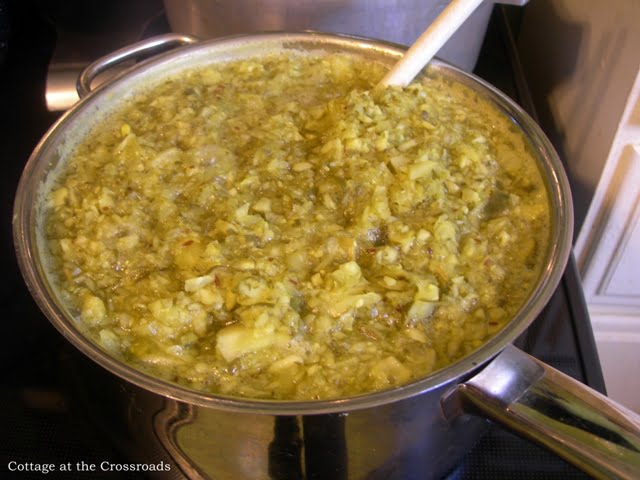 In a large stainless steel saucepan, combine drained cucumbers, 2 1/2 cups finely chopped onions, 1/3 cup granulated sugar, 2 tablespoons dill seeds, and 4 cups white wine vinegar. Bring to a boil over medium-high heat. Reduce heat and boil gently stirring occasionally, until slightly thickened, and vegetables are heated through, about 10 minutes.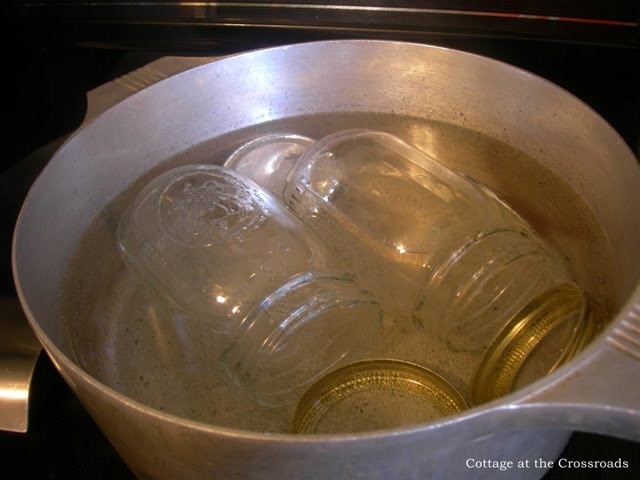 While you are heating the relish mixture, put your washed and sterilized jars and rims in hot, but not boiling water. New lids, though, just need to be in lukewarm water.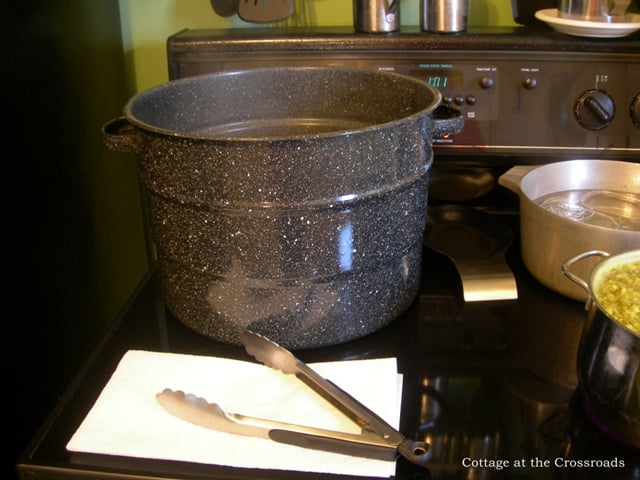 Fill a boiling-water canner about half full of water and heat on high.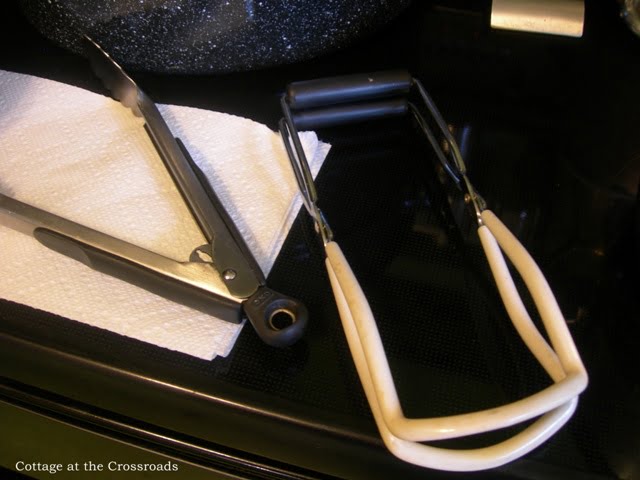 Gather all the other items you will need such as tongs, a jar lifter, a clean dishcloth, a ladle, and a wide-mouthed funnel.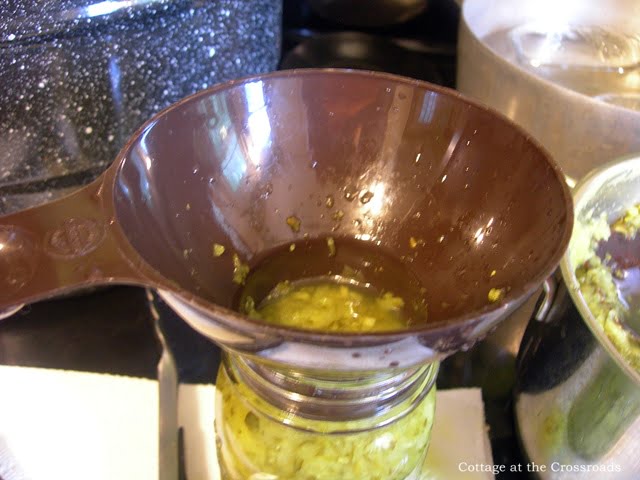 When your mixture is ready, lift a jar from the hot water by inserting one side of the tongs into the jar and letting the water drain out. Put the wide mouth funnel in the jar and ladle the hot relish into the hot jar.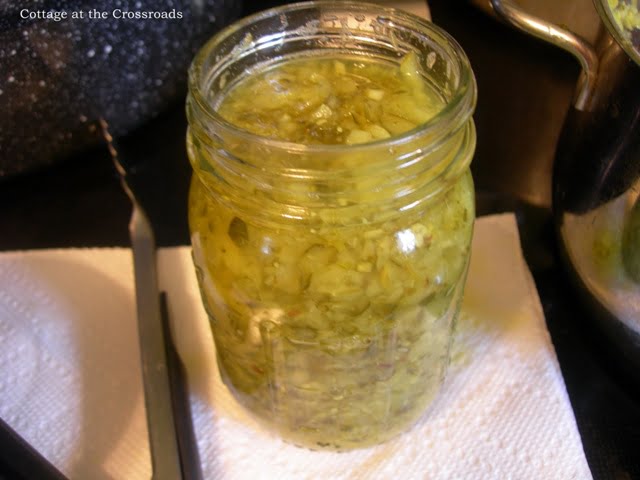 It's important to leave at least 1/2 inch of headspace at the top of the jar. Remove any air bubbles by inserting a thin spatula into the mixture. Wipe the rim with a clean dishcloth, remove a lid from the hot water and center on the jar. Screw a band down until resistance is met, and then tighten a little bit more.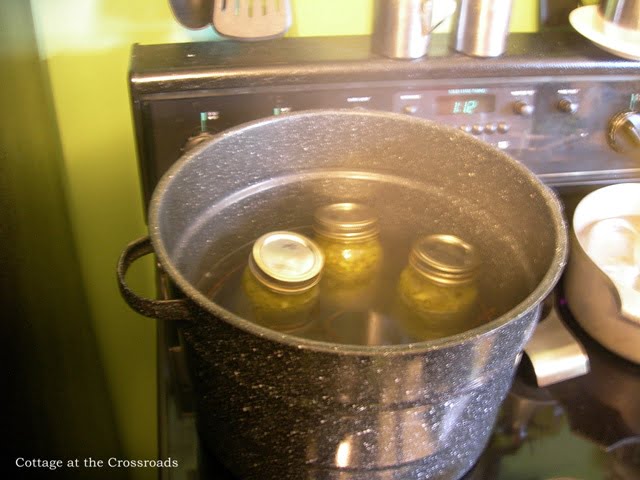 Use a jar lifter to place the jar into the canner. The water level will rise as you add each jar, but if the jars are not completely covered with water, ladle hot water from the pot where you sterilized the jars until they are covered by at least an inch of water. Bring the water to a boil, place the lid on the canner, and process for 15 minutes. Remove the lid, wait 5 minutes, and then remove the jars. Place on a thick dishcloth or a rack to cool.
Read more: how do you make those japanese cucumber pickles | Family Cuisine
For best flavor, allow the jars to stand for 2 weeks before using so that all the flavors mellow. Enjoy!
If you'd like a printable version of my homemade dill relish recipe, click here.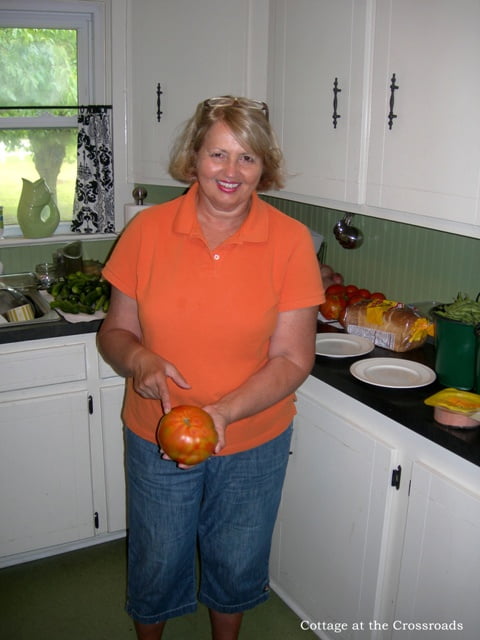 The next thing I'll be canning will be these big babies!
I'm joining: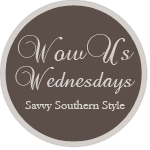 Read more: Russian Dill Pickles | Family Cuisine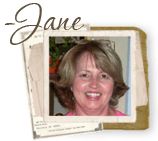 Read more: Russian Dill Pickles | Family Cuisine