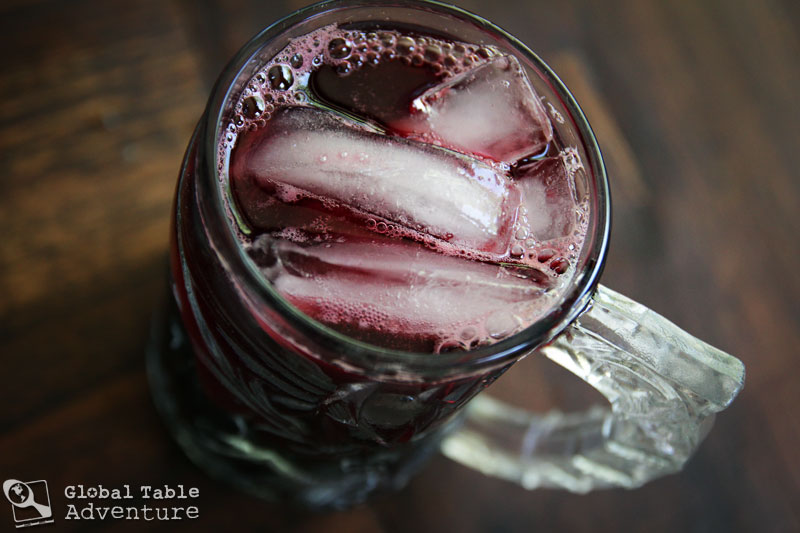 Makes at least 1 1/2 quarts (more, depending on how much you dilute it)
Reading: how to make sorrel juice
August has drug on too long. I know because the mosquitoes have given up for the summer. Not a one can be found. They've been cooked off. I've been shriveling up, too. Thankfully a few of our readers suggested I try sorrel, Jamaica's perky, often spiked answer to iced tea, typically served at Christmastime.
Sorrel is better than pouring a bucket of ice down your back. And it's (literally) cooler than mulled wine (although I like that too).
Imagine: It's December. The sun has her cheery face on. The tin roofs are hot. Cats hide in the shade while people sip sorrel in flip flops.
Christmastime in Jamaica.
Prime Sorrel drinkin' time.
I love it!
Now, let's get clear on terminology… (UPDATE: Please check the comments – I seem to have this mixed up a bit…)
Read more: How to apply tea tree oil to hair for lice
Sorrel is the Jamaican word for hibiscus, a flower which grows abundantly on the island. Even though this drink is served on ice, sorrel retains the flavors of the holiday season – cinnamon, all spice, fresh ginger. For those who wish, rum sends it over the edge for a truly relaxing holiday season.
While Jamaican's make this with fresh hibiscus, harvested in December, you can find dried hibiscus at African markets, some health food stores, or boxed up in tea bag form at Whole Foods and other stores with good tea selections, making it a perfect year-round treat.
Ingredients:
2 cups whole, dried sorrel (a.k.a. dried hibiscus) 2 inches ginger, sliced in thin coins for mild flavor, or chopped/grated for stronger flavor. The peel of 1 orange 2 cinnamon sticks 6 cups water Sugar to taste (about 1 cup seemed good to me)
For diluting:
Water, rum, and/or ice, as desired
Method:
There is a season for everything. Until now.
Get yourself ready for Jamaican Christmas, available any season you want.
Read more: how to make grape juice from fresh grapes
All you need is an orange, hibiscus, cinnamon, and ginger.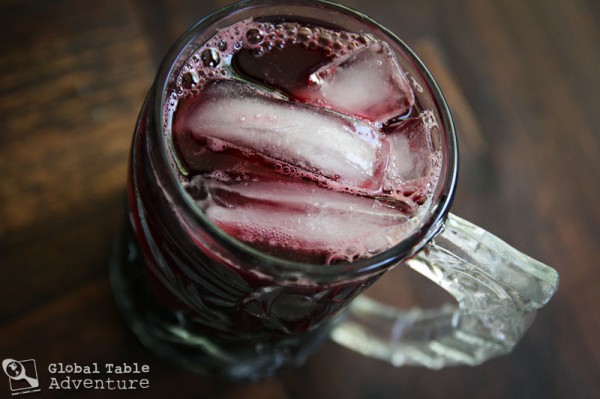 Peel the orange and slice (or grate) the ginger. I think I'll grate it next time – the ginger flavor was a bit weak for my tastes. I like it to zing!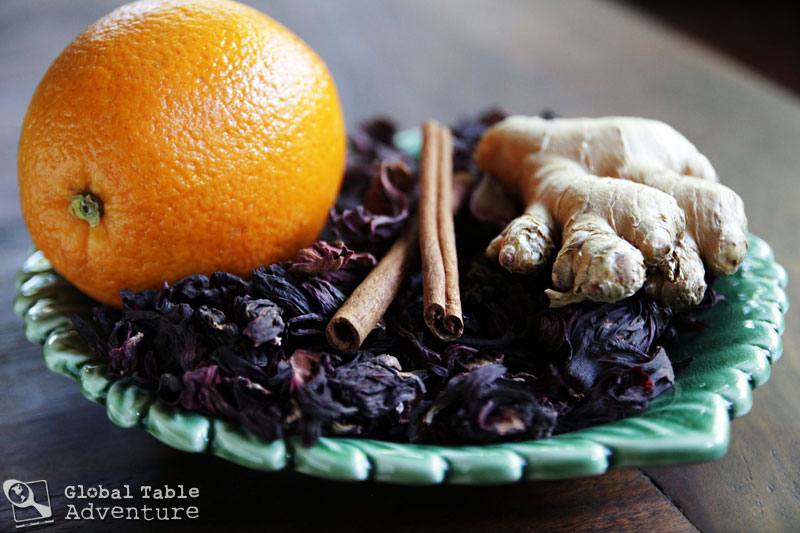 Add all ingredients to a pot, cover and bring to a gentle simmer. This took about 10 minutes. Then simmer for another 30 minutes to extract all the spiced goodness. Cool and refrigerate overnight for strongest flavor.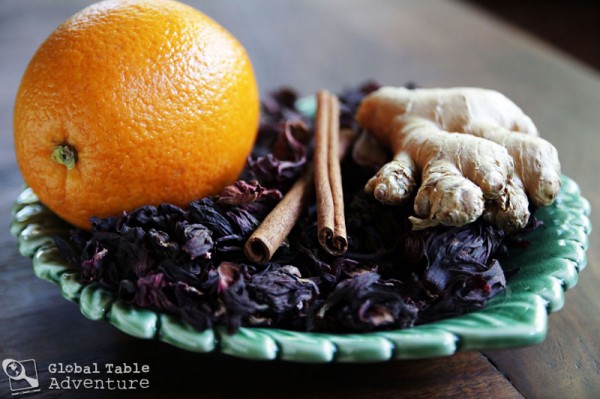 Strain, mix with ice, water and – if you're feeling plucky – rum.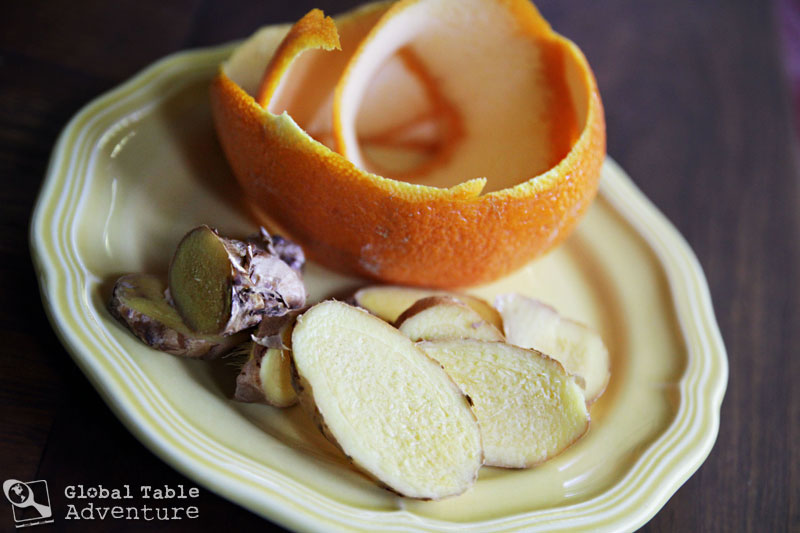 Batman approves!
Read more: How to Naturally Thicken a Smoothie with Everyday Ingredients