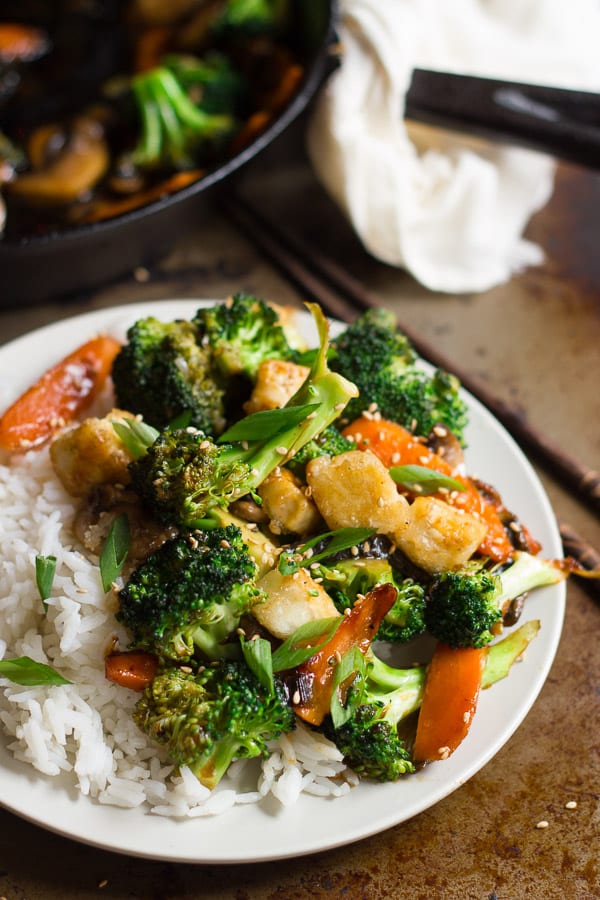 Stir-fries probably aren't what come to mind when most people think of comfort food, but for me, there isn't much that's more satisfying than a steaming hot plate of tender-crisp veggies smothered in gingery sauce.
Reading: how to make stir fry vegetables crispy
Read more: how to make sweet pineapple sauce for stir fry | Family Cuisine
I especially enjoy my stir-fries in the colder months, though coming up with a nice mix of veggies can be a bit more challenging this time of year, since there's less variety available than during the summer. However, I will say this: the veggies that are readily available during the winter, namely root vegetables, cruciferous vegetables, and mushrooms, actually make a seriously satisfying stir-fry that's perfect for a cold winter evening.
With that in mind, I created this winter vegetable stir-fry with a favorite from each category. Carrots as my root veggies give the dish a hint of sweetness, broccoli florets add some crunchy texture, and button mushrooms add a savory note. You can swap these out with your favorite winter veggies if you like. For some guidance, check out our guide to stir-frying without a recipe.
Read more: how to cook whole edamame stir fry | Family Cuisine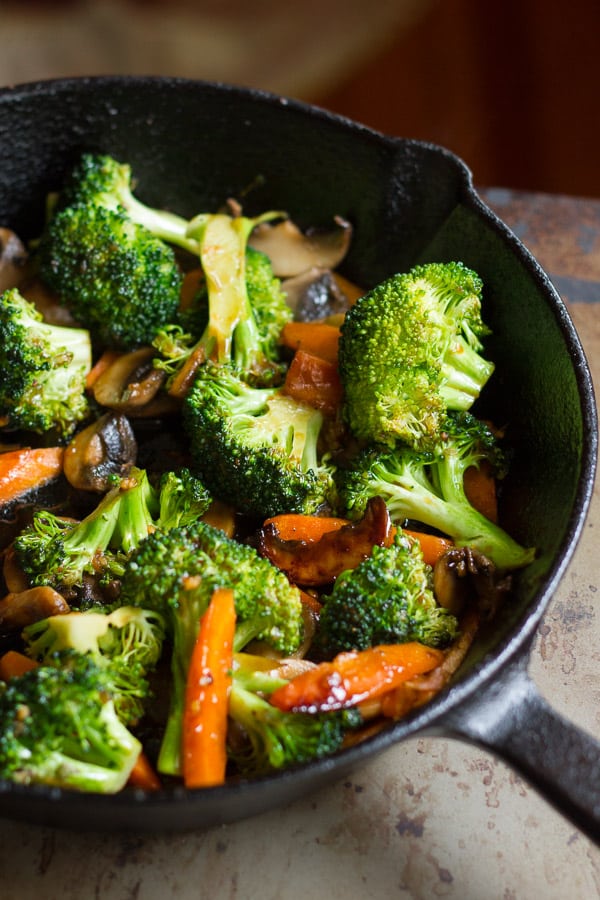 I'm all about adding veggie protein into my stir-fries, and tofu is often my protein of choice. Since my goal here was to make something seriously satisfying and delicious, I cooked it up using my favorite crispy tofu cooking method, which also happens to be super easy. Just dredge tofu cubes in cornstarch and pan-fry in oil until deliciously crispy. This method does require a bit of oil, since the cornstarch tends to suck it up. It's totally worth it in my opinion, but if you're cutting down, feel free to try pan-frying the tofu without cornstarch, or even baking the tofu, which can be done without any oil at all.
Read more: how to fry a banana in a frying pan | Family Cuisine