Having grown up in Beijing, I've been exposed to a lot of great Sichuan food. But this summer I had the chance to visit Chengdu, Sichuan and it opened my eyes to more street food and cooking techniques. I learned a few things that have helped me create the ultimate authentic taste at home.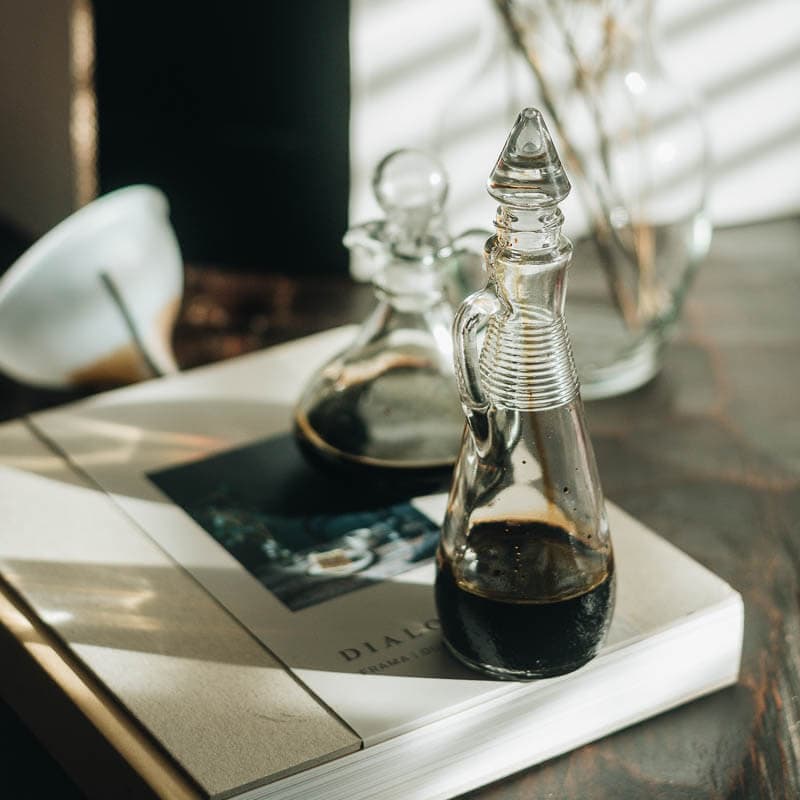 Flavored sweet soy sauce is one of the things I picked up during my visit. It is a key ingredient in a lot of appetizers, noodles, and dumpling dishes. Namely, sweet water noodles, wontons in red oil, and Sichuan dumplings. Lately I've discovered that many Sichuan recipes online use a combination of soy sauce and sugar as a shortcut. That's why you rarely see the term "sweet soy sauce" used in Sichuan cooking. But once you try the real-deal sweet soy sauce, there is no going back.
So what is Chinese-style flavored sweet soy sauce?
Also read: how to make mcdonalds bbq sauce | Family Cuisine
It is a very thick sauce made with soy sauce, sugar, aromatics, and spices for braising. The cooking process is extremely simple, and you simply need to add everything into a pot and cook the liquid down until it thickens.
The reasons we use flavored sweet soy sauce are:
The cooked sugar gives the sauce a more rounded aroma that we cannot achieve with raw sugar.
The sauce is very fragrant because it has a lot of herbs cooked into it.
The sauce is very thick, which helps it coat the ingredients better.
As you might already know, many Sichuan cold dishes use a combination of homemade chili oil, aromatics, vinegar, and soy sauce to make a rich and scrumptious sauce that is numbing, spicy, and bursting with flavor. If you're curious about how they could make such a thick sauce without using cornstarch, sweet soy sauce might be your answer.
Also read: how to make homemade spaghetti sauce from canned tomatoes | Family Cuisine
Cooking notes
Choose the right soy sauce
Make sure you use the regular soy sauce. In fact, it is common practice in China to use the cheapest soy sauce you can find, because it will taste much better once we've finished cooking. Note, do NOT use light soy sauce, which yields a sauce that is too salty.
Aromatics and spices
It might look like a lot of ingredients. The truth is, the ingredients are quite flexible and the only key component is the sugar-to-soy-sauce ratio. I've seen many recipes online, and some use five spice powder to replace the dried spices. If you do not have a single spice, such as black cardamom or star anise pod, simply skip it. Alternatively, you can replace the last five ingredients (star anise, cinnamon, fennel seeds, cloves, and Cao Guo) with 1/2 teaspoon of five spice powder.
Storage
Also read: how to use oyster sauce in stir fry | Family Cuisine
Once you finish cooking, store the sauce in an airtight jar in the fridge and it will last forever.

How to use
Sichuan Spicy Wontons in Red Oil
(More recipes will follow soon)
This recipe was adapted from this blog post with some small modifications.