Share:
Read more: how to make chicken with broccoli sauce | Family Cuisine
Yum Yum Sauce is so easy to make and just as good as your favorite Japanese hibachi restaurant! You'll love this tangy, savory, sweet sauce on any meat!
Reading: how to make yum yum sauce from sakura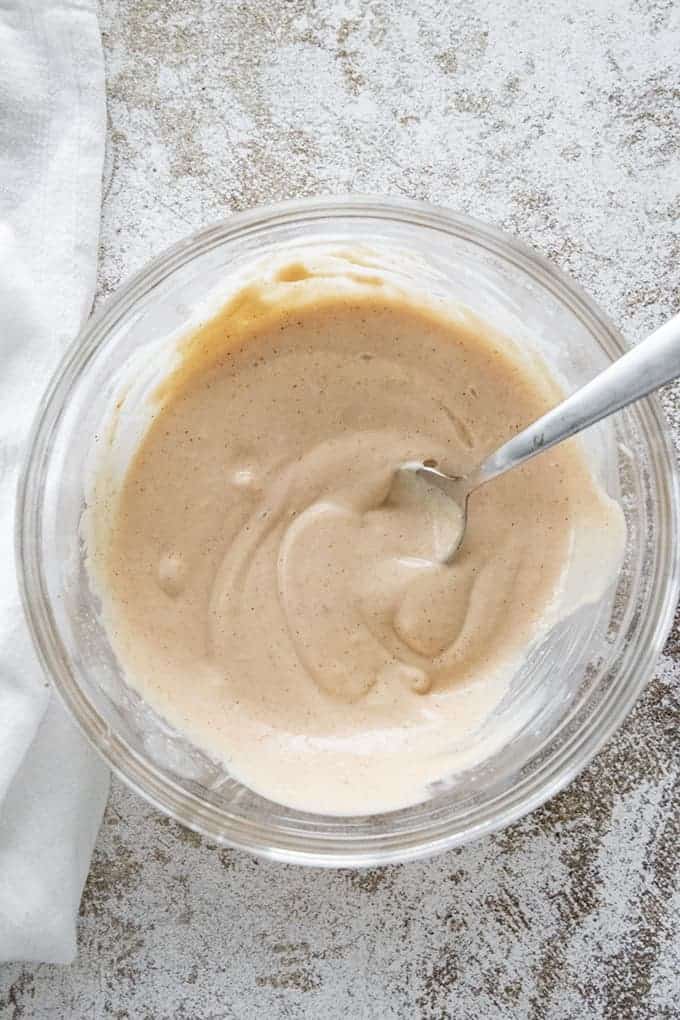 Read more: how to make green pepper sauce | Family Cuisine
YUM YUM SAUCE! To go along with our Hibachi Chicken post from earlier this week of course! We can't have hibachi without this stuff, it is so good! This sauce is made with super simple ingredients and you probably have most all of them in your pantry! It took several tries and experimenting, but I am happy to say this tastes just as good as the restaurant! Yum Yum Sauce is made of mayonnaise, ketchup, vinegar, garlic, sugar, paprika and water to thin the sauce out. That's it! It's really just a matter of the right ratios of ingredients to get the flavor you want! You could easily also serve this over London Broil or any chicken at all like Baked Chicken Breast or even Crispy Baked Chicken Thighs!
This might be the shortest post I've ever made on this blog! But, the recipe is really self explanatory. You'll just grab a bowl, or a jar and whisk everything together! As far as vinegar goes, I like rice vinegar best so use it if you can. If not, apple cider vinegar will absolutely do just fine. I like to thin our sauce out quite a bit and typically use about 3 Tablespoons of water. I do this so we can drizzle it over the meat. You can also keep it thicker and use it as more of a dipping sauce. Once everything is mixed up, it really is best to let this sauce chill for several hours to let the flavors combine. I'd say at least an hour, and really up to 24 if you can. Yum yum sauce can be stored in the refrigerator for up to 7 days.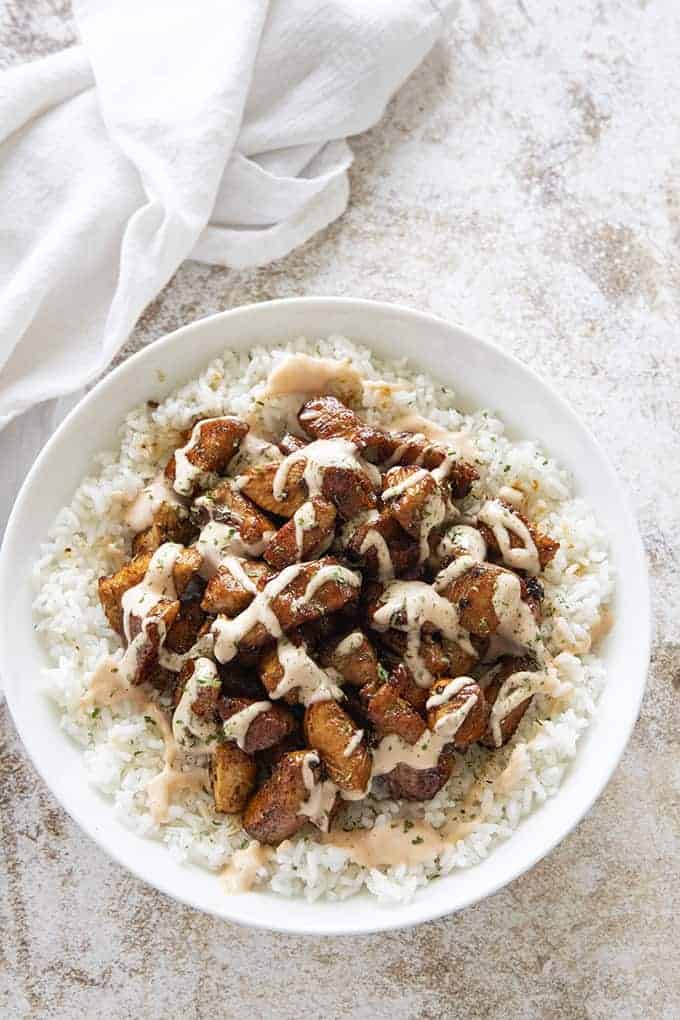 Read more: how to make thick curry sauce | Family Cuisine
Enjoy!
~Nichole
Share:
Read more: how to make chicken with broccoli sauce | Family Cuisine