Smoothies are such a great way to pack extra fruit and vegetables in your diet! I've created six healthy smoothie recipes so you will never get bored! All kid friendly too 🙂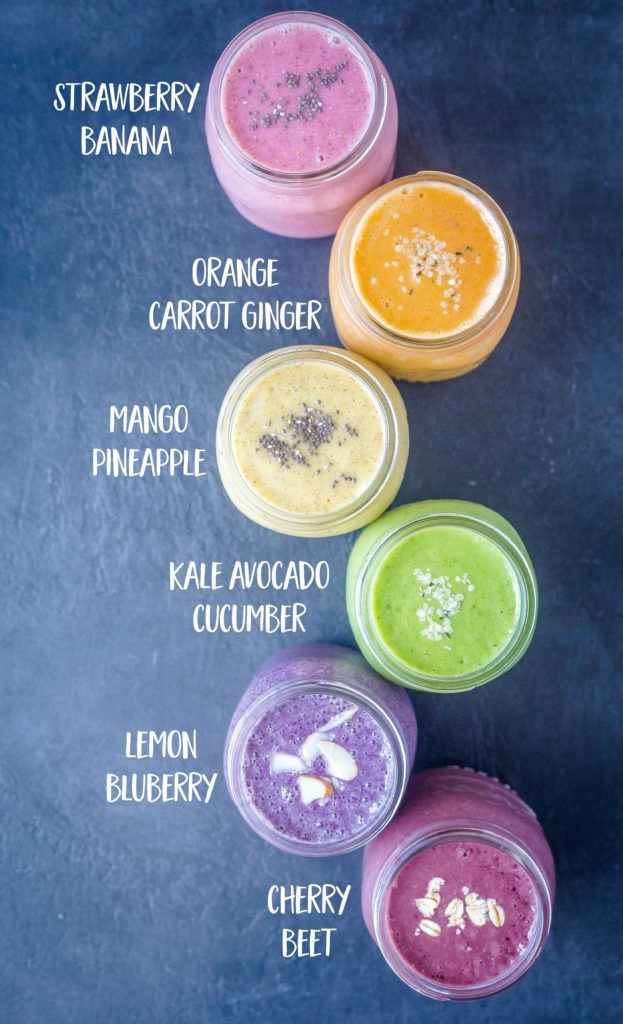 Reading: how to make yummy healthy smoothies
Read more: How to like the taste of coffee
Do you guys drink smoothies? I kinda go through phases where I'm really into them, drinking them every morning and then I forget about them for a while. But, during the summer I'm in full on smoothie drinking mode! They're so healthy, refreshing and the perfect way to pack some extra fruits and veggies into your diet. Today I'm sharing 6 of my favorite Healthy Smoothie Recipes with you! Green smoothies are pretty popular right now but there are so many other fun colors you can make too 🙂

How To Make A Healthy Smoothie Recipe
There's really not many ways to mess up a smoothie! Basically, all you do is throw all your ingredients into a blender and blend until smooth. I do have a few tips for you though!
I'm sure you can make a smoothie in a food processor but I prefer to use a high powered blender, like this Vitamix that I have. A regular blender would work too but I love my Vitamix because it makes everything so nice and smooth and I love adding in ingredients like ice, nuts and seeds.
Adding vegetables to your smoothie: I probably wouldn't add lettuce to my smoothie but greens like spinach and kale work great for adding extra nutrition without too much added flavor. I've never added cauliflower to my smoothie before but that seems to be a trend right now. Zucchini also might be a nice addition because it's pretty tasteless but will add some nutrition. For my Beet Cherry smoothie I used steamed beets so they blended up nicely.
Adding fruit to your smoothie: You can pretty much add any fruit you like to your smoothie! I usually always add a banana to my smoothie because it acts as a nice sweetener while also helping to thicken it. Then, after the banana I just use whatever fruit I'm in the mood for. I really love making tropical fruit smoothies, berry smoothies and citrusy smoothies.
I love using frozen fruit in my healthy smoothie recipes because it makes them kind of like a milkshake and I love the thickness and coldness it adds. I usually just buy bags of frozen fruit that's already diced up and it makes smoothie prep so easy! If you don't use frozen fruit I would suggest adding in some ice just to make your smoothie a bit more refreshing. It's totally optional though!
Yogurt is another great way to thicken your smoothie and can be a great way to add extra protein.
I usually use enough fruit to make my smoothie sweet enough for my liking, but you like want it even sweeter, you can add pure maple syrup, honey, dates or fruit juice.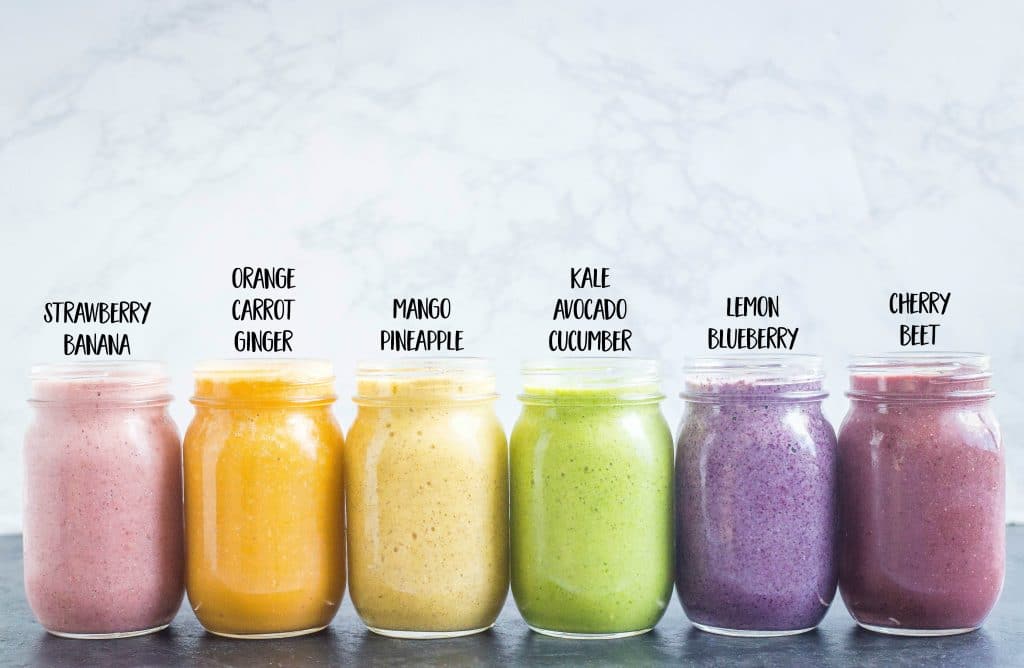 What Kind Of Liquid Should I Use In My Smoothie?
This is really up to you! If I have almond milk on hand I will usually use that but if not I just use water and turns out great! You can use any other milk product (non-dairy or dairy) that you use regularly or you can jazz it up and use juice. I would just steer clear of juices for these healthy smoothie recipes that have tons of added sugar, but that is totally just a personal preference.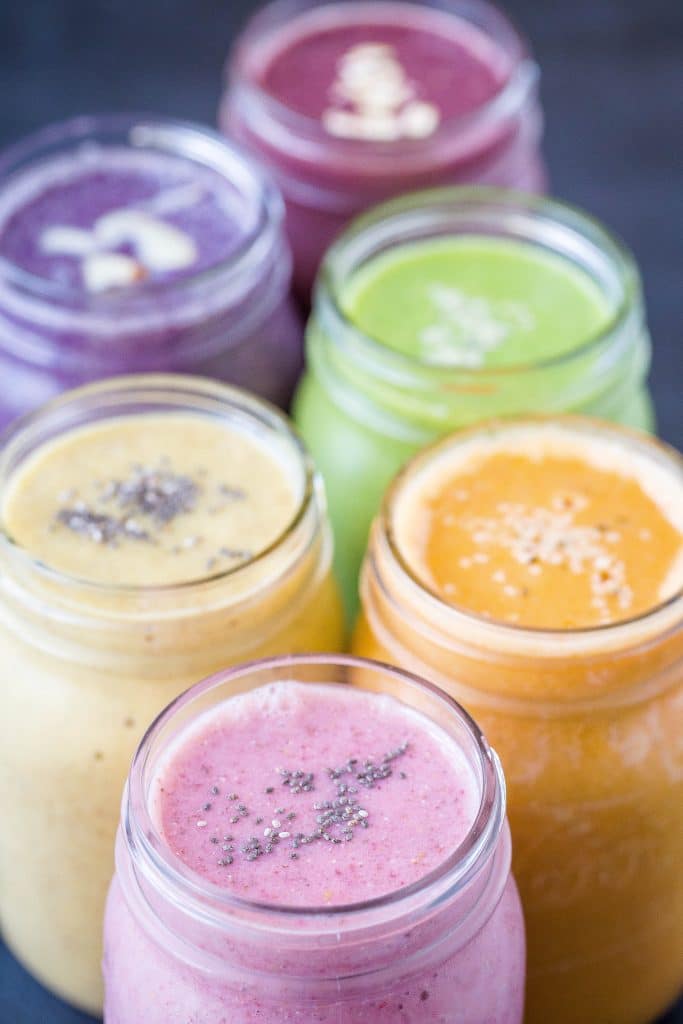 Healthy Smoothie Recipes For Meal Prep
Did you know that you can actually assemble your smoothies ahead of time and either store in the freezer or refrigerator until ready to use? When I do this, I usually add all the ingredients, except for the liquid, into an airtight container and store in the refrigerator for about 3 days and the freezer for up to 3 months.
I like to use glass mason jars for packing my smoothies because it doubles as a container to drink your smoothie out of, but you could also use freezer safe ziplock bags, or these cool reusable bags.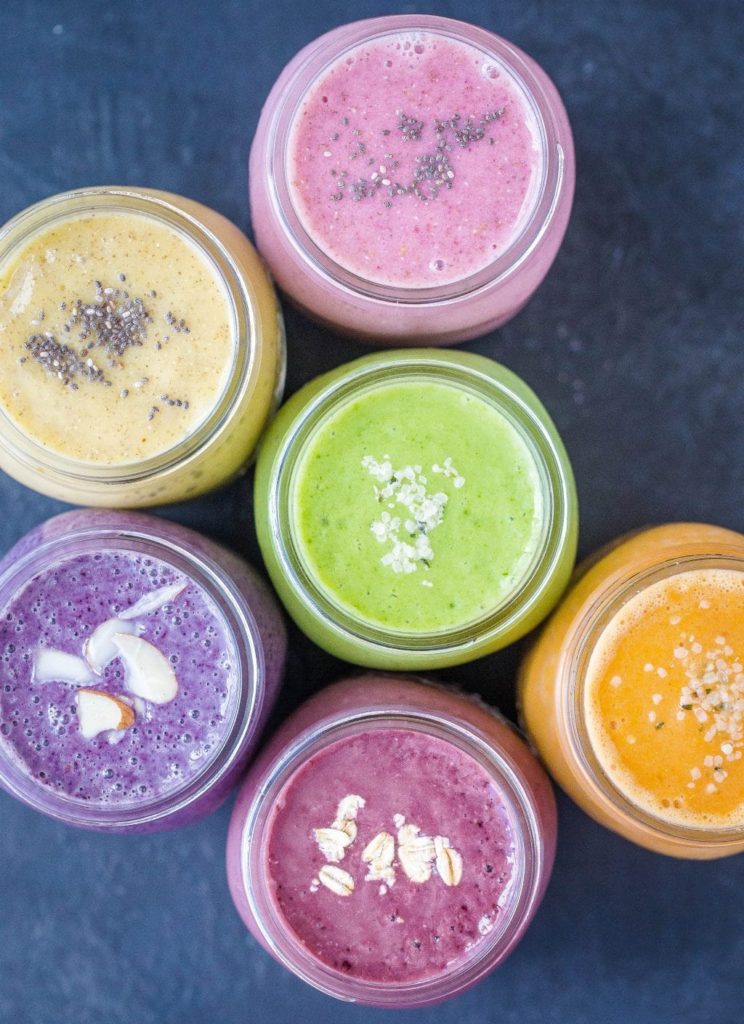 Add In Ideas To Make Your Smoothie Even Healthier!
Chia Seeds – High in protein, antioxidants, omega-3, fiber, magnesium and potassium.
Hemp Hearts – High in protein, omega-3 and 6
Flax Meal – High in fiber, omega-3 and lignans (type of antioxidant)
Oats – High in soluble fiber, iron, antioxidants. Also great for lowering cholesterol and low in fat.
Almonds – High in antioxidants and vitamin E. Can help lower harmful cholesterol.
Spiralina Powder – High in vitamin A and a natural source of chlorophyll.
Matcha – High in EGCG which is thought to promote heart health, brain health and weight loss. Also calms the mind and relaxes the body, among many other things.
Turmeric – High in anti-inflammatory properties. Also, increases antioxidant capacity of your body. Can be used fresh or in powder form.
Ginger – High in anti-inflammatory properties. Aids with nausea and upset stomach. Can be used fresh or in powder form.
Below are all Healthy Smoothie Recipes and Nutritional Information!
Read more: How to make a pot of coffee in keurig duo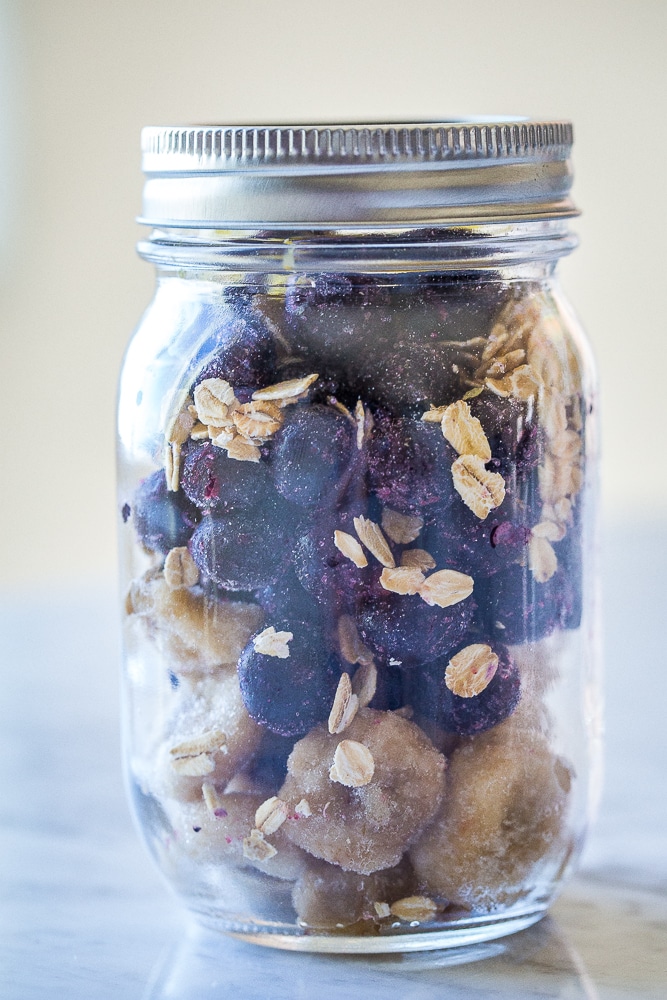 Strawberry Banana Smoothie
This smoothie is simple, easy and super kid friendly! I added a banana extra sweetness and I used frozen strawberries to make it really thick and delicious. I also added in chia seeds for some extra nutrients.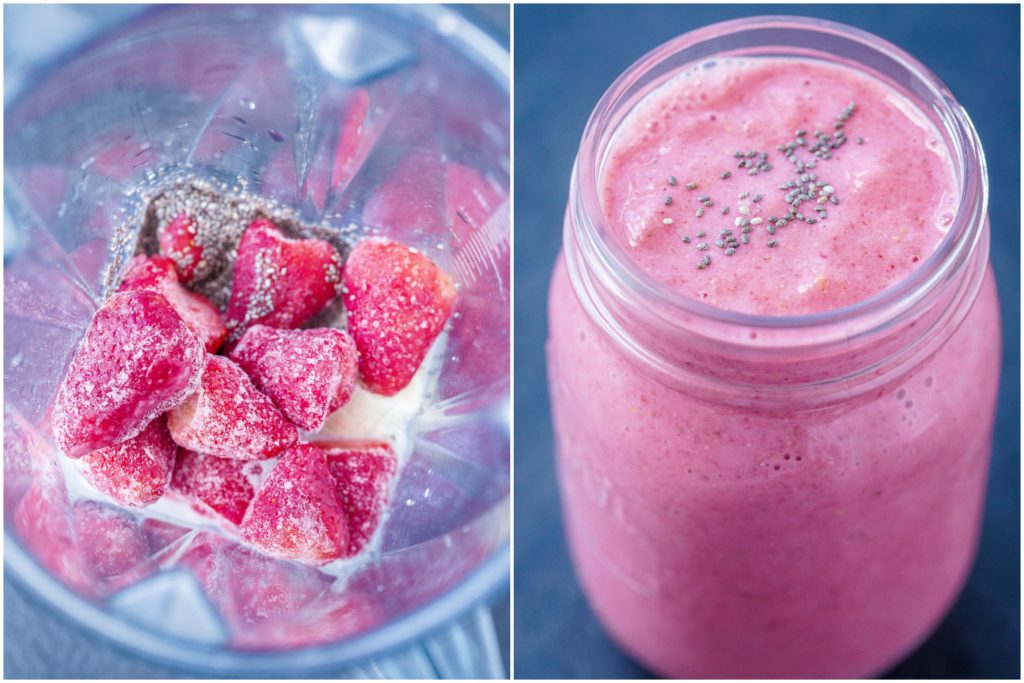 Read more: How to like the taste of coffee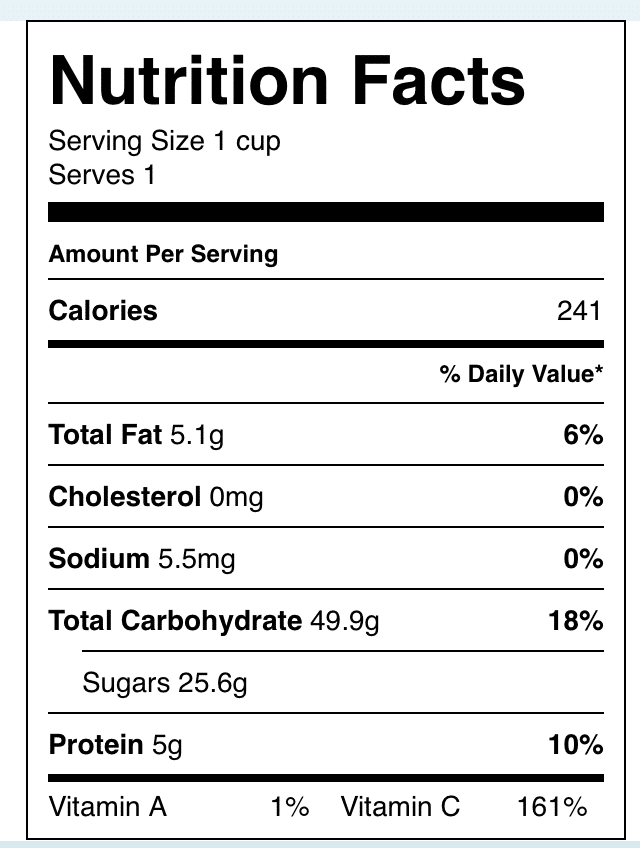 Orange Carrot Ginger Smoothie
This smoothie flavor is so healthy and refreshing! It's packed with fresh carrot, oranges and grated ginger. I like to use frozen banana and ice when I make this smoothie to help thicken it up.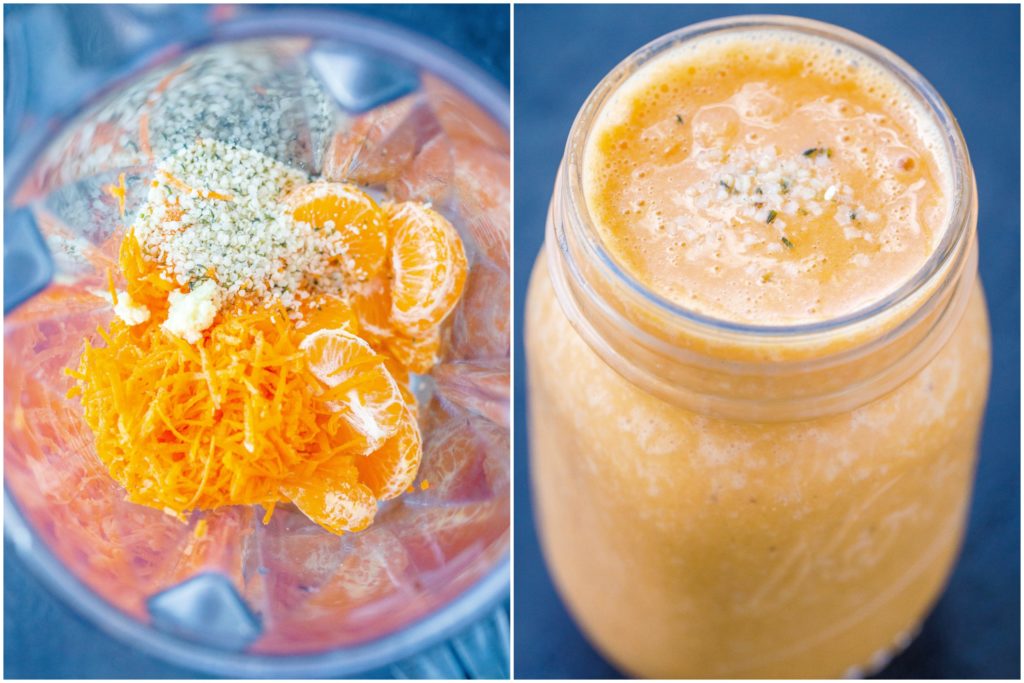 Read more: How to like the taste of coffee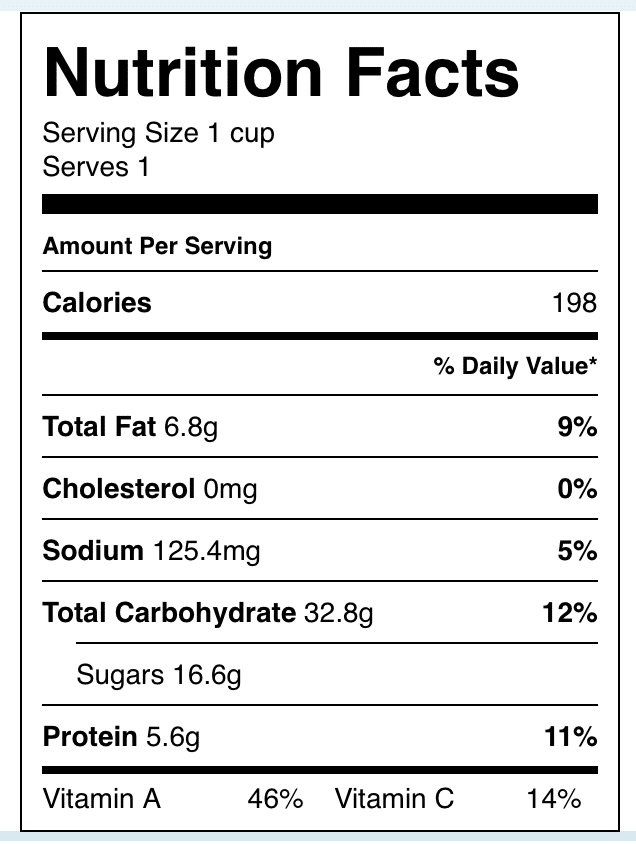 Mango Pineapple Smoothie
This smoothie doesn't need any extra sweetener because the mango and pineapple are both so sweet by themselves. I like to use frozen mango and pineapple to make it thick like a milkshake!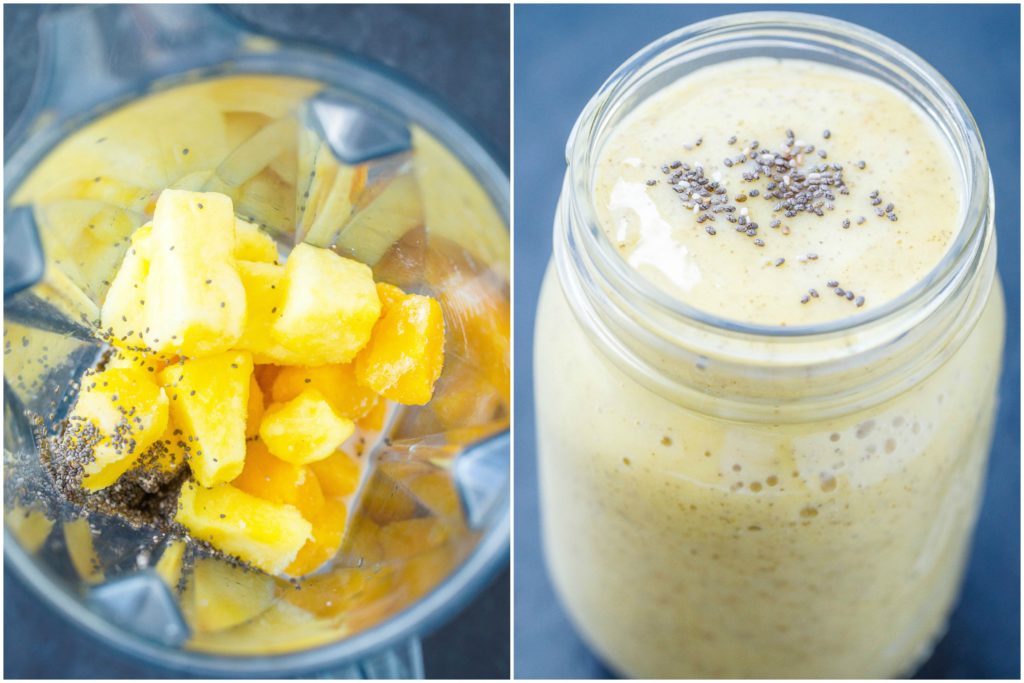 Read more: How to like the taste of coffee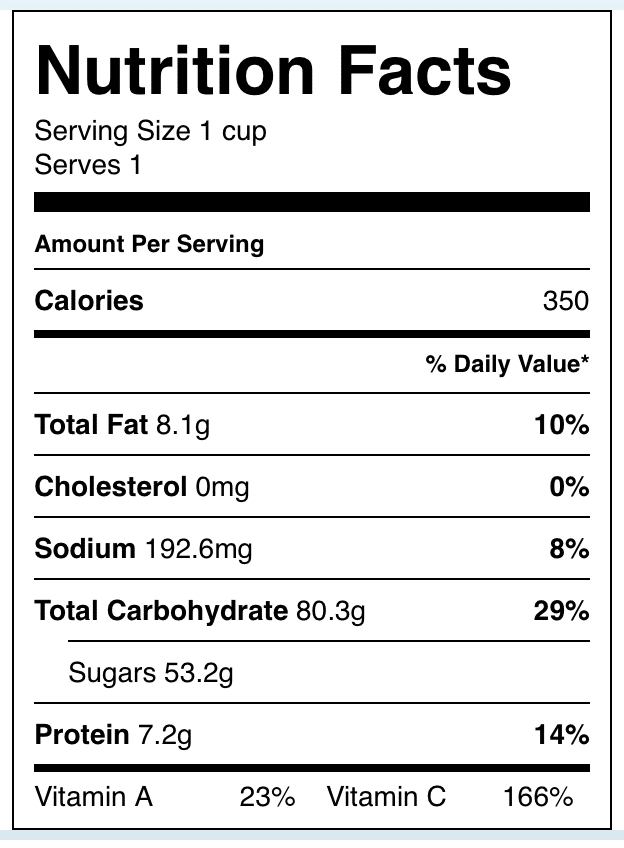 Kale Avocado Cucumber Smoothie (Green Smoothie)
There are several ways you can make a green smoothie. For mine I used kale, cucumber and avocado. I also added a banana for sweetener. This one isn't super sweet so you can add maple syrup, honey or dates to help sweeten it up if you like.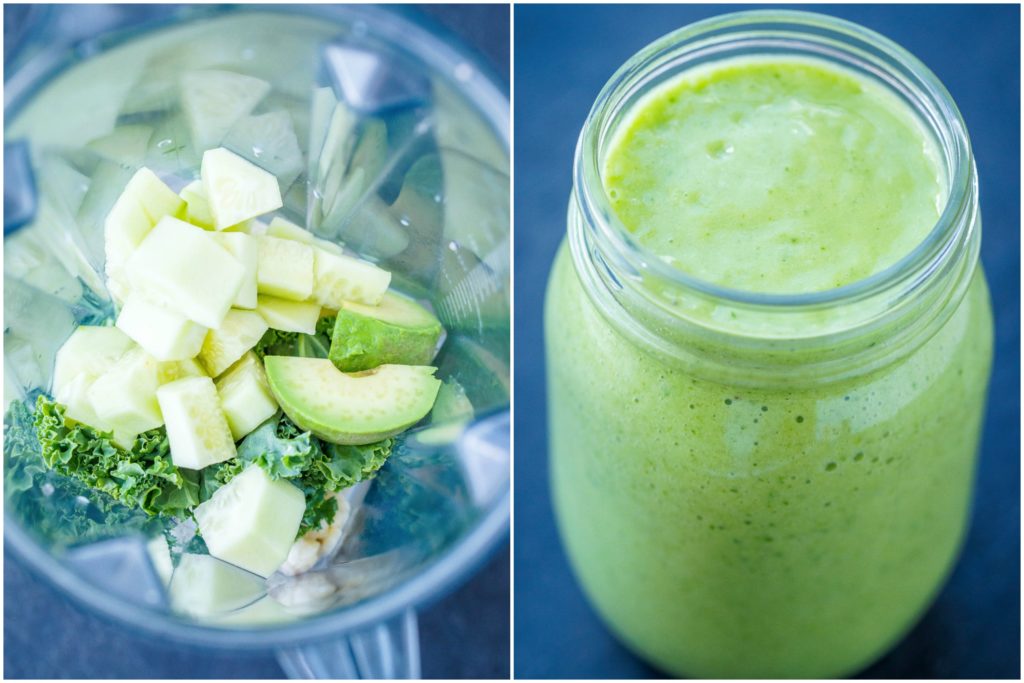 Read more: How to like the taste of coffee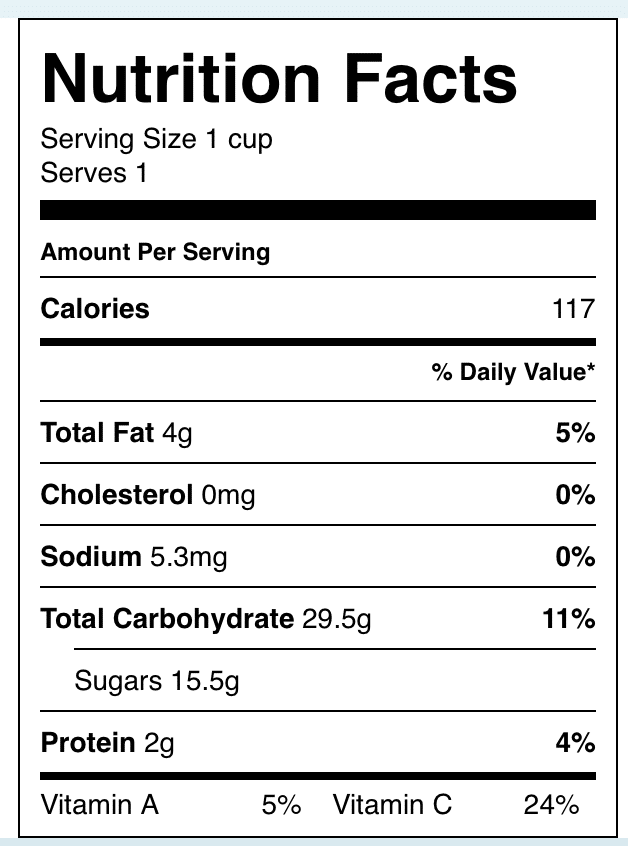 Lemon Blueberry Smoothie
This smoothie is sweet from the blueberries and tangy from the lemon. I like to add oats to mine because it gives it a nice flavor and helps thicken it up. I also added some sliced almonds to mine. I like to use frozen blueberries in mine.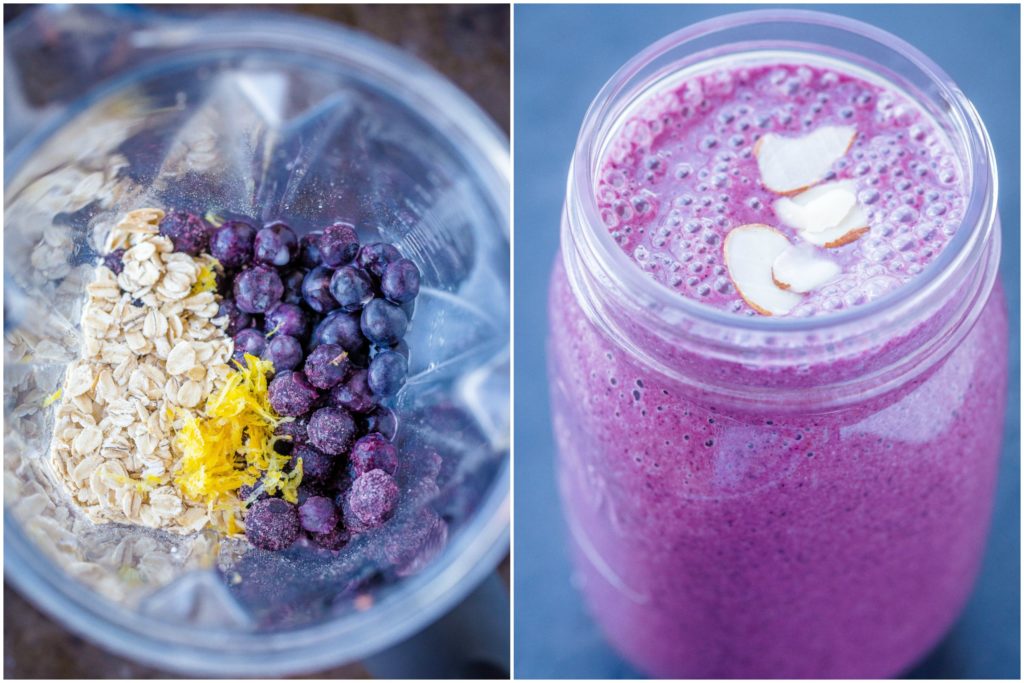 Read more: How to like the taste of coffee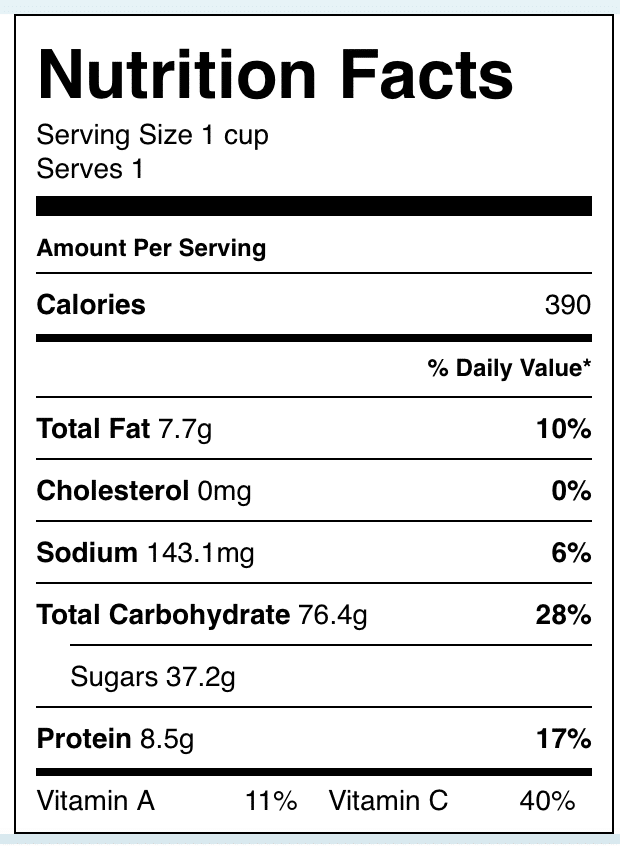 Cherry Beet Smoothie
This one may sound a little strange but beets are sweet and actually go really well with the cherries. The beets also give this smoothie its vibrant color. I like to use frozen cherries in mine.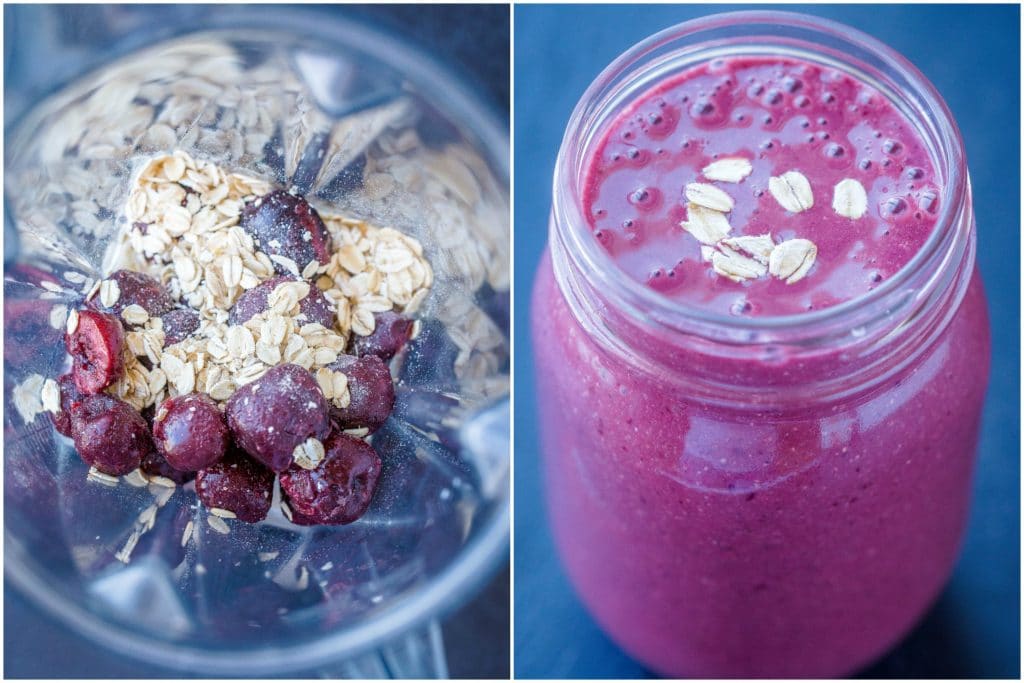 Read more: How to make coffee with a microwave
Print