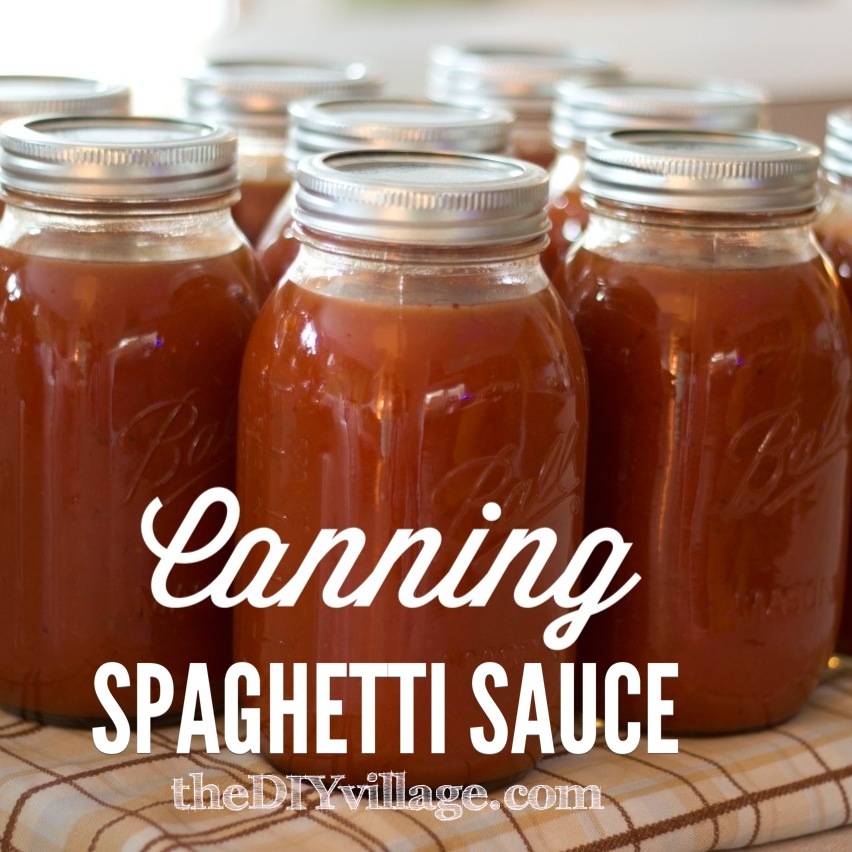 This year marks my first ever venture into home gardening. Inspired by so many of my friends who grow and can their own produce I jumped on board. My garden this year consisted of 2 Strawberry, 4 Jalapeño, 4 green pepper, cilantro, basil and 9 Tomato plants. I thought it would be fun to have my own Salsa & Spaghetti Sauce garden. Well that is exactly what I got and then some. Over the course of the summer I have harvested about 2 bushel of tomato. 1 bushel = 53 lbs.
Reading: how to preserve pasta sauce
That's a whole lotta tomatoes, to be fair when I planted 9 tomato plants I fully expected half of them do die. I was flat out shocked when I realized they were not only alive but thriving faster than I could contain them. One plant in particular was so out of control that I finally had to cut half of it out and pull all the tomatoes off and let them ripen on the counter.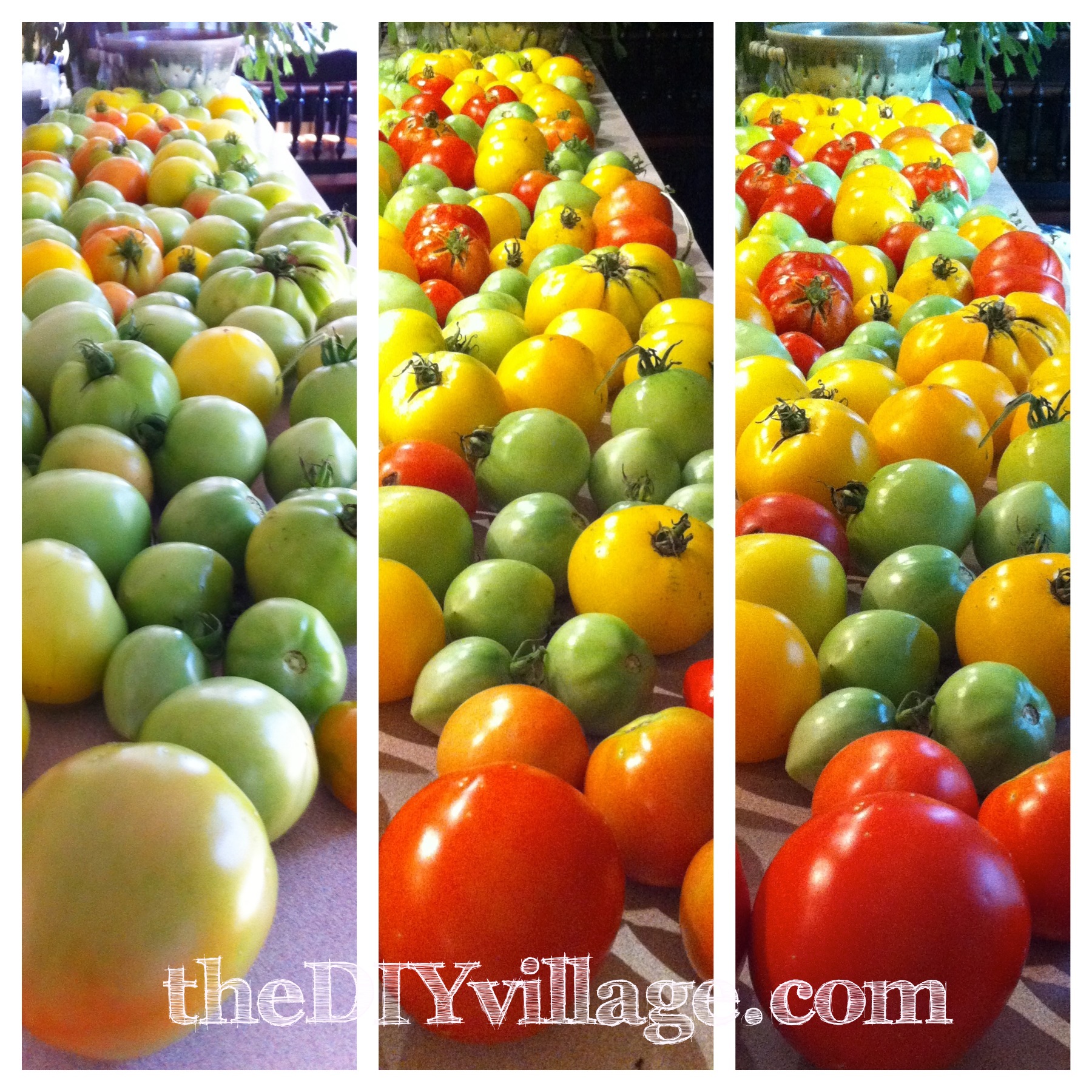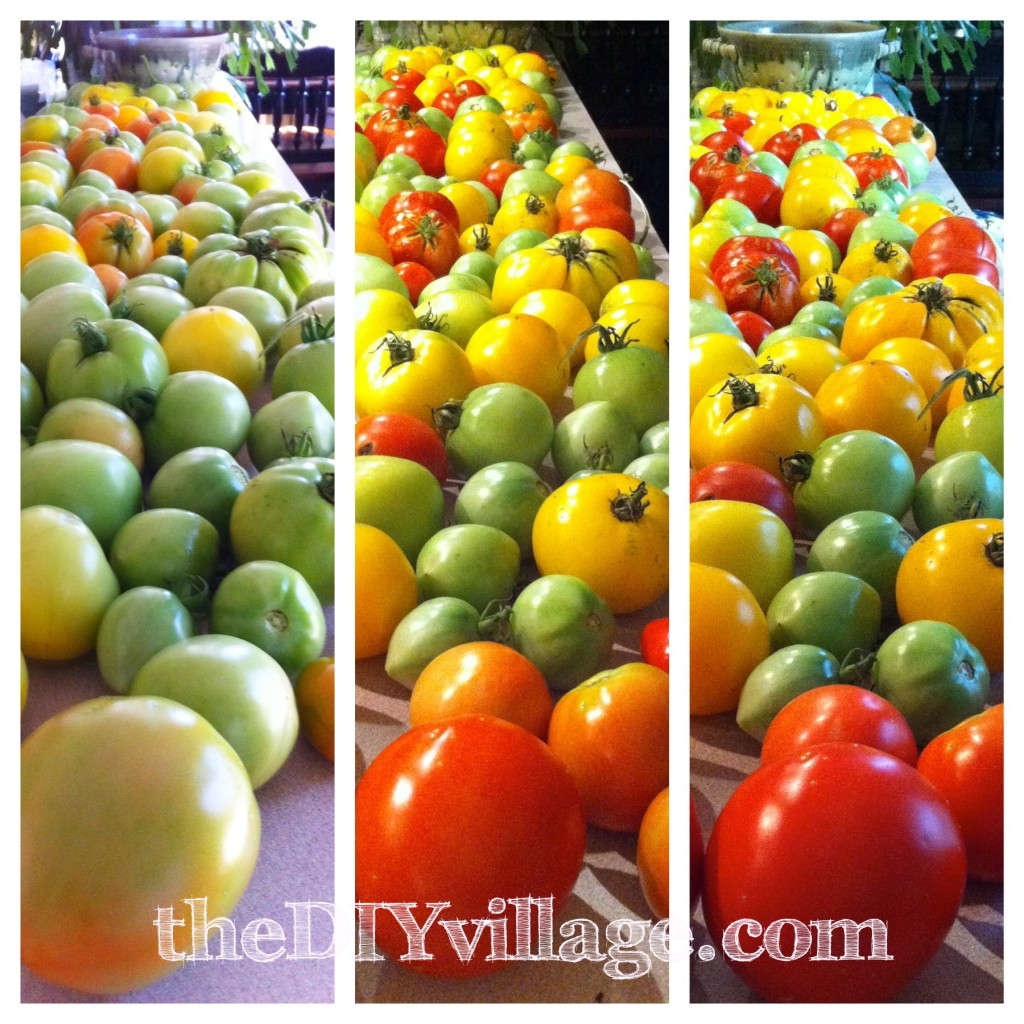 A farmer friend told me about this trick! He also told me that if you have problems with your tomatoes splitting it's because of inconsistent watering. Too much water causes the tomatoes to grow too fast thus splitting. I tend to pull mine off as soon as they get to a certain size to keep this from happening, especially if we have had a lot of rain.
This past weekend I put up my last batch of tomatoes. There are quite a few still on the vine but those will be shared with friends and family or possibly just blanched and canned for the future. I was able to can 12 quarts of salsa and 20 quarts of spaghetti sauce.
I won't lie I was very scared to can at first. Matt got me a canner and lots of supplies for Christmas and I'm pretty sure he fully expected everything to stay in the boxes and never get used. I made the mistake of reading the wrong book on canning and it had me petrified about poising someone. So my sweet husband got me another book. This time he got me the Ball Complete Guide of Home Preserving, (found HERE) Wow what a difference reading the right book makes, I highly recommend this book especially for first timers like myself. I used two of the Salsa recipes from this book and they turned out fabulous.
After searching and searching for a good spaghetti sauce recipe I came across this one HERE. I have made this twice this year and both times I have been very very happy with the results. I won't be telling you how to make the sauce in this post but rather breaking down the steps involved. If you would like to try canning spaghetti sauce on your own head over and check it out.
When canning anything the first thing you want to do is prep your veggies. For tomatoes there are a few different schools. There are the blanch and peel type or the cut, blend, and food mill type. For my salsa I opted to blanch and peel but this sauce recipe calls for using a food mill, you can grab one HERE.
Canning Spaghetti Sauce
Step 1: Clean, Core, and Quarter your tomatoes
Also use this as a chance to weigh your tomatoes. Most recipes will go by weight not quantity.

Step 2: Run through food Processor
We don't have a food processor so I use my Magic Bullet or Ninja found HERE & HERE, takes a few min longer but works great.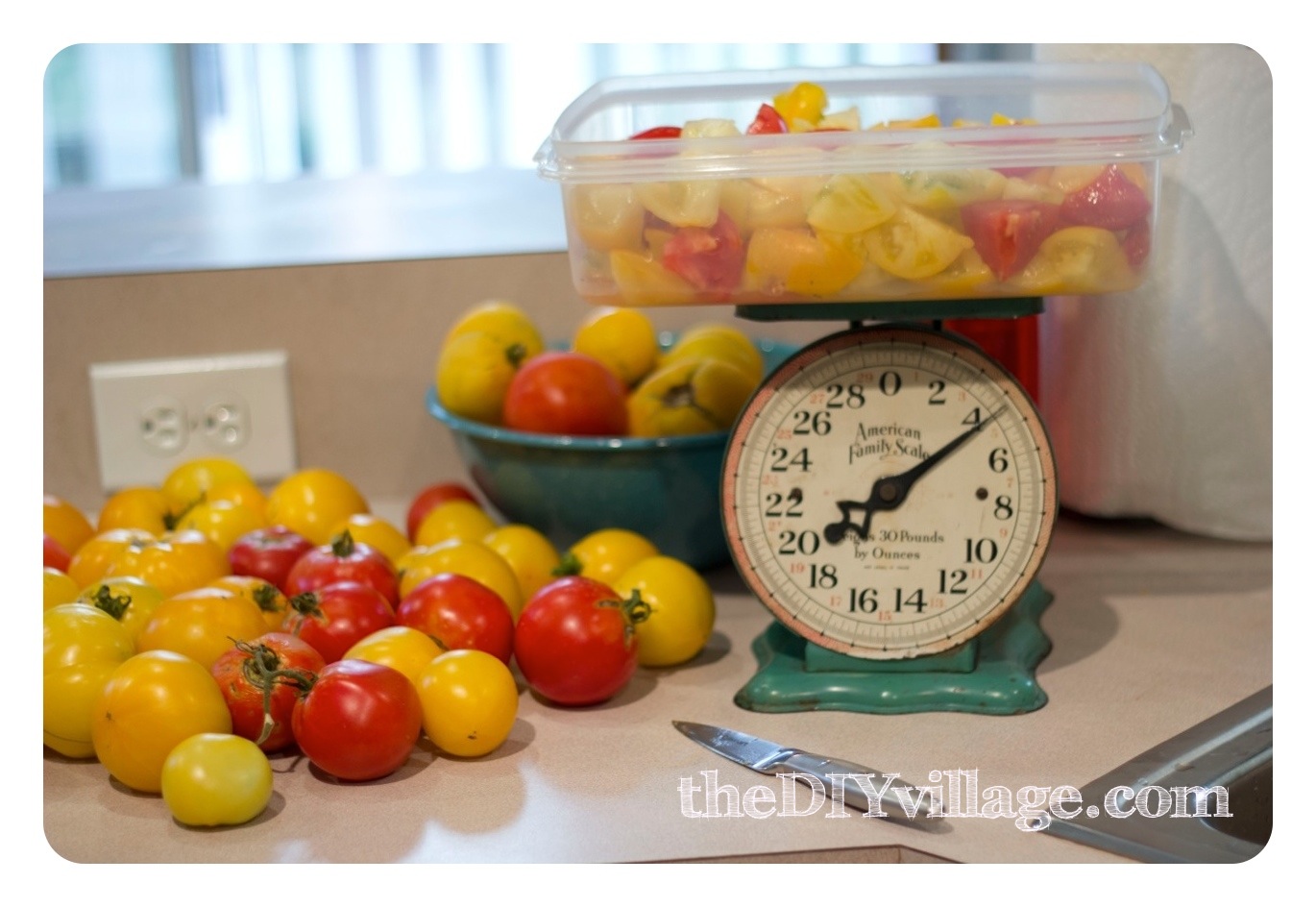 Step 3: Put tomatoes through the Food Mill
Read more: Baked Fish with Lemon Cream Sauce | Family Cuisine
A food mill separates the juice and pulp from the skin and seeds. I bought this ONE (found HERE) because it has grippy feet.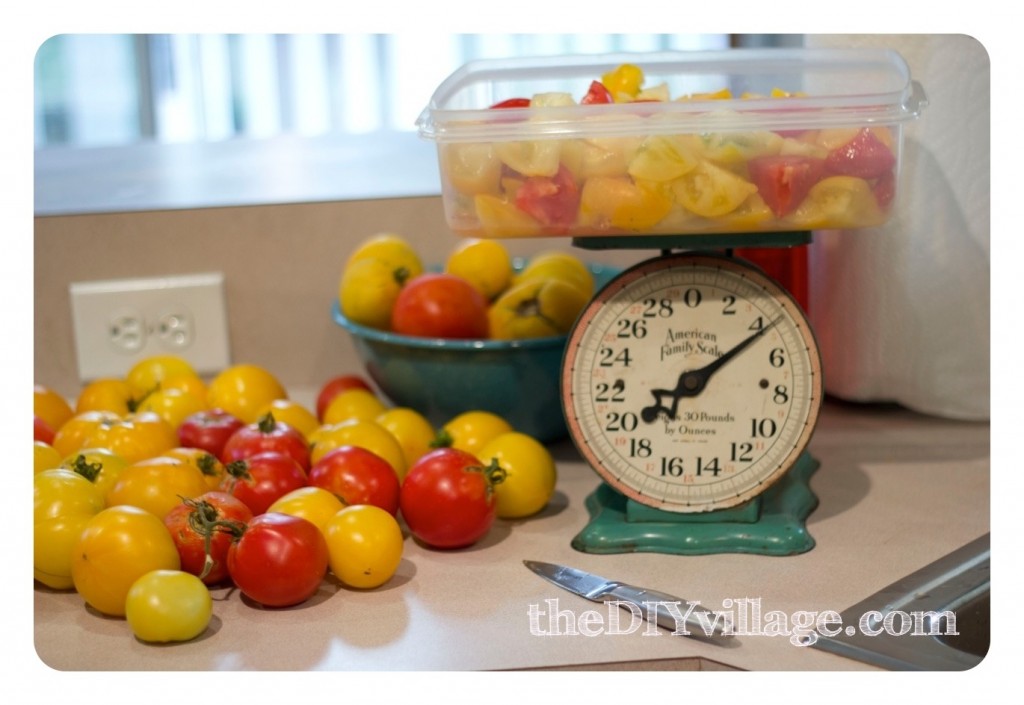 Step 4: Put all ingredients in pot and cook & cook & cook
This sauce takes at least 2 hours on the stove, if you want a thicker sauce you need to cook it longer.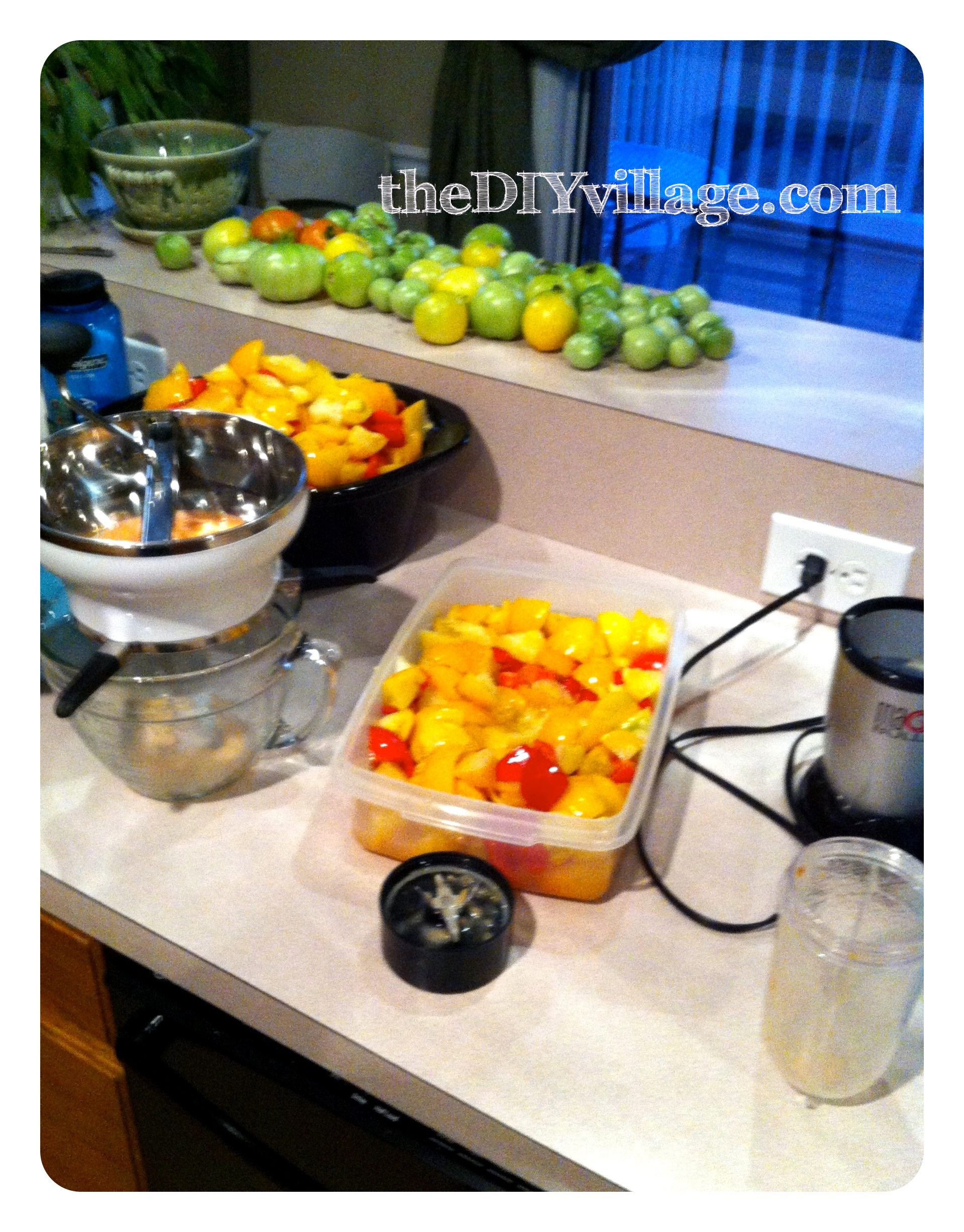 Step 5: Prep Canning Supplies
While your sauce is cooking use this time to wash all of your Jars, Rings, & Lids in hot soapy water, set out to dry (found HERE, HERE, & HERE)
Get items ready you will need for the canning process – Items on the towel are from a set-found HERE.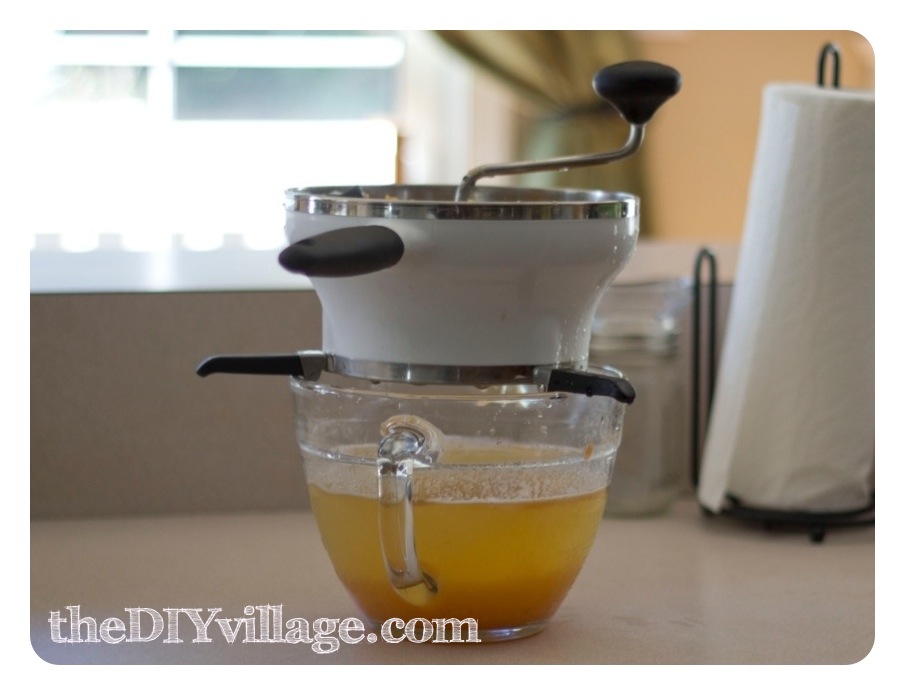 Lastly get your canner out – if you have a flat top stove check your owners manual before attempting to can on it so you don't cause any damage to the stove top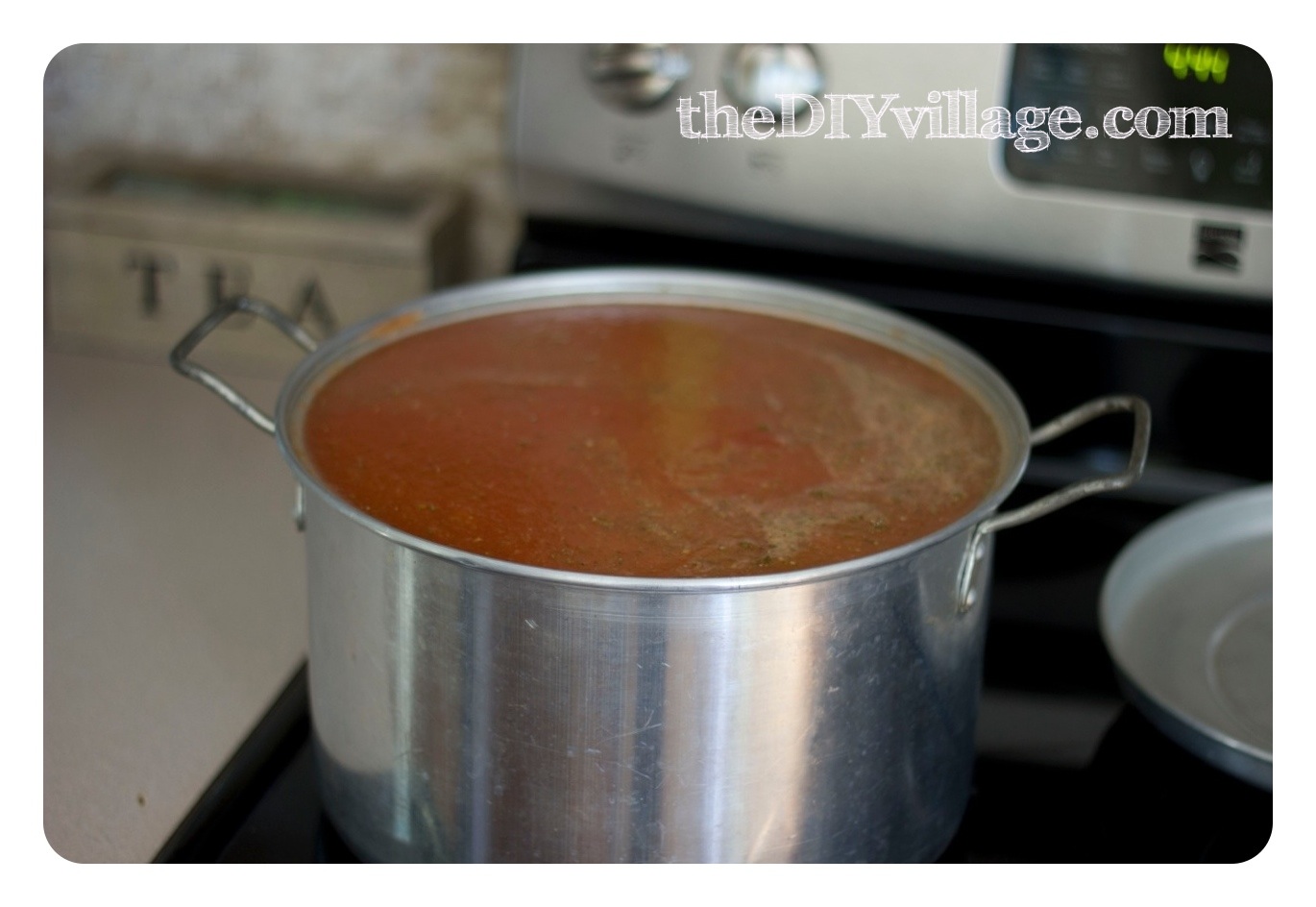 Step 6: When your sauce is ready – Prep your Jars & Lids… AGAIN
A little different this time though. You want your jars to be warm when you put the sauce in so that the jars don't crack and break. I fill the sink with hot water and keep my jars in the water bath till I am ready to use each one.
Put lids in a small pot on the stove keeping them warm – do not boil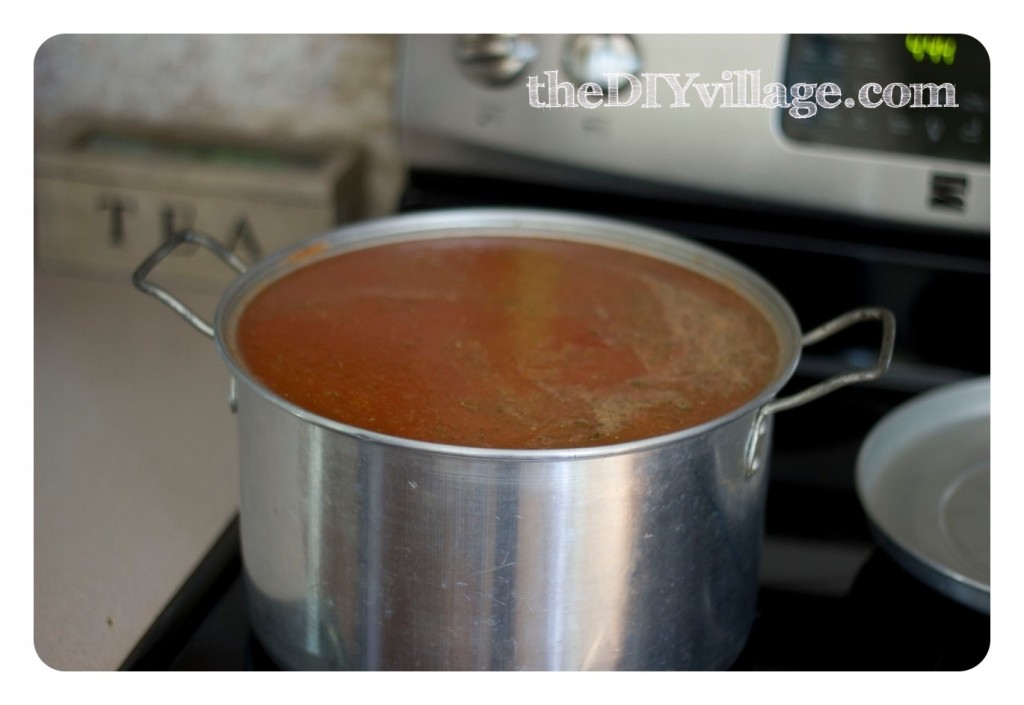 Step 7: Fill Jars with Hot Sauce
This is a multi step process. Use the funnel to help fill the jar and then use the bubble remover/head space tool to remove any air pockets. Use the head space end to make sure you are not too full. Your recipe will tell you how full to go.
Read more: Panang Curry | Family Cuisine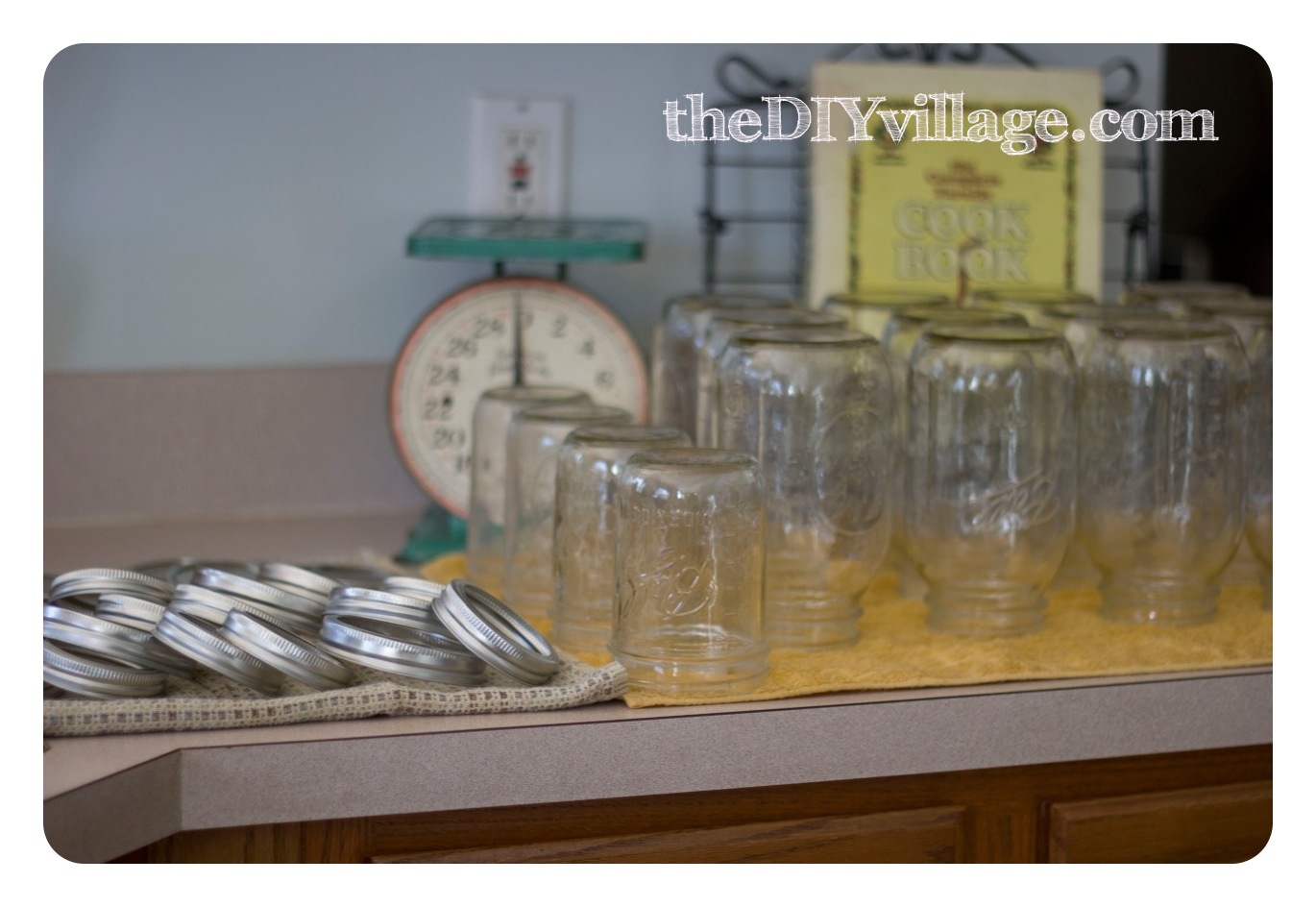 Step 8: Add Lid & Ring
Wipe the lip of the jar clean with a rag or towel making sure here is no food on the edge. Use the magnetic wand to remove the lid from the hot water and place on the jar and then add the ring and hand tighten down.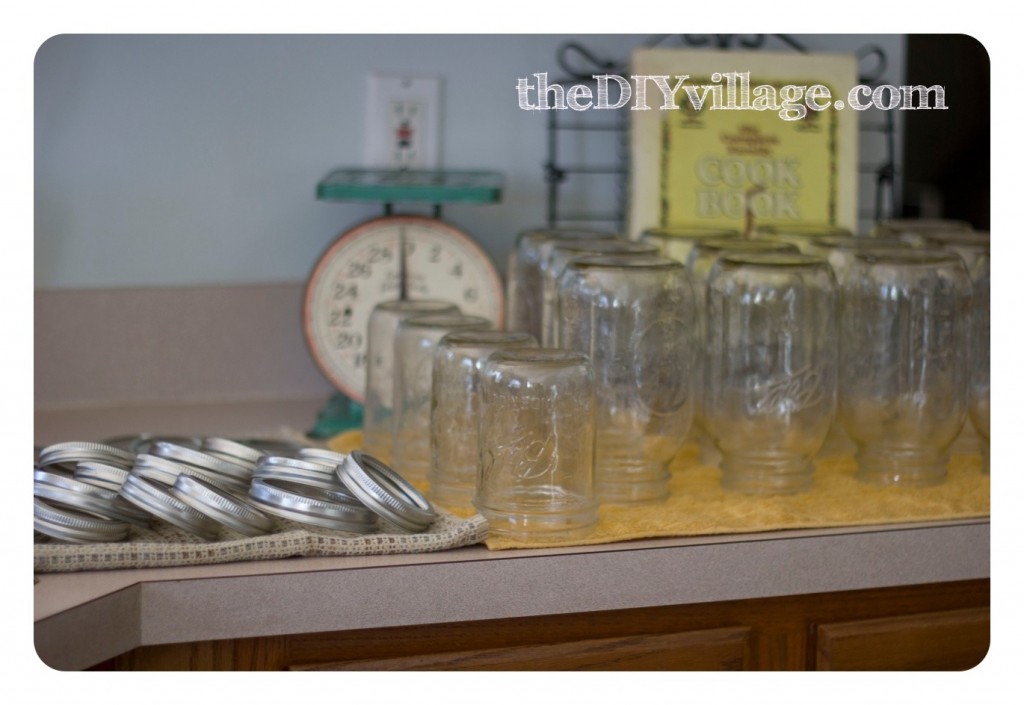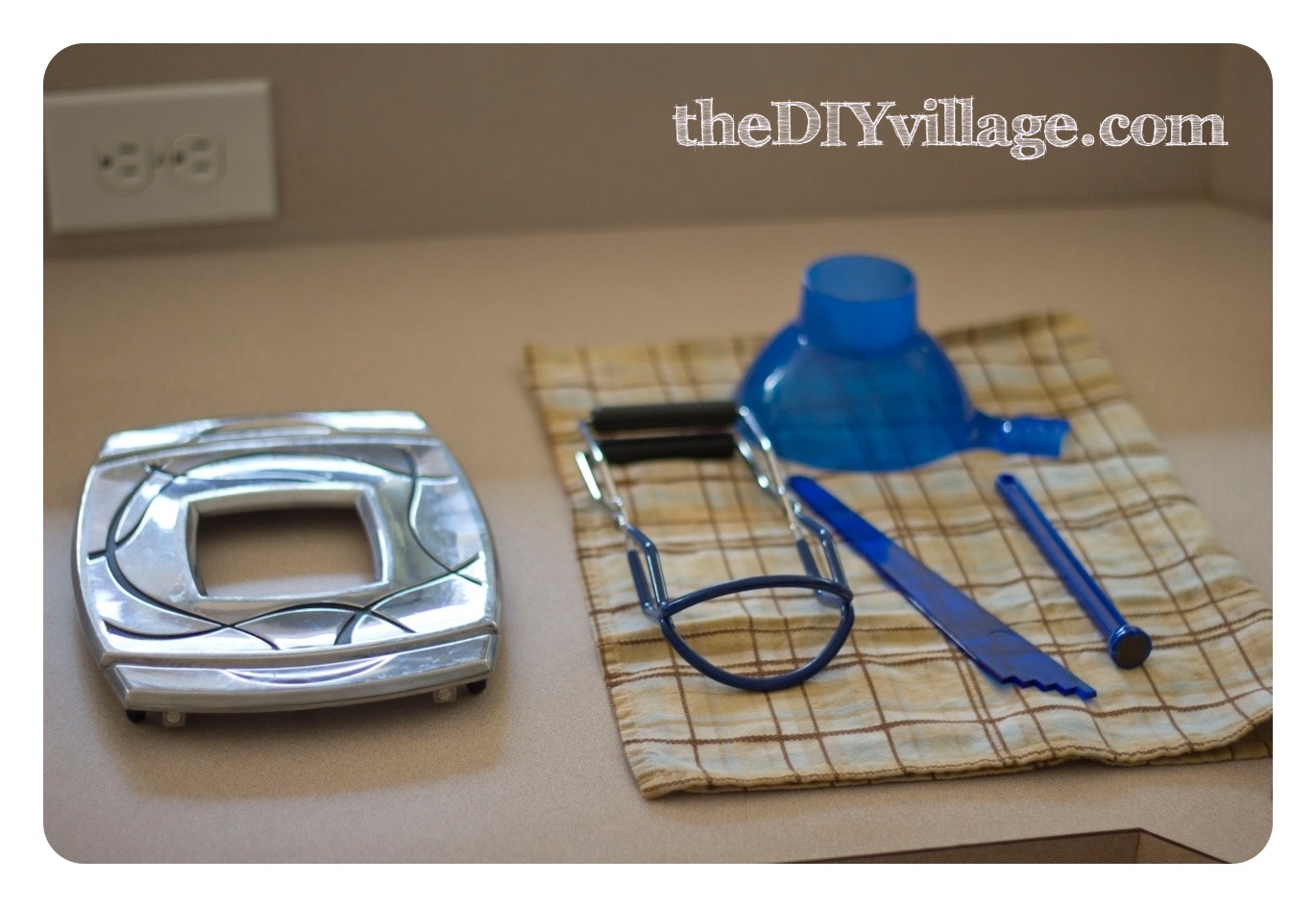 Step 9: Transfer to Canning Pot & Process
Make sure to have at least 1″ of water above the jars. Your recipe will tell you how long to process in the hot water bath.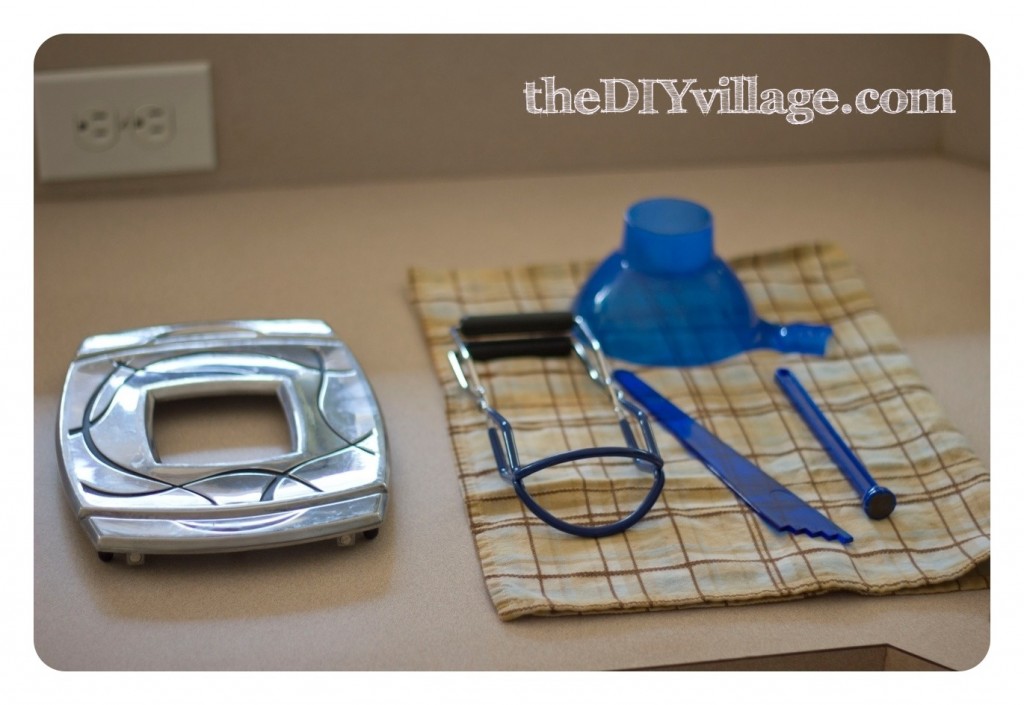 Step 10: Remove from Water Bath
Once your jars have processed turn heat off, remove the lid from the canner. Wait at least 5 min before removing the jars. Use the jar lifter to take them out and place them on a towel or a wooden cutting board, with at least 1″ space between each jar. Place a towel over them, keeping the draft off. Leave them like this for 24 hours. While the jars are sealing you will here this cool "Pop" sound … totally music to my ears!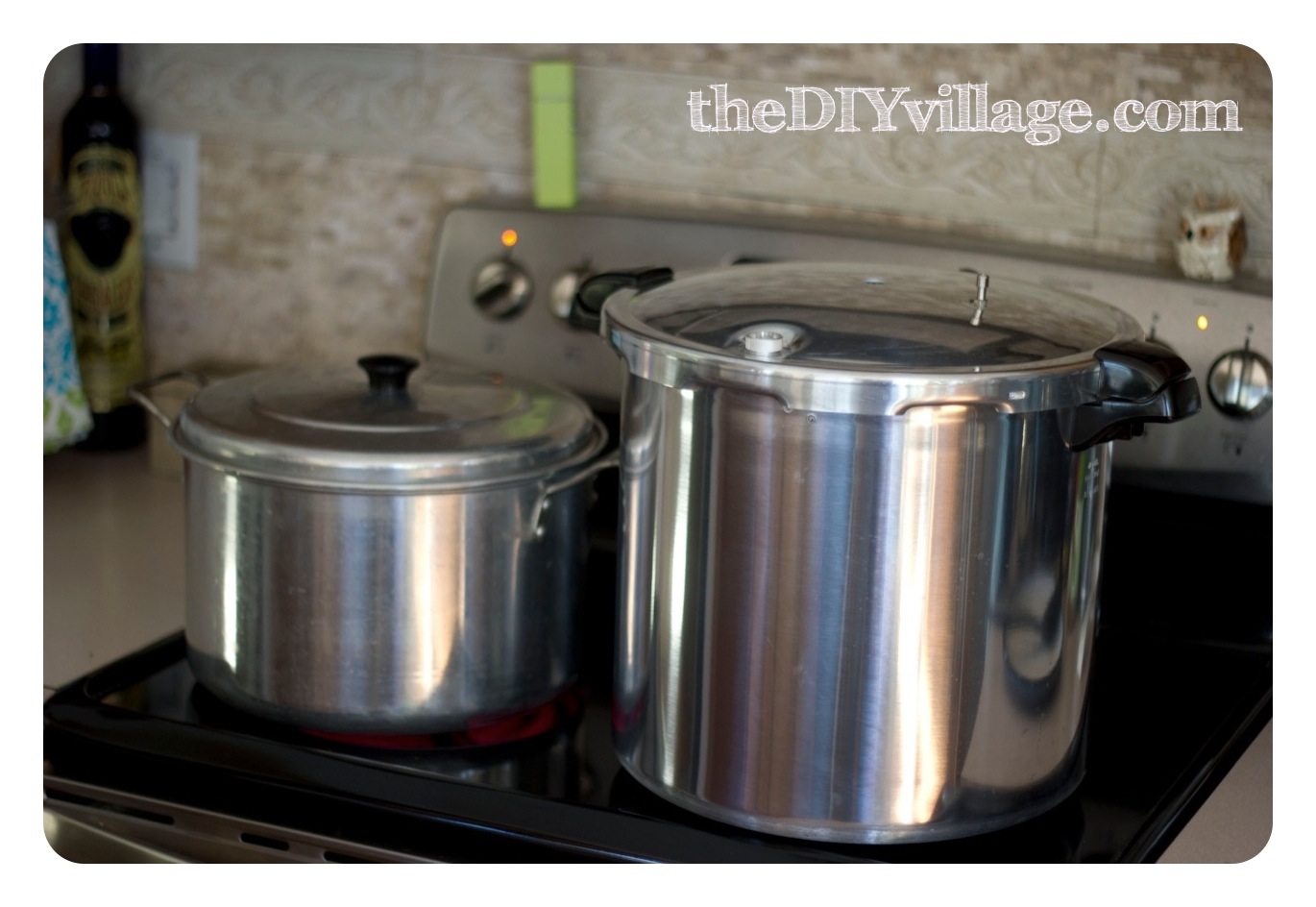 Step 11: Label & Enjoy!
WAIT! Before you label your jars make sure and check to see if they are sealed. Using your finger press down in the center of the lid. If it makes a "POP" sound it didn't seal and needs to be eaten with in the next week. If you hear no "POP", Congratulations you just processed your first batch of veggies! Remove the towel and label each lid with the year they were canned. It's also a good idea to write what is in the jars. You would be surprised how similar some things look a year later …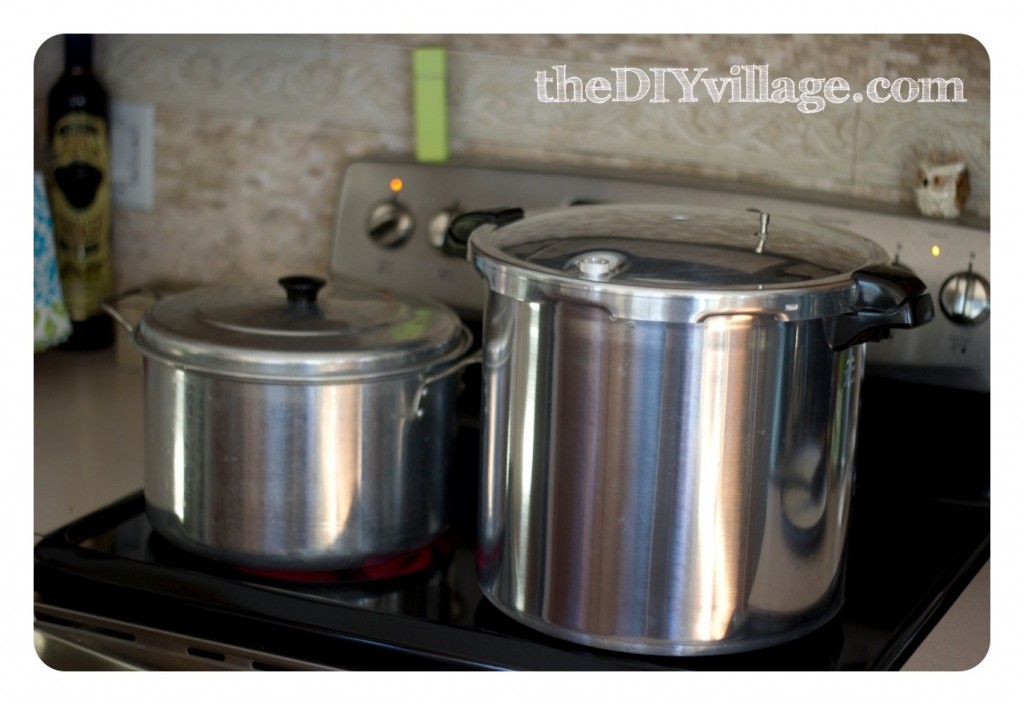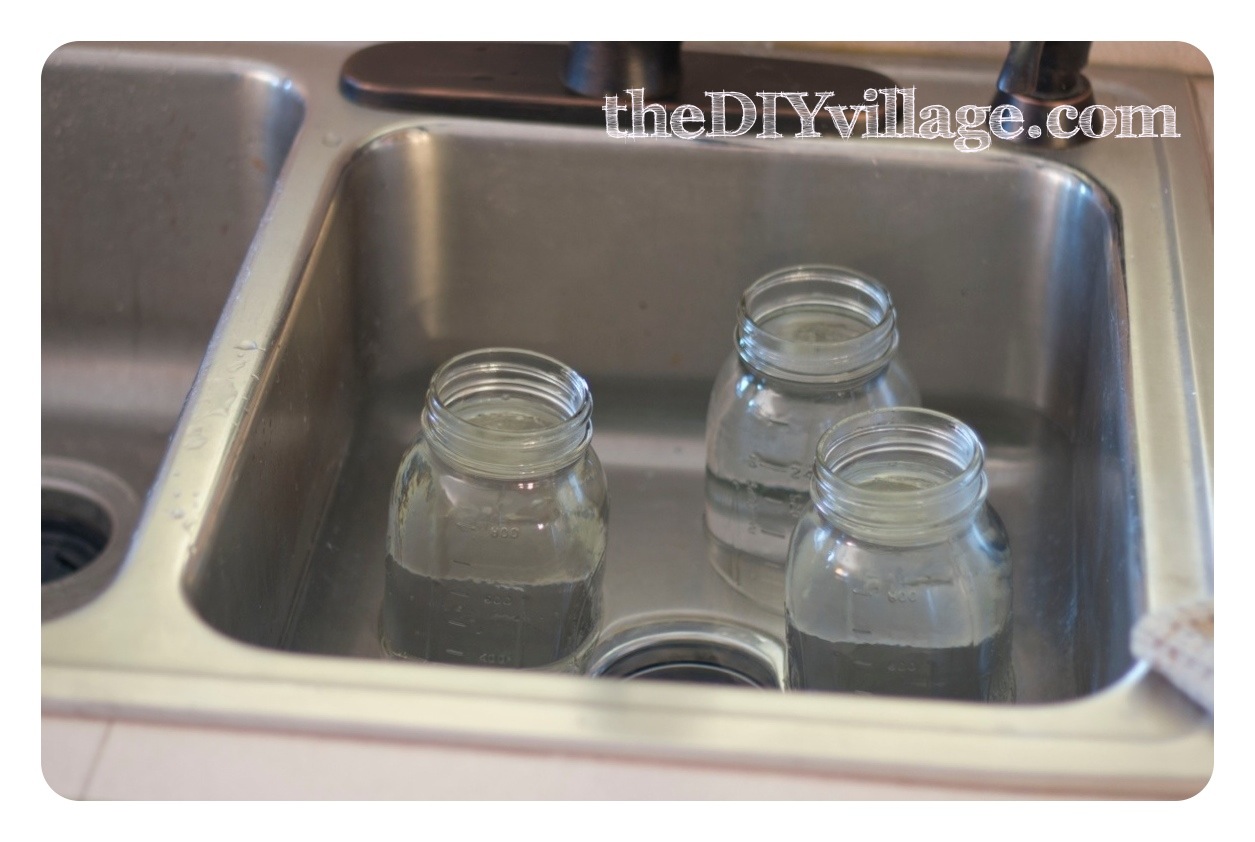 Don't forget to give yourself a big pat on the back. This is a lot of work, but nothing better than popping the seal and enjoying the fruits of your labor. Even better sharing them with friends and family! Have you ever thought about canning but been too afraid to try it yourself? Like I said earlier I was petrified but after the tomatoes started rolling in I had two choices – preserve them or find homes for them … lots and lots of homes!
Don't forget to save your jars and rings for future canning (you will need new lids- found HERE). As long as there is no rust or chips in the jars they are easily reused!!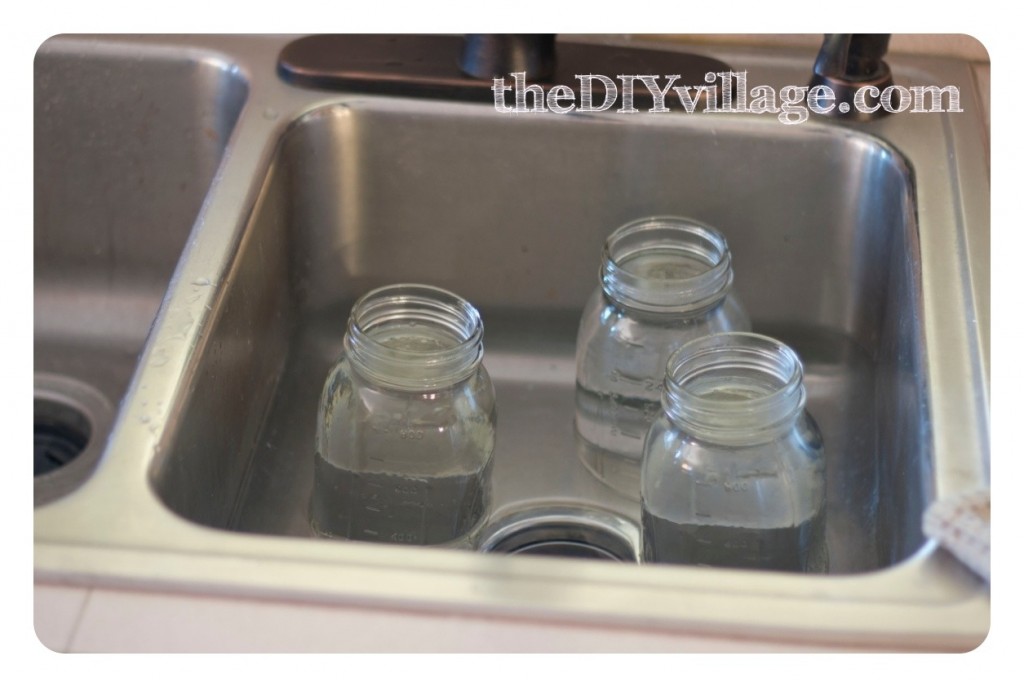 (I was not paid or compensated in any manner by Ball, I just really like their products and think they are great for beginners! These are the steps I use to process this particular recipe, make sure to read the directions for your recipe carefully and follow their directions.)
Read more: how to thicken buffalo wing sauce | Family Cuisine