Super simple, quick, and easy, packed with so much flavor with such a short ingredient list and just 5 min prep!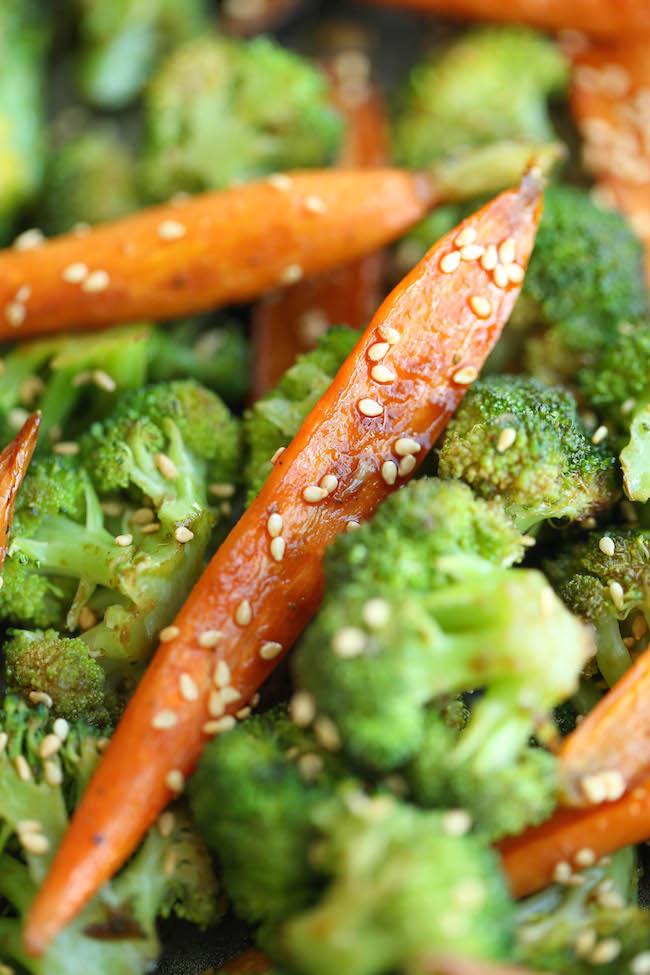 It's a little mind-blowing to think I hated veggies as a kid.
Because at 27, I inhaled these carrots and broccoli straight off the baking sheet.
By itself. Without any appetizers or main dishes.
Because why even bother with an entree?
You have everything you need right here, with 5 min prep and one single baking dish.
Not to mention, an ingredient list that you should already have in your pantry.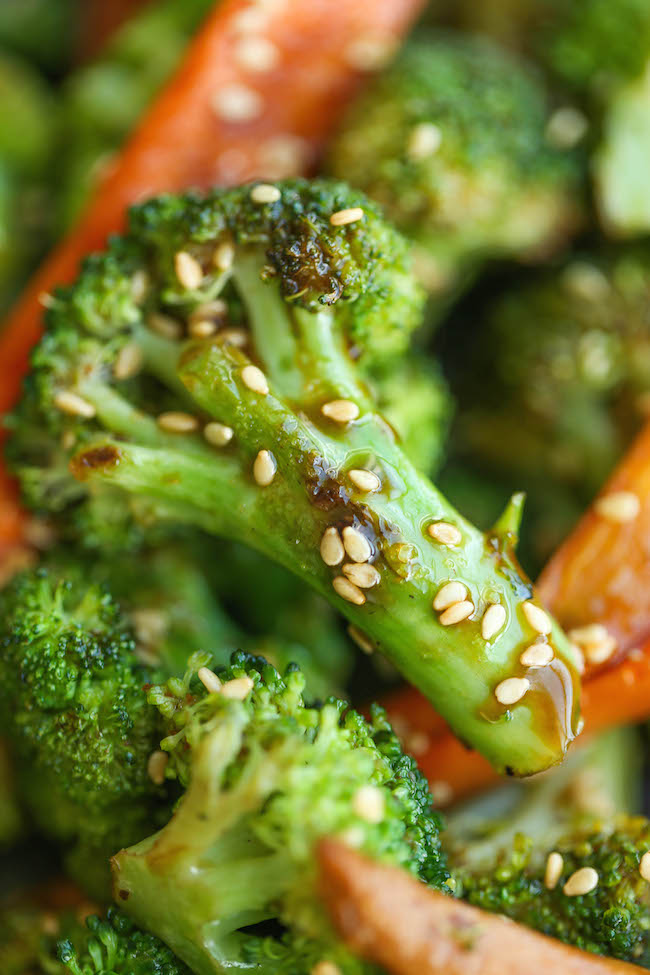 Done.