Fajita vegetables, basic sauteed onions and peppers, add fiber and flavor to many dishes. Make a big batch of these fajita veggies to enjoy throughout the week in bowls, wraps, salads, and sandwiches.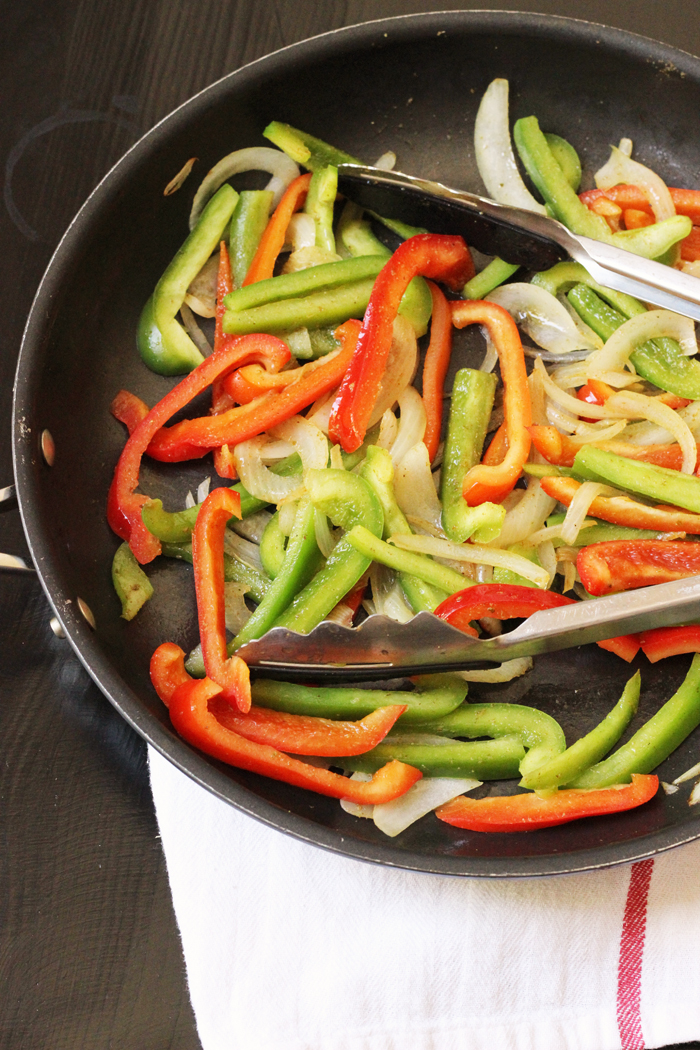 You might be familiar with Fajita Vegetables in terms of their showing up in a steaming, hot pan at your favorite Mexican restaurant or along the chow line at your local Chipotle.
But did you know they are a very versatile vegetable side to include in any number of dishes?
And while dining out on a budget is totally possible, it's nice to eat good things at home that you made yourself.
Not only are fajita vegetables easy to make, but they are also delicious on burrito bowls, tasty to top salads, fold into burritos or tacos, slide into omelets, or serve in sandwiches.
Also read: how to use dried chillies in stir fry | Family Cuisine
You can even use a variation of this recipe in Bratwurst with Sauteed Peppers and Onions. They also make a very nice addition to fajitas, of course.
Are fajita veggies healthy?
They absolutely are! Chock full of nutrients and super low in calories to boot. They are full of fiber and with only 20 calories per serving you can't go wrong stocking your fajita high with these veggies.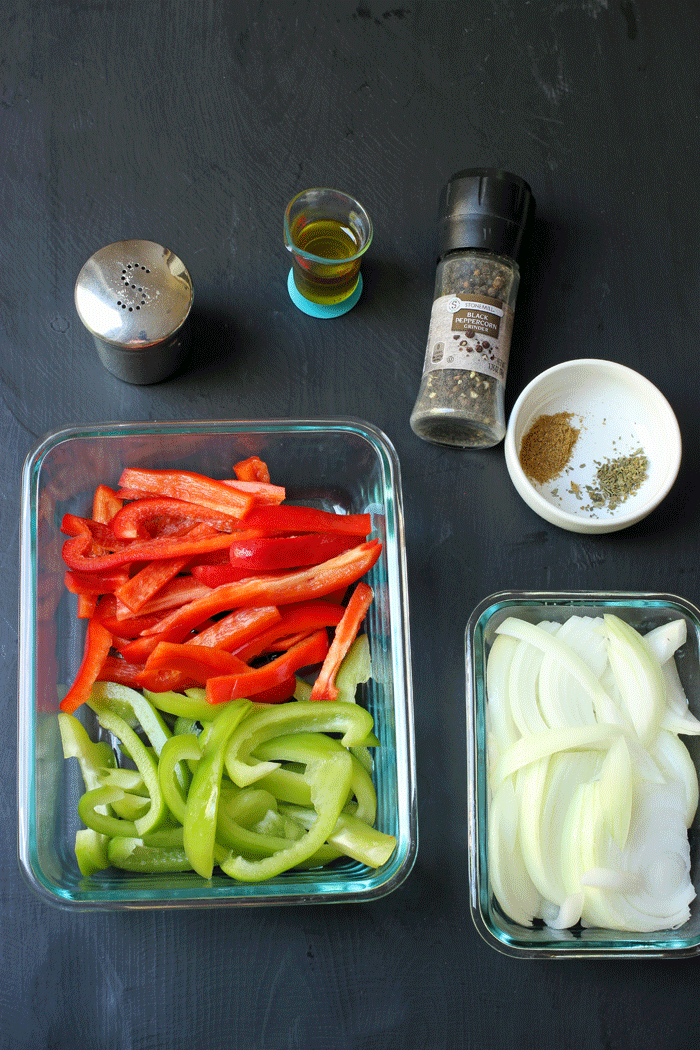 What veggies go in fajitas?
While the basics to fajita vegetables include onions and sliced sweet bell peppers, I've also been known to slip in sliced jalapeños, sliced mushrooms, or even some zucchini. Sautéed quickly in olive oil and seasoned with salt, pepper, and your favorite herbs, these veggies come together quickly and easily — and are great for making ahead of time.
If you haven't made these, it's time that you do so!
What can I use instead of peppers in fajitas?
If you don't like peppers or can't have them, then try substituting the peppers for other delicious veggies like zucchini ribbons or mushrooms. With the fajita spices added in, they will make a great substitution!
How do you make fajita veggies?
Also read: how to blanch frozen broccoli for stir fry | Family Cuisine
Making fajita vegetables is easy! You want to start by heating a large nonstick skillet or wok until the oil is shimmering. Then toss in your vegetables. I like to julienne them, which basically means cutting them into large matchsticks or strips.
You can them season them. This simple southwest inspired version favors oregano and cumin, but feel free to switch up the seasonings to suit your fancy.
A dash of soy sauce and sesame oil gives it an Asian flair while basil and crushed red pepper take it towards Italy. There's really no end to the combinations.
Be sure to cook the onions until they are translucent, and the peppers are tender. You can serve them immediately or keep them as leftovers for up to 4 days. Just be sure to store them in an airtight container in the refrigerator.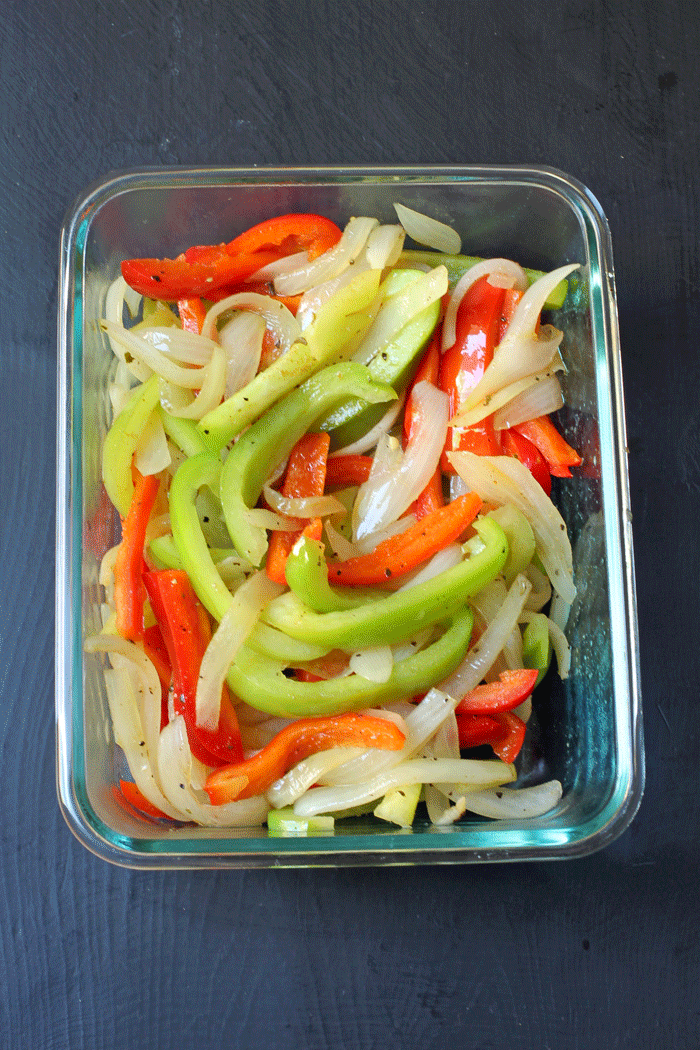 What can I use fajita vegetables in?
Fajita vegetables are great in any number of dishes. Make a big batch at the beginning of the week and use them in:
sandwiches
salads
quesadillas
tacos
burgers – try these Fajita Burgers!
burritos
rice bowls
pasta bowls
omelets – like this Southwestern Oven Omelet or this Fajita Omelet
homemade pizza
Also read: how to fry cabbage with bacon | Family Cuisine
Chances are you can find no end of uses for fajita vegetables, without or without the fajitas.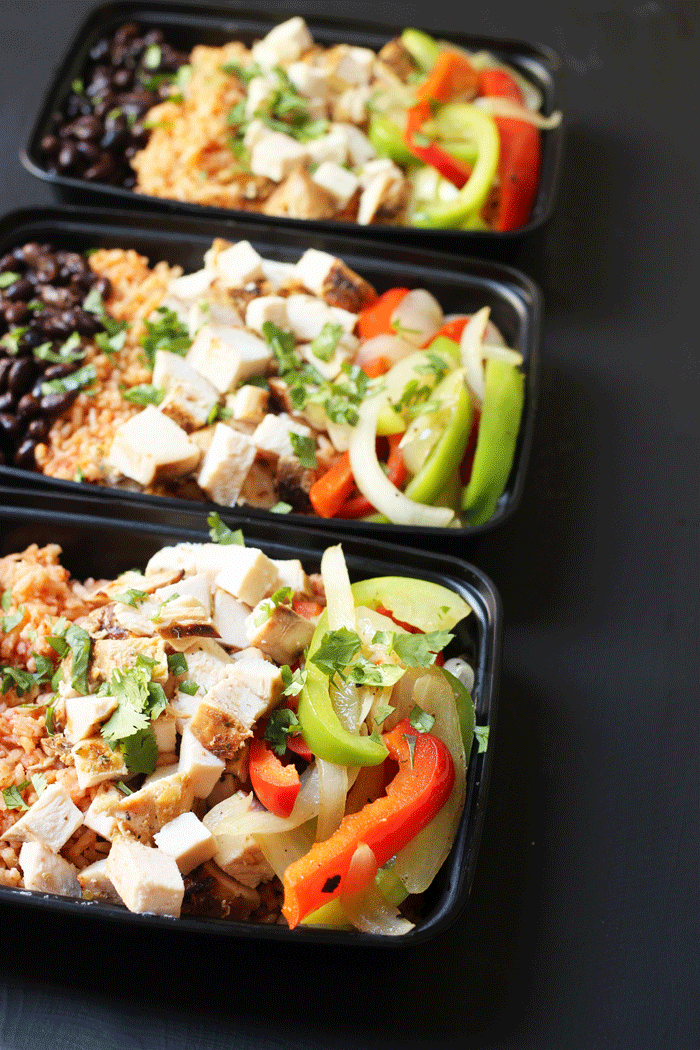 How I make this economically:
Here are some of the strategies I use to make this recipe more economical:
Stock up on ingredients when they are on sale. Stock up on peppers and onions when you see a sale. You can even freeze sliced peppers and onions to use later. In the off-season, you can usually find julienned peppers in the freezer section of the grocery store.
Cook in bulk. It saves so much time and money to make more than one meal at a time and get a little meal prep going. It also helps me avoid pricey convenience foods or take-out on the nights when I just don't want to cook. This recipe is the ideal bulk recipe to make ahead.
How I make this recipe easily:
Having the right kitchen tools can really make your time in the kitchen more enjoyable. Over time, I've honed my collection so that they are perfect for my needs. Here are the tools that I like to use in this recipe.
plastic cutting boards – I have blue boards for veggies and white boards for meat.
Ergo Chef chef's knife – I've had my set for several years and they work well.
large skillet with lid – I have two of these since I love this model so much.
cooking tongs – I use these all the time for cooking in a skillet.
After you've prepared the recipe, would you do me a favor? I'd really appreciate it if you came back and left a starred review. Thanks in advance for your feedback!