Easy vegetable stir fry recipe made with a variety of delicious vegetables!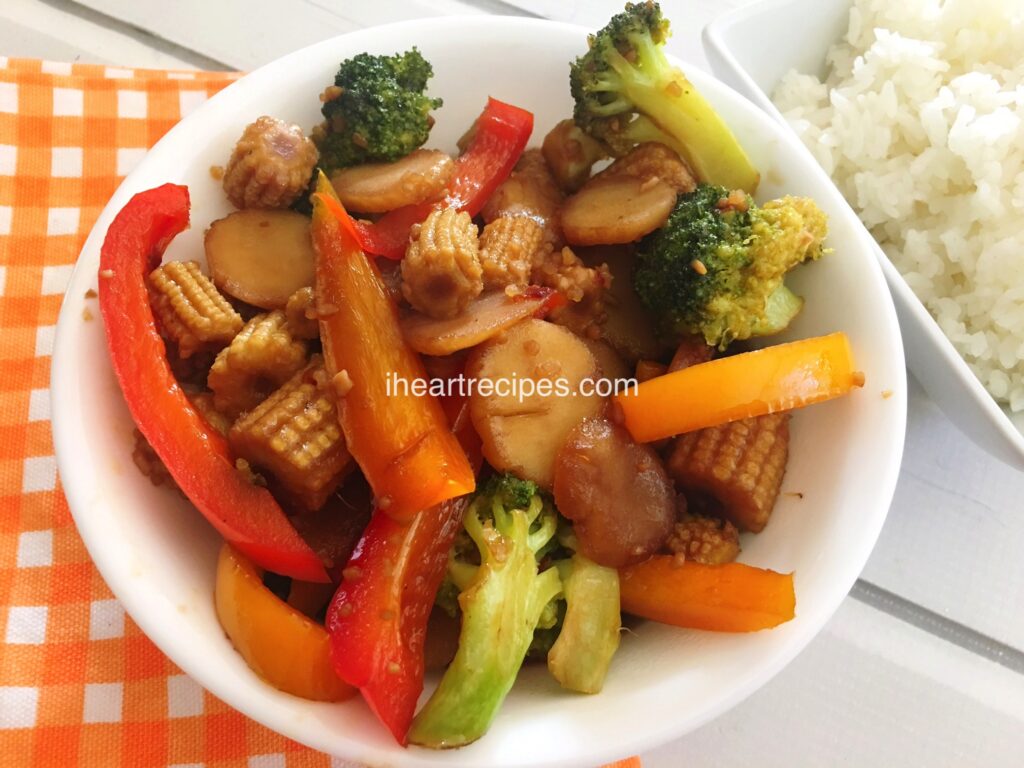 How many of you are trying to eat healthier this year ( raising my hand!!). Well as promised throughout the month of January, I will be sharing some healthy recipes that you all can enjoy. A few days ago, I shared a recipe for cabbage soup, which is known as the " cabbage soup diet". This time around, I'm sharing a super easy, and healthy vegetable stir fry recipe.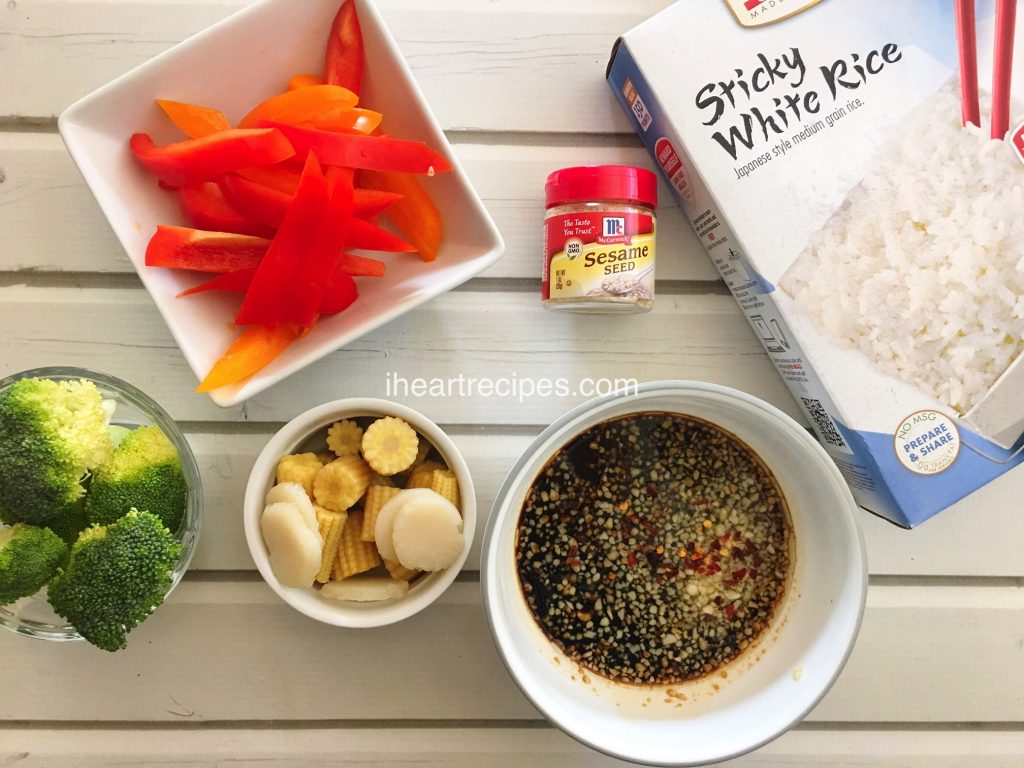 This vegetable stir fry recipe is quite simple. I use a combination of fresh, and canned vegetables. This veggies stir fry, contains no meat, but you can easily toss in some chicken breast to make it a chicken and vegetable stir fry. You can even add shrimp!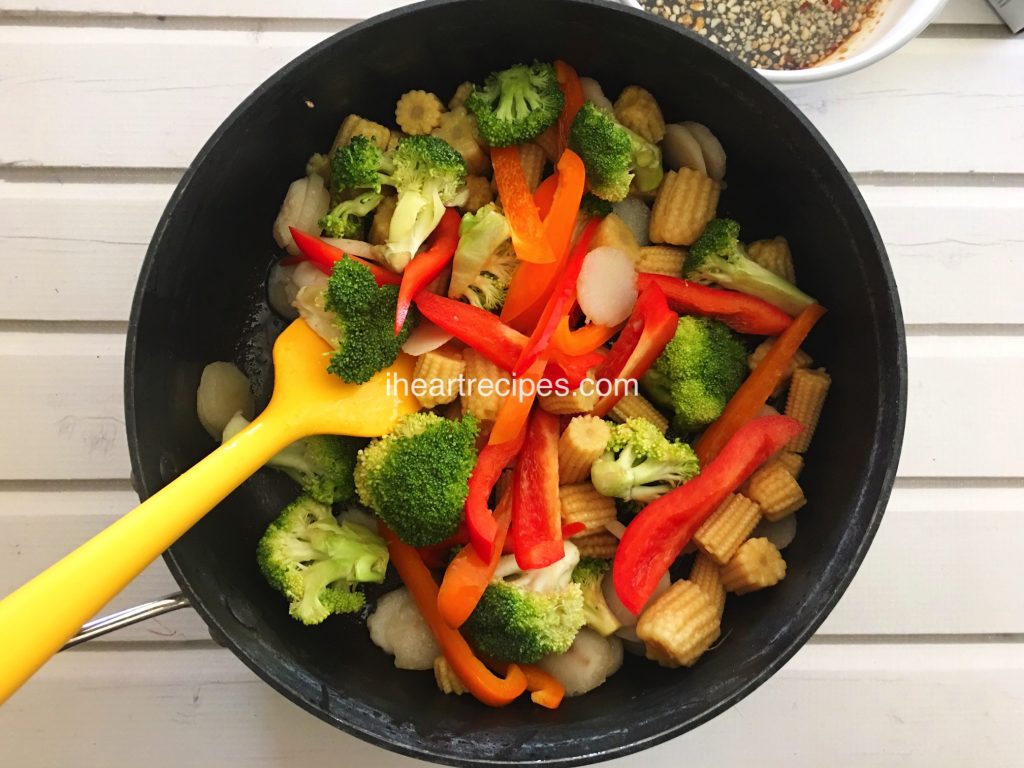 I personally like to serve my stir fry over rice, white or brown. However, you can certainly serve this vegetable stir fry with noodles, or even quinoa.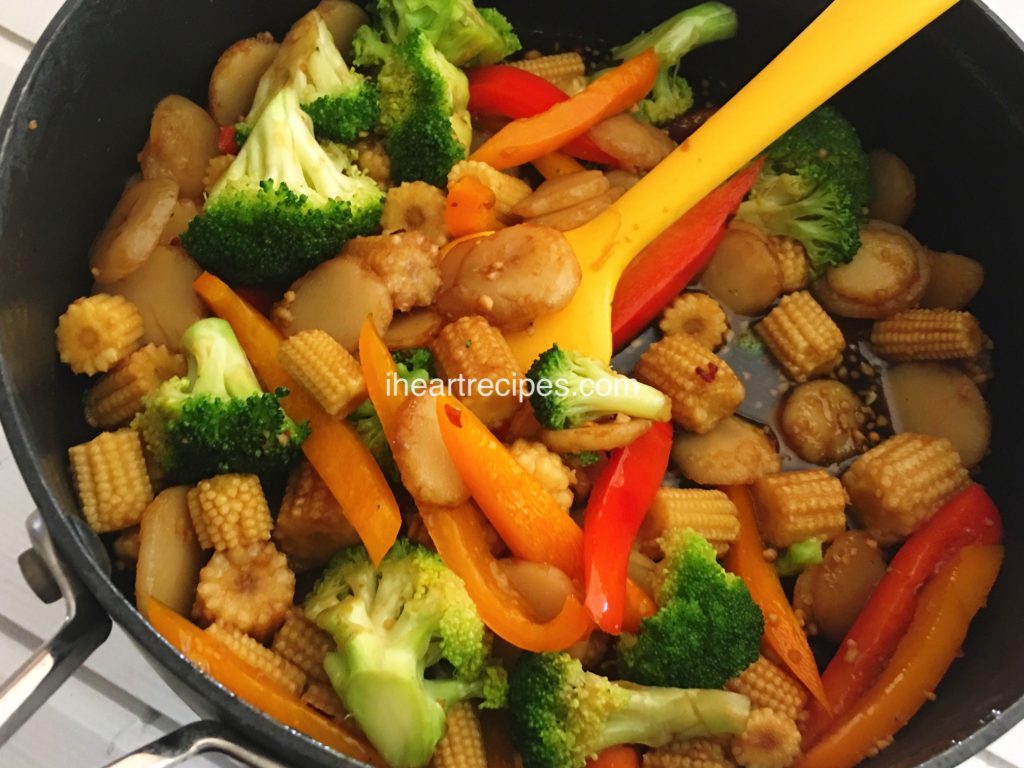 Toss in some meat, and you can make these stir fry recipes as well!
Be sure to share this vegetable stir fry recipe on Pinterest!

Print the recipe below, and subscribe to my mailing list.. It's FREE!
Check out these recipes as well…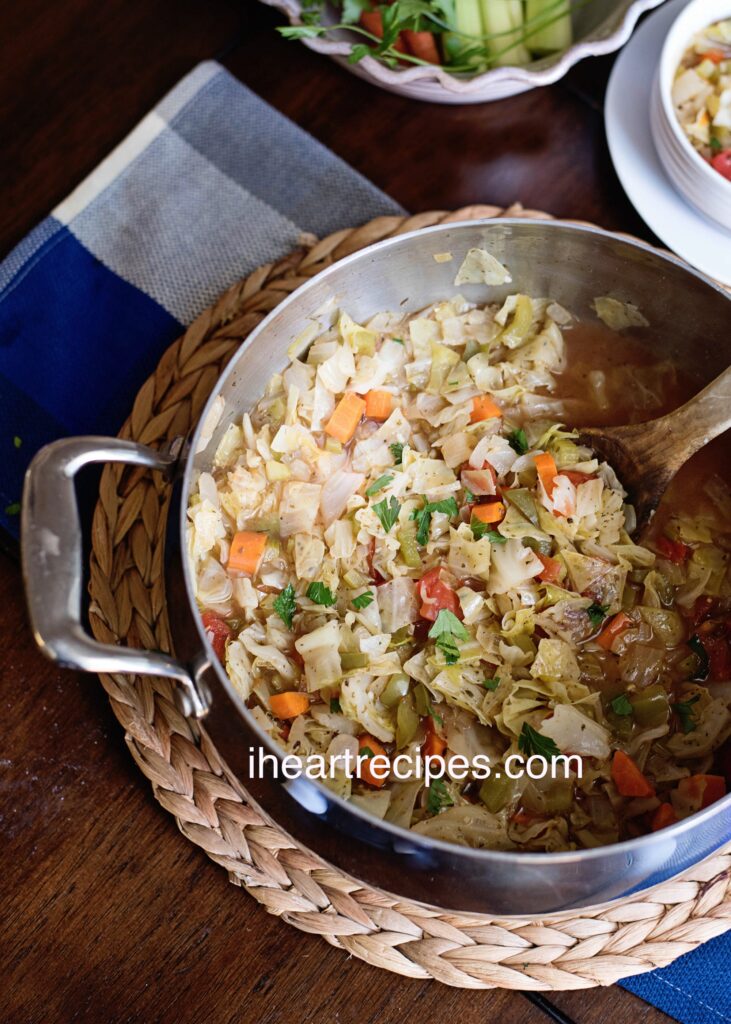 CABBAGE SOUP DIET