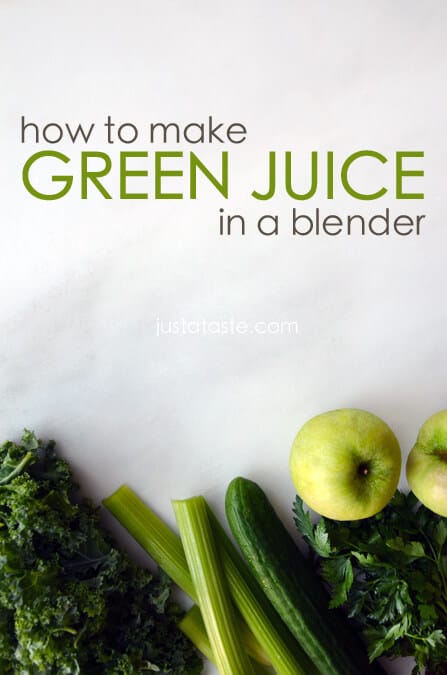 Temperatures are rising and summer is in full swing in Manhattan, which means I can no longer walk around in a turtleneck and fleece vest and pretend such attire is totally normal and absolutely appropriate … and that it's definitely not the type of weather in which one would wear, say, a bikini.
Reading: make your own green juice
Denial, party of 1, your table is now ready.
There's no use in sugar-coating it. It's time for a brief caloric break from all the mozzarella-stuffed, guacamole-topped, chocolate-dipped goodness around these parts. And so I'm going green with a lean, mean glass of green juice loaded with kale, apples, parsley, cucumbers, celery, ginger and a squeeze of fresh lemon juice. Sound refreshing?
Read more: How to make frozen coffee in blender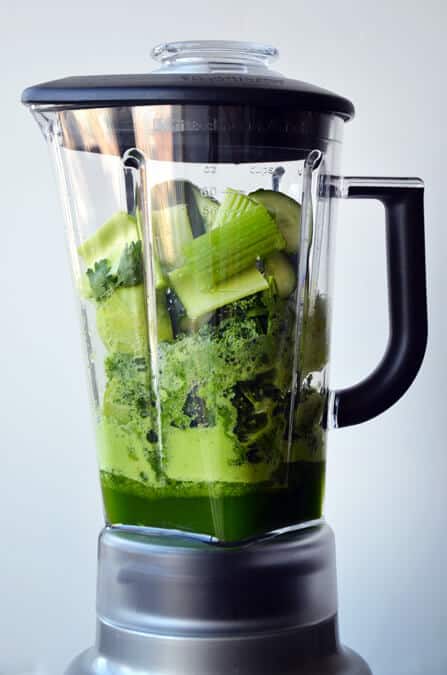 I'm new to the whole green juice scene. A few months ago, I signed up for one of those trendy 3-day juice cleanses. But $150 and a small cheese pizza later (I caved after 22 hours), I decided I'm a juice enthusiast, just as long as it's part of a solid food diet. So I started treating myself to a weekly green juice from a local café. "Treating" being the key word there. Who knew a few pounds of liquified vegetables in a plastic cup could cost $6.85?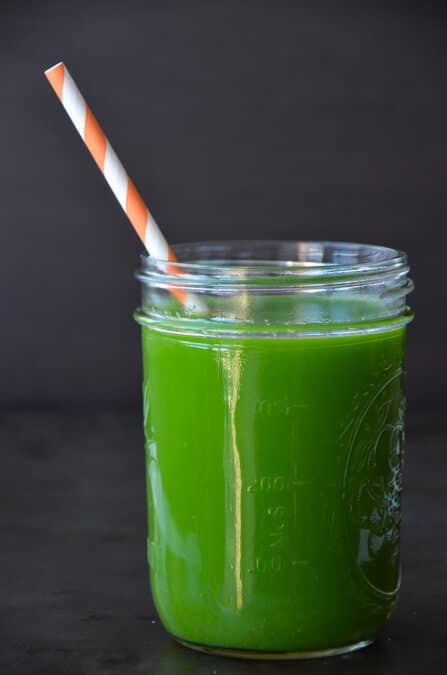 The sticker shock — in addition to your requests for a recipe after I posted a photo of the juice on Facebook — led to a DIY take on green juice that doesn't require a fancy juicer or special attachment. This quick and easy recipe is made in a blender, giving you the option to strain the juice for a thinner consistency, or, just start slurping, hearty pulp and all. Here's a quick video rundown of the process:
Read more: How to use tea tree oil for smelly feet
I will warn you that this caloric cleanse could be relatively short-lived. There may or may not be a recipe coming your way on Wednesday that involves cheesecake … and tortillas … and cinnamon and sugar. And did I mention a KitchenAid stand mixer giveaway? Drink up and check back on Wednesday to enter for your chance to win!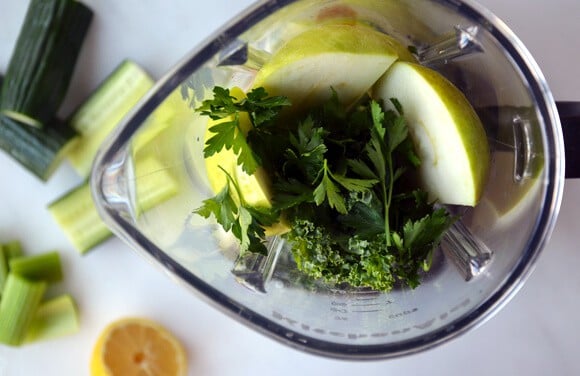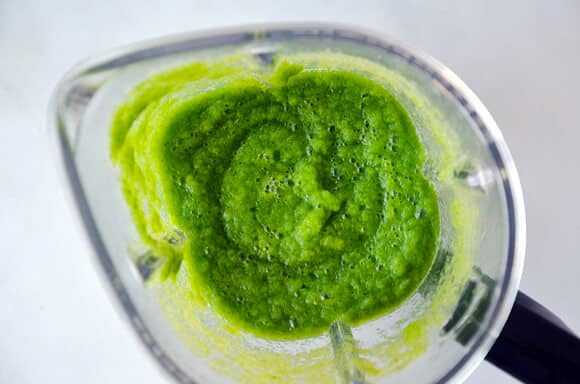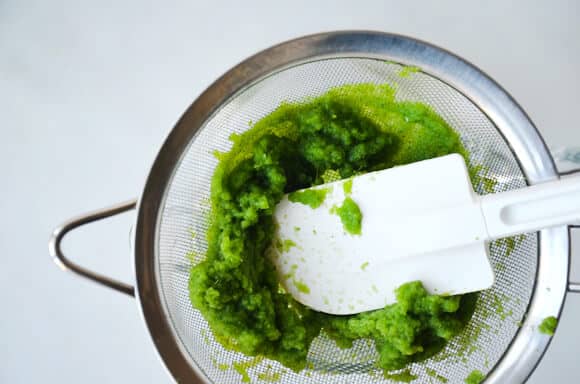 Craving more? Sign up for the Just a Taste newsletter for a fresh serving of content delivered every week to your inbox! And stay in touch on Facebook, Twitter and Pinterest for all of the latest updates.
Read more: best blender for smoothies on the go