An easy, healthy side dish that you'll want to make with every single meal!

Reading: quinoa with mushrooms vegetarian dish
With the weather hitting 90 degrees this week, I think it's safe to say that bikini season is officially here. So in an attempt to shed off all that donut weight, Jason and I have really been trying to get into this whole "clean-eating" situation. And instead of our usual carb-loaded french-fry-onion-ring-deep-fried side dishes, I decided to make a healthy, protein-rich side dish. That is, after we've had our morning cup of coffees and maple bars.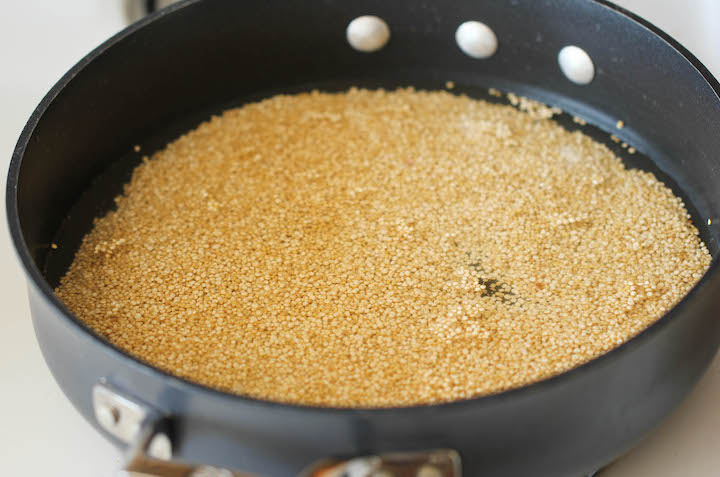 Read more: 30-Minute Vegetarian Lentil Soup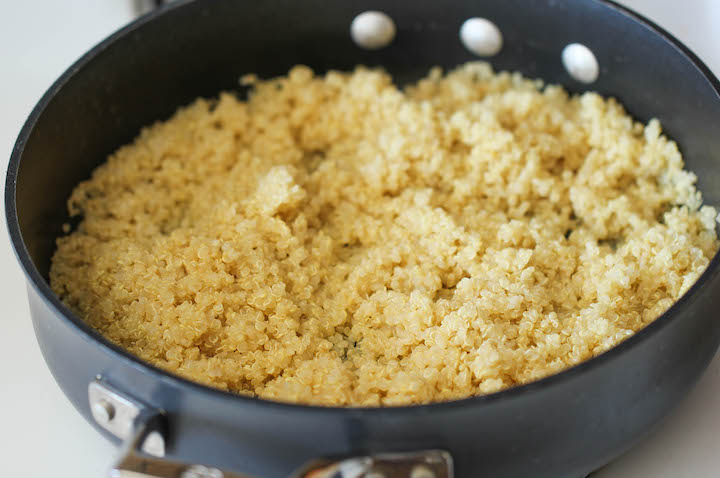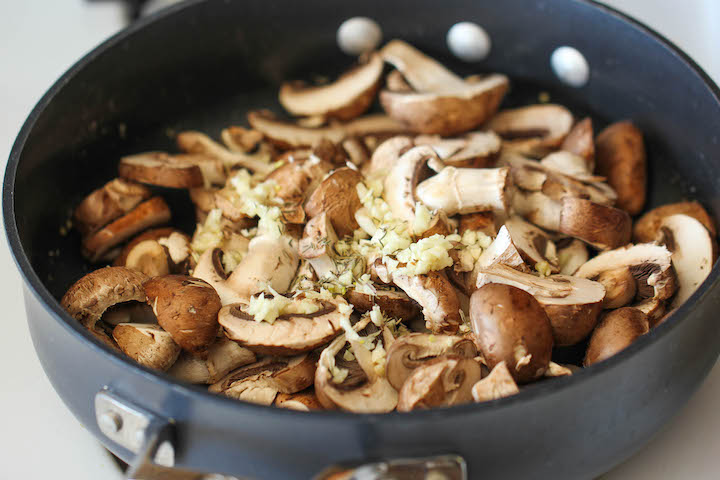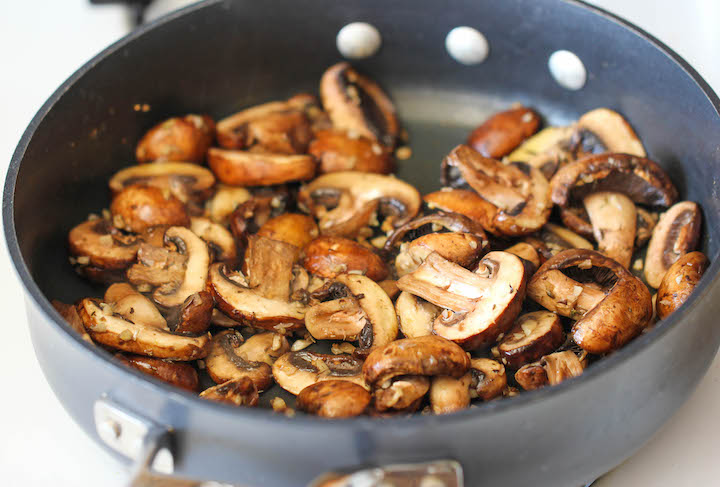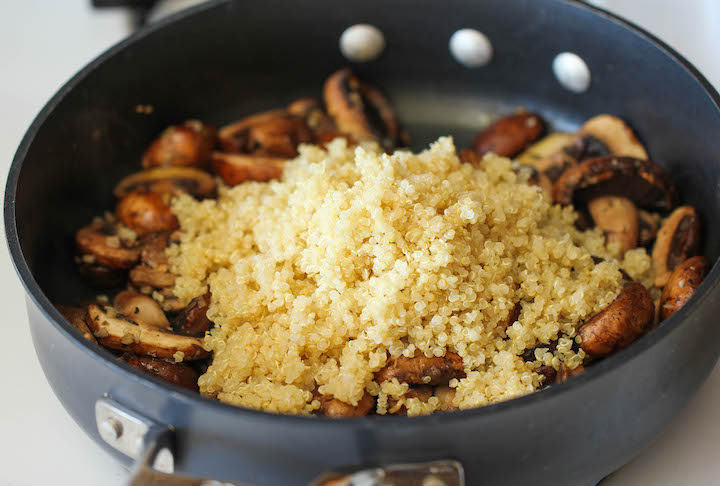 Read more: dried legumes vegetarian dish mix cooking instructions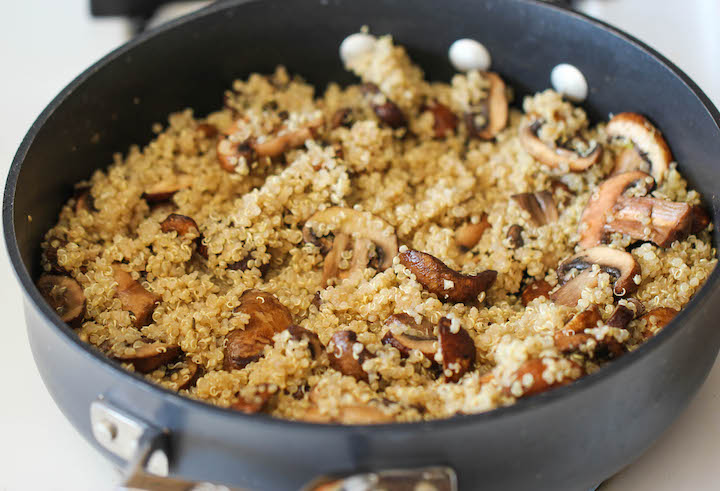 Now instead of just serving up a boring old bowl of quinoa, I decided to have a little bit of fun with it and add in one of my all-time favorite veggies = mushrooms. Not only do they have an amazing distinct flavor but they also add a range of nutritional and health benefits right into your meal! And no, this is not a sponsored post for mushrooms. I just REALLY love mushrooms.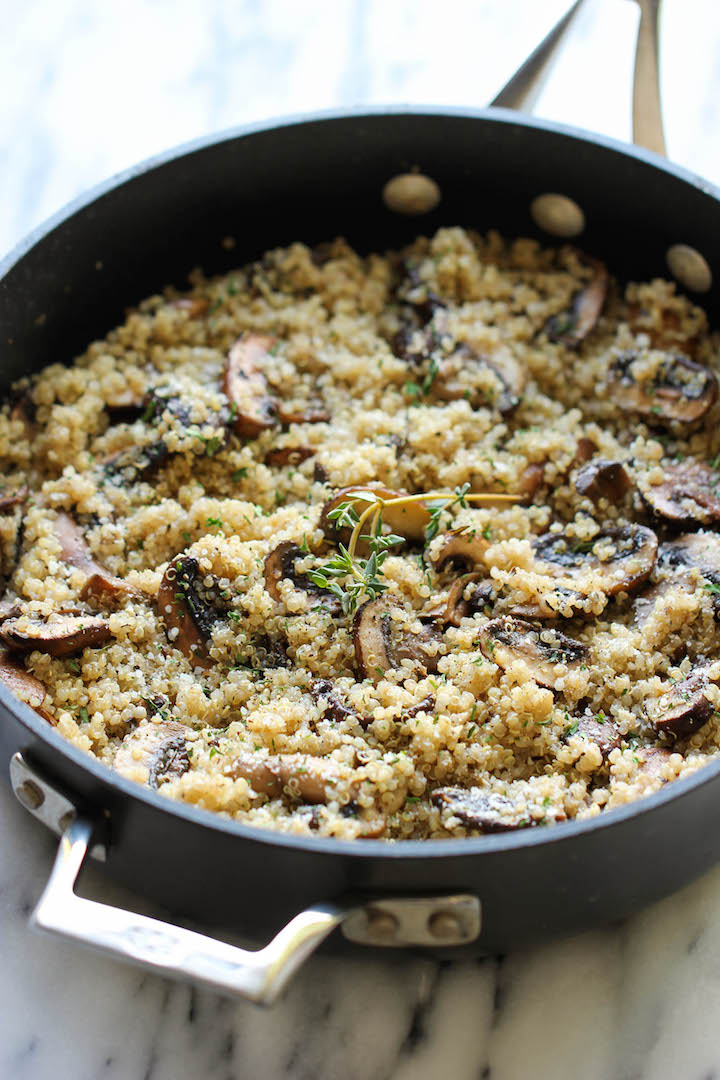 So that's what this is – a boring old bowl of quinoa with a fun twist, chockfull of mushrooms, garlic and thyme. It's so simple and comes together so easily – it's practically fool-proof!
Read more: 25 Healthy Rice Recipes