A Flavorful Twist on Tex-Mex Flavors
This quick and easy southwest vinaigrette dressing combines all your favorite Tex-Mex flavors in a tangy and vibrant dressing that's perfect for any salad. Unlike traditional creamy southwestern dressings, this recipe uses a vinaigrette base, making it a healthier option.
Versatile and Delicious
While this dressing pairs wonderfully with southwestern salads, it also complements many other types of salads. You can even use it as a finishing sauce for fish or chicken, or as a drizzle for sandwiches. For a unique twist on tacos, slow cook some shredded beef in Mexican style and serve it in tortillas with your favorite toppings and a light pour of this dressing.
Just like champagne vinaigrette, barbecue salad dressing, creamy Gorgonzola dressing, and other homemade dressings, this southwest vinaigrette benefits from a resting period to allow the flavors to meld together.
Ingredients
Making this dressing is a breeze, with most of the ingredients likely already in your pantry. Whip it up in just 5 minutes whenever you want a delicious homemade dressing at hand.
Extra virgin olive oil: Opt for the best quality olive oil you can afford, as it plays a starring role in this recipe.
Apple cider vinegar: While other lighter vinegars can be substituted, using apple cider vinegar is highly recommended.
Freshly squeezed lime juice: For the best flavor, always use fresh lime juice rather than bottled.
Chili powder
Dried oregano: If you have fresh oregano, you can use it as well, just remember to triple the amount.
Cumin
Garlic powder: To save time, garlic powder works beautifully in this recipe. Alternatively, you can use half a clove of diced garlic.
Salt
Optional: Honey: Inspired by our readers, a bit of honey adds a subtle touch of sweetness to the dressing.
For detailed quantities, refer to the recipe card below.
Instructions
Making this dressing from scratch couldn't be easier. Simply combine all the ingredients in a jar with a tight-fitting lid or a bowl if you plan to transfer it to a bottle. Shake vigorously if using a lidded mason jar or whisk briskly if using a bowl. Use a funnel to pour the dressing from the bowl into your desired bottle.
For a visual guide, check out the web story linked below.
Variation Ideas
Customize the dressing to suit your preferences with these creative ideas:
Spicy: Add red pepper flakes or ¼ teaspoon of cayenne pepper for a hint of heat.
Deluxe: Enhance the flavors by adding roughly chopped cilantro (about 2 tablespoons).
Lemony: Substitute freshly squeezed lemon juice (always preferred over bottled) for lime juice.
This post contains affiliate links, which means if you click on an affiliate link and make a purchase, we may receive a small commission. Rest assured, this does not result in any additional charges for you. For our full privacy and disclosure policy, click here. As an Amazon associate, we earn from qualifying purchases.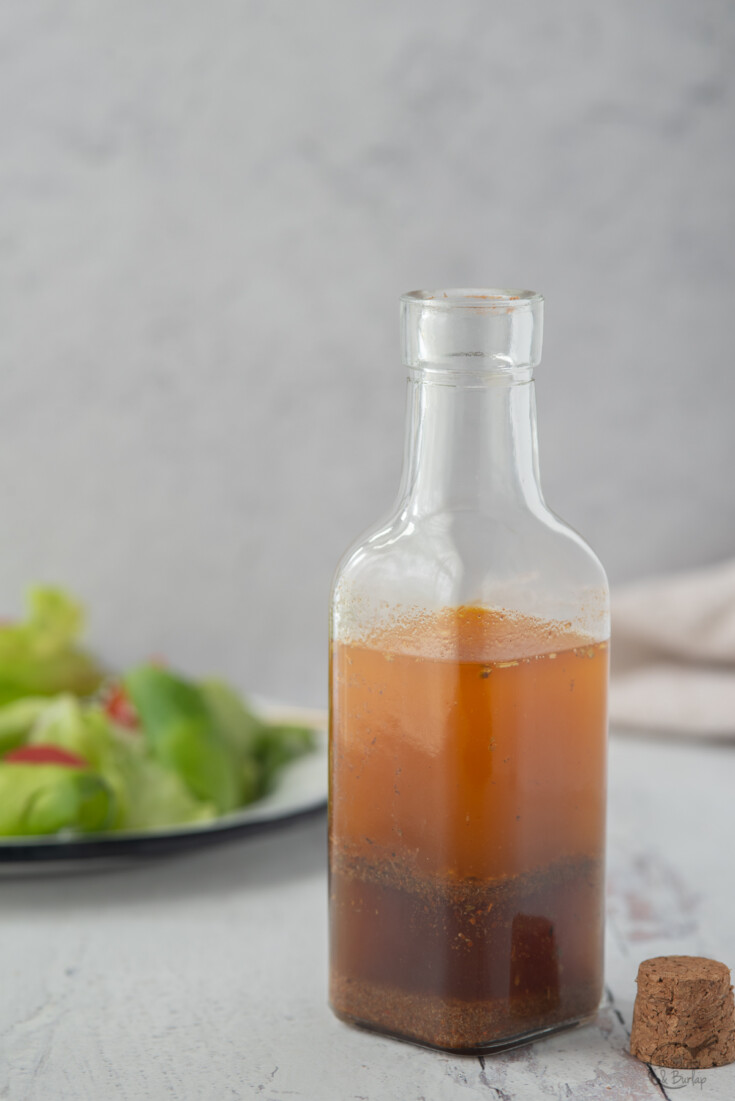 Recommended Tools
Here are a few kitchen items that will make your dressing-making process even easier:
Citrus juicer: This handy tool is perfect for extracting every drop of juice from citrus fruits.
5-blade herb shears: For those who prefer to use fresh herbs, these shears make chopping a breeze.
Basic funnel: A simple funnel like this one is all you need to transfer the dressing from a bowl into a bottle.
Versatile bottles: Order here for cute and functional bottles that are perfect for storing homemade dressings. These bottles are also great for making simple syrups for cocktails and have endless uses in the kitchen.
Storing Your Vinaigrette
This dressing will keep well in the refrigerator for up to a week. Since olive oil solidifies when chilled, make sure to take it out of the fridge a little while before your meal to allow it to come to room temperature.
If you forget to take it out in advance, don't worry. Simply place the bottle or jar in a bowl of warm water for a few minutes, and it will be ready to go.
More Mouthwatering Sauces and Dressings
Looking to expand your culinary repertoire? Check out these other delicious sauce and dressing recipes: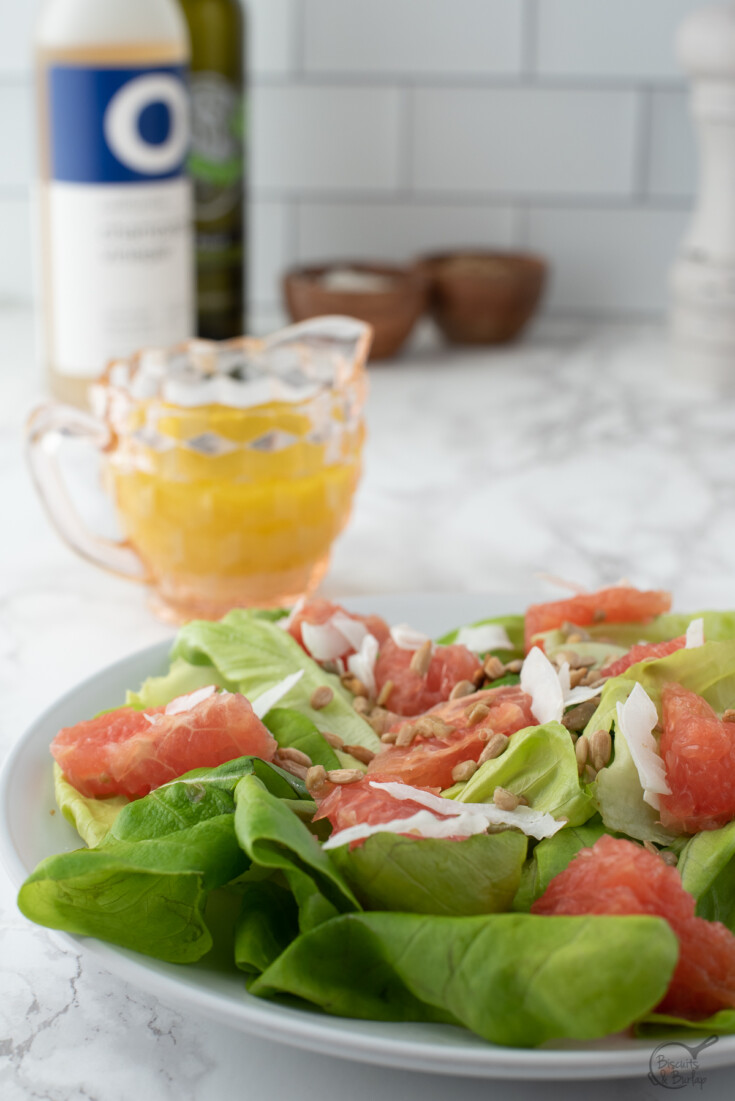 Champagne Vinaigrette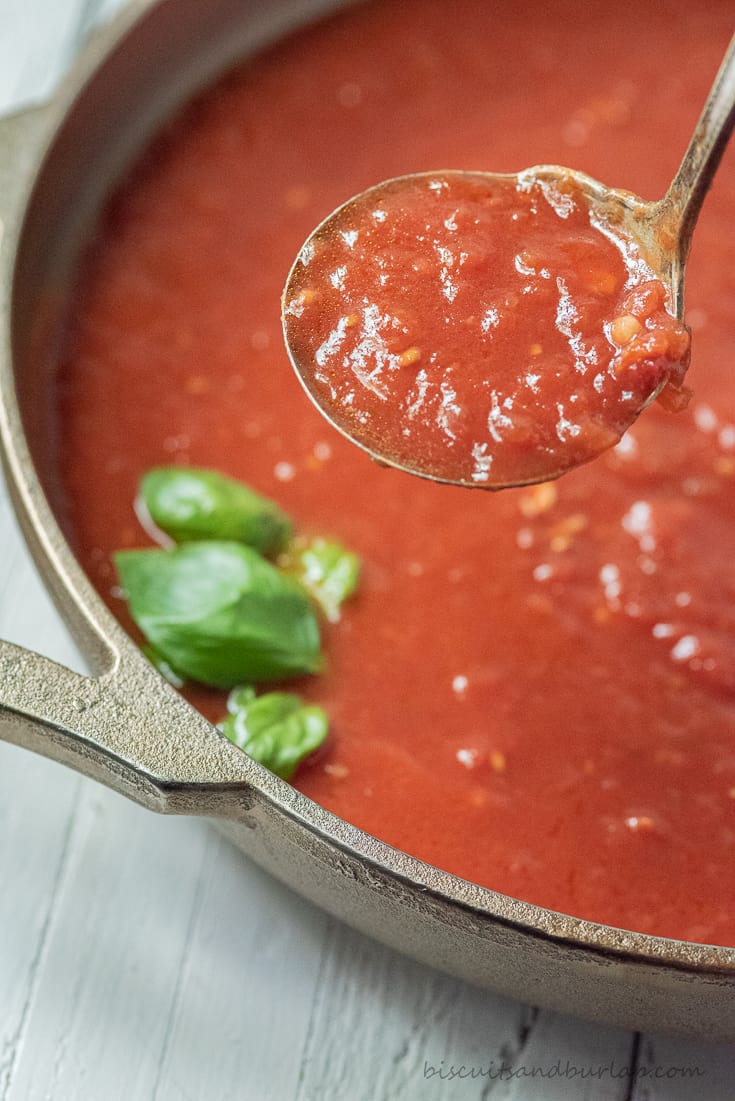 San Marzano Tomato Sauce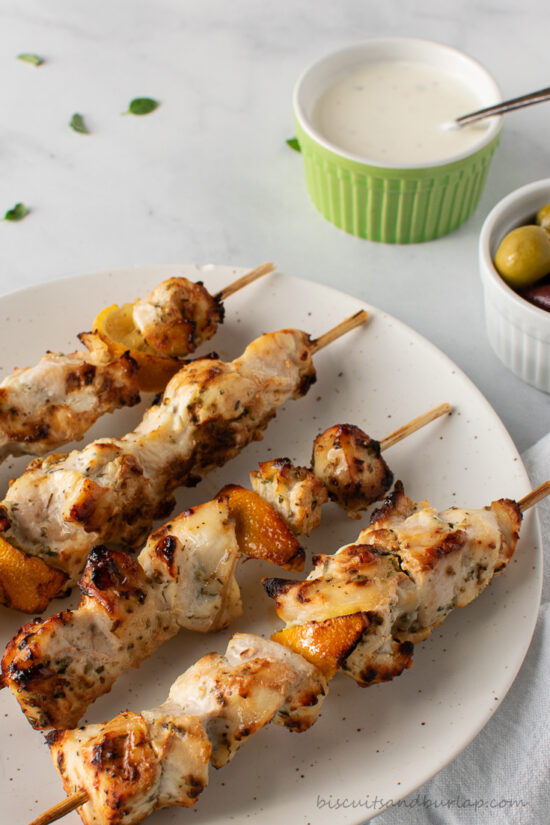 Air Fryer Greek Chicken Skewers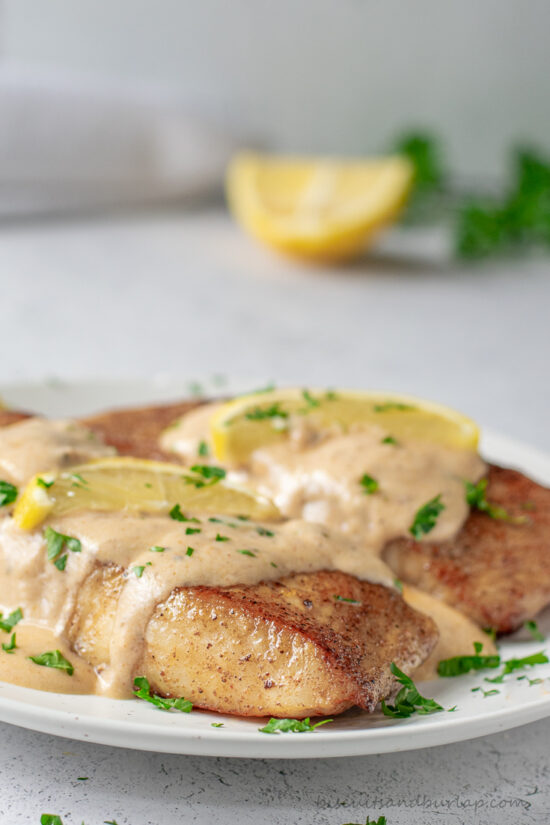 Cajun Cream Sauce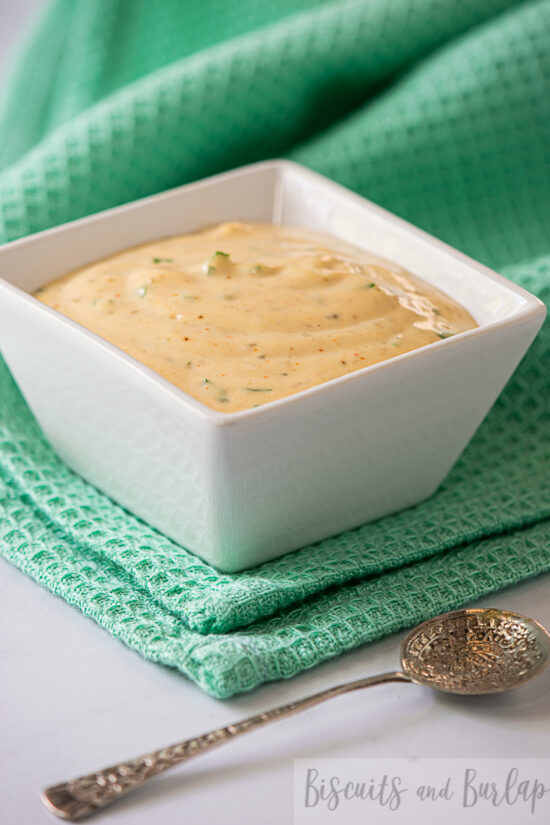 Remoulade Sauce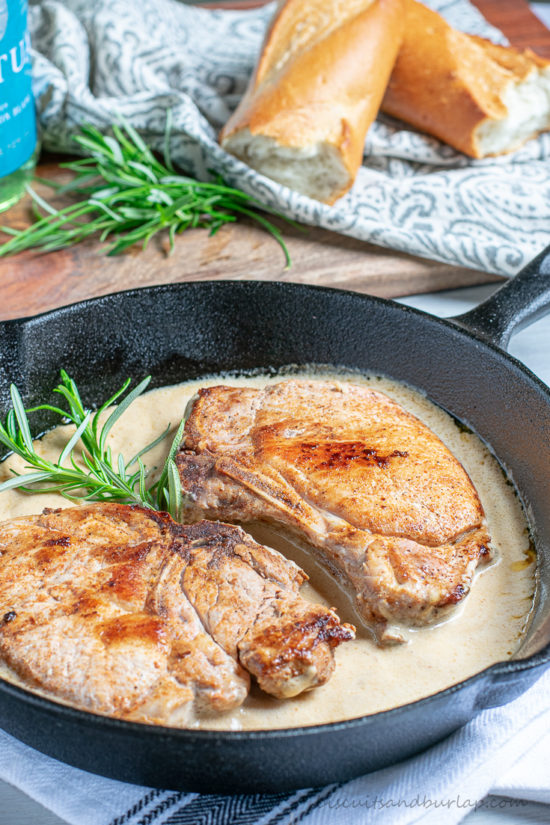 Pork Chops in Creamy Cajun Pan Sauce
Enjoy creating your own flavorful dressings at home and feel free to explore more exciting recipes at Family Cuisine.