These delectable Vegan Sweet Potato Dessert Recipes are sure to become your go-to treats throughout the year.
Sweet potatoes are not only perfect for savory dishes but also lend themselves beautifully to desserts. They can be used as a substitute in various pumpkin dessert recipes, delivering a unique twist. You can either use sweet potato puree or grated raw sweet potatoes, just like you would with carrots in a carrot cake.
To enhance the flavors, sweet potatoes pair wonderfully with warm spices such as cinnamon, ginger, cloves, and nutmeg. They also complement vanilla and chocolate, allowing for the creation of mouthwatering mousses and fillings. One dessert that stands out is the much-loved vegan treat, sweet potato chocolate brownies.
In this collection of Vegan Sweet Potato Dessert Recipes, you'll discover a plethora of creative ways to incorporate this versatile and popular ingredient into sweet dishes. Don't forget to check out the separate round-up of Vegan Sweet Potato Pie Recipes too!
1. Easy Vegan Sweet Potato Cake
Indulge in the delightful flavors and textures of this Easy Vegan Sweet Potato Cake by Rainbow Nourishments. Reminiscent of a carrot cake, this moist and fluffy creation is made with sweet potato puree and seasoned with pumpkin pie spice. To top it off, a luscious dairy-free cream cheese frosting adds the perfect finishing touch.
2. Vegan Sweet Potato Pudding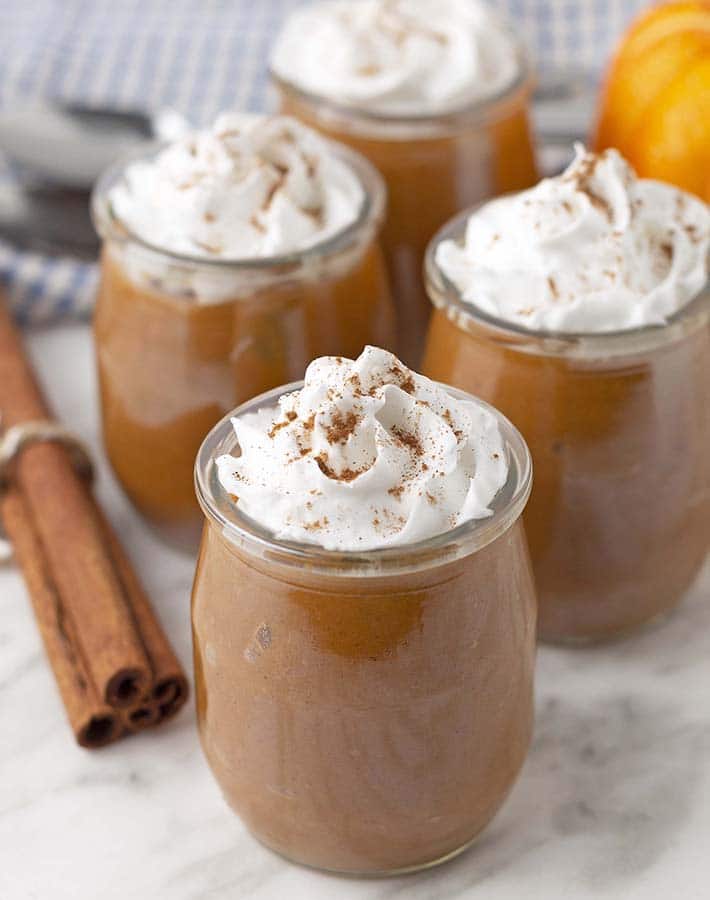 In just 10 minutes, you can whip up this creamy and light Vegan Sweet Potato Pudding by Delightful Adventures. Sweetened with maple syrup and spiced with cinnamon, ginger, and nutmeg, this dessert is a delightful treat for any occasion.
3. Vegan Sweet Potato Cookies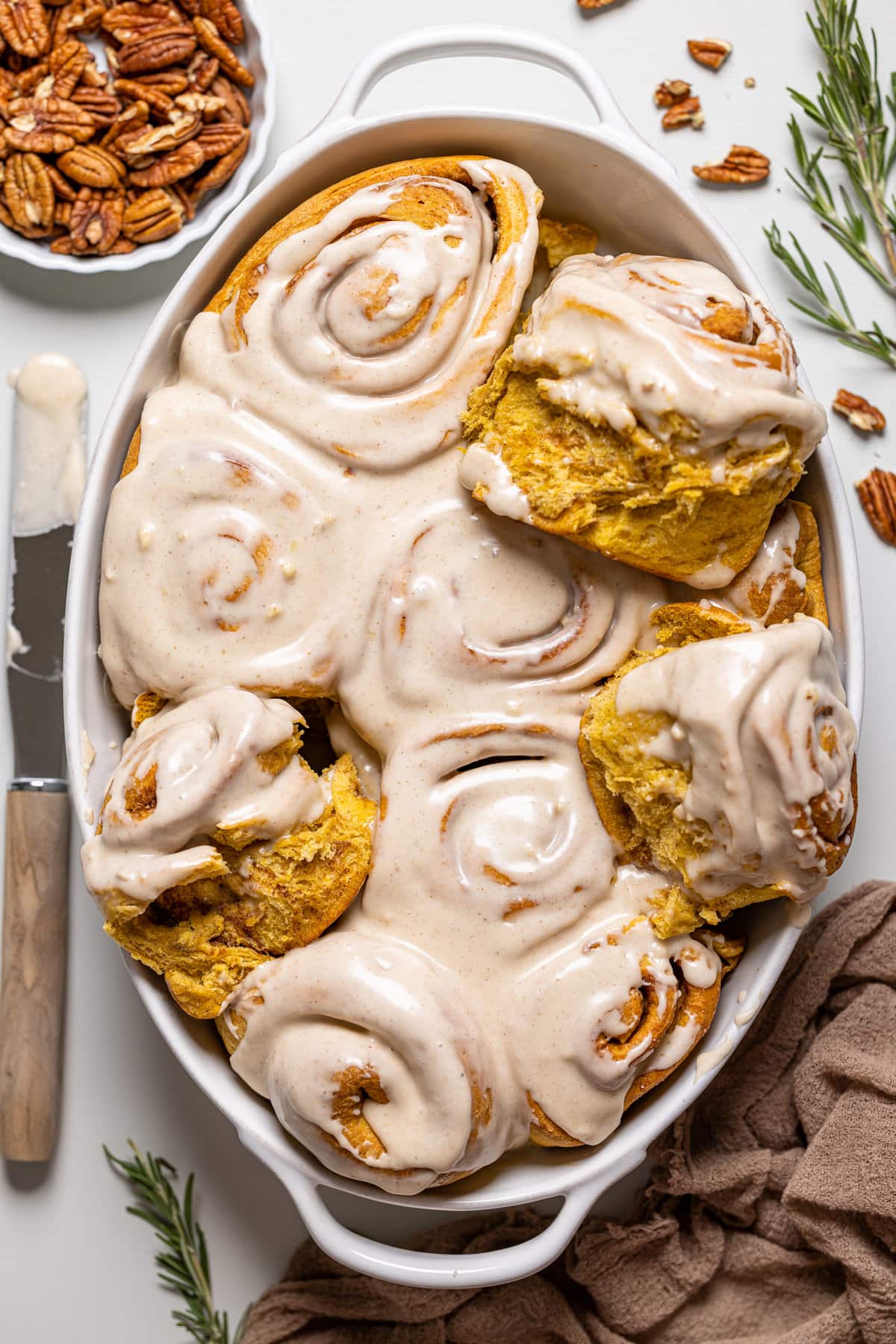 Looking for a healthier cookie option? These irresistible Vegan Sweet Potato Cookies by Running on Real Food are a must-try. The combination of sweet potatoes, oats, maple syrup, spices, nut butter, and chocolate chips creates a deliciously buttery texture that will satisfy your cravings.
4. Vegan Sweet Potato Cinnamon Rolls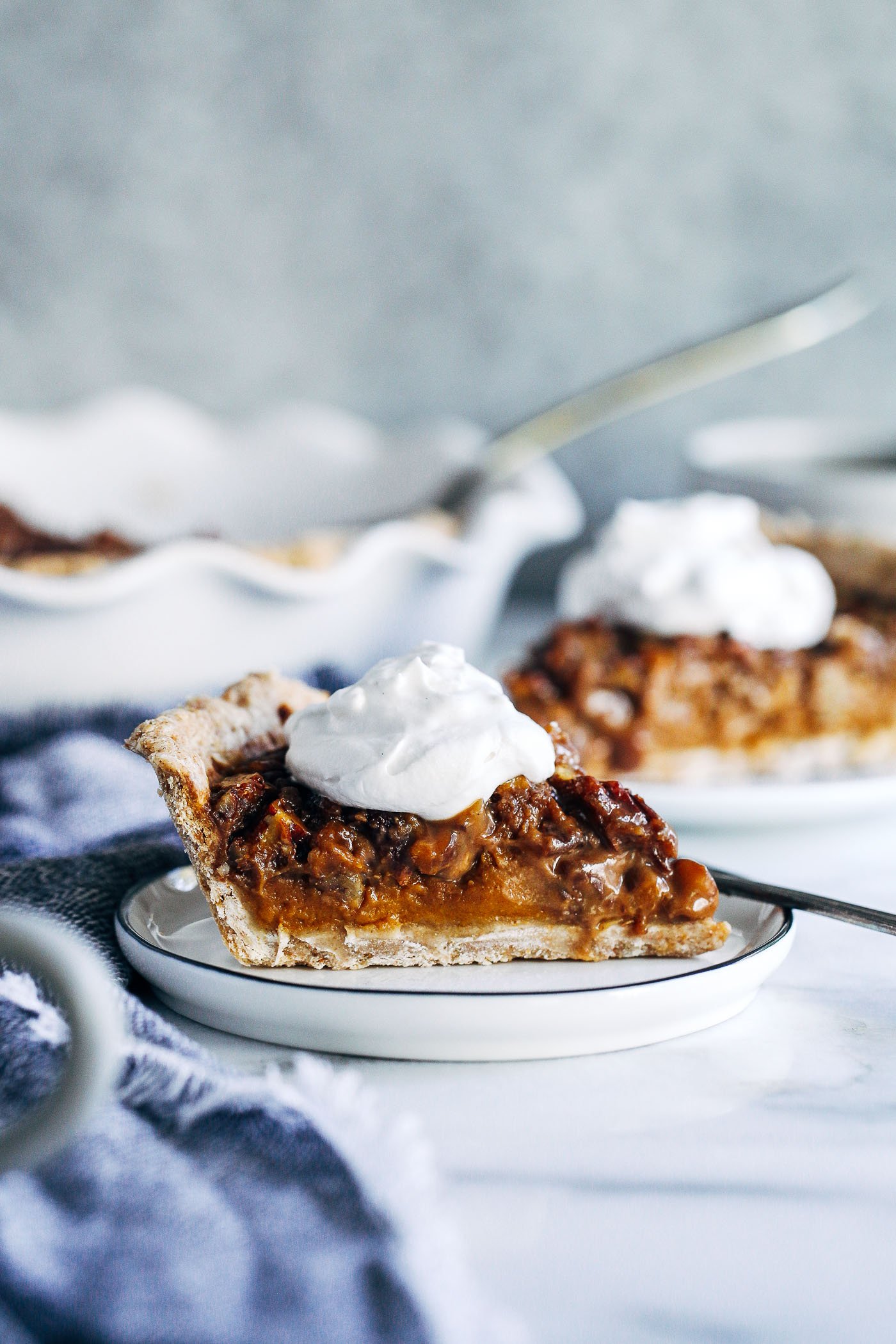 Embark on a vegan baking adventure with these scrumptious Vegan Sweet Potato Cinnamon Rolls by Orchids and Sweet Tea. These soft and fluffy treats melt in your mouth and are generously topped with a mouth-watering maple pecan glaze.
5. Vegan Sweet Potato Pecan Pie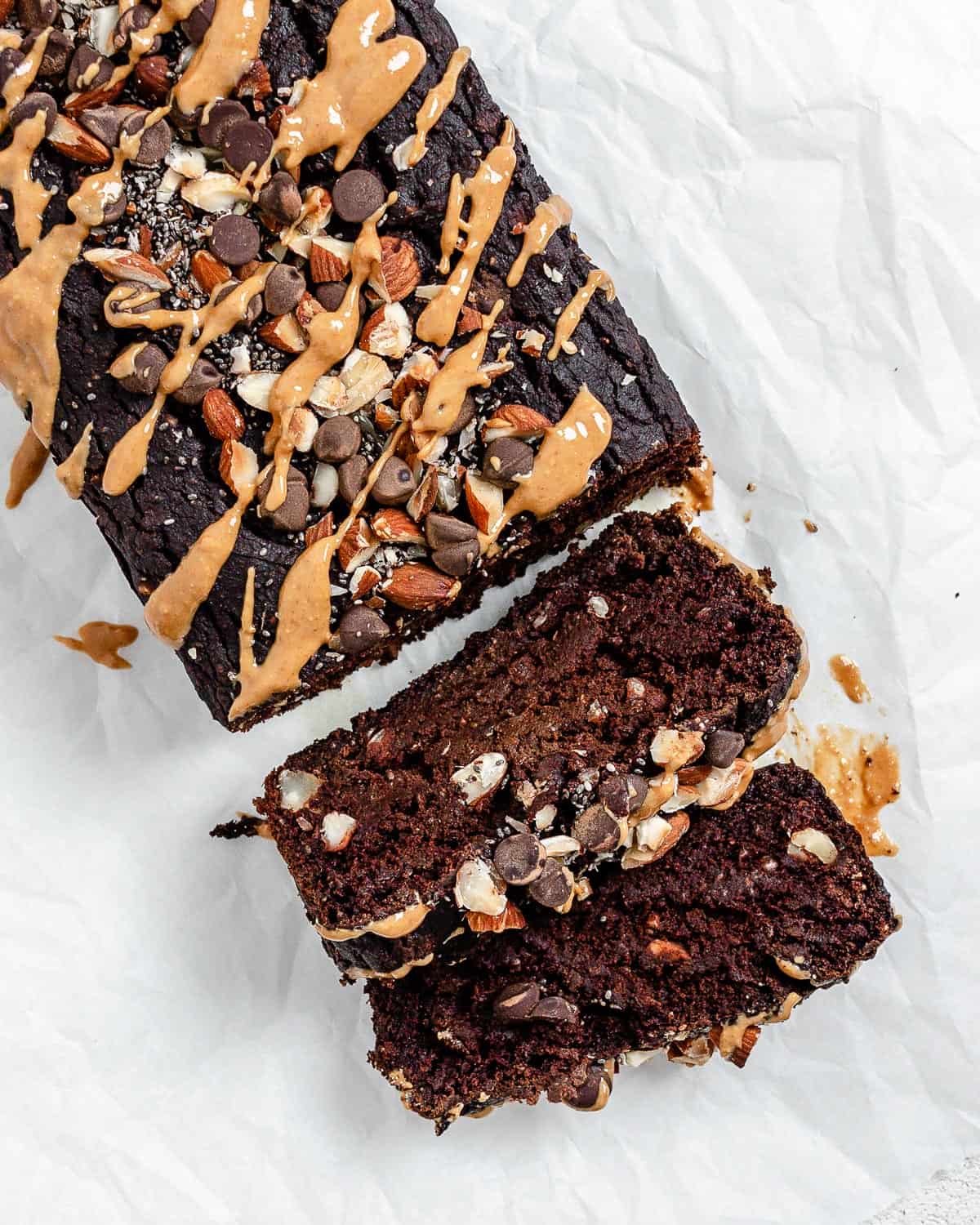 Prepare to drool over this heavenly Vegan Sweet Potato Pecan Pie by Making Thyme for Health. A luscious pie crust is layered with sweet potato filling at the bottom and pecan filling on top, creating an irresistible combination of flavors and textures.
6. Sweet Potato Chocolate Cake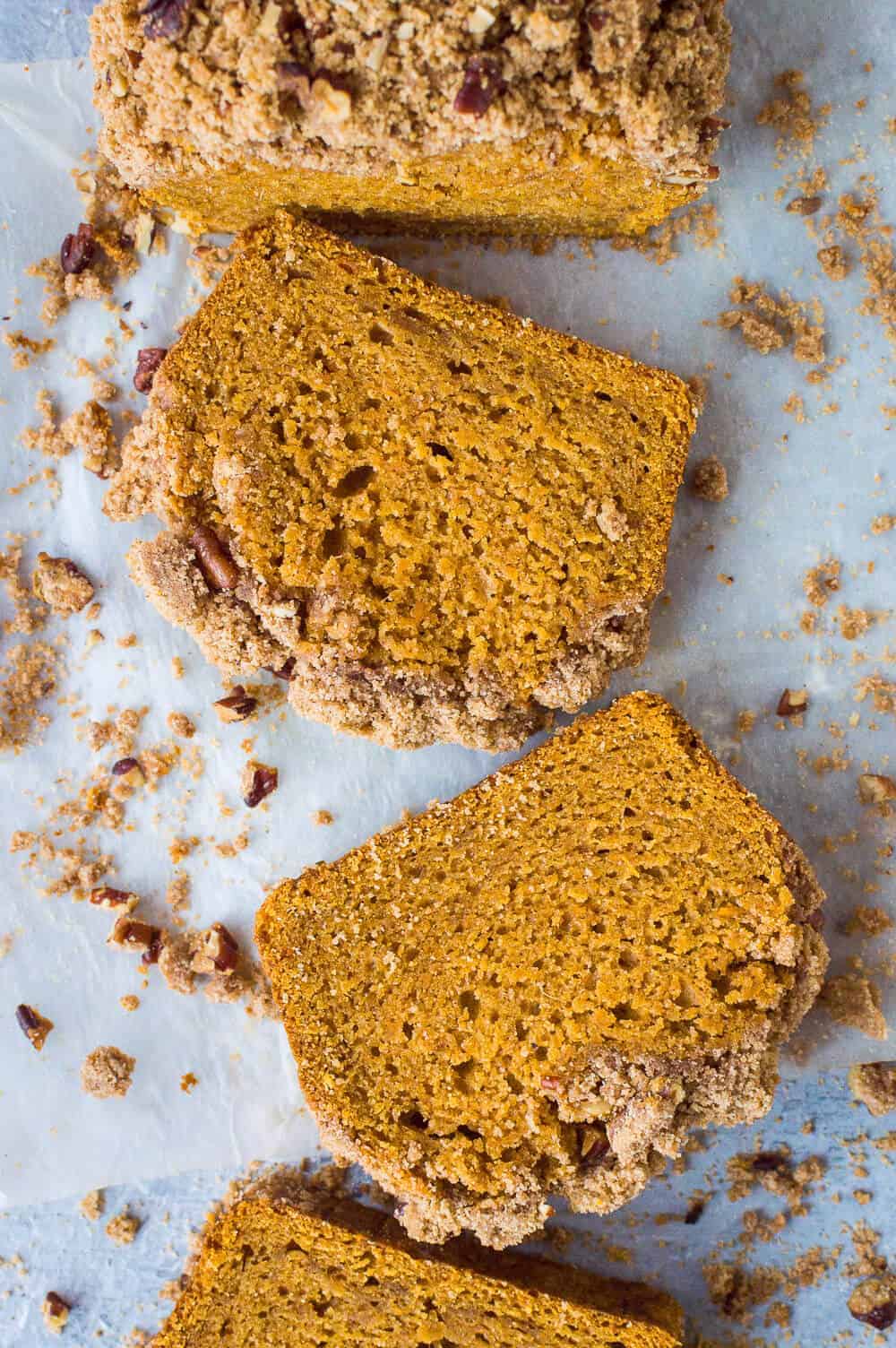 Satisfy your sweet tooth with this super moist and decadent Sweet Potato Chocolate Cake by Plantbased on a Budget. Made with roasted sweet potato puree, oat flour, and sweetened with maple syrup, this delightful recipe is a must-try.
7. Sweet Potato Nice Cream Split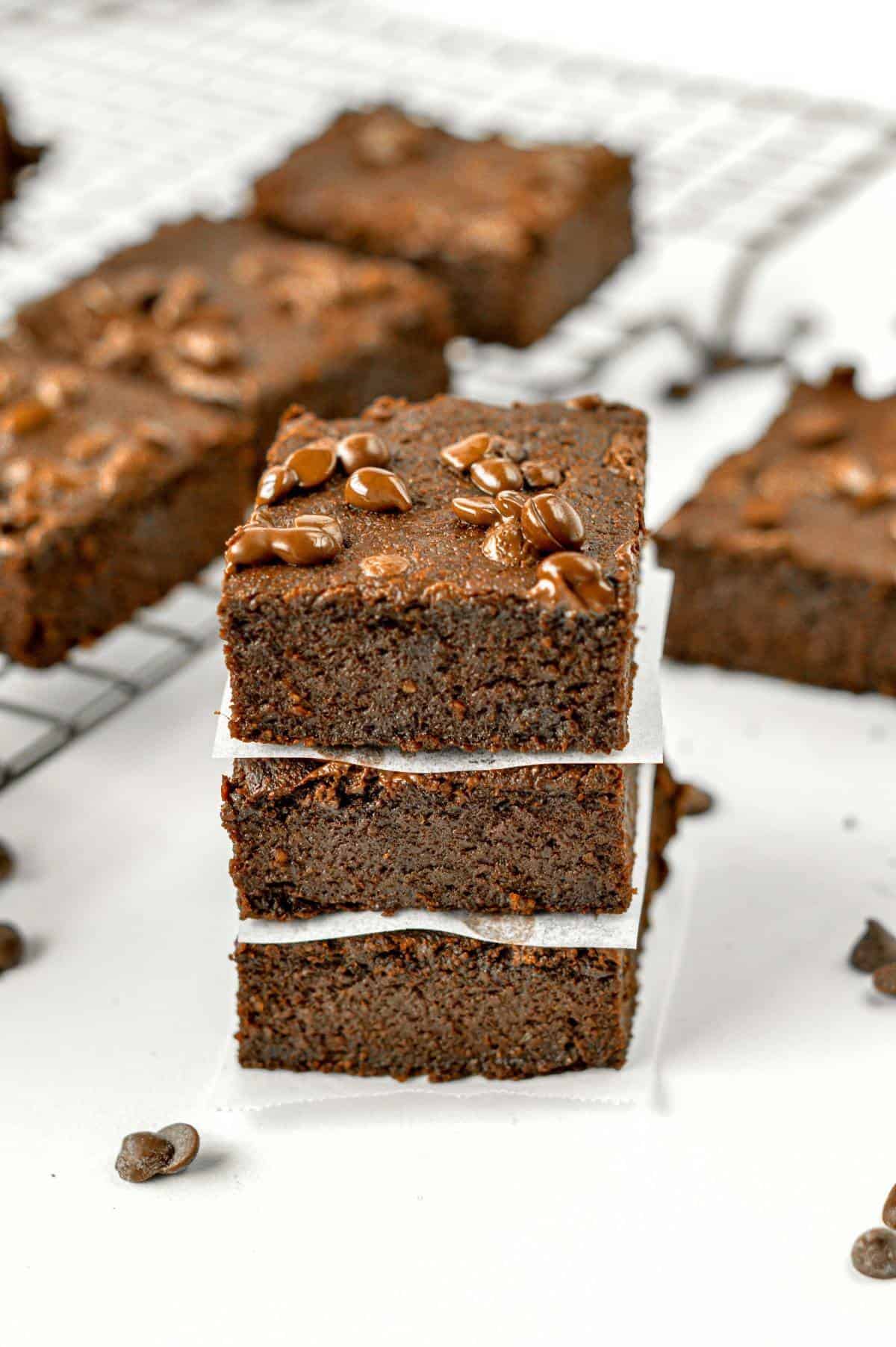 Looking for a unique dessert experience? Try this tempting Sweet Potato Nice Cream Split by Feasting on Fruit. Baked sweet potato serves as the vessel for creamy banana ice cream, which is then topped with caramel sauce and mulberries—a treat that's as exciting as it is delicious.
8. Sweet Potato Bread With Pecan Streusel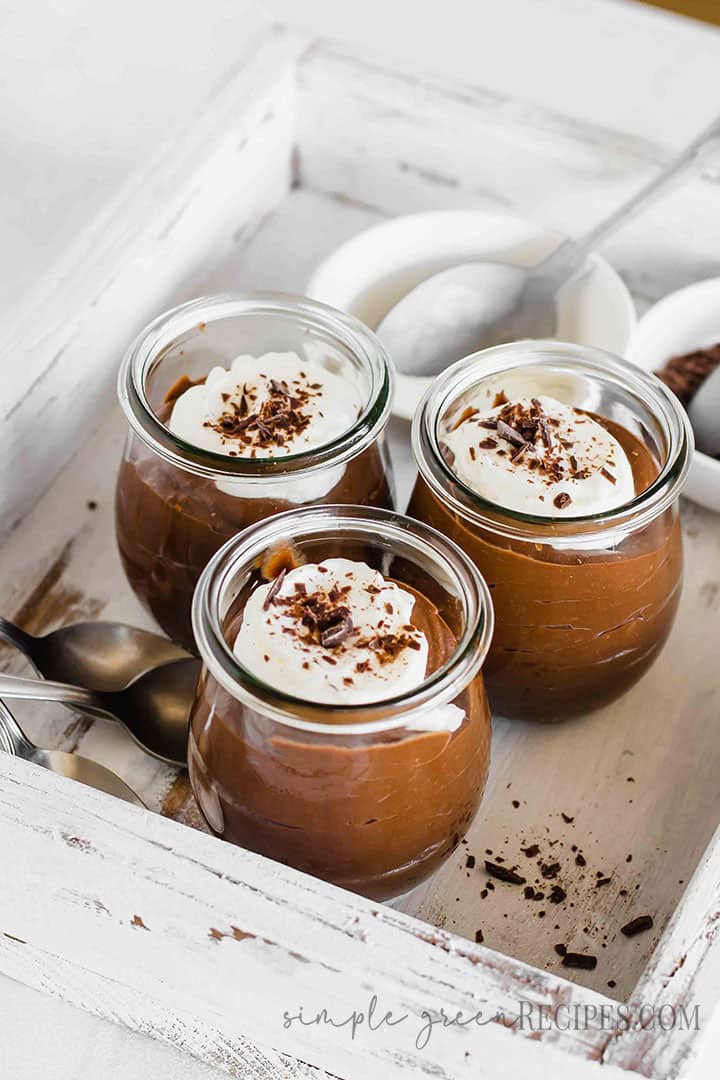 Indulge in the addictive goodness of Sweet Potato Bread With Pecan Streusel by Domestic Gothess. With a delectable spiced flavor and a crispy, buttery pecan crumble topping, this bread is the perfect alternative to traditional pumpkin bread.
9. Vegan Sweet Potato Brownies
You'll be smitten with these decadent gluten-free Vegan Sweet Potato Brownies by The Conscious Plant Kitchen. The inclusion of sweet potato puree gives them an intensely soft and fudgy texture that's simply irresistible.
10. Sweet Potato Chocolate Mousse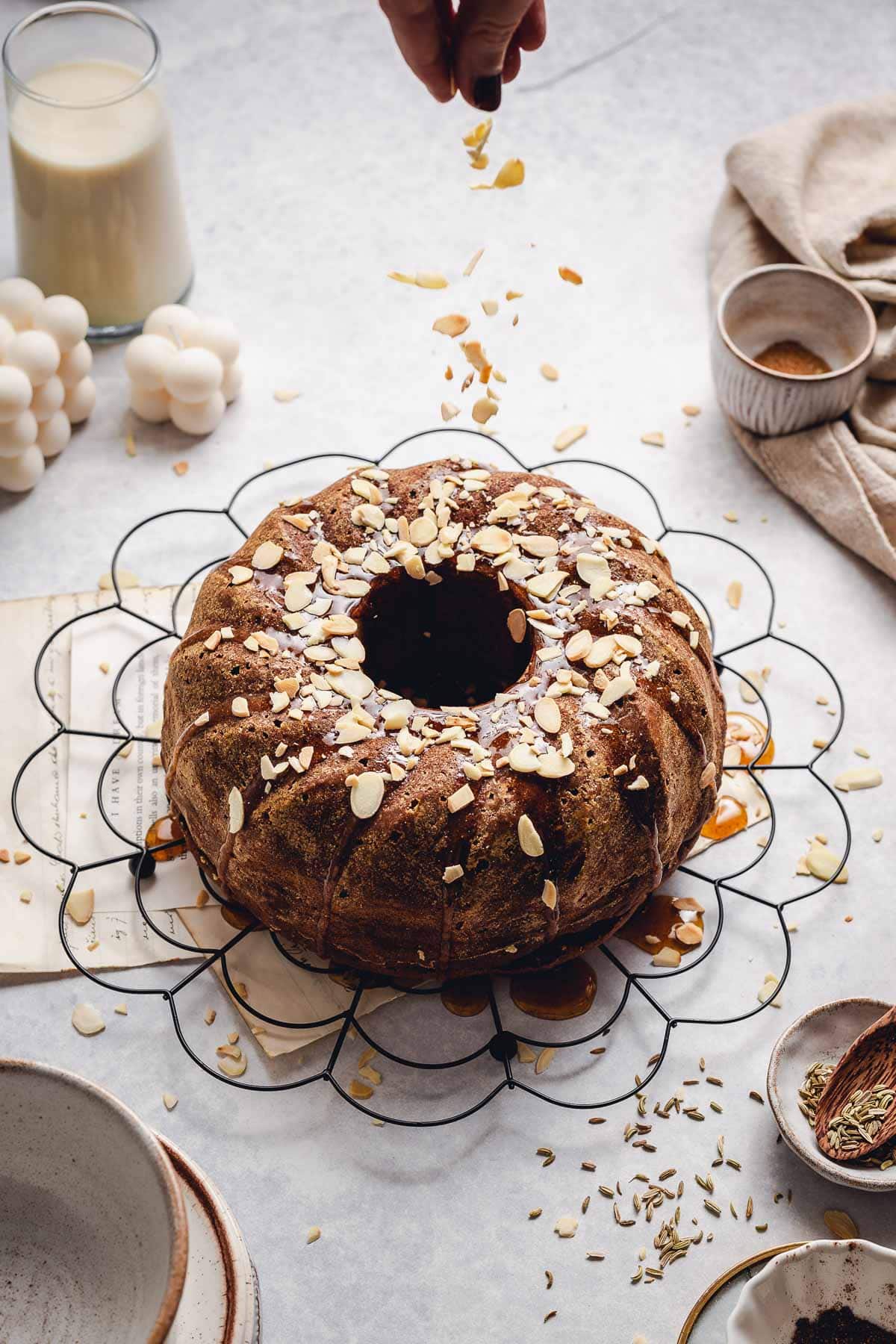 Indulge in the divine creaminess of this Sweet Potato Chocolate Mousse by Simple Green Recipes. Made with sweet potato puree, coconut milk, cocoa, maple syrup, and vanilla, this healthy dessert is topped with coconut whipped cream and shaved chocolate, making it an absolute delight.
These are just a few of the incredible Vegan Sweet Potato Dessert Recipes out there. Trust us, once you try them, you'll be hooked. So why not explore the wonderful world of sweet potato desserts and let your taste buds be amazed?
For more delightful recipes, visit Family Cuisine. Happy baking!
Similar Posts:
15 Best Vegan Sweet Potato Pie Recipes
12 Vegan Sweet Potato Casserole Recipes
14 Best Vegan Zucchini Bread Recipes
17 Best Vegan Banana Cake Recipes
18 Best Vegan Apple Cake Recipes