If you are looking for the best egg salad recipe then you are going to love this simple classic egg salad recipe! Made with hardboiled eggs, mayo, mustard, salt and pepper this recipe is simple but delish!
The classic egg salad recipe is the perfect egg salad recipe for sandwiches, healthy egg salad wraps with lettuce or low carb tortillas and as a topping on salad.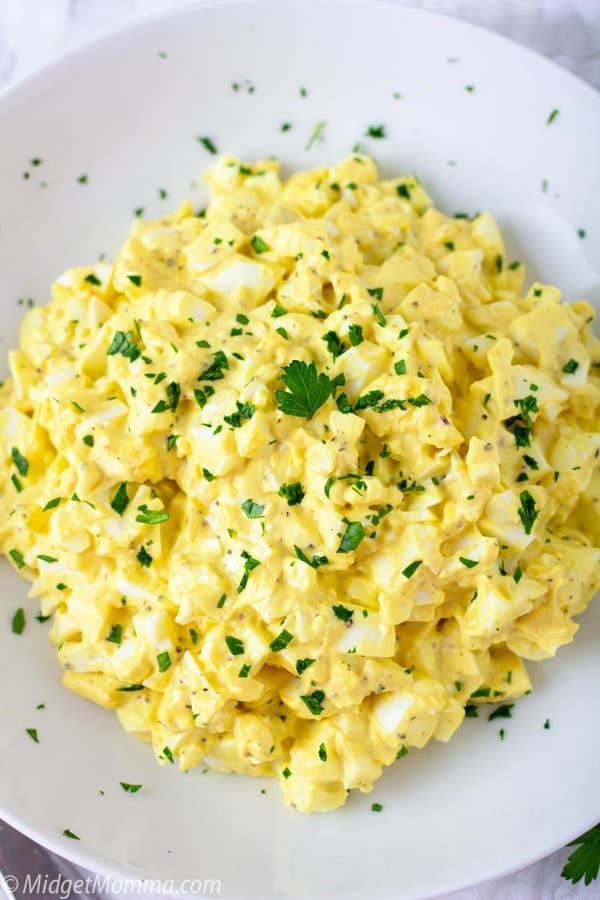 The Best Egg Salad Recipe
Hard boiled eggs are something everyone in my house loves. I keep hardboiled eggs in the fridge at all times for quick and easy breakfasts and snacks but they also make the perfect lunch too!
Yes, we could just eat hard boiled eggs by themselves but there is just something totally delish that happens when you mix hard boiled eggs, mayo, mustard with a bit of salt and pepper. You get an amazing, flavorful egg salad that is perfect for lunch time!
Using up left over Hard Boiled Eggs
Anytime we have left over eggs in the house from hard boiling them, the first thing made is either egg salad or deviled eggs. Sometimes we have some fun and make pastel deviled eggs, which are perfect for any time not just Easter and the colors are beautiful! Other times we make deviled eggs with bacon. It really all depends on what we are in the mood for, both are delicious!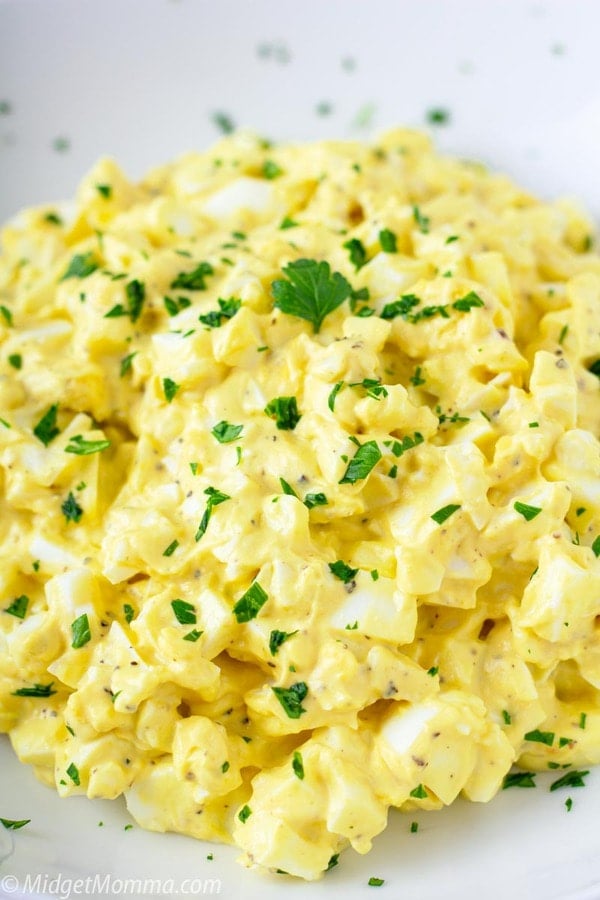 How Long does egg salad last?
Egg salad will last 3-5 days if stored properly in the fridge. You will be able to easily tell that egg salad has gone bad because it loses its bright color and gets really watery. However I do not think you are going to have any left overs of this tasty egg salad, we never do!
How to store Egg Salad
If you left over egg salad when making this recipe, store it in an air tight container in the fridge. You need to make sure you get your egg salad in the fridge shortly after making it. Egg salad left out at room temperature longer then two hours needs to be discarded.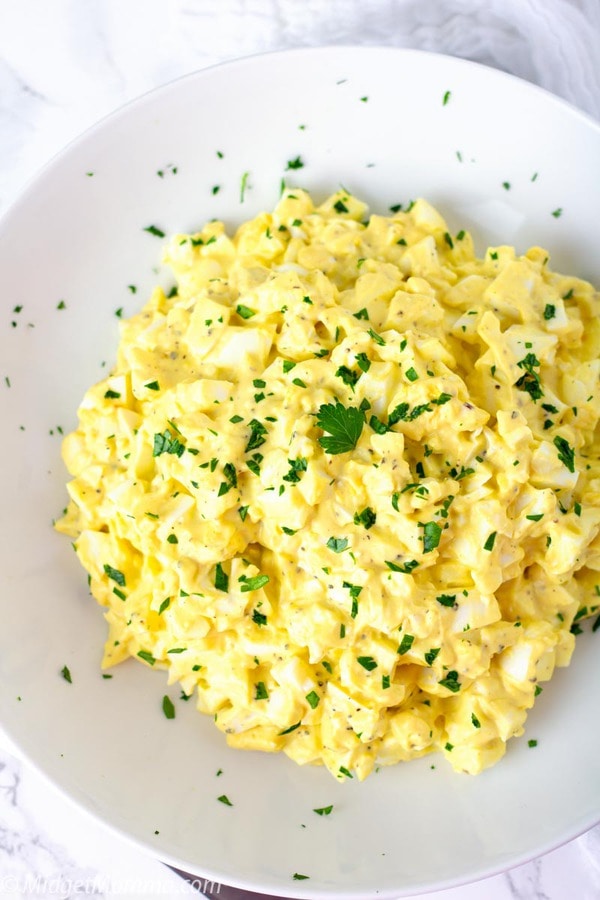 How to Make Egg Salad Sandwich
In our house there are two types of people when it comes to those who are eating egg salad. One set uses toasted bread to make egg salad sandwiches the other set likes bread un toasted.
Making an egg salad sandwich is easy no matter which way you enjoy it!
Just get your bread (toast it if you want to) and spread a thin layer of mayo on the inside of 2 pieces of bread. Spoon the homemade egg salad on top of one piece of bread. Put the other piece of bread on top and cut the egg salad sandwich in half.
Looking for more lunch sandwich recipes? Check these out!
Keto Chicken Salad
Chicken Salad with apples
Buffalo Chicken Sandwich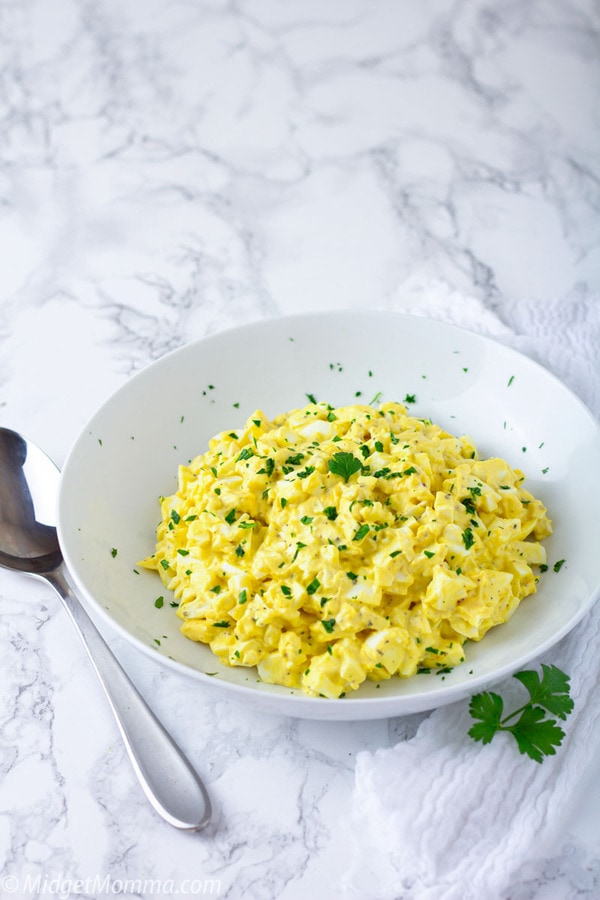 What to Serve with Egg Salad Sandwiches
Egg salad sandwiches make a great lunch and my kids love it when we have them for lunch. If you are looking for side dishes to enjoy with your egg salad sandwiches here are a few we love.
Easy Fruit Salad
Greek Yogurt Parfaits
Melon
Grapes
Garlic Parmesan Potato Chips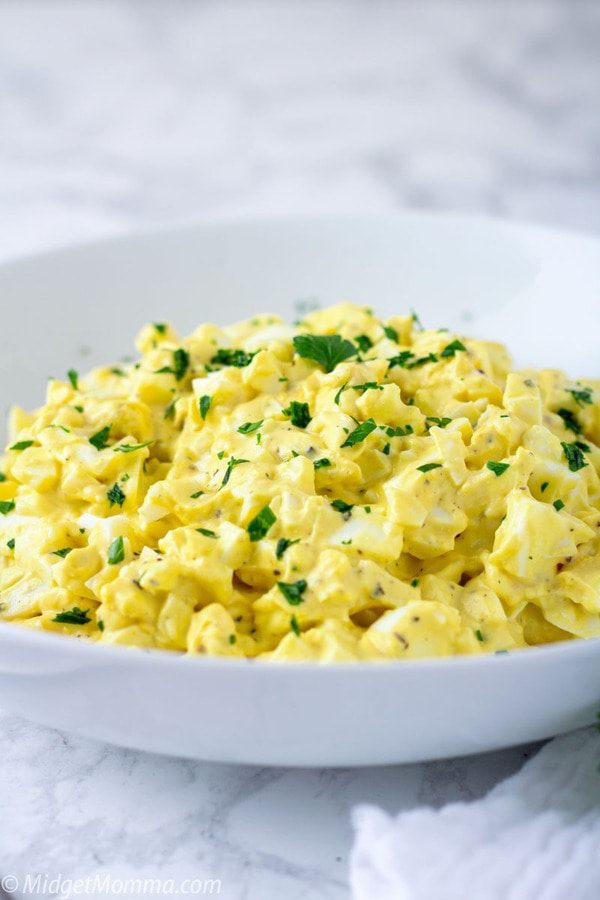 Egg Salad Ingredients
You are going to love this simple classic classic egg salad recipe! Made with hardboiled eggs, mayo, mustard, salt and pepper this recipe is simple but delish!
Hardboiled eggs. If you are wanting perfectly hardboiled eggs, be sure to check out my post on how to hard boil eggs.
Mayonnaise.
Yellow Mustard.
Salt.
Pepper.
How to Make Egg Salad
You will want to have the hardboiled eggs cooked and cooled before making this easy egg salad recipe.
Shell the hardboiled eggs. Once they are shelled, cut each egg in half in one small bowl put all of the yokes. In a large bowl put all of the egg whites.
Next cut all of the egg whites into small pieces and put the chopped egg whites back into the large bowl.
With a fork smash the yokes until they are all fully crumbled into tiny crumb pieces.
Add the mayo and the mustard to the bowl with the mashed egg yokes. Mix everything well so it is nice and creamy.
Add the yoke mixture to the diced egg whites and mix well.
Add salt and pepper to taste.
Serve right away or store in the fridge.
*If you want an easy way to chop your eggs, then you can always use an egg slicer.
Easy Lunch Recipes
Italian Pasta Salad
Spinach Mozzarella Grilled Cheese
Grilled Cheese roll ups
5 Weight Watchers SmartPoints
More Recipes you will love!
Baked Mac and Cheese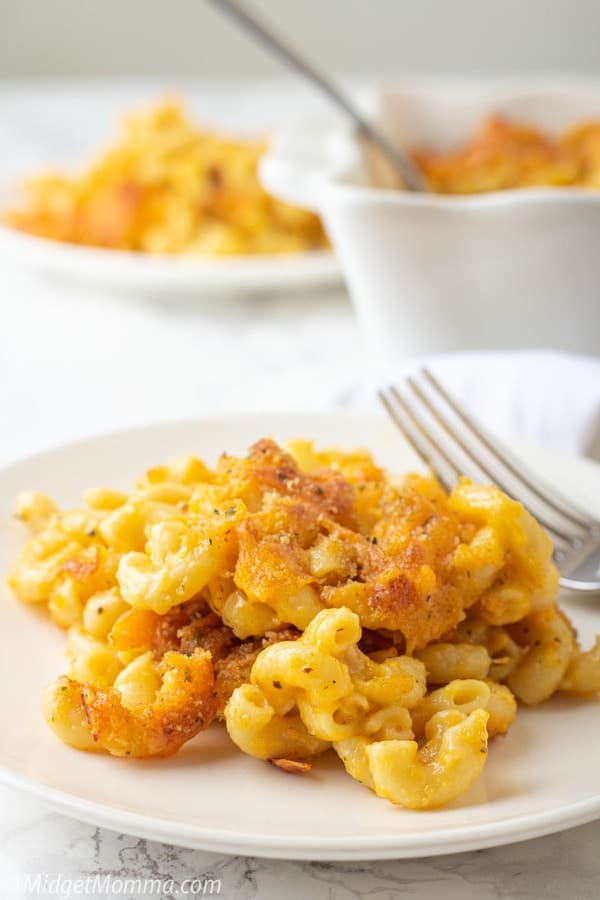 Firecracker Chicken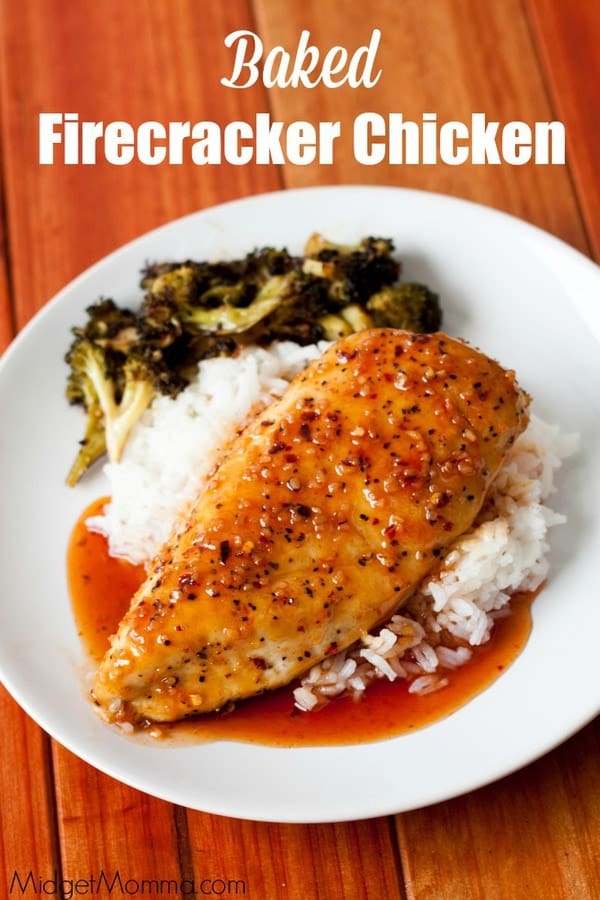 Lemon Roasted Asparagus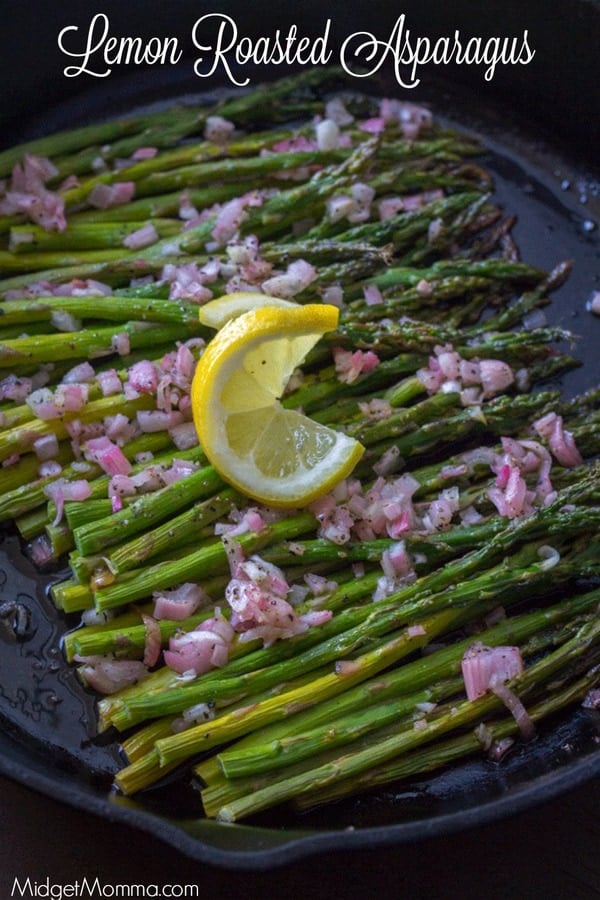 Through this article, we hope to help you understand How long does egg salad last in the refrigerator
Detail: 🔗