The Las Vegas Strip is home to dozens of casinos and entertainment centers. Of course, with its size, there is no shortage of bars and restaurants that you can visit. In fact, if you are craving some Indian cuisine, there are dozens to choose from. There are a lot of Indian restaurants here that you should check out.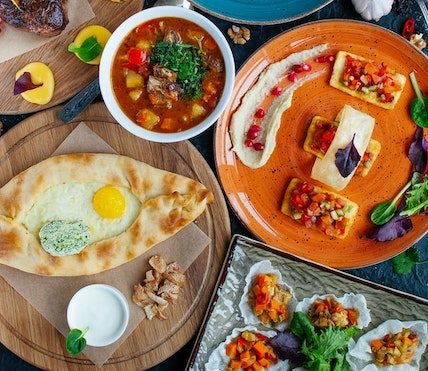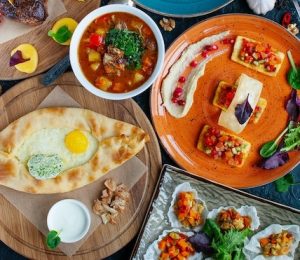 Are you craving chicken tikka masala or garlic naan? Whatever Indian dishes you have in mind, for sure, you will find one in Las Vegas. Let's take a look at the best places for authentic Indian cuisine.
Mount Everest Indian Cuisine
If you are looking for a casual spot to dine, this is it. Mt. Everest is a great place for Indian traditional dishes. They offer tandoori chicken, vegetable samosa, and lamb biryani. Try their paneer pakora or chili chicken for appetizers. Their chicken momo is also great.
Aside from that, you should try their beers too. Among these are the Taj Mahal and Flying Horse which are worth pairing with their main course. Their wide selection of delicious dinner menus will be perfect for your taste buds. You'll find this restaurant at W Sahara Ave.
Delhi Indian Cuisine
Meanwhile, if you are looking for an authentic Indian restaurant buffet, you've come to the right place. This restaurant at S Maryland Pkwy has a wide range of lunch and dinner specials. What you'll like about this place is that they have vegetarian options too. Try their vegetable samosa and onion bhaji.
Also, their goat curry is the bomb as well as their crab legs! Aside from being a spacious restaurant, they also have a friendly staff. Also, this is the largest Indian buffet that you will find in Las Vegas.
Mint Indian Bistro
This restaurant on East Flamingo Road promises great food to its guests. It is a popular lunch buffet spot in Las Vegas with good reason. They always have something new on a daily basis to serve so you will not get bored. You can find paneer tikka masala to pineapple Schezwan fried rice.
Aside from that, there are gluten-free options too which is a plus. Dinner favorites include the Inferno Curry Challenge. Take a look at their Inferno menu to see what dishes await you. Their Spring Valley location is a good spot to host private parties because of its large space and live music.
India Palace
You can find this restaurant at the E Twain Ave where it has been for the past 16 years. Expect both north and south Indian cuisine served here. In fact, they serve tandoori chicken to dal makhani. They have an ala carte menu for their dinner guests.
Most are lamb dishes that are delicious to taste. In fact, they are one of the restaurants here that serve the best Indian food in Las Vegas. Try their dessert too where they will bring the best kheer to the table.
Taj Palace
One of the best Indian lunch buffet spots that you can head to is the Taj Palace. What you will love about this restaurant is that they aim to use the freshest ingredients for their dishes. Aside from that, the meals here focus on North Indian cuisine.
This means that you'll find rich and creamy sauces here that are not too spicy. Aside from that, the main dining room has decorations that showcase their culture. The best part is that everything on their menu is made on the spot. This is why most of their food is fresh and delicious.
Curry Leaf Flavors of India
If you are in the S. Fort Apache Rd, head to Curry Leaf. Aside from its extensive a la carte menu, it also adds its own twist to traditional dishes. They offer a pared-down lunch menu with meals like vegetable trio samosa and idli sambar.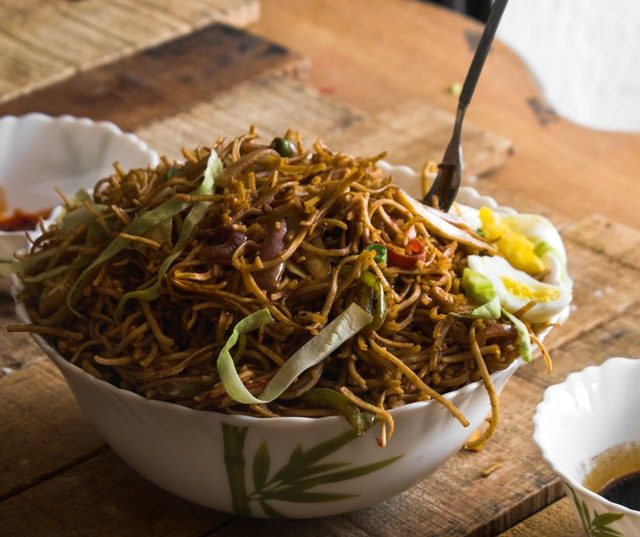 Meanwhile, their dinner menu is the more extensive. It includes dishes like lamb nihari and dum biryani to name a few. In addition, this restaurant supports happy hour. You should try their Curry Leaf mojito. This unique drink has a hint of curry to it.
Tamba Indian Cuisine
This restaurant is on the second floor of the Hawaiian Marketplace Plaza. Aside from its laid-back atmosphere, it is known for its authentic Indian food. For starters, their lunch buffet includes tandoori chicken, butter chicken, and yellow dal.
Even if you are a vegetarian, you will find delicious options here too. Try their lamb biryani if this is your first time visiting. Also, they have dinner buffet options on select nights. Of course, don't forget to try their garlic naan which is one of their bestsellers.
Pure Indian Cuisine
When it comes to popular Indian restaurants, this place is one of them. It is open for breakfast all the way to dinner where good Indian food is always served. You can start with Vada Sambar and Chole Puri for breakfast.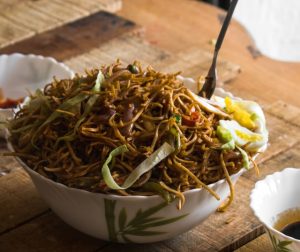 On the other hand, their lunch and dinner menu has a variety of food up for grabs. Aside from their great Indian food, they also offer Indo-Chinese dishes as well. You should try their chili potatoes as well as their egg-fried rice to complete your meal.
Urban Turban
If you are looking for good food for lunch, then head to Urban Turban. Expect a buffet lunch to welcome you as soon as you step inside the restaurant. You can have your fill of biryanis, curries, and other street food like Rotis.
On the other hand, their dinner specials are quite interesting. After all, they have Bombay lamb masala and butter chicken royal. Do try their paneer butter masala while you are here. You'll find this restaurant on Paradise Road.
Divine Dosa & Biryani
If you are looking for outstanding Indian cuisine, you should head to Divine Dosa on the Strip. As the name suggests, the main star in this restaurant is dosa. In fact, there are more than 30 varieties, like masala dosa.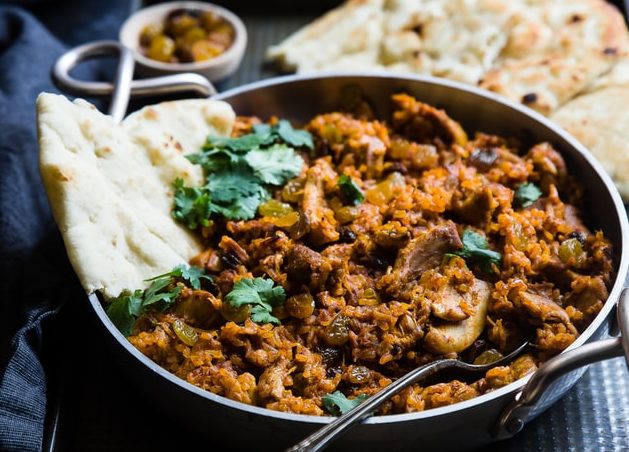 For example, their savory crepe has a four-foot version that you will enjoy. Take it apart and dip it in their curry pot or chutney and you are good to go. They also have lamb and chicken biryani.
Wrap Up: Best Indian Buffets in Las Vegas, NV
As you can see, the Las Vegas area has several Indian restaurants to choose from. But that's not all! You can also check India Oven Masala Bar where they serve south Indian food. Although their lunch special buffet was closed because of the pandemic, their a la carte is still available.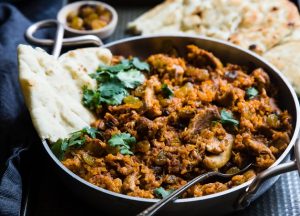 Another option to consider is the Bacchanal Buffet at the Caesar's Palace. This is where you will find hues of Indian dishes served in its newly renovated dining area. You can also try the Royal India Bistro in the same place. Expect great flavor in every dish they serve! If you are looking for tandoor clay oven dishes, then head to Tamba. The colorful food that they serve here is quite delicious.
Regardless of whether you are looking for signature spices or sweets like gulab jamun, you will find them in Las Vegas. From South Maryland Parkway to neighboring streets, there are plenty of options for large parties or a corporate events too. It will not be difficult to find a restaurant offering innovative catering services here.
For more information please see the list of Best indian food in las vegas
Detail: 🔗