Baking with Tea – How To Get the Flavor of Tea Into Your Baked Goods
I'm officially hooked on baking with tea. I'm craving baked goods with chamomile, oolong, and chrysanthemum. Why? I learned the trick to getting a vibrant tea flavor in my baking and I'm going to show you how to make tea-infused cakes and cookies and other desserts with one simple trick.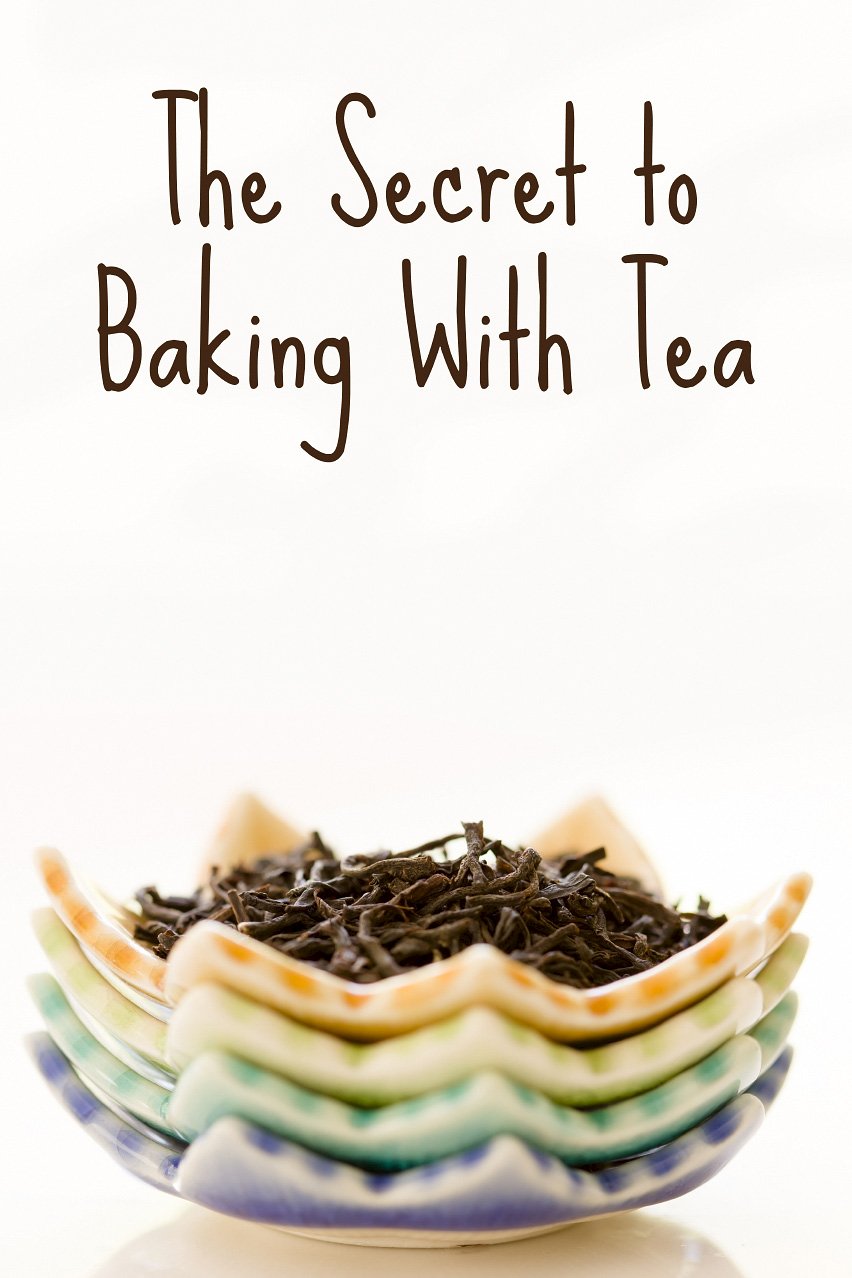 I've tried baking with tea before, but I couldn't get the tea flavor to come through strongly enough. I've tried:
Reading: using tea leaves to make dessert recipes
Grinding tea and putting it directly in the batter. This doesn't release the tea flavor and people don't like finding leaf bits in their cupcakes.
Steeping the tea in milk and using the tea-infused milk. I imagine that this could work, but not all recipes contain milk – and if they do, it's not always enough to strongly affect the cupcake flavor.
Steeping tea bags in butter. The butter boiled, the flavor never changed, and the tea bags disintegrated. People like pieces of tea bag in their cupcake far less than they like leaves.
So what's the best way to bake with tea?
I learned the secret to tea-infused baked goods from a now-defunct blog post by Robert Wemischner (author of Cooking with Tea and The Dessert Architect) on T Ching (I love the name!). The trick is…
Read more: how to make chinese dessert pastry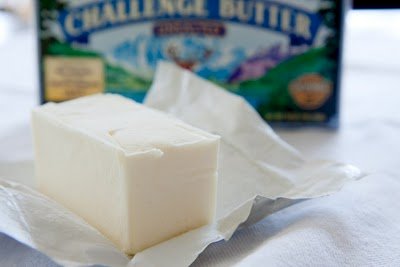 …unsalted butter and…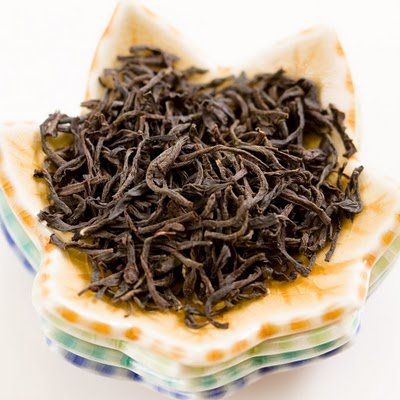 …strong, loose tea.
Using the two, you can make a tea-infused butter to use in your recipe – any recipe – in place of plain butter!
Using Tea to Color Your Desserts
Read more: how to make the crust for dessert pizza
If you are using an herbal tea with a color, such as hibiscus tea, you can use this method to naturally color your baked goods and frostings.
Note: Be sure to stir the butter well to evenly distribute the color.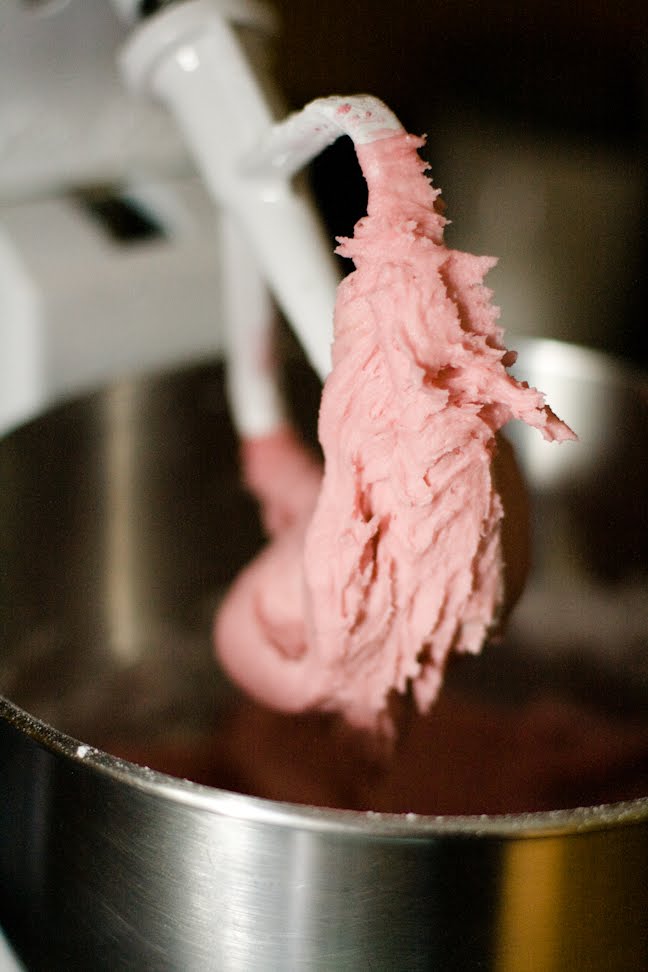 Read more: what dessert can i make with sugar eggs and butter