Exploring the Essence of Szechuan Sauce
Szechuan sauce, an iconic creation hailing from the Sichuan province in China, is the cornerstone of Szechuan cuisine. Bursting with bold flavors and a plethora of spices, this sauce showcases the unique fusion of Szechuan peppercorns and chili peppers, which were introduced to the region from Mexico and India. While not excessively spicy, the sauce tantalizes the taste buds with its delightful combination of sweet and savory notes, relying on soy sauce as its base ingredient.
A Versatile Sauce for Every Occasion
This versatile sauce complements a wide range of dishes, making it the perfect accompaniment for quick dinners, stir-fries, noodle dishes, vegetable preparations, and even meat marinades. With just five minutes of cooking time, you can prepare this delectable sauce that will elevate your culinary creations to new heights.
Crafting the Sauce: Ingredients and Method
Szechuan Sauce Ingredients
Soy sauce
Rice vinegar
Sesame oil
Ground ginger (fresh ginger also works)
Honey (adjustable for desired sweetness; alternatives include brown sugar, sugar, or maple syrup)
Chili garlic sauce
Garlic powder (fresh minced garlic is a suitable substitute)
Sriracha (adjustable based on desired heat level; other hot sauces can be used)
Crushed red pepper flakes (for a hotter and spicier version)
Chicken stock
Optional Ingredients
Cornstarch (used for thickening, if desired)
Szechuan peppercorns, lightly toasted and ground (black peppercorns can be used as a substitute)
Chinese 5 spice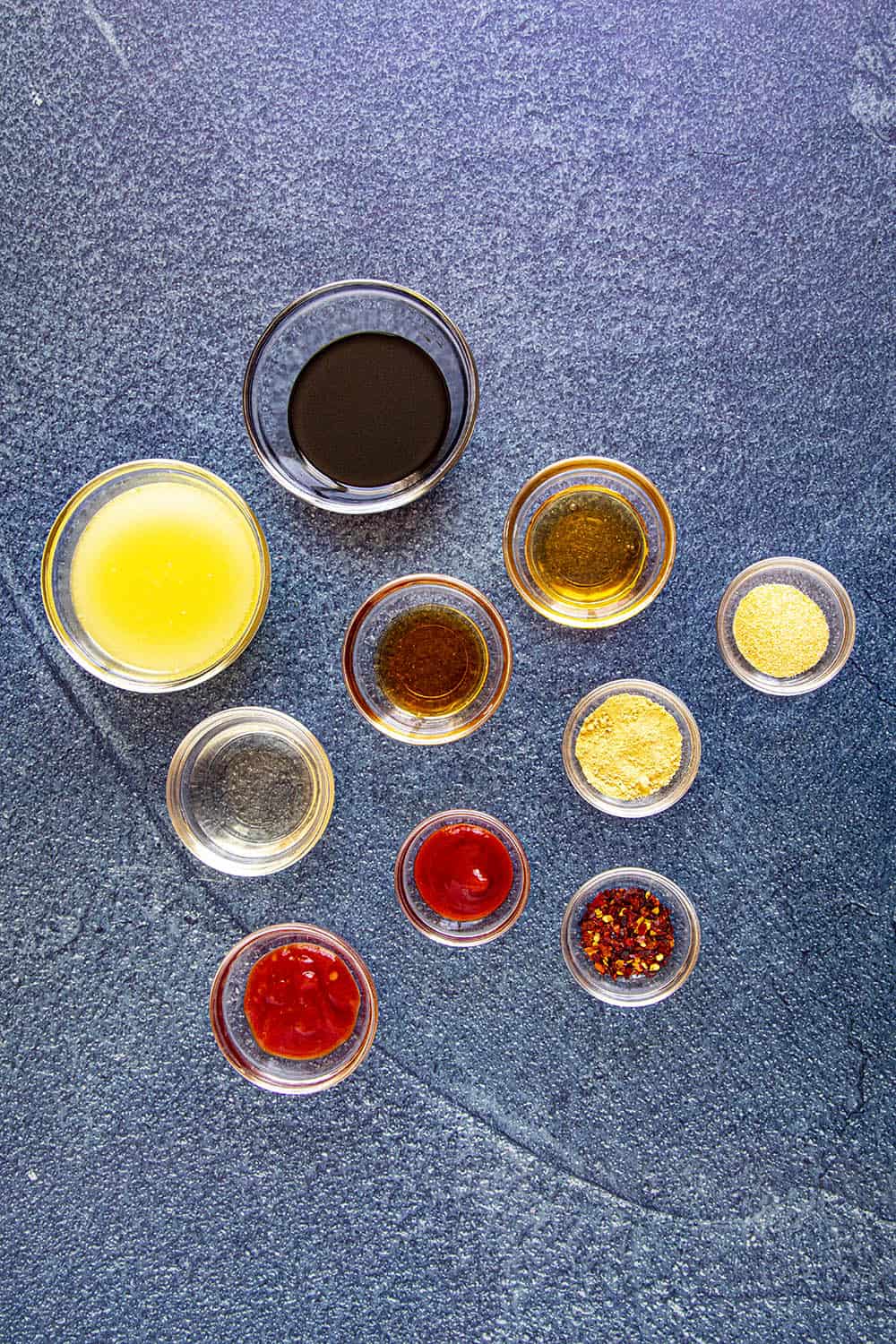 Crafting the Sauce
Whisk together all the ingredients, excluding the cornstarch, in a small pot. Alternatively, you can blend them in a food processor or blender for a smoother texture.

Bring the pot to a boil and then reduce the heat to medium. Allow the sauce to simmer for 3 minutes.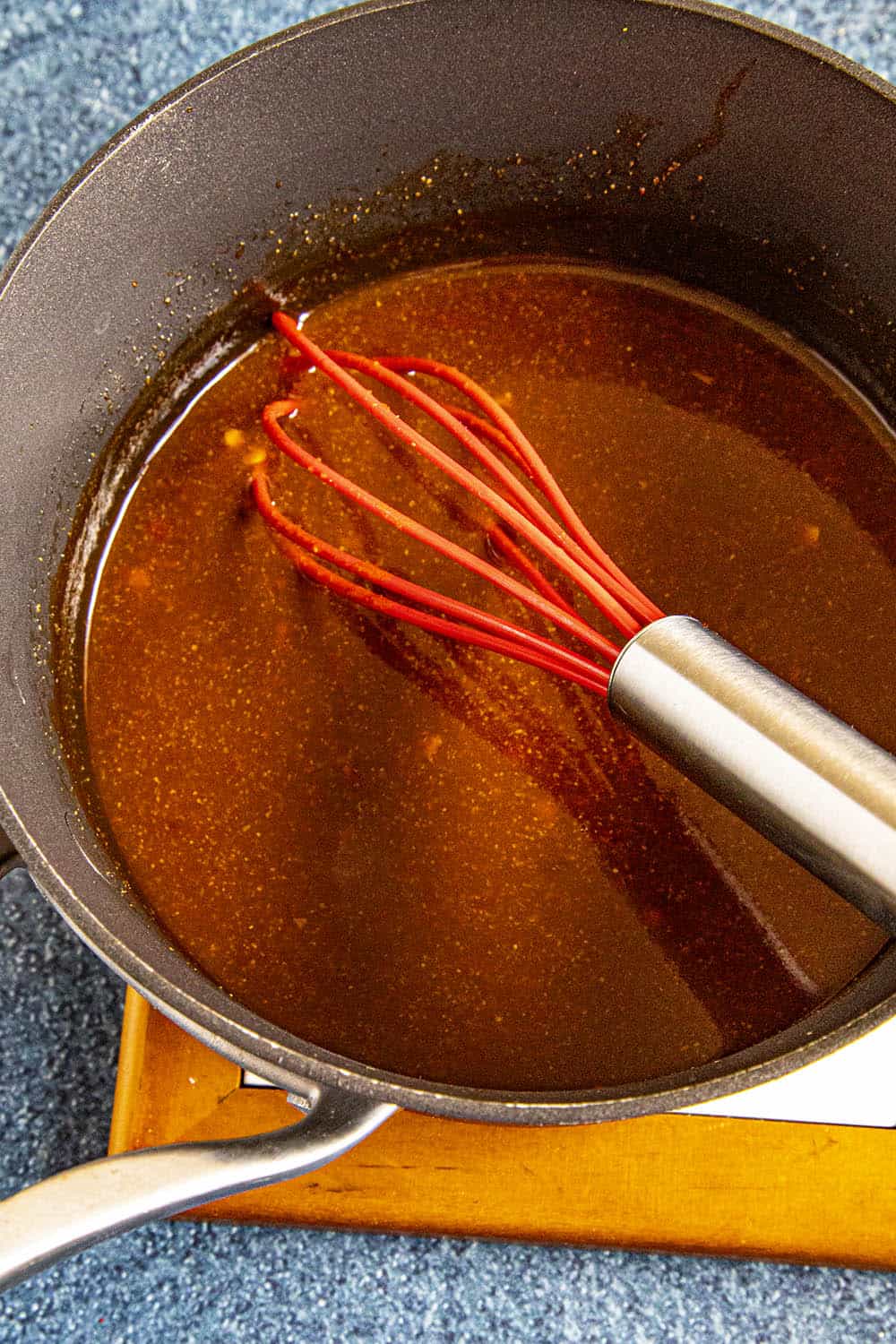 To thicken the sauce, dissolve 1 tablespoon of cornstarch in 2 tablespoons of water until well mixed. Stir this mixture into the Szechuan sauce and continue stirring until it thickens, which should take about 2-3 minutes. If you prefer a thicker consistency, you can use 2 tablespoons of cornstarch instead.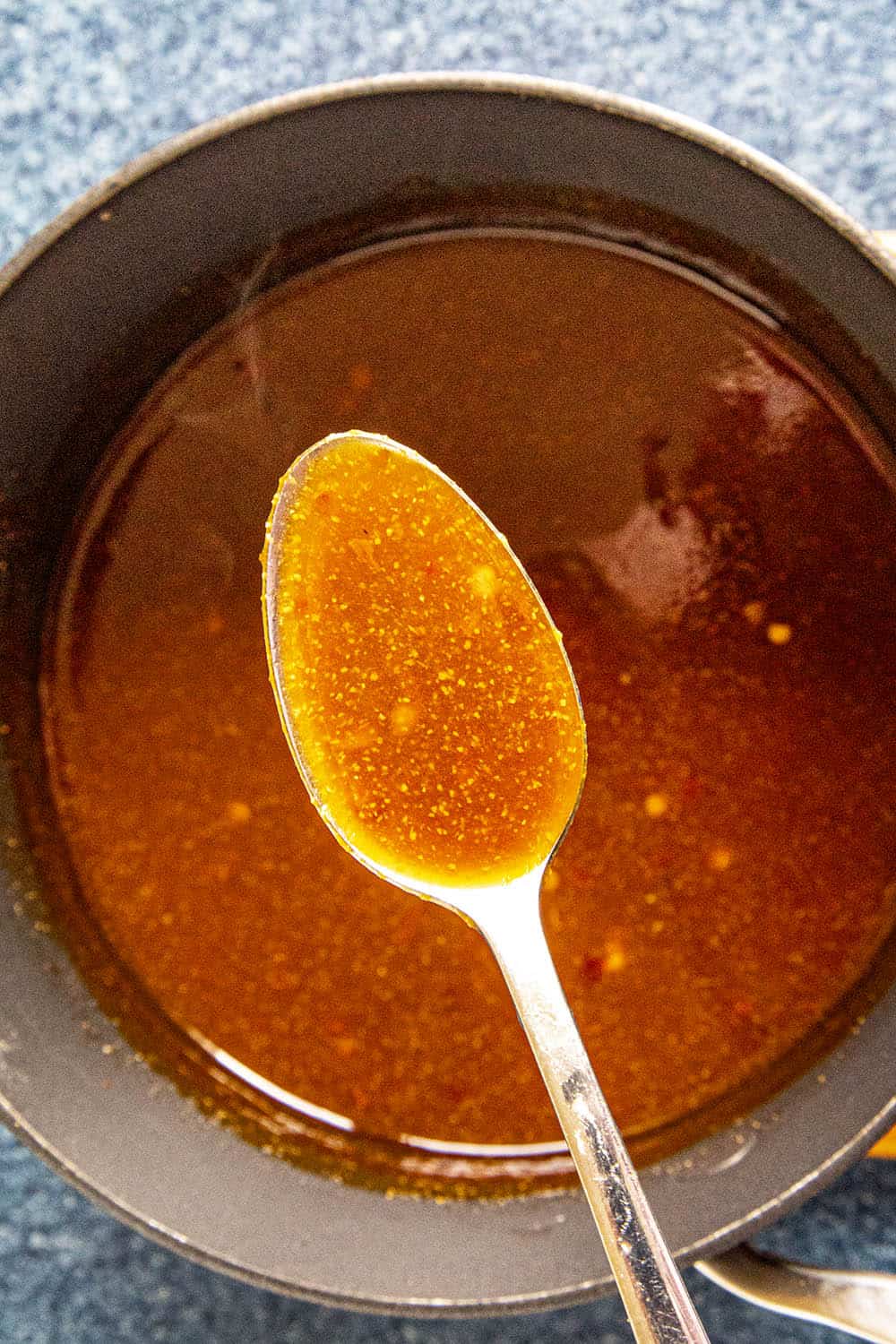 Allow the sauce to cool and serve it in a small bowl or use it as desired.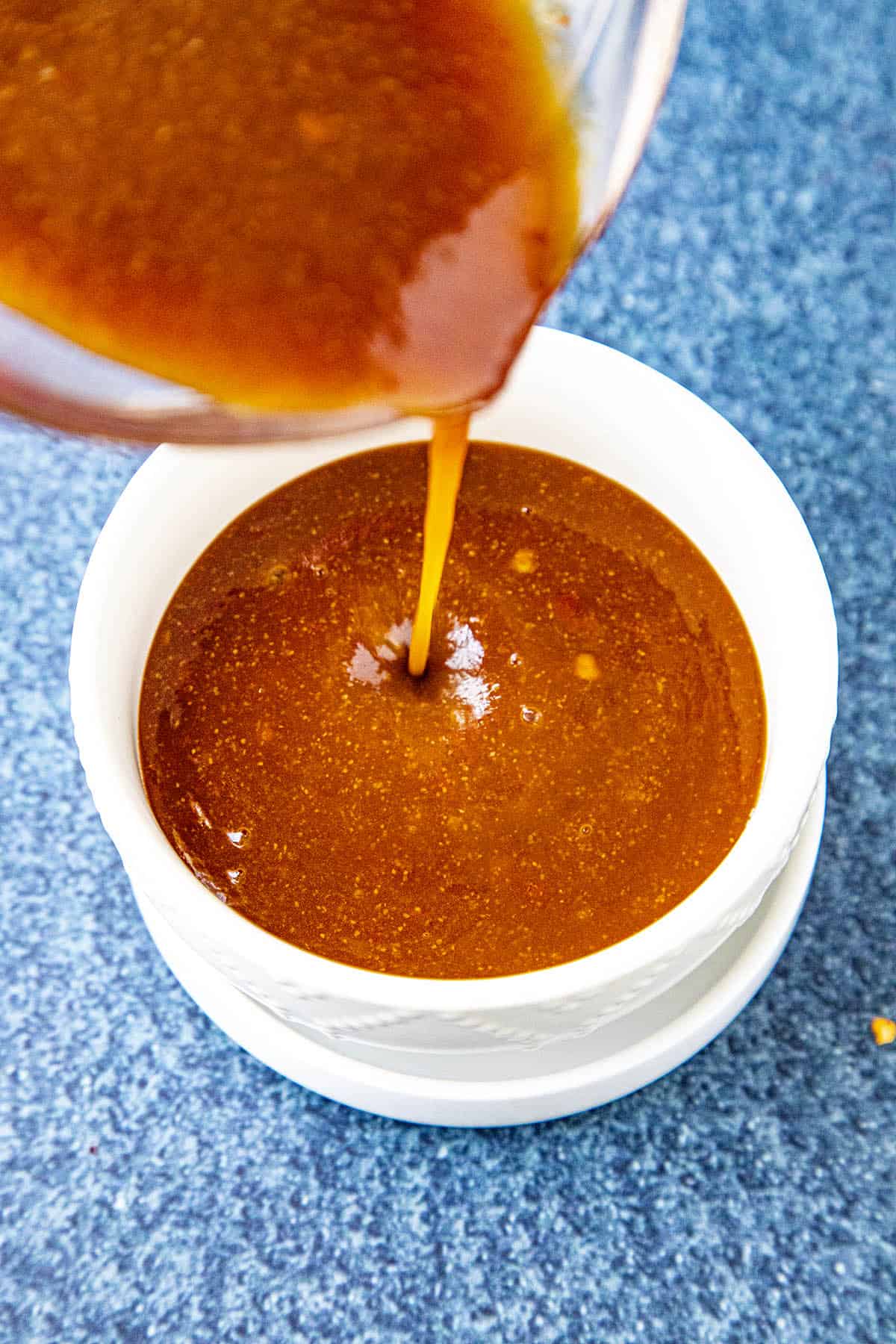 Tips and Variations
Szechuan Peppercorns: A Unique Twist
Szechuan peppercorns possess a distinctive flavor that varies in its appeal. Some describe it as lemony and perfumy, while others may find it reminiscent of soap. These peppercorns provide a tingling sensation on the tongue rather than intense heat. If you choose to incorporate them into your sauce, lightly toast them in a dry pan before grinding them into a powder. In the absence of Szechuan peppercorns, black peppercorns serve as a suitable substitute. However, the inclusion of Szechuan peppercorns lends an authentic touch to the recipe.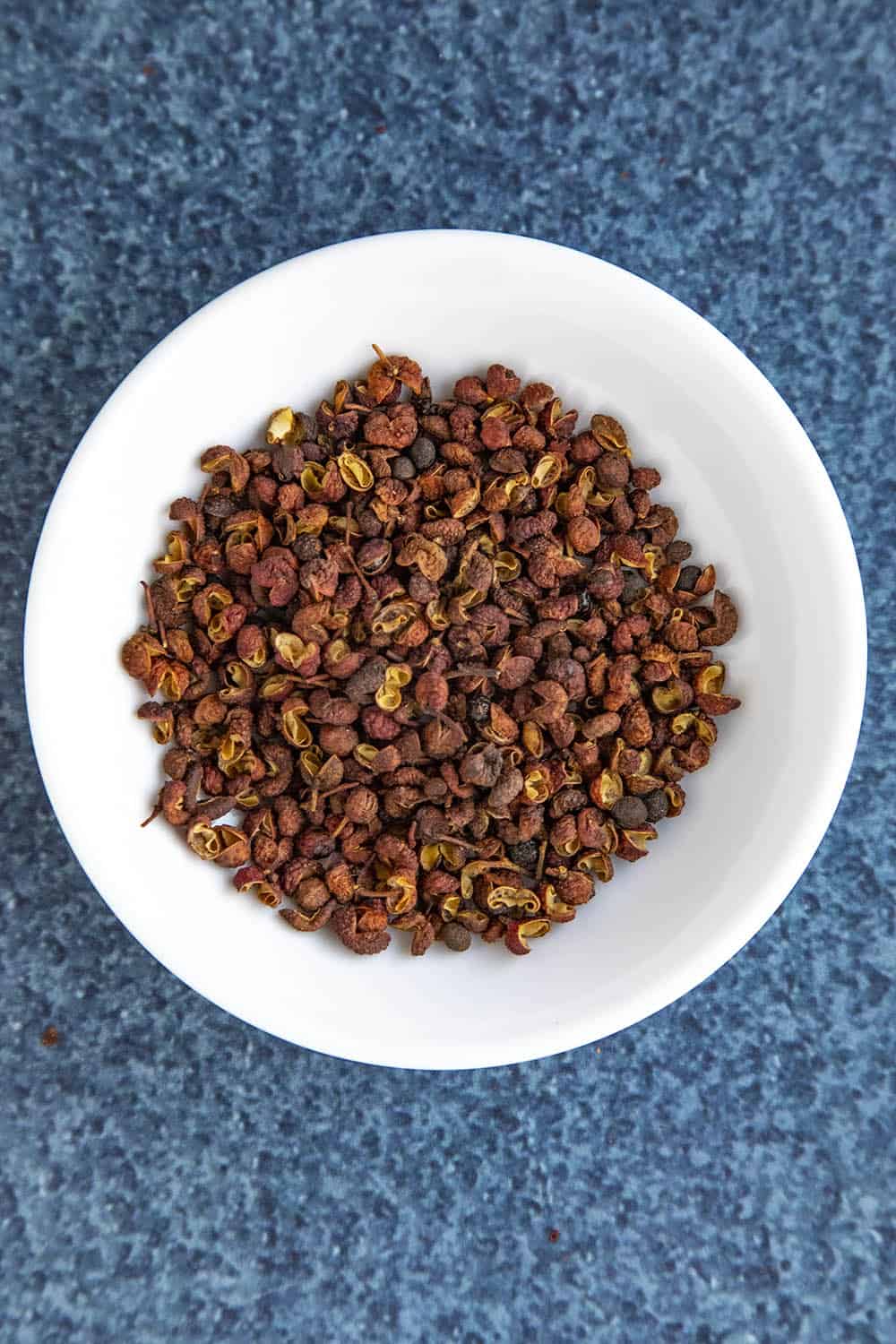 McDonald's Szechuan Sauce: A Funny History
Here's an amusing anecdote: McDonald's introduced their own version of Szechuan sauce in 1998 to promote the movie Mulan. Despite its immense popularity, the fast-food giant promptly removed it from their menu. However, due to its cult following, the sauce made a brief comeback in 2017 after being featured in the TV series "Rick and Morty." This limited availability led to people offering exorbitant amounts of money for a single sauce packet. Fortunately, you need not rely on McDonald's because this homemade version is vastly superior.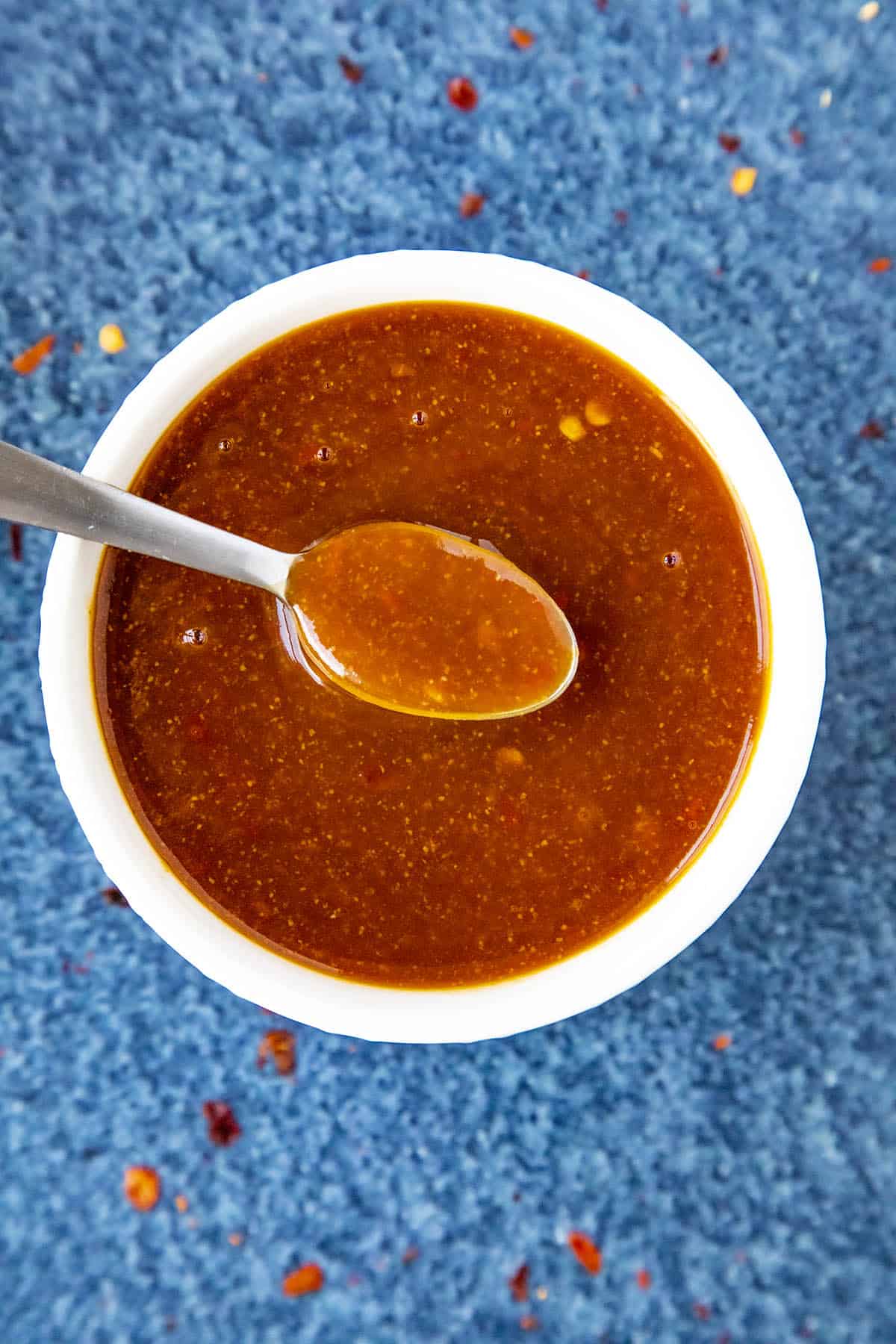 Embrace the Versatility
Szechuan sauce serves as an exceptional companion for stir-fried dishes, marinades, and dipping sauces. Try it with these delectable dishes:
Szechuan Chicken
Szechuan Beef
Szechuan Noodles
Szechuan Shrimp
Szechuan Tofu
Szechuan Fried Rice
Szechuan Chicken Fried Rice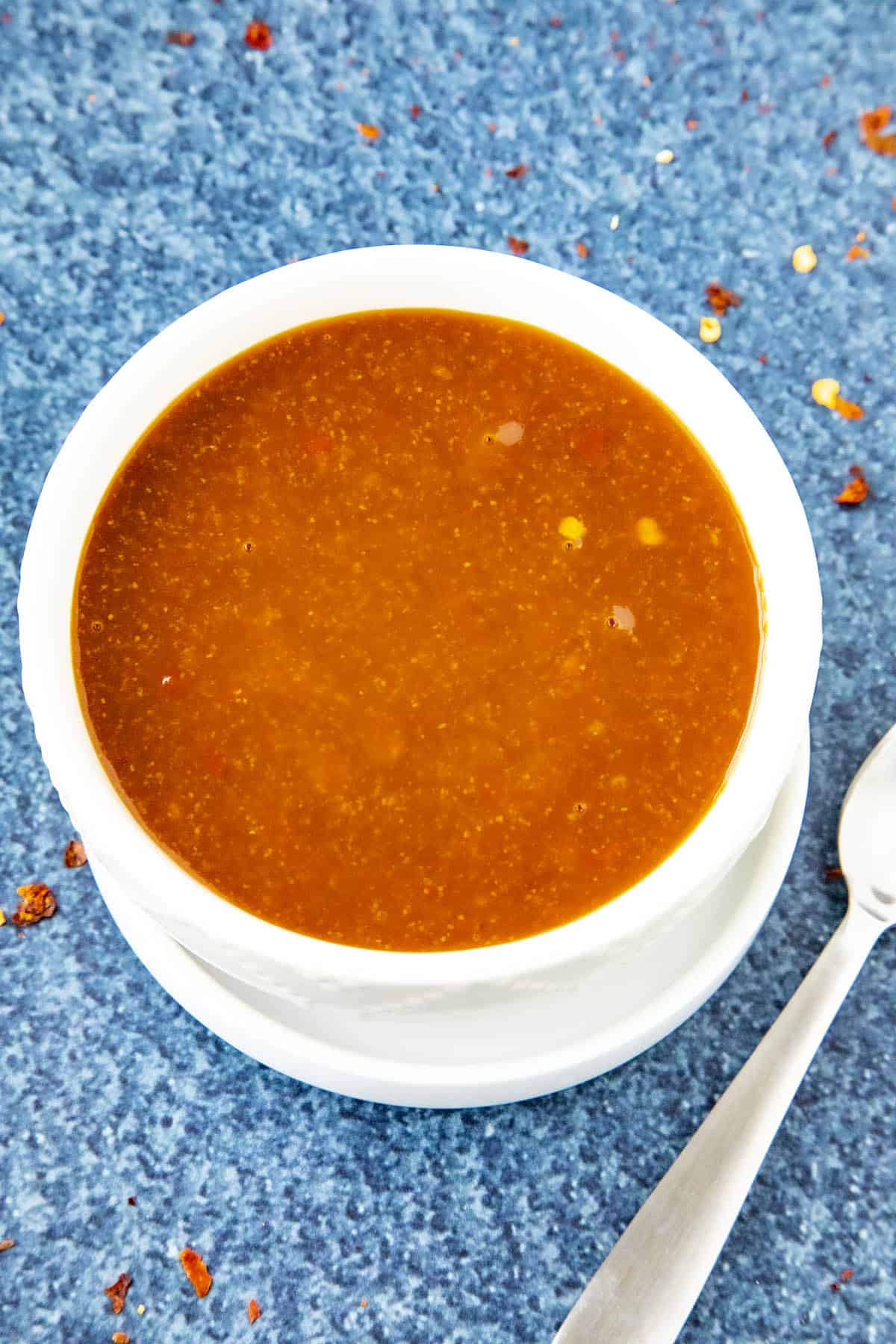 Want More Delicious Recipes?
Check out some of my other popular recipes:
Teriyaki Chicken
Teriyaki Marinade
Dragon Chicken
Korean Chicken
Korean Fried Chicken
Chicken Satay
Mapo Tofu
Discover More Flavorful Sauce Recipes
Explore these popular sauce recipes from different cuisines:
General Tso Sauce
Bulgogi Sauce
Tonkatsu Sauce
Korean BBQ Sauce
Hoisin Sauce
Teriyaki Sauce
Gochujang Sauce
Sweet and Sour Sauce
Kung Pao Sauce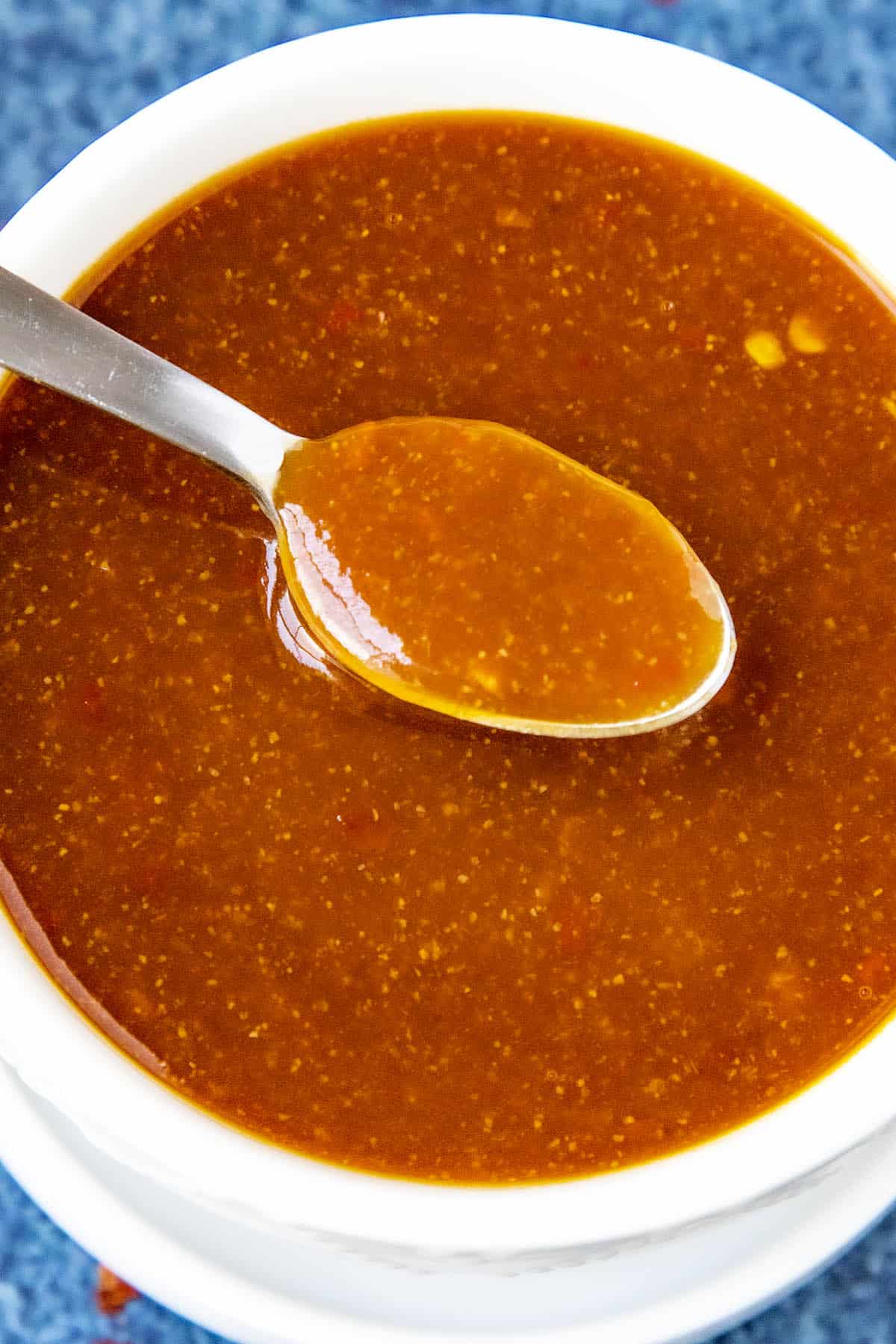 Connect with Family Cuisine
If you have any questions or need further assistance, feel free to ask. I'm here to help. If you enjoy this recipe, please leave a comment and rating. Don't forget to share it on social media, and tag us at #ChiliPepperMadness. We would love to see your creations! Thank you for choosing Family Cuisine.
Note: This article has been updated on 1/1/2021 to include new information and a video. It was originally published on 5/6/2020.