Homemade Worcestershire Sauce can easily be made at home with a few simple ingredients. Whisk to combine and store in your fridge for up to 2 months or longer.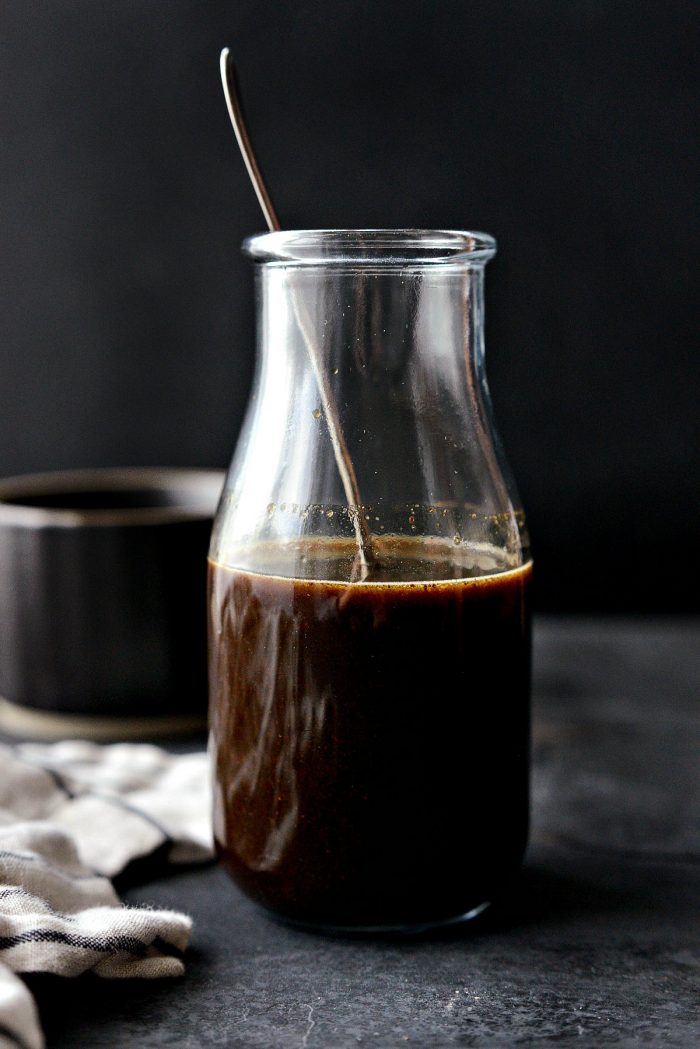 Reading: worcestershire sauce how to make
There are hundreds of condiments I prefer to make from scratch. Things like ketchup, peanut butter and all salad dressings. However Worcestershire was one of those condiments that would never have thought to make myself.
Finally the opportunity presented itself in the most typical way. You know, the time when you reach into the fridge for something (i.e. Worcestershire) and realize there's a tablespoon left and you of course need 1/4 cup. Yeah that.
What's that saying? Necessity is the mother of invention? This is how it happens sometimes.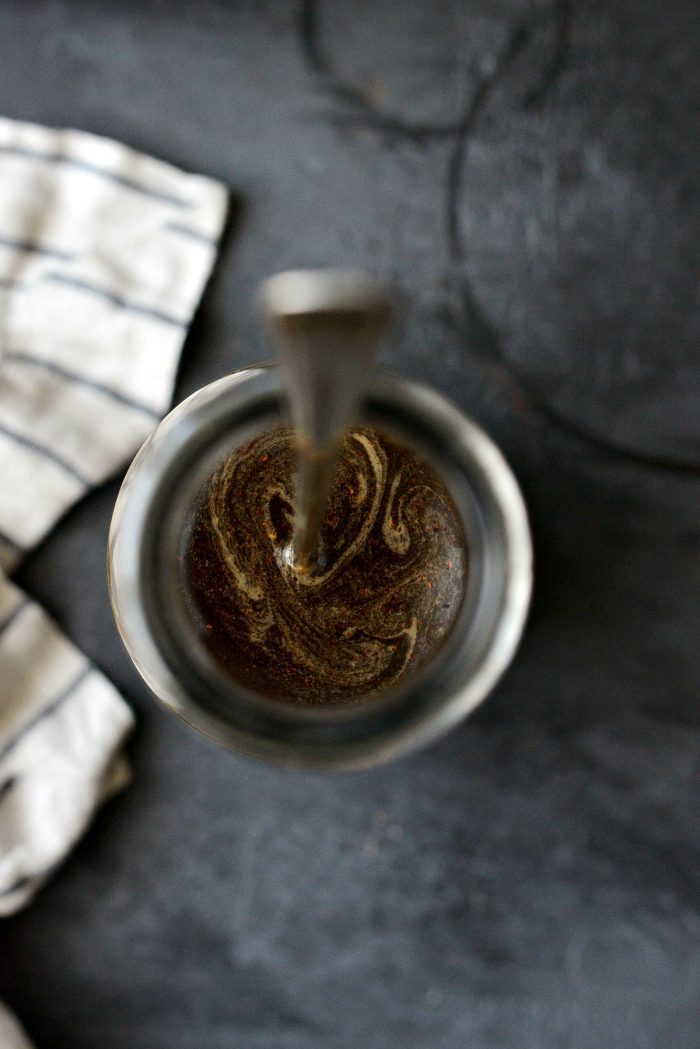 To Make This Homemade Worcestershire Sauce You Will Need:
fresh garlic
onion powder
chili powder
ground clove
apple cider vinegar
fish sauce
honey
tamarind paste
molasses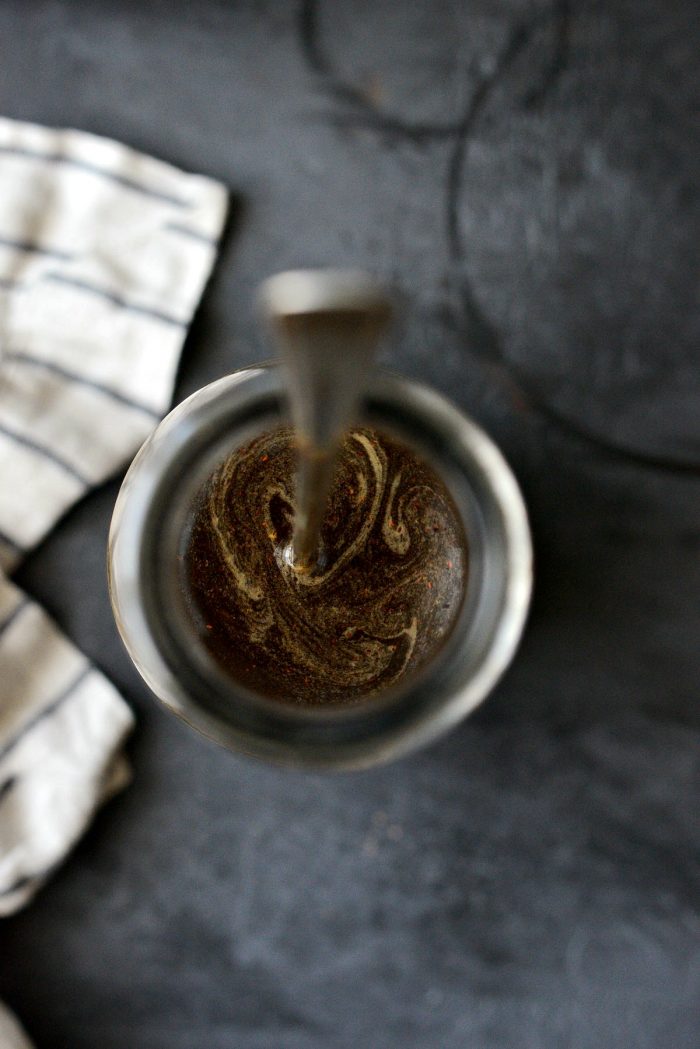 In a mixing bowl with a spout, measure and add in 3/4 teaspoon onion powder, and a heaping 1/4 teaspoon of both chili powder and ground clove.
Read more: how to make marsala sauce without wine | Family Cuisine
Using a microplane, finely grate 1 clove of garlic or mince it up very fine.
Add in 3/4 cup of apple cider vinegar.
Pour in 3 tablespoons of fish sauce.
Then 3 tablespoons honey.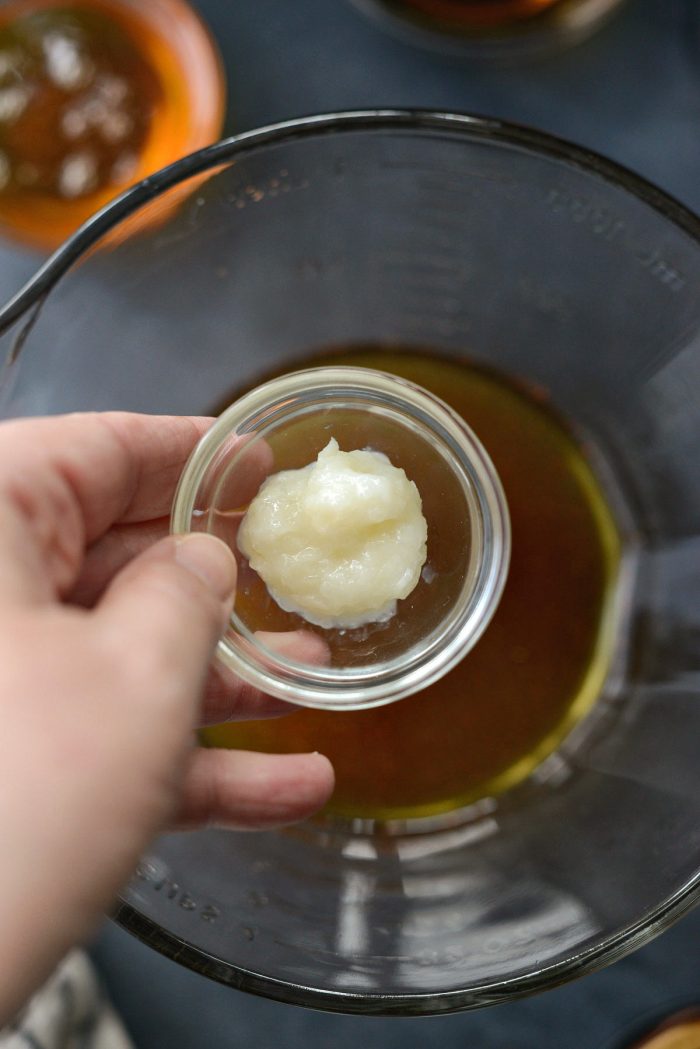 1-1/2 tablespoon un-sulphured molasses and 1/2 to 1 tablespoon tamarind paste (to your preference).
What is Tamarind Paste?
Read more: Easy Peri Peri Sauce Recipe (Homemade Nando's) | Family Cuisine
In its original form, tamarind is a dark colored, sour fruit that grows in a pod. Tamarind can be used in drinks or to make desserts and candy, however it's more common to find it in savory recipes like pad thai. To make tamarind paste, the outer pod is removed along with any seeds. The fruit pulp is boiled down until thick . It's incredibly convenient to purchase the paste in the Asian aisle at your major grocery store or online.
Whisk well to combine.
Pour it into a jar or container and it's ready to use in just about any recipe.
How Long Will Homemade Worcestershire Sauce Last?
This homemade Worcestershire sauce should last you well over a month, two months tops if store in an air-tight container in the fridge.
Later in the day family did a little blind taste test. Two spoons and two bottles of Worcestershire – one homemade and one store-bought. All thought both tasted fairly similar but mine had a bit more flavor. I think store bought looks prettier than Homemade Worcestershire Sauce but I don't think I'll be buying it ever again.
Enjoy! And if you give this Homemade Worcestershire recipe a try, let me know! Snap a photo and tag me on twitter or instagram!
Read more: how to cook chicken breast in sauce | Family Cuisine